Best VPNs for Video Calling Apps in the UAE in 2020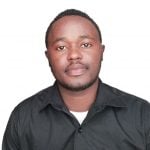 Last Updated by Joel Timothy on October 01, 2020
The UAE is home to one of the world's largest expatriate population. Dubai and Abu Dhabi specifically are some of the most innovative places to go, with the former widely known for luxury shopping.
However, one of the most unfortunate things about the region is that Skype and any other VOIP services aren't usable for anyone living in or even just visiting the UAE. The local government-owned telecom providers have blocked all these services.
As such, it can be frustrating if you want to keep in touch with family, friends, or even co-workers while in the region. As an alternative, these providers offer apps like C'Me and Botim for a monthly charge.
Good news, though, you can still use your favorite VOIP service when in Dubai with a VPN.
The Best VPNs for Video Calling Apps in the UAE
A VPN is an essential tool for bypassing any restrictions and blocks that are in place in the UAE on popular video calling apps.
Rank
Provider name
Our score
Price
Are VPNs legal in UAE?
There's a Cyber Crime law that restricts Emirati citizens or expats living in the UAE from using VPNs, but this only applies to illegal activities. The law states:
"Any person that circumvents the protocol address of the internet by using a delusive address or an address belonging to others or by any other means for the purpose of committing a crime or preventing its discovery shall be punished by imprisonment and a fine not less than AED 150.000 and not exceeding AED 500.000 or by any of these punishments."
People in the UAE are not restricted from using VPNs to make free video calls using any of the apps mentioned above. As long as the VPN is not banned in the UAE, you should be good.
If you choose your VPN properly, you will even enjoy far more benefits that you otherwise wouldn't. For example, ExpressVPN will even let you stream the US, UK, Canada, Germany, India, Japan, and many other Netflix libraries.
You won't have to worry about geo-restricted websites anymore, and you will have restored your online privacy and security.
Will Free VPNs work?
Though free VPNs offer us the chance to use a VPN without having to pay anything out of the pocket, it's not advisable to use one.
VPNs are expensive to run, and so those who offer them usually profit in one way or another. Some of them pose a significant threat to your privacy and security as they collect and sell your data to third-parties.
Those that don't compromise your privacy and security have premium plans, and so free plans are generally limited. The most popular limit is the amount of data transfer allowed, with most VPNs ranging around 1-2 GB a month to entice users to upgrade to the paid plans.
Considering that video calls usually consume a lot of bandwidth, this limit is quite harsh. If you want a VPN that you can use for a short time, we'd advise that you go for a risk-free premium VPN service.
Some of the best VPNs usually offer a 30-day risk-free trial through a 100% no-questions-asked money-back guarantee.
Here's a list of the top three VPNs that you can trust to get your money-back even on the 30th day.
How to Get Voice Calling Apps in the UAE Using a VPN
To ban free video calling, ISPs in the UAE blacklist this service for all people using a UAE IP address, something that can be solved using a VPN.
A VPN is an online tool that encrypts your traffic and then securely tunnels it to a server in a location of your choice. The server spoofs your real IP address and provides an alternative belonging to the location of the particular server.
If you're in the UAE and you connect to a VPN server in the UK, your traffic will appear as if it's originating from the UK. You'll escape all censorships and regulations of your actual region.
From there, you'll be able to use any VOIP service to stay in touch with your family, friends, or business.
To avoid lags and other complications, make sure you choose a fast VPN service like ExpressVPN. The VPN has super-fast servers, keeps zero logs, is super secure, and has a huge server network.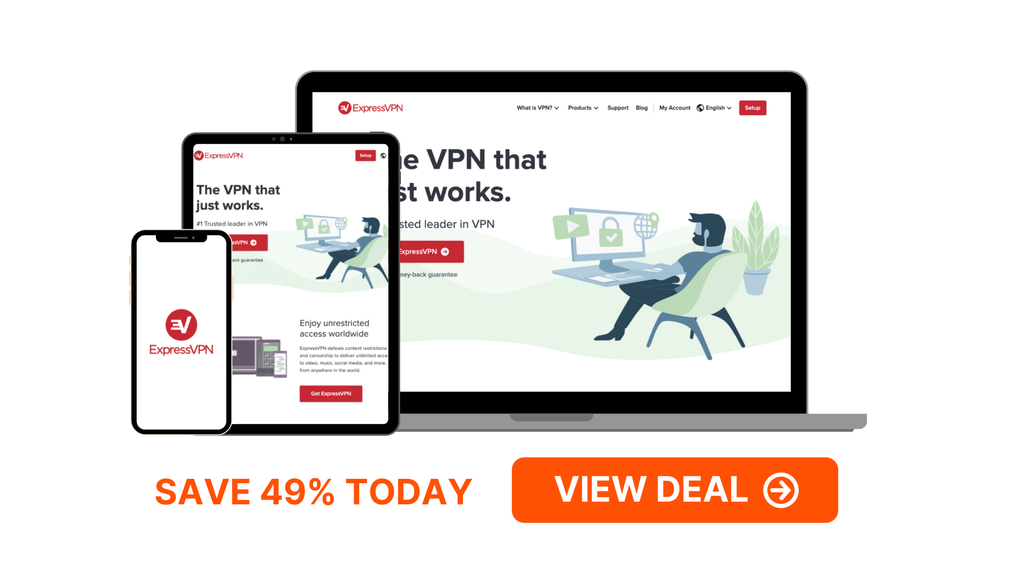 With 3,000+ servers in 160 locations and 94 countries, you will get fast and reliable connections with low latency. Therefore, you'll be able to enjoy HD video calls using any of the VOIP services listed below.
ExpressVPN can be installed on any VPN-compatible device, and it offers a 30-day money-back guarantee.
Top Video Calling Apps for UAE
Skype
Skype is the voice and video calling app that revolutionized the industry before many other companies jumped in. The app is incredibly reliable thanks to its high-quality calls, and it has a large user base of over 250 million active users.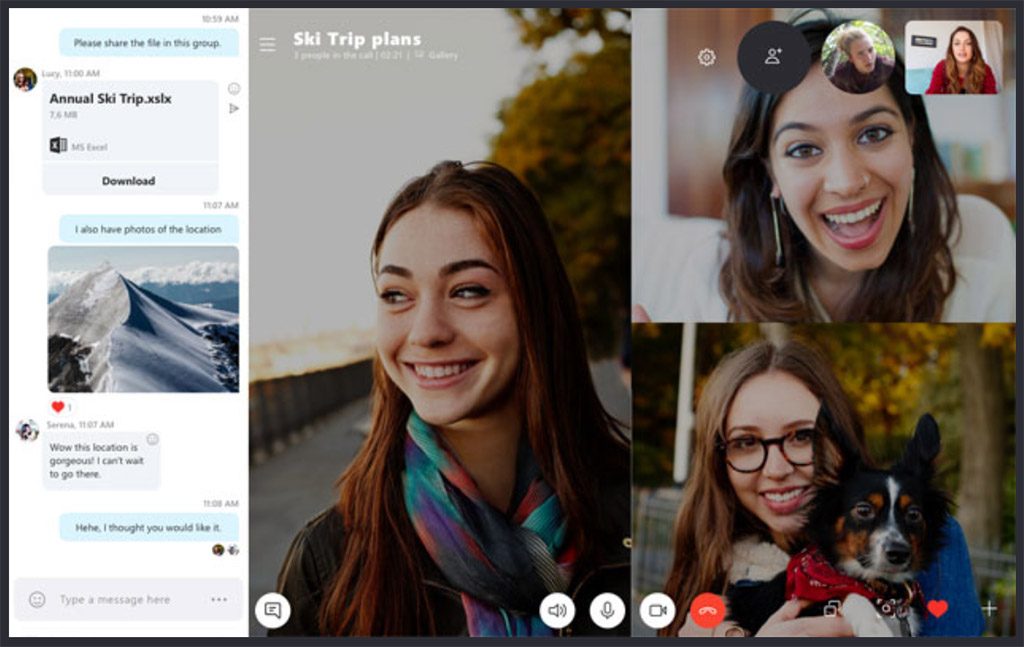 Apart from video chat, Skype also allows you to videoconference with up to 25 people at a time. Additionally, you can also use it to
send files, texts, photos, videos,
and so much more.
You can call any other Skype user for free, and you can also call landlines and cell phones across the globe at low rates. The app is cross-platform, and you can install it on Android, iOS, Windows, Mac OS, and Linux.
WhatsApp video
With about 1.5 billion users across the world, Whatsapp is the most popular mobile messaging app. After proving itself as the best messaging app, Whatsapp now lets you voice call as well as video call for free across the world.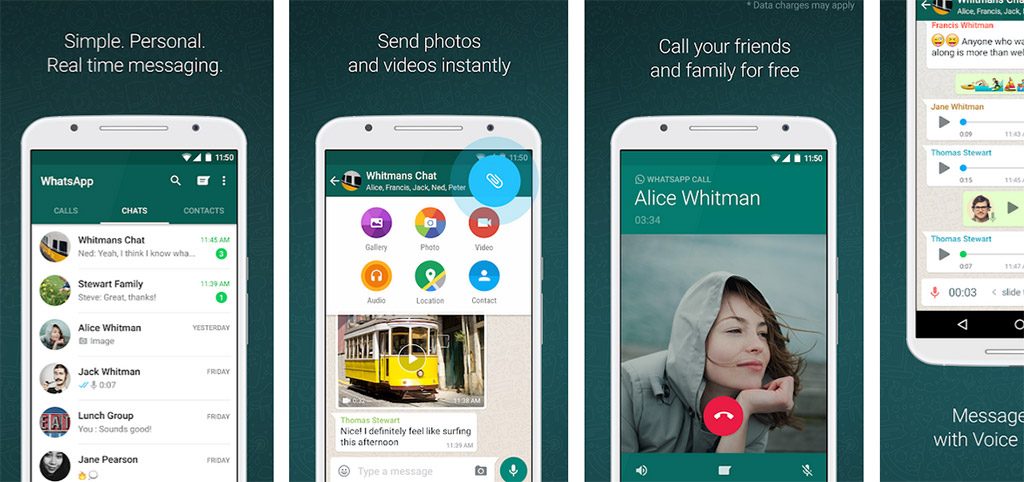 The calls tab makes it quite easy to use this feature, and now you can even make group audio and video calls. Apart from that, you can still use the apps messaging service, which allows you to
send texts, emojis, stickers, files, etc.
Just like Skype, you can text using Whatsapp in the UAE, but voice and video calls are restricted.
Google Duo
Duo is a video call from Google, the tech giants. The app was launched in 2016, and it now has 1 billion downloads on Google Play Store. One of the apps greatness lies in the simplicity of its interface.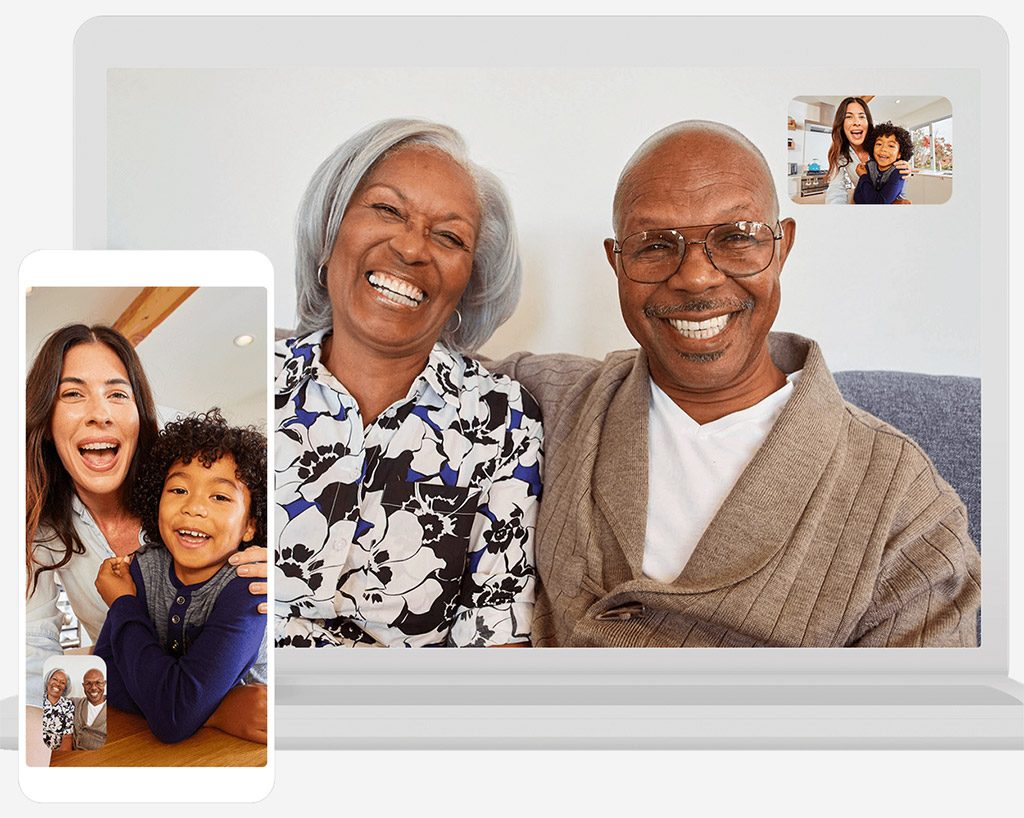 Google Duo is mainly a voice and video call app, and so it's not suitable for texting or sending files. However, it does its job superbly, and now you can even group call with up to seven other people. With the app, you'll also be able to see a live preview of the caller before you answer.
Duo is cross-platform, and it can be installed on both Android and iOS devices. It can also be used within the Google Chrome browser on desktops and laptops.
Facebook Messenger
With Facebook Messenger, you can reach any of your Facebook friends who use the messaging app or are online. The messaging app has a total of 1.3 billion users, making it one of the most popular apps.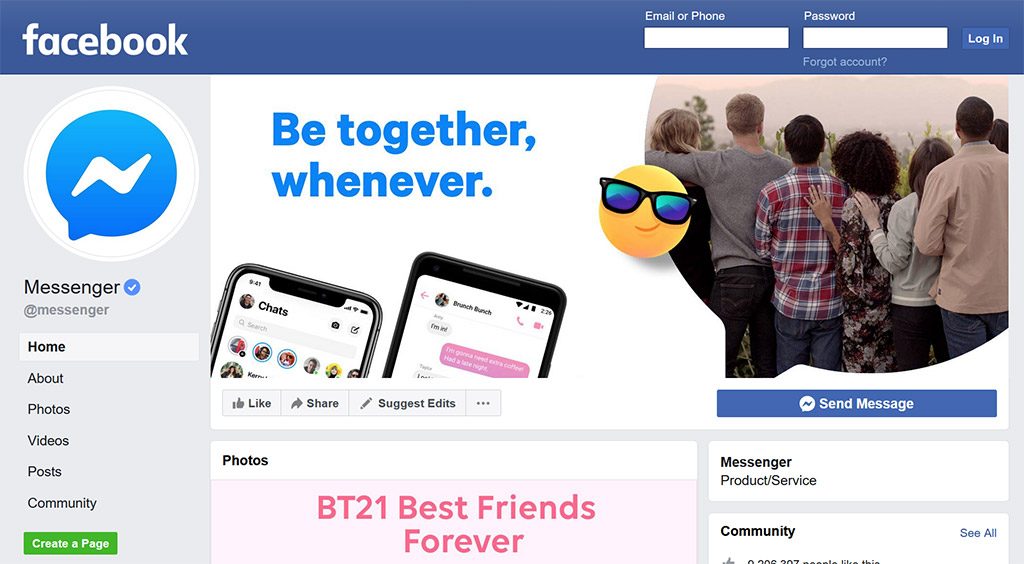 The app gives you voice, and video calls support with very many other added functionalities. These include
chat, send video, GIFs, money sending, transportation requests, bot chats, and more.
You don't need to have a Facebook account to use Messenger as you can still register using your email address or phone number. The app is available across Android, iOS, Windows, Windows Phone, and as a Web app.
Viber
Viber is another of the best video calling apps for UAE, and it currently has a monthly active user base of 260 million users. The app lets you easily video call any other Viber user just by tapping the video button beside their name.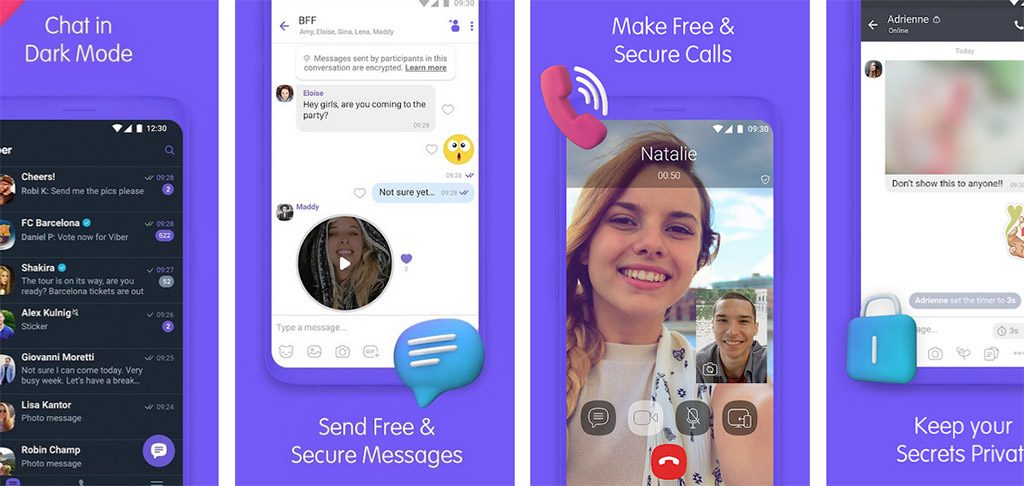 Viber voice and video calls are free
within the country, but you'll need to buy Viber credit to make international calls. All your calls will be securely encrypted to avoid any security threats.
Apart from video calls, you can also use Viber to send texts, video messages, call mobile and landline number, send files, emojis, stickers, and so much more. Viber is cross-platform, and it can be installed on Android, iOS, Windows, Mac OS, and Linux.
Final Word
Though UAE blocks VOIP calls unless you are using the apps that the government-owned ISPs provide (for a monthly charge), you can still get around that.
With a reliable VPN, you can use either of the top five video call apps for UAE to reach out to your family, friends, or businesses.
If you are not sure of the app or VPN you should go for, opt for the good old
Skype
, and the
World's best VPN service, ExpressVPN
.