5 Best VPNs For The Philippines

Last Updated by Denise Sullivan on November 07, 2018
Planning a trip to the Philippines soon? Even in a small country like the Philippines, users want access to the Internet without worrying about restrictions. Compared to other countries, Filipino residents do not have much to worry about when it comes to accessing or writing about topics near and dear to their heart.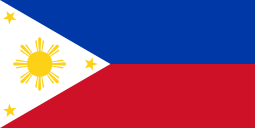 In 2012, however, the Filipino government issued the Cybercrime Prevention Act. This act, which had most of its more restrictive clauses struck down by the Supreme Court in 2014, is aimed mainly at preventing online crimes, primarily the distribution of child pornography. To date, the only websites blocked by the government are porn websites, including Xtube and PornHub.
Even though these efforts are to help protect innocent children who may become victims, many residents voiced concern over the government's stance on website blockages. Some worry that these restrictions will grow to include restricting freedom of speech.
Using A VPN in the Philippines
There aren't many sites blocked by the Filipino government, so residents and visitors have an opportunity to freely navigate the Internet. Just because there are few restrictions, doesn't mean every website in the world is accessible. Some have geolocation restrictions of their own. These geolocation restrictions could affect tourists who may want to visit their favorite site while they are away.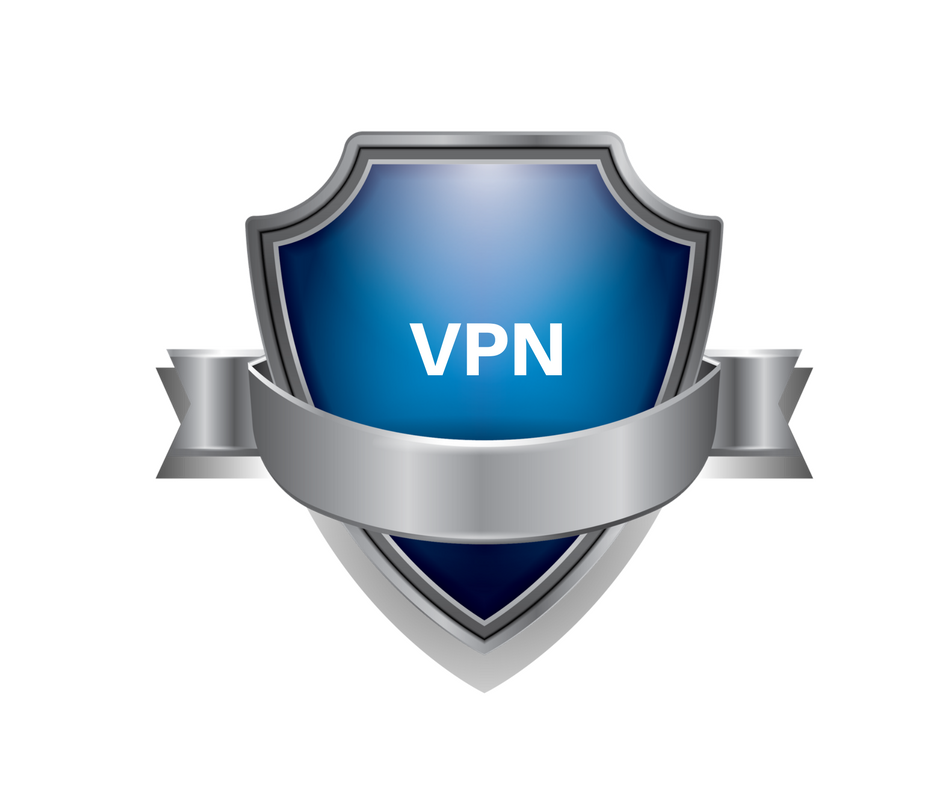 Virtual private networks, aka
VPN
s, allow users to 'trick' the website into thinking they are in a
different country
, one that may not be on the website's blacklist. When you connect to a VPN service, the s
oftware encrypts
your data stream and
masks your computer's IP address
. Instead, it assigns it the IP address of the server that you connect through.
By masking your IP address, the web page you visit believes you are in the masked location. For example, BBC only allows videos to play in the UK. By connecting to a UK server with a VPN, you can watch the videos on BBC.com even if you are in the Philippines. Technology is pretty awesome when you need it to be.
Don't know the first thing when it comes to shopping for a VPN? Don't know what to look for in a VPN? Don't worry, you've come to the right place! The following are the top five best VPNs to use in the Philippines.
Over 2000 servers, with over 1500 located in the United States
Servers in over 94 Countries
Kill Switch Feature
No Logs
Fast connection
In Philippines, privacy is an important selling point. ExpressVPN offers their consumers absolute protection against outside snooping. The company has a "no logs" policy meaning they have no records of who connected to which server, how long you were connected for, or where you went online while using their software. They protect their users with 256-bit AES encryption.
ExpressVPN prides itself on being one of the fastest VPNs on the market. With over 2000 servers in over 94 countries, users can connect without worrying about lag time due to server crowding. Those interested in streaming videos from geo-blocked locations should have no problems.
Families using ExpressVPN don't have to worry about purchasing multiple licenses. This service allows 3 multiple simultaneous connections. ExpressVPN offers a 30-day money back guarantee, making it easy to test out their product before purchasing.
4889 servers
Works in China
Kill Switch Feature
Six simultaneous connections
Servers in 63 countries
NordVPN is a simple program that is ready to go as soon as you install it, perfect for the novice VPN user. They didn't want to alienate their more tech-savvy customer base and made it configurable for those who want a little more control over their software. Parents can set parental controls that will limit their children's activities online.
Families can use up to six devices simultaneously, eliminating the need for multiple accounts. For users who have more than six devices or have devices that cannot connect to the VPN themselves, you can configure NordVPN for a Wi-Fi router. To set up this VPN on your router, the router must support either, PPTP, L2TP, or OpenVPN as a "client" instead of "server."
NordVPN uses 256-bit AES encryption for security. They also offer a kill switch feature that blocks internet connection in the event of VPN signal disruption. With a 30-day money back guarantee, at least try them out and see if you like them.
Simple to set up
Free version
Excellent encryption
Simultaneously connect five devices
Clients can log in from five gadgets with a single account. TunnelBear can work on Android, iOS, macOS, and Windows applications.
TunnelBear offers clients a free version in addition to their paid accounts. While this means you can use their services without a time limit, there are a few restrictions. Tunnel Bear has a bandwidth capacity top of 500MB of information for each month on their free accounts. This constraint can cause an issue for the individuals who want it for streaming purposes. It is suitable for the individuals who wish to view web pages in private.
1000+ servers in Over 60 Countries
No Logs
Unlimited Bandwidth
State-of-the-art security
IPVanish takes keeping their users' safety to heart. Their "no logs" policy keeps outside sources from seeing who is on the web and where they are going. IPVanish moreover uses 256-bit AES encryption. Customers can interface using OpenVPN, PPTP, and L2TP traditions.
IPVanish has more than 1000 servers in more than 60 countries. Customers can use one of the more than 6000 IP addresses to ensure they get the best affiliation available. There are no restrictions on trading servers. IPVanish moreover offers limitless exchange speed on the sum of their enrollment plans and a 7-day money back guarantee.
The added security of Malware Blockers
Servers in over 60 countries
Firefox Plugin
Over 2852 Servers
With CyberGhost, customers get leading edge confirmation with 256-bit AES encryption. Like CyberGhost's competitors, they offer a "no logs" support confirmation to help shield their online activity safe from prying eyes.
One thing that CyberGhost offers is a service their competition does not. The addition of a Malware blocker. This program keeps popups from opening that may contain toxic programming, and suddenly corrupting their systems.
CyberGhost has more than 2852 servers in more than 60 countries around the globe. They have programming for Andriod, iOS, Mac, and Windows. Likewise, they offer program modules for Chrome and Firefox. Using the plug-in modules as opposed to the item, in any case, has a tendency to restrict streaming media.
Customers who wish to watch their most cherished Netflix shows will be better off using the CyberGhost application rather than the browser plug-in. CyberGhost offers a 30-day money back guarantee as well as a 7-day free trial.
Get That Added Security and Access With A VPN
Not all VPN services work for every user. Many of these providers offer limited free trial periods or money-back guarantees.
If you are not satisfied with one service, don't be discouraged. A different provider may meet your needs.