The Best VPNs for Nigeria to Avoid Geo Restrictions
Last Updated by Benjamin Walsh on June 07, 2021
Take advantage of a VPN to beat geo-restrictions and improve your online security at the same time.

Nigeria has seen a slight improvement both economically and politically over recent years, which has led to better internet access and online freedom.
Nigeria and its capital city Lagos has become the center of industrial development in Africa with businesses and art scenes thriving. Nigeria also has the largest percentage of internet users in Africa.
There are currently no restrictions on networking sites such as Facebook, Twitter, YouTube, and Whatsapp in Nigeria. However, some government officials are seeking a clamp down on social media sites due to their 'influence'.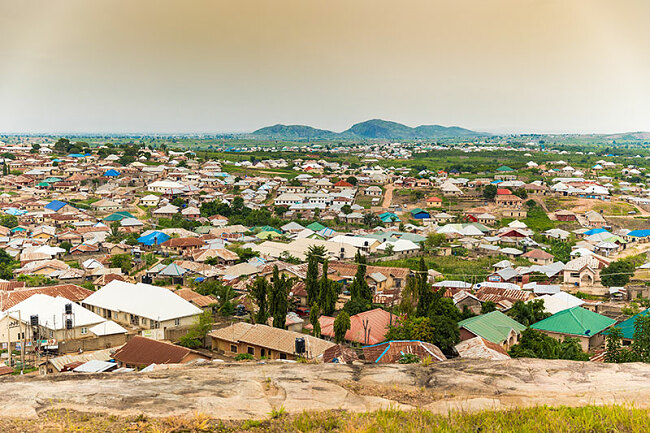 Although there is no clear evidence, there is nationwide speculation that
governments and Internet Service Providers (ISPs) engage in snooping to monitor activity and maintain some level of control over the internet
.
So, instead of taking the risk and hoping that your devices are safe while in Nigeria, take advantage of a VPN today.
Why a VPN is Crucial
Whether you're visiting Nigeria or living there, utilizing a VPN is a must! By using a VPN, you can maintain your online privacy and protect yourself from governments and ISPs who are monitoring your activity and possibly storing your data.
Once connected to a VPN, all data that is received and transmitted out of your device becomes encrypted. This means that it is only readable to those who are permitted to receive it. Hackers, governments, and ISPs will seek to intercept this data and use it for their own personal gain.
With a VPN it will be impossible for them to do so because a VPN provides you with complete internet privacy and anonymity. As a result, you can stream, chat with friends on WhatsApp, and post status updates without having to worry about anyone watching.
Each VPN provider has their own dedicated servers scattered across the globe with their own IP address. When you connect to one of the servers in a different location, your devices' IP address will mimic the IP address of the server.

The different IP address will trick the website you want to access into believing that you're in the location of the server. This IP address change allows you to
bypass geo-restrictions
and
access websites that were previously unavailable to you
.
Think you need a VPN for Nigeria but don't know the first thing about where to find one? Don't worry, we've compiled a list of the 3 best VPNs for Nigeria so you don't have to. Read on to find out more.
Top 3 VPNs for Nigeria in 2021
Key features:
AES 256-bit encryption
Automatic kill switch
No logs
ExpressVPN puts security, privacy, and anonymity at the top of their priority list. They have some of the most secure servers on the market that are still yet to be cracked by security firms, governments, and hackers.
ExpressVPN's 256-bit encryption is the highest level of encryption available and is used by the US military, NSA, and major corporations. You can be certain that when traveling to Nigeria, you won't have to worry about any government officials or outside sources snooping on your data and monitoring your activity.
ExpressVPN also provides an automatic kill switch. If your VPN connection ever drops, you will become exposed to those wanting to access your data. With an automatic kill switch, when your VPN drops, it will cut your internet connection instantly, leaving no vulnerabilities. This feature isn't compulsory and can be toggled on or off.
If you're looking to remain secure and anonymous, ExpressVPN is perfect! With ExpressVPN offering a 30-day money-back guarantee, why not try them out for yourself and see why they made number one on our list.
Key features:
Fast speeds and high performance
Over 6900 servers across 90 countries
7 simultaneous connections
During tests, CyberGhost showed impressive speeds and high-quality performance over both long and short distances. CyberGhost is perfect for watching videos and streaming in Nigeria. By using CyberGhost, you will feel like you're not using a VPN at all.
As well as browsing at super fast speeds, you can also connect to one of CyberGhost's many servers around the world. Spanning 90 countries, CyberGhost has over 6900 servers. This means you can stream and browse content available almost anywhere in the world.
CyberGhost also comes with a 45-day money-back guarantee so you can cancel your subscription with a full refund should you choose to do so. We don't think you will, but it's nice to have that option just in case.
Key features:
Zero log policy
Unlimited bandwidth
256-AES bit encryption
Private Internet Access (PIA) takes pride in its zero log policy. This means they don't collect activity or connection logs, unlike some other VPNs we dare not mention. This zero log policy is especially important in Nigeria when trying to remain anonymous. PIA also offers anonymous payment options for their services, such as Bitcoin.
This focus on privacy doesn't take away from its performance. PIA's high-speed performance lets you browse uninterrupted with added peace of mind. Whereas some VPN providers may set data limits on their service, PIA does not. With unlimited bandwidth at your disposal, you don't need to worry about reaching a data limit.
PIA allows 10 devices to connect on one account at the same time. This is perfect for big groups traveling to Nigeria or family and friends needing that extra protection. With PIA committed to providing top-class protection and offering a 30-day money-back guarantee, don't just take our word for it, go and experience them for yourself!
Don't Leave Home Without A VPN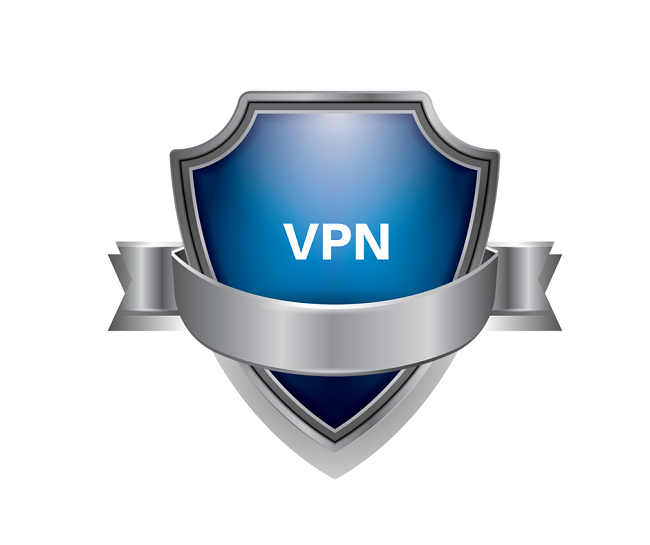 Each VPN on our list offers its own unique twist on security and privacy.
No matter which VPN service you choose, you can be certain that you will be able to browse safely and securely
.
With all of them offering a free trial or money-back guarantee, all three VPNs make it easy to try them out before committing. You can even test each one out to see which one works best for you before signing up.
Subscribe to your VPN service before you travel to Nigeria, so that you can beat geo-restrictions and improve your online security at the same time.
---
Here are the Best VPNs for Nigeria (Updated June 2021)
Top Choice