How to Play PUBG in School or at Work? (Updated October 2020)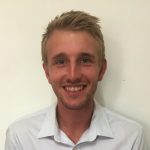 Last Updated by Benjamin Walsh on October 01, 2020
Don't miss out on playing PUBG because you're stuck behind a firewall at school or work. All you need is a VPN and you can kiss that firewall goodbye and enjoy a Battle Royale whenever you want.
In this article, we'll explain how a VPN can help you play PUBG anywhere, and also protect you from online security risks and threats to the privacy of your personal information.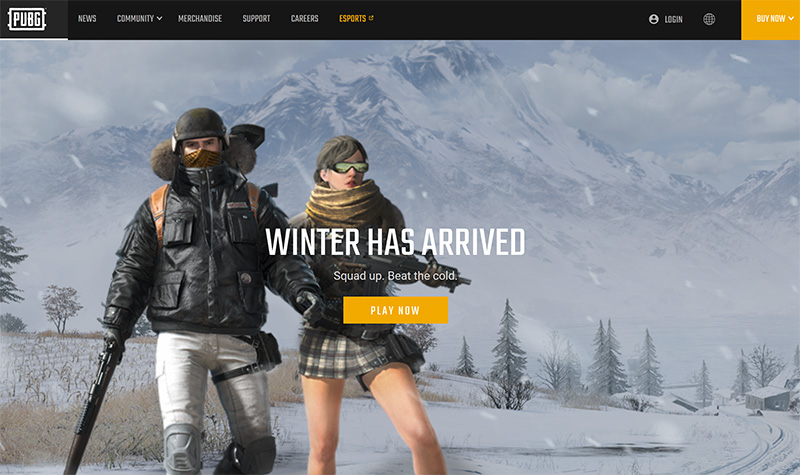 How a VPN Can Help You Play PUBG From Anywhere
VPNs come with many benefits.
A VPN can bypass any restrictions that are in place because the provider supplies a network of dedicated servers to which you can connect. Your IP address is obscured when connected to a proxy server, and an alternative is assumed. As a result, websites, apps, and games determine that you're in the location of the server.
When you connect to a VPN, it encrypts all the traffic too and from your device, and if any third-party manages to intercept the information, it's unreadable to anyone other than the intended recipient.
If you choose the right VPN, you won't need to worry about potential speed and performance issues. Many premium VPNs on the market don't affect connection speed when the client app is in use, so you can game at top speeds without encountering connection problems or lagging.
In some cases, a VPN can improve performance, especially in schools and workplaces where they may be throttling your bandwidth.
Therefore, all you need to do is connect to a server in a different location while on your school or work Wi-Fi and load up PUBG.
Furthermore, using a VPN can help you overcome bans, geo-restrictions, and connection and latency issues.
Changing Your Steam Location
While Steam is known for being tough on VPN users, if you're just using it to bypass a school or work firewall and play PUBG you shouldn't have any trouble.
If you're in an area that has banned PUBG and you need to change your Steam location you should check out our article on how to change your Steam location as we walk through the steps needed to change your location without having your steam account suspended.
Which VPN to Use
Few VPNs are effective to use for playing PUBG in school or work. Below are our top three VPNs that provide you with fantastic performance, minimal buffering, and smooth gaming experience.
1
NordVPN – Great value and ideal for gaming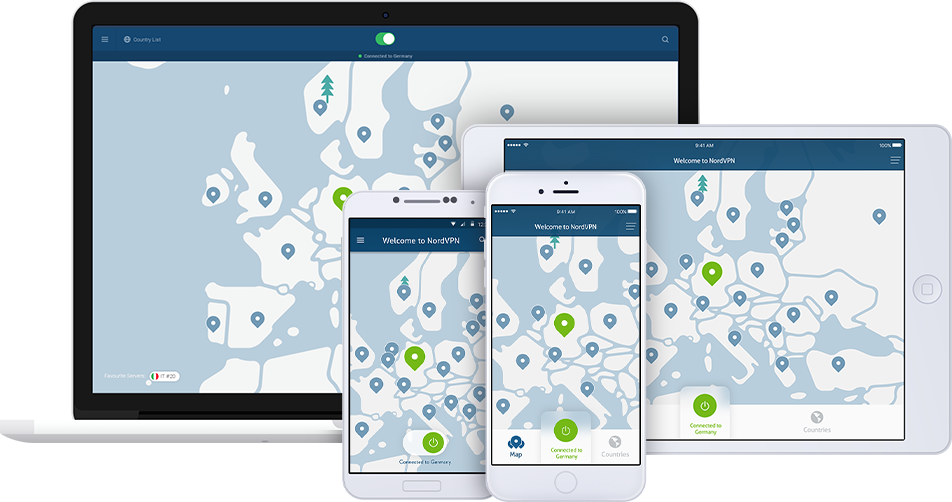 Fast and reliable performance
5,000+ servers in 62 countries
Unlimited bandwidth
30-day money-back guarantee
Connect six simultaneous device connections
NordVPN is one of the safest VPNs in the world, with 256-bit encryption and Double VPN.
Additionally, NordVPN offers excellent speeds and performance which is perfect for gaming in school or the workplace. NordVPN also offers SmartPlay technology which enhances your connection speeds when streaming.
Finally, with the expansive server network, you can easily play PUBG no matter where you are.
2
ExpressVPN – One of the best gaming VPNs we've reviewed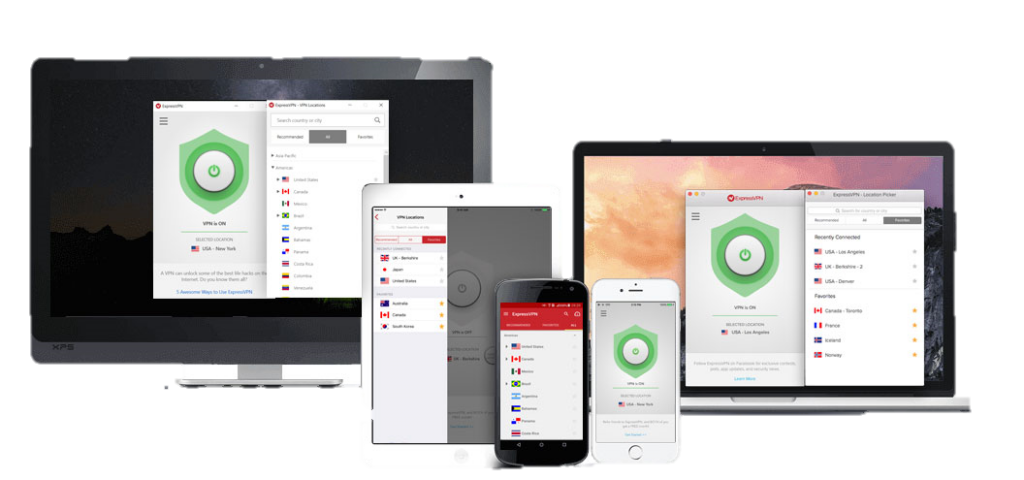 Bypasses school and work restrictions
Incredible performance and fast speeds, ideal for gaming
3,000+ servers in 160 locations, spanning 94 countries
Unlimited bandwidth
30-day money-back guarantee
As one of the fastest VPN services available, ExpressVPN is a perfect option for gaming. Over distances, ExpressVPN has shown to be speedy and consistent, so you don't have to worry about lag.
Depending on your school or work restrictions, ExpressVPN could potentially improve performance.
For the security conscious gamers out there, the AES 256-bit encryption will protect you from online threats.
3
CyberGhost VPN – Consistent speed makes it a good choice for PUBG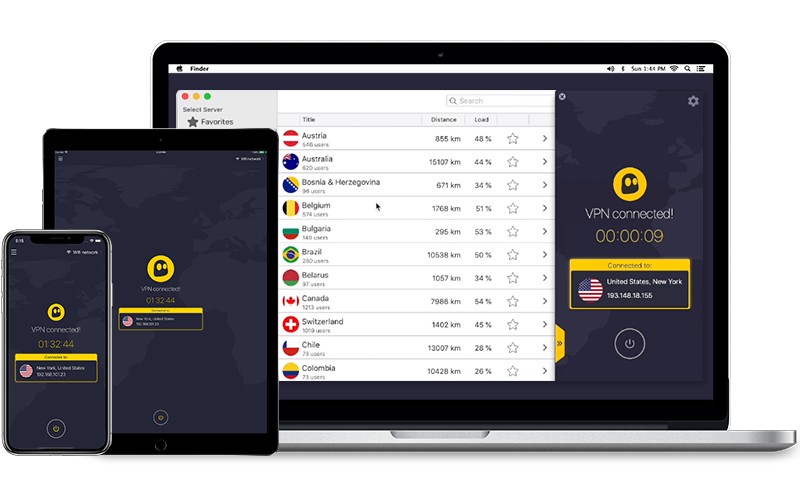 3,500+ servers globally
Unlimited bandwidth
Easy-to-use interface
7-day free trial
45-day money-back guarantee
If you're more familiar with gaming than you are with VPNs, then CyberGhost VPN is the one for you.
CyberGhost's user interface is super simple and incredibly easy to navigate, meaning you can concentrate more on playing PUBG and less on figuring out how to use the VPN.
Additionally, with a no throttling policy and unlimited bandwidth, you can game in school or work at the highest speeds possible.
Regardless of which VPN you choose, we can guarantee you'll have a smooth gaming experience at school or work. Also, a VPN helps keep you safe and secure at the same time.