Can a VPN protect from Man in the Middle attacks
Last Updated by Sam Smith on June 20, 2022
If you spend any time online, you're probably well aware of the threat hackers pose. These online criminals are continually finding new ways to compromise systems and steal information. However, it is often the most straightforward attacks that are the most effective.
One of the most effective methods is a MITM or Man-in-the-Middle attack.
In this article, we discuss everything you need to know, including what you can do to prevent it.
What is a Man-in-the-Middle Attack?
MITM attacks happen when communication between two different systems is intercepted by an outside entity, usually a hacker.
The hacker intercepts you and the website or service you are visiting and captures any data you send. Data could include login credentials and financial information.
These attacks can occur in any form of online communication, which makes them especially dangerous, considering how reliant we have become on the internet. They are also difficult to detect with most people not realizing they are a victim of these attacks until after they're subject to identity fraud or theft.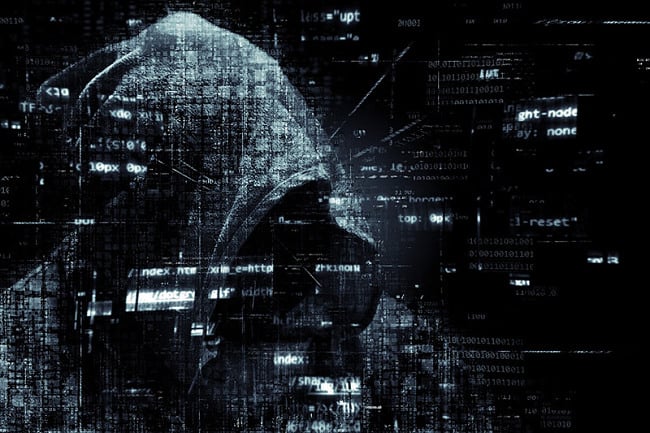 MITM attacks are scarily easy to carry out, as there are many cheap hacking tools available. Nowadays, you don't even need to be a skilled hacker to obtain sensitive information.
Amateurs are more likely to be caught, of course, but it doesn't change the fact that they can do some serious damage to your finances, your devices, and your reputation.
Types of Man-in-the-Middle Attacks
1. Email Hijacking
The purpose of email hijacking is to obtain access to valuable accounts. These accounts will likely belong to banks and other large organizations. The hacker will often monitor these accounts looking for transactions that they can pounce on, like a customer transferring cash.
The hacker spoofs the bank's details with their own to redirect the money to an alternative account instead. The customer assumes they are sending money to the bank when in actuality, it is being sent to the hacker.
Smaller companies can also fall victim to this sort of attack. There are multiple cases, for example, where small estate agents have had their accounts compromised, resulting in hackers asking customers to send rent payments to a different account.
2. Session Hijacking
Each time you visit a website, a connection is made between your device and the website's server. The connection is known as a session, and it lasts until you either log out of or close the site you are using.
Hackers can hijack these sessions in several ways, but the most common method they use tends to be stealing browser cookies. These cookies are used to improve your browsing experience by storing small pieces of data like online activity, login credentials, auto-fill form data, and even your location.
As you can imagine, this makes them quite useful to hackers, as they can essentially assume your identity, provided the cookies contain certain information.
3. WiFi Eavesdropping
If you've ever connected to public WiFi such as in a coffee shop, you may have noticed many different networks to choose from with similar sounding names. Often, this is just because a company will have separate networks for customers and staff, but in some cases, it is actually because one or more of these networks belong to a hacker.
If you connect to a hacker's network, they instantly have access to your device, allowing them to manipulate it and steal your information. Alternatively, hackers can also set up fake WiFi nodes disguised as access points to achieve the same purpose.
It is for these reasons that you are often told to proceed with caution when using public WiFi, especially if you need to make any transaction.
Using a VPN to protect yourself against Man-in-the-Middle Attacks
Fortunately, there are ways to prevent MITM attacks. The most straightforward method is to use a VPN.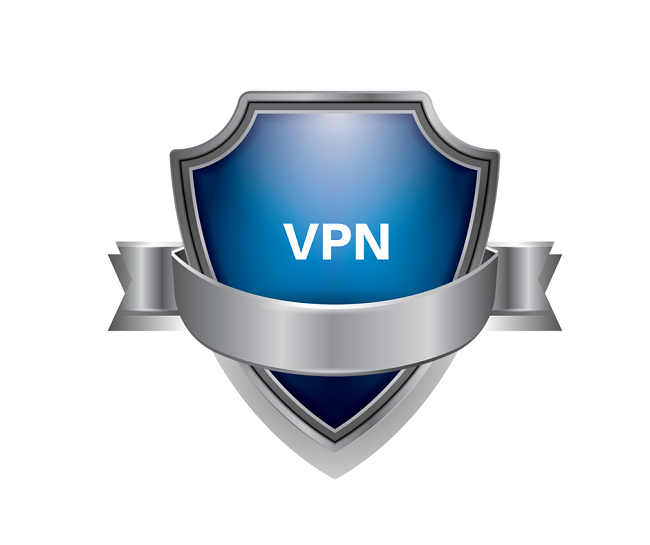 A VPN works by routing your internet traffic through one or more nodes, allowing you to
spoof your IP address
and
keep your actual location obscured
. VPNs are often used to
access geo-restricted content through Netflix, Hulu, BBC iPlayer
, etc. However, they can also be used to
prevent certain types of MITM attacks
.
The best use for a VPN when it comes to Man-in-the-Middle attacks is to prevent WiFi eavesdropping. They're effective because VPNs protect your traffic between your device and the VPN server.
If you use a VPN while on public WiFi, the ISP wouldn't be able to perform a MITM attack, as your location is spoofed and your data encrypted.

The issue with using a VPN, however, is that
once the data passes from the VPN server to its final destination, it becomes vulnerable
. Therefore, a VPN is a great option when it comes to preventing MITM attacks that target you specifically, but
they still leave you somewhat open to indiscriminate attacks
.
Top VPNs to protect you from Man-in-the-Middle attacks
1
ExpressVPN – The best all-rounder for speed and security.
Onion Routing
Fast
Over 3,000 servers
As it stands, ExpressVPN is widely considered to be the best all-round VPN in the world. It doesn't quite have the same number of servers as the other VPNs on this list, but it more than makes up for it with impressive speeds and excellent security features.
One of the coolest things about ExpressVPN is the fact that it uses onion routing; the same technology used by the Tor network which is often famed (and criticized) for its superb ability to preserve its user's anonymity. Onion routing works by sending traffic through multiple nodes on an encrypted network, making any information unreadable and difficult to trace.
One of ExpressVPN's other benefits is a strict no-logs policy. The company can enforce this as it's based in the British Virgin Islands, where the laws regarding online privacy are more lenient.
ExpressVPN also supports a wide range of different operating systems, including Windows, MacOS, iOS, Android, and Linux. On top of this, there is also custom firmware for routers, media streaming devices, and Smart TVs.
2
CyberGhost VPN – A VPN service full of useful and interesting features.
Wide range of features
Over 3,600 servers
Optimized servers
CyberGhost VPN is based in Romania, and yes, you guessed it, this allows them to enforce a no-logs policy.
On top of this, CyberGhost also has a rather extensive list of useful features. One of its coolest features is the capability to select a service rather than a server. CyberGhost has optimized specific servers to perform better at certain tasks.
For example, instead of selecting a server in Canada to get access to their Netflix, you can choose Netflix Canada from a list of options. CyberGhost will then automatically connect you to an optimized server that has been set up expressly to provide that service.
There is one drawback to CyberGhost, however, as the desktop app can be a little complicated to use. The support site could also do with some improvement. You should be excellent for compatibility though, as CyberGhost supports all of the leading desktop and mobile operating systems.