Five Best Open Source VPNs (Updated October 2020)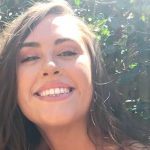 Last Updated by Mackenzie Pringle on October 01, 2020
If you're not interested in paying for a VPN service, fed up with the throttled free plans out there, and you've just exhausted every available free trial. What's your next move?
Luckily there are alternatives. These days, there is an open source version of almost every app or protocol available, including cybersecurity software and VPN clients.
These days there are hackers, cyber-criminals, ISPs, advertising networks, and government agencies looking to gather personal information. Data which can be used intrusively or maliciously.
Without a VPN you're leaving yourself vulnerable to these threats.
What is an Open Source VPN?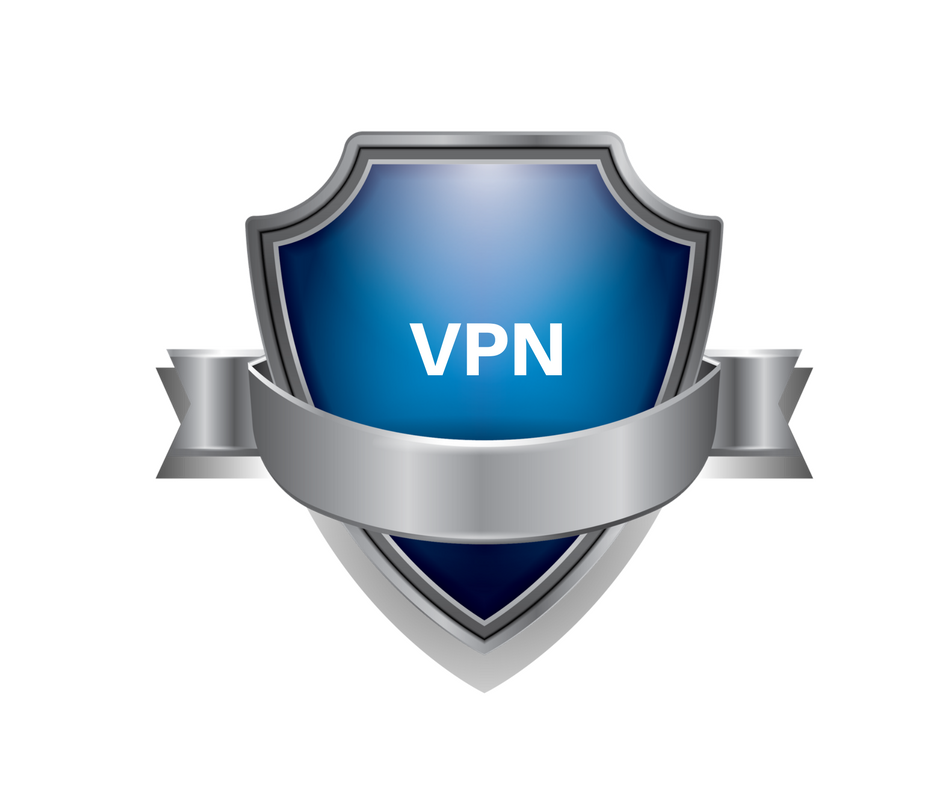 Open source software is licensed to be
developed and maintained by a community
rather than a single company. It allows anyone to access and alter the code. Open source software is often free or much cheaper than a proprietary alternative.
Thankfully, open source VPNs are known for being reliable, due to having more people involved with the development and able to pick up on bugs or flaws in implementation.
A VPN itself allows you to securely connect to a server in a remote location which facilitates internet access, allowing you to bypass geo-restrictions, censorship, while also providing other benefits.
Why Use an Open Source VPN?
An open source VPN is the only VPN protocol that's fully safe and secure. Open source VPNs are available for all major platforms, so there is little reason to consider anything else.
An open source VPN client will allow you to use the VPN provider's configuration files, but it does require you to download and import them into the client.
Open source VPNs are more complicated to set up, but there are always plenty of step-by-step guides available. It might take a bit more time, but even a novice can do it.
Five Best Open Source VPNs
There are many open source VPN options available, so it can be hard deciding what's best for you.
1
OpenVPN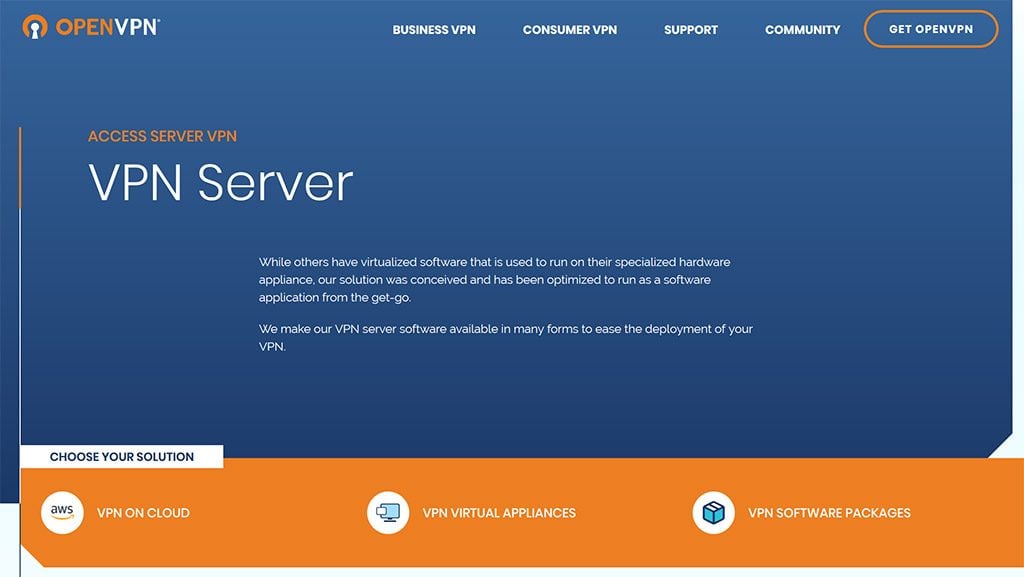 Encrypts traffic
Maintains anonymity
Reduces cyber attacks
This open source VPN solution is compatible with Mac, Windows, Linux, iOS, and Android operating systems. It offers a secure and safe environment to make your network connection.
OpenVPN gives you a simplified user interface, enterprise management, and server capabilities. It also provides a safe way for you to use your private network resources.
2
Securepoint TERRA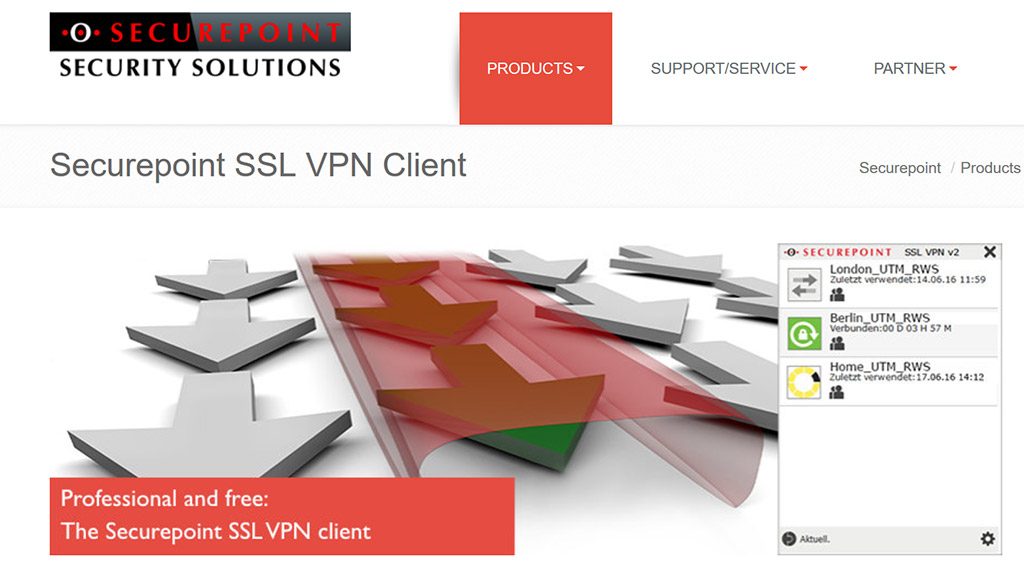 Integrated firewall
User identification
IPv6 ready
This wired gateway is a secure VPN service for smaller companies and homes who already have networks in place. It has a firewall built in that will give you remote access to SSL, PPTP, IPSec, and L2TP, safely and securely.
A significant benefit of Securepoint TERRA is its compatibility with many other VPN services.
3
Tomato VPN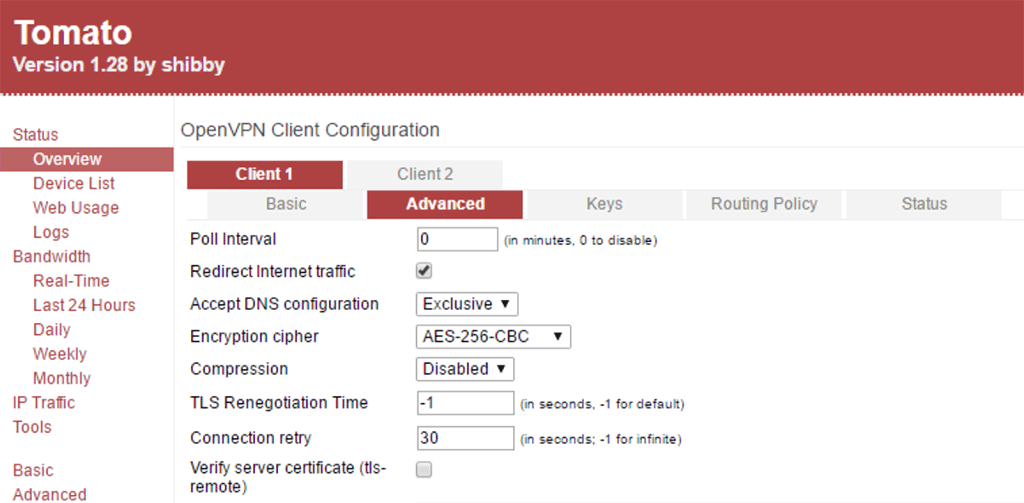 Historical and real-time bandwidth monitoring
Server switching
Split tunneling
Tomato VPN is a free VPN service that offers site-to-site tunneling which doesn't need to be custom configured. This open source VPN has automatic firewall removal and addition.
With Tomato VPN, you can choose to redirect your online traffic through the VPN tunnel and accept or push DNS settings as you please.
4
Tunnelblick

Straightforward graphic interface
Ready-to-use app
Easy admin of connections
Tunnelblick is an interface to facilitate the OpenVPN community specifically for MacOS devices. The software is free, but does require access to a VPN server to work.
5
iPIG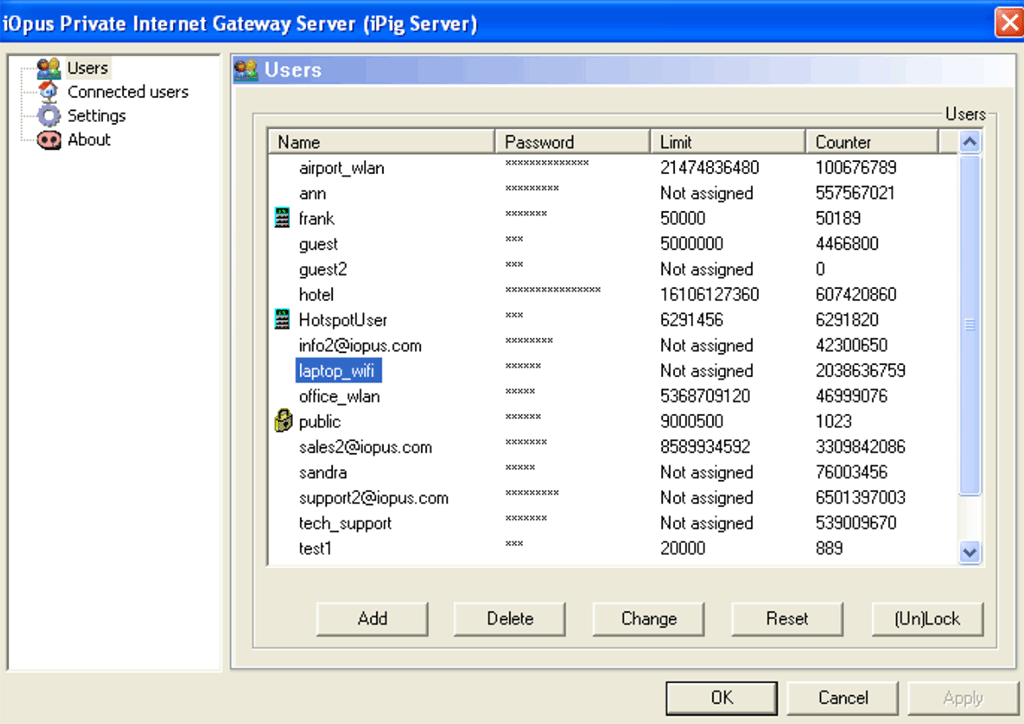 Encrypts traffic
Maintains anonymity
Compatible with any internet connection
iPIG is what you need if you are running an old operating system like Windows Vista, 2003, XP, or 2000. It works seamlessly with your firewall software to create a secure network and has strong 256-bit encryption, ensuring your connection stays secure.
It also protects your information from spying, snooping, and hacking, all with no configuration.
What if you Don't Want an Open Source VPN?
While most open source VPNs are free, they require repeat commissioning, some networking knowledge, and IT command skills to run smoothly.
If you're not confident in your technical abilities but you still want a private, safe, and secure network connection, you can use a commercial VPN that will do the hard work for you.
Our recommendation is ExpressVPN, which provides many beneficial features.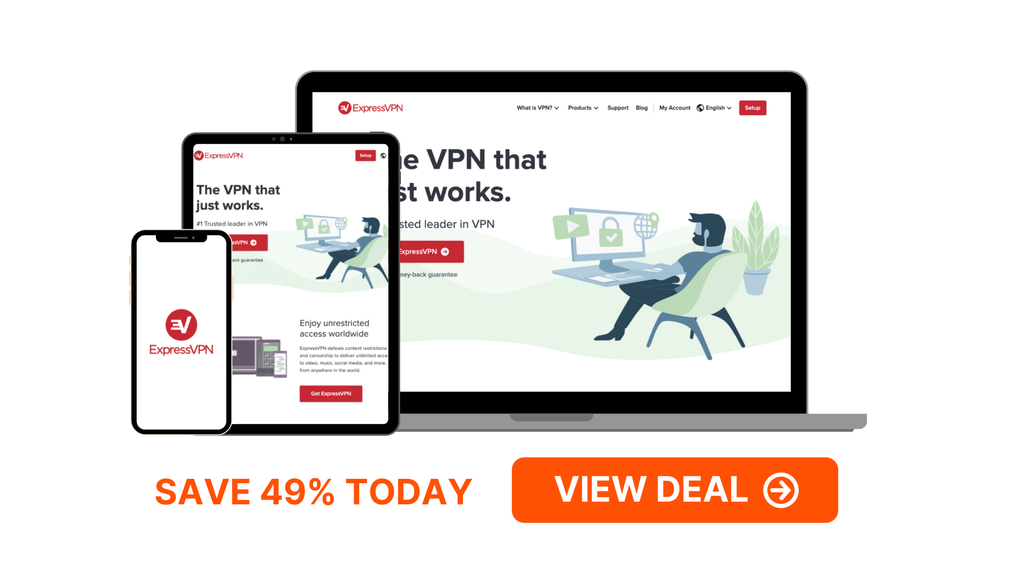 Unlimited bandwidth, server switches, and data
Five tunnel encryption protocol options
Kill switch and DNS leak protection
Robust 256-bit encryption
Strict zero logs policy
Up to five simultaneous connections
Try ExpressVPN Now – Risk Free
Final Thoughts
Open source VPNs have many benefits that allow you to protect your data, no matter where you are. Although, they do require some setup and technical know-how.
Once an open source VPN is set up, you'll be glad for the added security it offers. However, if you decide that open source VPNs aren't the right fit for you, and you don't mind shelling out a little extra cash, then we suggest choosing a user-friendly third-party VPN instead.