How to Install Terrarium TV on FireStick (Installation Guide)
Last Updated by John Bennet on June 22, 2022
Terrarium TV is quickly becoming one of the most popular Amazon FireStick apps. It works just like Netflix, but you don't need a paid subscription to access your favorite content. We've put together this handy guide to help you install Terrarium TV on your FireStick.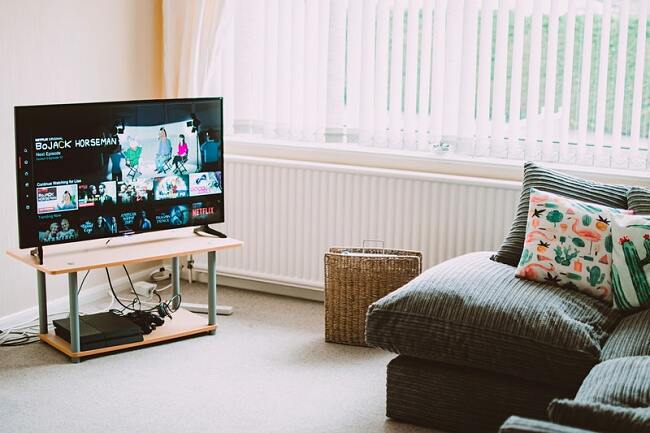 There's
one crucial step you must take before setting up Terrarium TV
on FireStick. ISPs and governments around the world
monitor your activity online
. If you stream
copyrighted
content on the FireStick, you face serious consequences.
To hide your identity and protect yourself, you need one of the best VPNs for FireStick.
Install Terrarium TV on FireStick with Downloader App
There are a few options for installing Terrarium TV on a FireStick. The first method is through the use of the Downloader app.
Head to Settings -> My Fire TV-> Developer Options to "Allow apps from unknown sources."
Click on the Magnifying Glass icon on the top right corner of the screen and search for the Downloader app and install it.
Run this app from Your App & Channels area.
In the URL field, enter: http://bit.ly/patchttv
Select "GO" to redirect to the webpage.
Click on the "Download" button.
The Terrarium TV APK file downloads to your FireStick and automatically begins installing.
Once complete, a notification alerts you.
Avoid clicking "OPEN" yet, instead click "DONE." You need to install MX Player to use Terrarium TV, as it doesn't work well with any other media player.
Once you've finished with the Downloader window, feel free to delete it.
Click "DELETE" to get rid of the Terrarium TV APK. You won't need this anymore.
Head back to the Downloader and click your URL field.
Enter http://bit.ly/mxfire
Click "GO."
Allow the APK to download and installation to begin. Click the "INSTALL" button down in the bottom right.
Once it's installed, click "DONE." There's no need to open the MX Player; it just needs to be on your system.
Head to Your Apps & Channels to run Terrarium TV.
When prompted, choose MX Player as the default.
Accept the terms and conditions and enjoy! Make sure your VPN is on before accessing the app.
Install Terrarium on FireStick with Apps2Fire
This method is simple and doesn't take much time. Before you move forward on these steps, you must have the app on your Android device.
Head to Settings -> My FireTV -> Developer Options. Turn on "ADB Debugging" as well as "Apps from Unknown Sources."
Get your FireStick IP address from Settings -> System/Device -> About -> Network. Look on the right hand for your IP address and make a note of it.
If the Terrarium TV APK isn't on your Android device, download it from http://bit.ly/patchttv
You also need the Apps2Fire app on your Android phone. If you don't have it, get it from the Google Play Store.
Launch Apps2Fire on your phone. Simply go to "SETUP" and add your FireStick's IP address.
Click on the "LOCAL APPS" menu from Apps2Fire and search for the Terrarium TV app. Once you click on the app, the installation option becomes available. Click "INSTALL" to start the upload.
Terrarium TV is ready to go, make sure to turn your VPN on first.
Best VPNs for the Fire Stick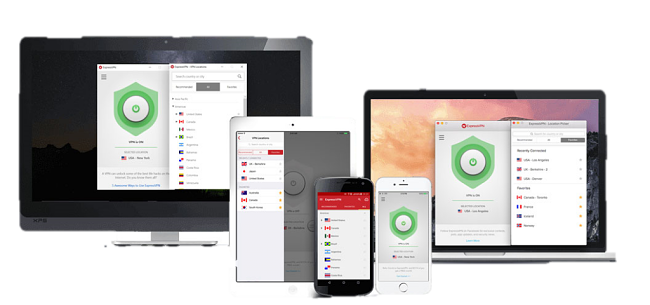 More than 2,000 servers in over 90 countries
Unlimited server switching and bandwidth
No-log policy
Stealth Servers for regions that the Internet is restricted
30-day money-back guarantee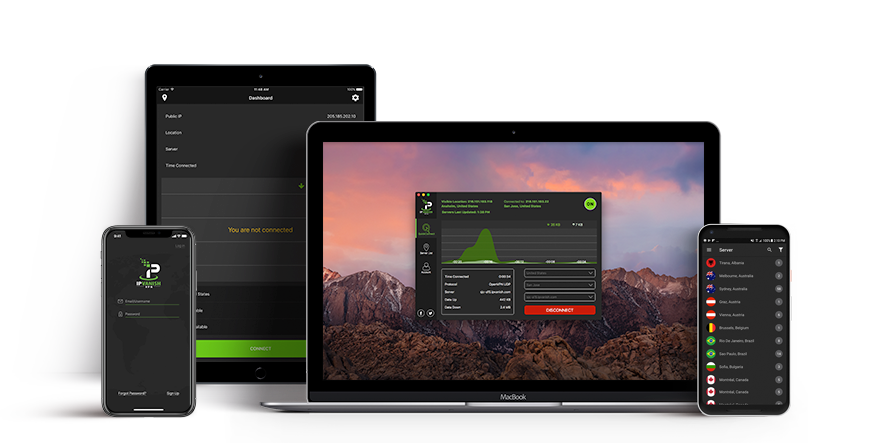 More than 1,000 servers in over 60 countries
Unlimited server switching and bandwidth
Fast connections
Ten simultaneous connections
Seven-day money-back guarantee
Is it Legal to Use Terrarium TV?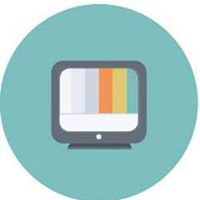 With so many ways to stream online content, you might wonder why you need Terrarium? It's okay to have a subscription to
Amazon Prime, Hulu, Netflix
, and other apps, but that ends up
costing a lot of money
.
Any app that provides copyright-protected content without permission is breaking the law. The website itself states that the service technically isn't illegal because they utilize streaming technology, not P2P. With that said, they still ask you to use it at your own risk.
Terrarium TV provides a more accessible, cheaper solution, but the downside is the potential legal consequences. Of course, different countries enforce different rules, so you'll want to check the laws of your region first.
The bottom line is that anytime you download copyrighted content for free, you are at risk, and depending on where you live, you might also face criminal prosecution.
Keep Yourself Safe Online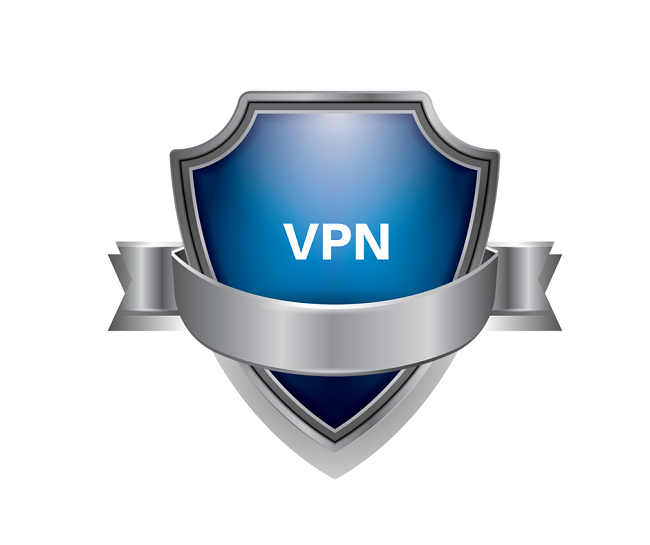 It's best practice to
remain protected online
at all times. You don't want to get into legal trouble, so you must take steps to stay safe.
For starters, you need to obscure your identity online. Your IP address signifies who you are; consider it your digital fingerprint. With one of the VPN services listed above, you receive an alternative address, so your activities online are not traced back to you.
With a VPN, your ISP won't know your IP address, and neither will any site you visit, and this isn't just a good idea for your FireStick, but any device that connects to the Internet. Thankfully, most providers allow multiple connections to occur at once, so it's simple to install on various devices.
Many VPN services also offer a money-back guarantee, so if you aren't pleased with the service, you don't have to commit to paying.
Final Thoughts
With all the content available at your fingertips, it's normal to want the chance to enjoy it all, and the last thing you need to worry about is whether what you're doing is legal or not.
Instead, utilize the best VPN for Terrarium TV and enjoy your favorite shows on your FireStick unrestricted, and safeguarded online, so you don't face legal trouble in the future.