Score a Goal and Watch Brasiliero from Anywhere with this Tip
Last Updated by John Bennet on February 24, 2019
Football is big in Brazil. The country's "Mount Rushmore" of great players is a debate that could take decades to discuss, although certainly most people would not have a problem with the quarter of Pele, Garrincha, Ronaldo, and Zico, no?
Whatever team you support or player you idolize, there's nothing more exciting than watching Campeonato Brasilerio Serie A, more simply known as Brasileirao. This top-flight professional football league is the country's top football competition and pits 20 clubs against each other.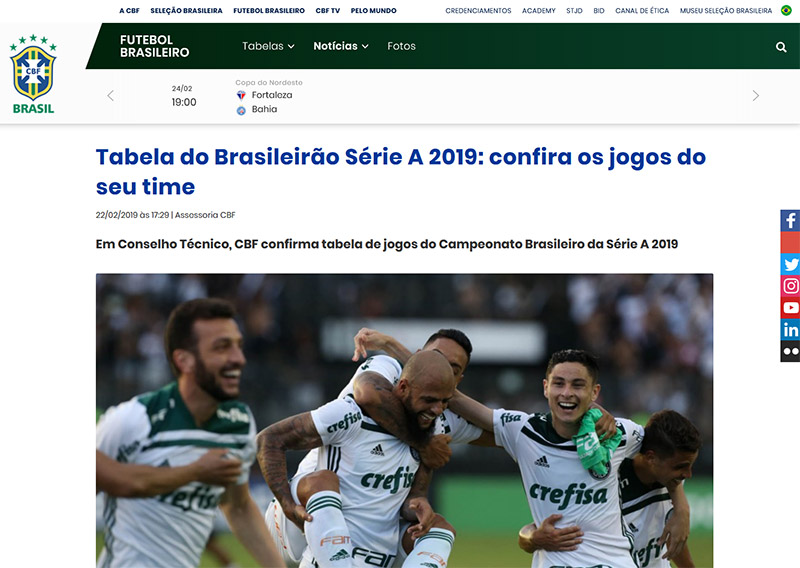 The winners stay put while the losers are demoted to Serie B.
Palmeiras
is the reigning champion and the premiere franchise in the league, having won 10 titles since the foundation in 1970.
With so many legendary players hailing from Brazil, it's no surprise that Brasileirao is one of the most popular sports to follow both as in-person fans and on your favorite screen. Unfortunately for passionate extra-continental fans, the content of the tournament and the preceding season.
That is, unless you have a virtual private network (VPN) at your disposal to unblock the geo-restrictions that normally keep Brazilian soccer the product of Brazil addresses.
Tips and Tricks for Watching Brasilerio with a VPN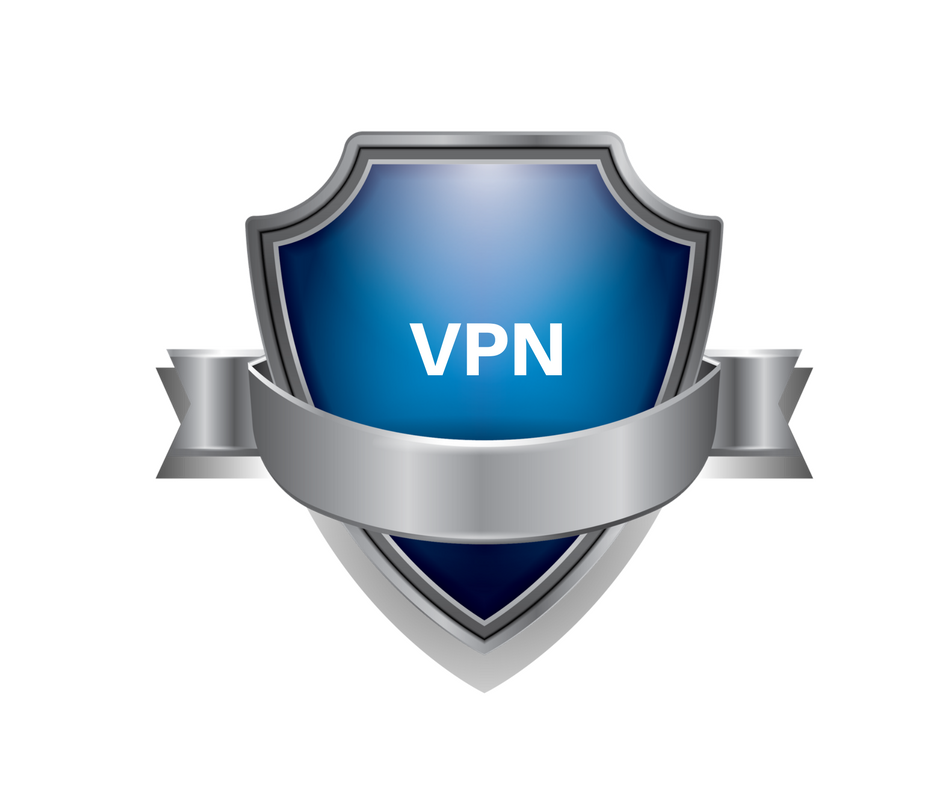 Watching Campeonato Brasilerio Serie A from abroad
takes more than your run-of-the-mill proxy or low-end VPN. You'll need to
look for specific characteristics in a VPN
to get the best experience possible.
The first of these is to grasp that streaming 90-minute plus soccer matches devours a huge amount of bandwidth no matter what sort of device you're using. A slower-moving VPN or one that throttles your bandwidth or upload or download speeds is a death knell to watching any more than two or three matches over the course of a month. Make sure the VPN you use is generous when it comes to watchability.
Plenty of available servers in Brazil is the second qualification you need in selecting a VPN. And it's a great idea to check each VPN's traffic during the actual football season to see how many people on average are using them and how fast or slow each server really is. Having additional servers to jump to when the primary ones get overcrowded is a great backup plan.
Security is also a big deal when you're using VPNs to access content in another country. While most VPNs can vouch for most of their servers, if they aren't using premium security technology, you run the risk of getting your information stolen or your personal accounts hacked into while your data is en route or returning from Brazil.
Best VPNs for Watching Brasileiro Football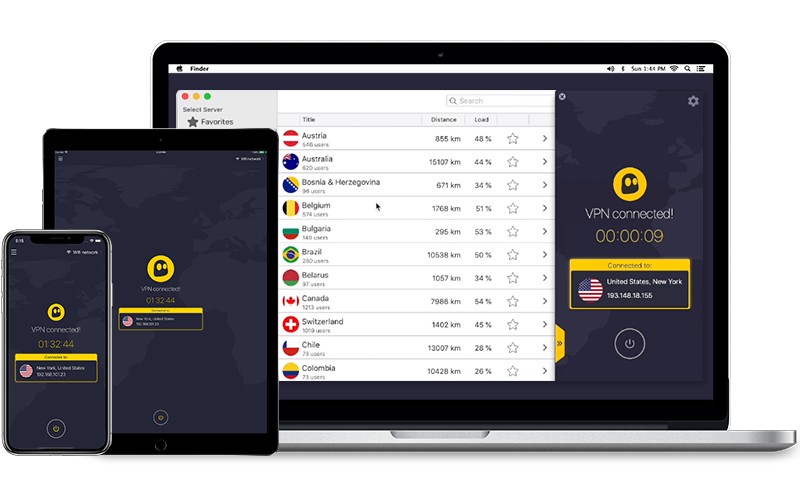 The pride of Romania, CyberGhost VPN spans 60 countries and more than 3,000 servers. It's a great VPN for USA users as its located outside of the Five Eyes and its data can't be pulled for prosecution.
With seven simultaneous connections available, you can watch football from all over the house, or browse confidently in public with its extra layer of protection on general Wifi, as well as safety feature that block ads, websites, and all sorts of malicious tracking.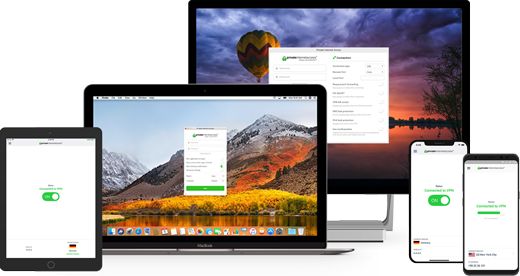 Private Internet Access (PIA) VPN is based in the US which makes it an ideal VPN for Canada and other North American countries. It does not keep logs and does have a kill switch, along with DNS leak protection and a roster of servers that tops 3,000.
Being located in the US doesn't inspire a lot of security confidence, but consider that Private Internet Access once pulled completely out of Russia rather than comply with legislation that would have forced it to reveal its customers' private information.
Private Internet Access has lots of tidy bells and whistles to enhance your experience, including a kill switch, DNS leak protection, up to five connected devices on a single guarantee, and SOCKS5 proxy capability.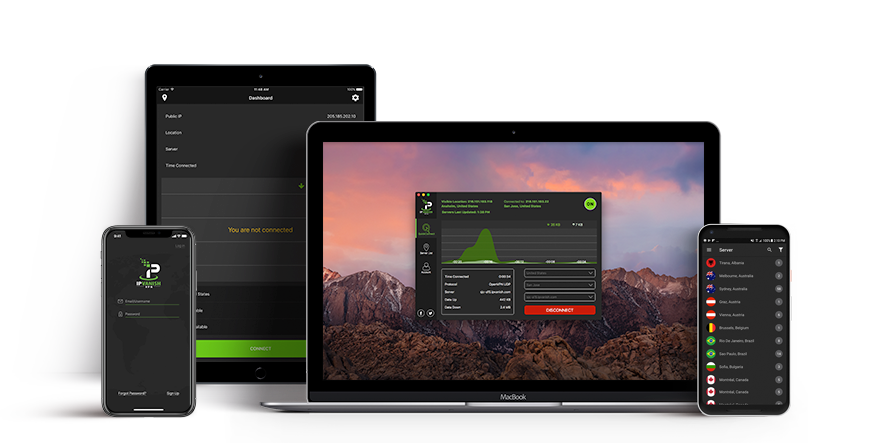 IPVanish VPN delivers a solid product across the board. It is one of the most diverse platforms around. Initially it just focused on Windows but now is for a great VPN for Kodi, LInux, Android, etc.
There's even a 7-day money-back guarantee in place so you can give the VPN a week's rundown before investing for a longer period of time. In order to maximize your investment, IPVanish has unlimited server switching and a clean, easy-to-use desktop interface for relatively new users.