Is VPN Legal in Russia?
Last Updated by John Bennet on October 23, 2018
The Russian government sent shock waves through its Internet community in November 2017 when it passed legislation severely restricting Virtual Private Networks (VPNs) inside its borders.
What does the law say? What will it do to VPNs in Russia and how will its citizens maintain some level of privacy when browsing the Internet? Here's a closer look at the subject at the ongoing VPN legal battle in Russia.
History of the Russian VPN Law
In July 2017, Russian president Vladimir Putin signed a law that restricts use of anonymous proxy servers and VPNS. To stay active, VPNs in Russia will have to alter their protocol to comply with Roskomnadzor, the Federal Service for Supervision of Communications, Information Technology and Mass Media.
The law specifically state that VPNs cannot assist users with gaining access to Russia's blacklist of banned websites. The law claims that corporate VPNs will be excluded from these practices, but industry experts claim there's no way to tell a corporate VPN from a personal VPN at this time.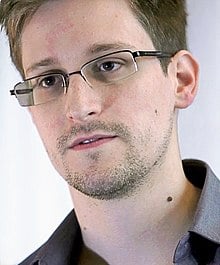 The law's passing drew wrath from many pundits, including American Edward Snowden, who tweeted "Banning the 'unauthorized' use of basic Internet security tools makes Russia both less safe and less free. This is a tragedy of policy."
VPNs are loathe to comply with the heavy-handed requests of the Roskomnadzor, which include storing all communications and giving the government encrypted backdoors through which to enter and spy on its users. Obviously, these demands would be a complete 180-degree term from what VPNs are all about: privacy and security for its users.
The law came into effect on November 1, 2017. Proxy services and VPNs were given 30 days to register with Roskomnadzor. Also falling under the law's influences were online messaging services, which are now required to link users to their phone number, eliminating anonymity. Those services are also required to block users who it finds to be disseminating "illegal information", although there is no set criteria for what is classified as "illegal".
A month earlier, on October 1, an amendment banned search engines from displaying results from websites blocked by Russian censorship.
If VPN companies are found to be out of compliance with the law, both they and the users can be fined. The fine for an individual is RUB300,000 (US$4,783) and RUB700,000 ($US11,160) for the company providing the VPN.
Enforcement of the Russian VPN Law
Three months after the VPN law went into effect, it was reported that Russian authorities had failed to block a single VPN or proxy service. The Federal Security Service is in charge of enforcing the compliance regulations on VPNs and proxy services.
In the spring of 2018, a spokesperson of Roskomnadzor released a statement saying:" As of today, there have been no requests from investigators and state security regarding anonymizers and VPN services."
Experts have weighed in on the apparent lack of enforcement, claiming that the government does not possess the budget nor the technical infrastructure to actually bring the law into effect. These reports confirm that the Russian government also does not have the capability to distinguish between business and individual users of VPNs in Russia.
The Future of Russian VPN Law
Although its initial legal moves to curb VPN use in Russia has failed, the Russian government is continuing to make improvements to the process, working on new bylaws and developing new technology to bring the law up to speed. Just because the initial law has failed to lived up to its threat does not mean Russian citizens can breathe a sigh of relief. Countries like China have been able to enforce their own VPN ban effectively. In the past three months, two different men have been convicted of selling VPN software in China and sentenced to prison terms.
Best VPNs for use in Russia in 2018
For the present, these VPNs are among the best for getting great connections: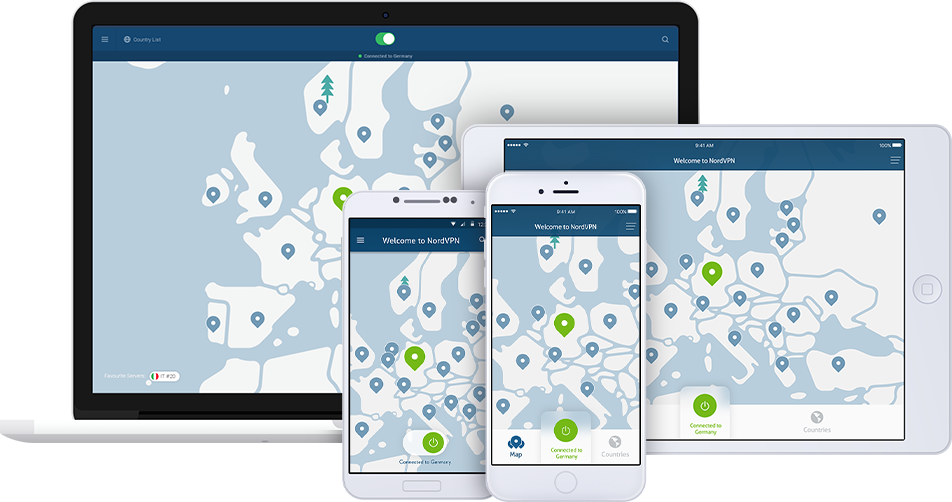 NordVPN: Based in Panama, Nord VPN is able to overcome a lot of restrictions placed on VPNs in the US or EU. It has more than 4,400 servers in 60 countries and is hailed for its top speeds and security functions including 256-bit encryptions and double VPN tunnelling. One license allows you to put the VPN software on up to six devices.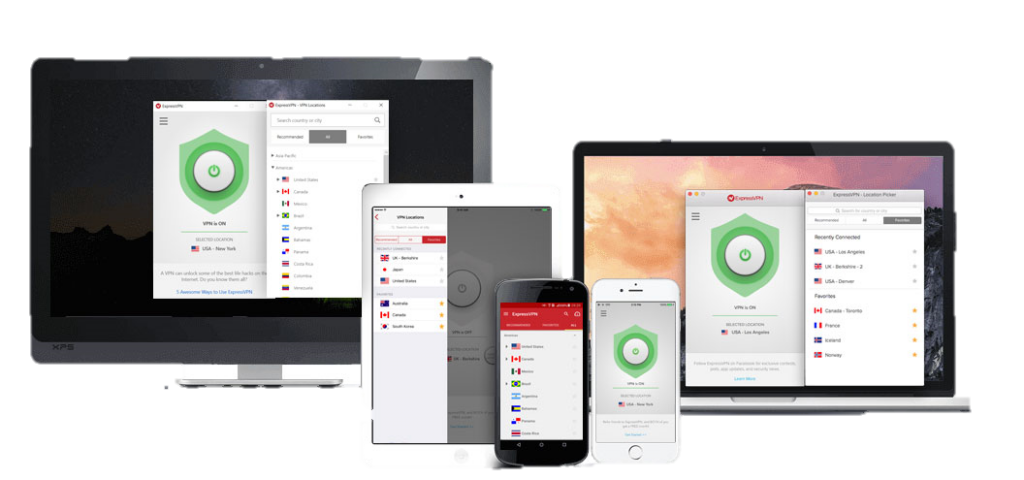 ExpressVPN: Housed in the British Virgin Islands, it includes a kill switch and a very strict no-logs policy, along with its own DNS on all servers. It totals 1,500 servers in 154 locations along with split tunnelling. It also lets you try the software for 30 days with a money-back guarantee.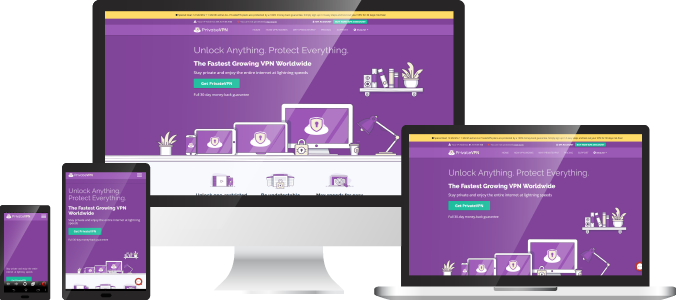 Private VPN: With a no-logs policy and 2,048-bit encryption, security is a big deal for this VPN. It's based in Sweden so it has a few more restrictions that the previous two choices, but its latency is a lot lower thanks to its proximity to Russia.