Love Indonesia's Badminton League? Watch It Anytime with this VPN Hack
Published by John Bennet on February 26, 2019
In some parts of the world, badminton might sound like a leisurely sport to take up when friends come over or on a lazy Sunday afternoon. It's a bit different in Indonesia, where the Indonesian League of Badminton has held sway over throngs of fans since 2007 with eight clubs making the final rounds on their way to a final that pays off nearly US$100,000.

The competition is held over the course of about 10 days and is televised and shown as a streaming service. In 2018, China's
Suryanaga Gudang Garam
won the men's team grand final while
Tangkas
, featuring Indonesia's own
Lilyana Natsir and Vita Marissa
took a thrilling 3-2 in in the women's grand final.
Badminton is a huge sport in Indonesia, but if you are a fan living outside the country's borders, there's no way to watch the matches on the Internet or television.
Why? Because these websites are geoblocked, meaning if you don't live within the specified region of Indonesia TV and Internet, you are banned from watching its programming.
With thousands of ex-pats living abroad, the solution of using a virtual private network (VPN) to get Indonesian Badminton League coverage is the best fit for those working or living internationally. To learn more about how to install a VPN, which are the best to use to watch the Indonesian Badminton League from abroad, and a few extra tips and tricks about the process, keep reading.
Tips and Tricks for using a VPN for Indonesia Badminton
You'll be using a VPN to either view badminton matches live via streaming services or watch recorded versions of them from network or pay TV.
Speed is essential
for this to be an enjoyable process. If speed is sub-par, video will be choppy and you will miss key moments of each match.
Servers with the most traffic are popular for a reason; they usually have the best speeds and the best reliability for a country. This comes with a downside of having speed mitigated by so many people using it at one time. If possible, try to use these servers at off-hours where there is less traffic.
The more security protocols in place, the better when using a VPN. While the encryption alone is enough to deter most cybercriminals, low-cost VPNs often skimp on keeping your connection safe. A bargain VPN might not hit your pocketbook so bad, but could let hackers slip through the cracks to spy on your connection and steal your data.
Using a VPN to watch Indonesian Badminton League
Research the VPN that best suits your need and download its client software onto your Internet-capable device of choice. Each VPN has a number of devices you can simultaneous use with one license, so you can put the same app on multiple devices with no extra charge.
Install the VPN software and select Open New Connection from the menu.
Look for a remote server located in Indonesia that has good speeds associated with it.
Connect to the server and confirm your status with a "What's my IP address?" website or app. Your new IP address should have you located in Indonesia.
Go to the website of your choice to start watching or streaming the Indonesian Badminton League.
Best VPNs for Indonesia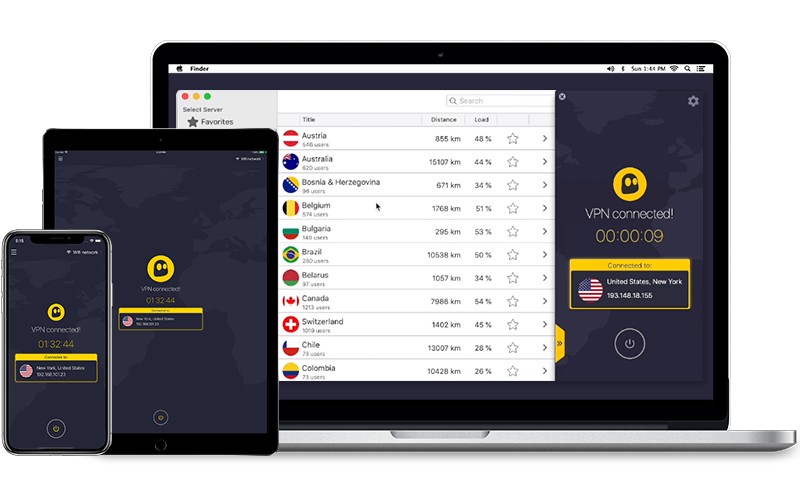 CyberGhost VPN is a smart VPN choice for streaming as it has its own servers in Romania, meaning you'll never having a third part examining your files or following your progress.
CyberGhost offers a whopping seven connections per server and a generous 45-day money-back guarantee period. It has more than 3,000 servers worldwide. It is a great VPN for Windows users.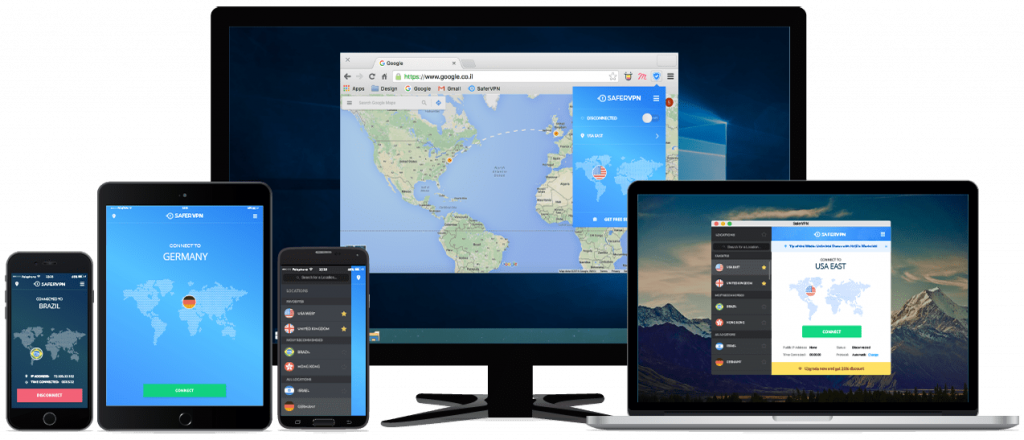 SaferVPN offers exceptional speed and top-grade security. It is a great VPN for Kodi as it supports all available platforms.
It has 760 servers spread across more than 35 countries, so it's ideal as a VPN for India and other big nations that have multiple cities providing coverage.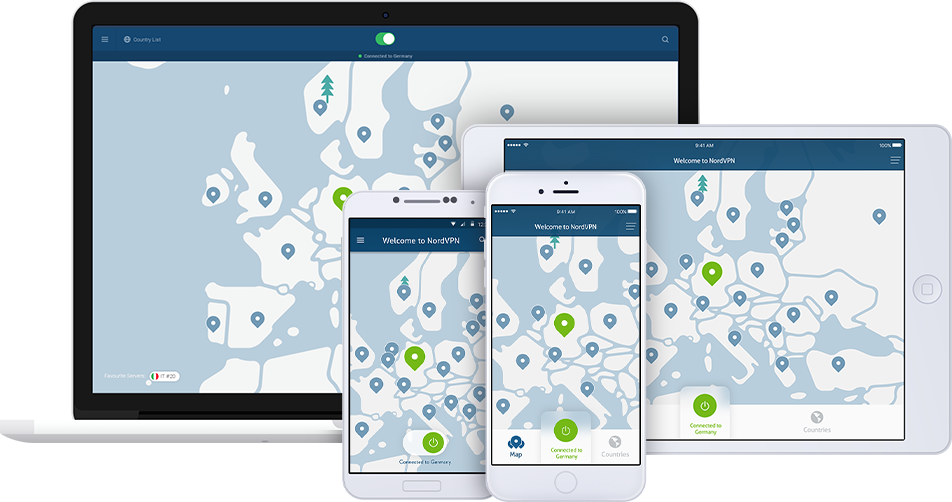 NordVPN is a top choice for reliable streaming content thanks to its robust array of servers and its reliable high-end speeds.
It is famous for its ability to unblock almost any regionally locked content and offers exceptional customer service if you do have problems along the way.