3 Ways to Watch NBC Sports Live Outside the US With a VPN
Last Updated by Benjamin Walsh on May 02, 2019
NBC Sports is one the best channels to watch live sporting events like Sunday Night Football, NASCAR, NHL, Norte Dame Football, Tennis, Golf, the English Premier League and more.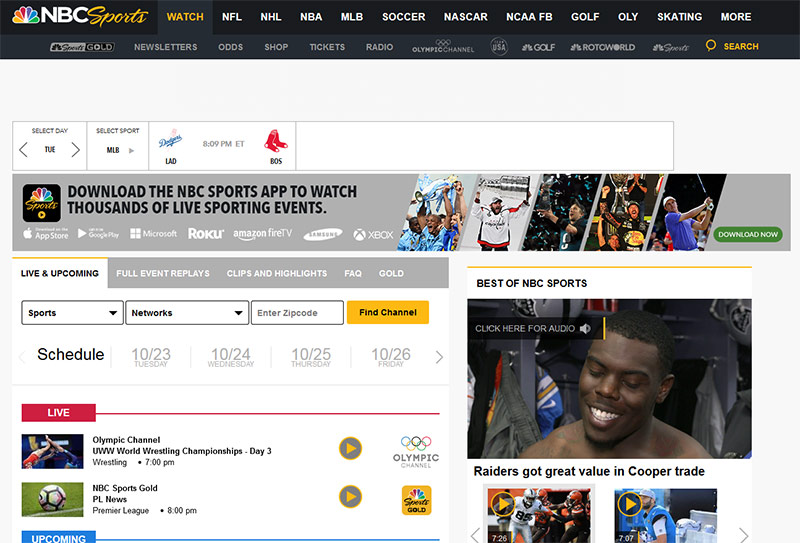 NBC Sports
However, all the great games, matches, and races are blocked to people trying to stream from outside the US. Whether you have a US cable subscription or now, we've got the hack for you
1. Watch NBC Sports Live in 3 steps on NBC
Because NBC Sports is a premium cable channel, to access it, you must have a cable or satellite account. You can link NBC Sports online to your cable or satellite provider by selecting the provider name and inputting your cable or satellite login details.
Here are the steps to help do just that.
Get a VPN and connect to a US-based server
Go to NBC Sports and connect with your US cable provider
Find the Event you want to watch and click 'Play.'
2. Watch NBC Sports Live in 4 Steps on HULU Live
Get a VPN that is proven to bypass Hulu's geo block
Create an account at Hulu Live
Go to Live TV on your account home page
Select NBC Sports, and the channel will load for you to watch live.
3. Watch NBC Sports Live in 4 Steps on Sling
Download a VPN that can bypass Sling's VPN Block
Go to Sling TV and create an account
You will need the Blue package to get NBC Sports (you can try service free for seven days)
Navigate to NBC Sports and enjoy
Top

4 Best VPNs

to NBC Sports Live
Watching NBC Sports live is not an easy feat. As a premium cable channel based out of the United States, only residents with a cable or satellite subscription can watch their favorite sporting event broadcast on this channel.
However, with the right VPN, you may find that watching your favorite football team score the winning touchdown is possible, even if you are in a different country.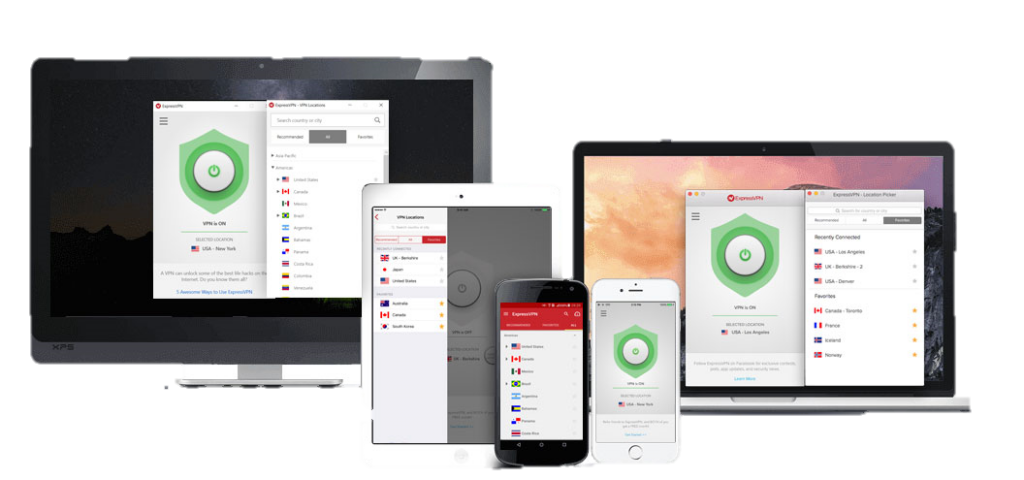 256-bit encryption
Servers in 94 countries
Applications for All Operating Systems
30-day money-back guarantee
Sling TV users will appreciate ExpressVPN's service which seamlessly bypasses any blocking issues for those wanting to watch NBC Sports Live. ExpressVPN is available for all major operating systems making it easy to enjoy your favorite event on any device. ExpressVPN provides 256-bit encryption to keep your data secure and has over 2000 servers in over 94 countries, including the US.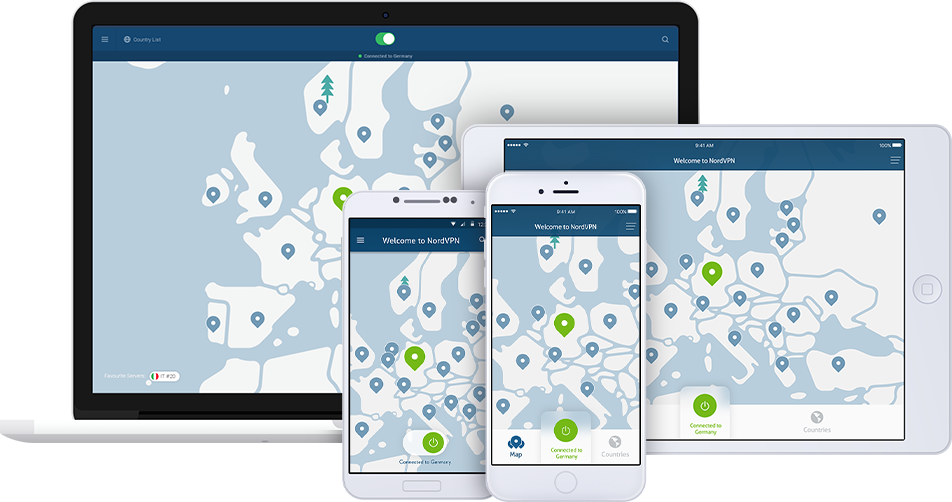 Over 4889 Servers in the United States
Fast Connectivity Speeds
Kill Switch
Servers in Over 63 Countries
NordVPN is the leader in the world of virtual private networks, and for a good reason. NordVPN has over 4889 servers across the globe, 1500 of those servers are in the US alone. This makes it easy for users to watch their favorite US events without missing a beat.
NordVPN works with NBC Sports live and Sling TV. Novice users don't have to worry about additional configurations, while more sophisticated users can tweak their experience.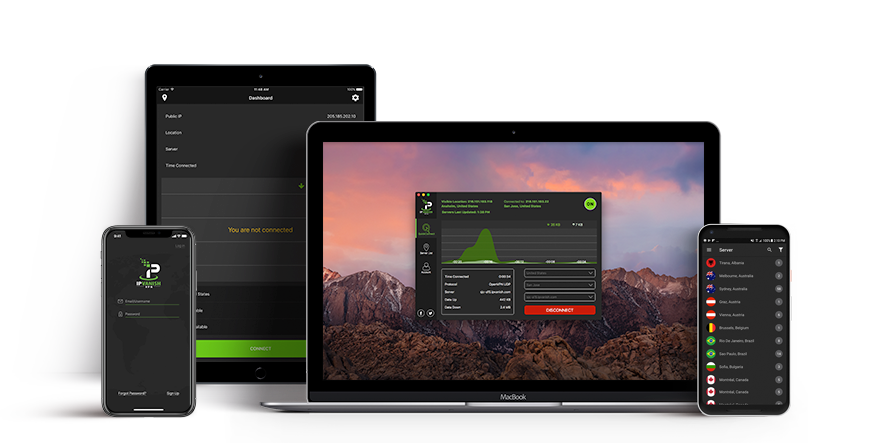 Unlimited Bandwidth
256-bit encryption
No Logs
Servers in over 60 countries
7-day money-back guarantee
10 devices connected simultaneously
Users choosing IPVanish for their VPN service are sure their privacy is safe with no logs of their connectivity or usage. This VPN service utilizes 256-bit encryption on all their servers which span over 60 countries. IPVanish allows the user to enjoy live tv with unlimited bandwidth, and no buffering issues!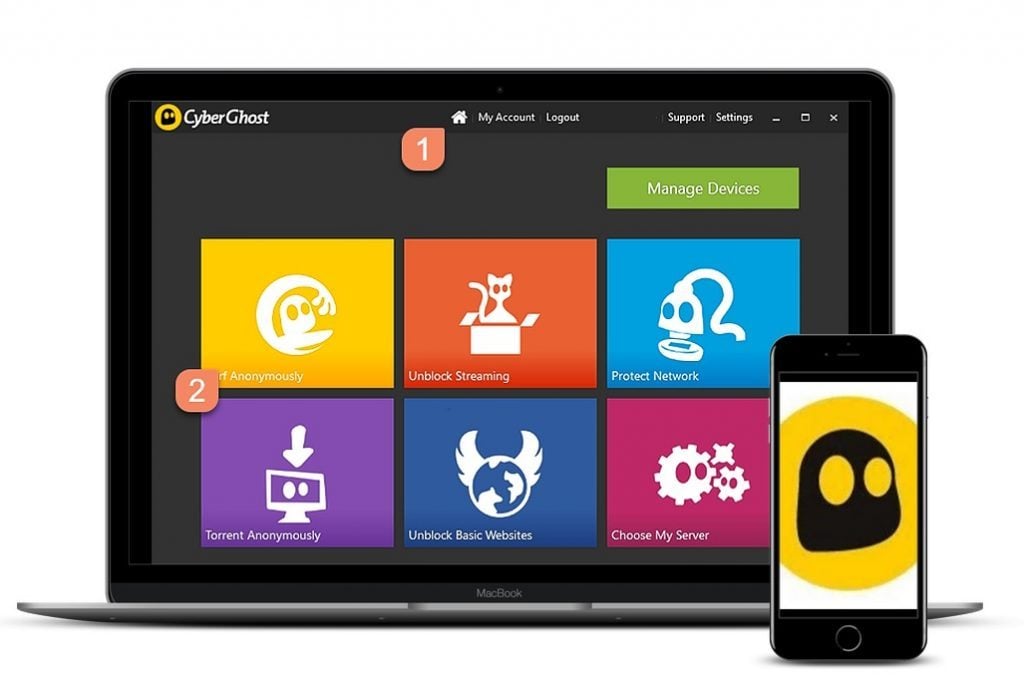 The added security of Malware Blockers
Servers in over 60 countries
Firefox Plugin
45-day money-back guarantee
7 devices connected simultaneously
CyberGhost allows users from across the globe to access their favorite US-based channels. They have servers in over 60 countries. In addition, CyberGhost has added malware blockers to help ensure the websites you visit are safe from malicious content. For those who like to use the Firefox web browser, the Firefox plugin works even when you forget to turn on your VPN service.
Don't Miss Another Touchdown
Never miss a touchdown or goal by using a VPN while you are away from home. Not all VPN services work for every consumer, so be sure to try out several before you commit to a subscription.
Many VPN services offer free trials, or money back guarantee to ensure you are happy with your service. With that said, what are you waiting for? Go try one out for yourself today!