Is Tox Chat Safe? A Detailed Review of This P2P Messaging App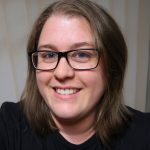 Last Updated by Thalia Oosthuizen on February 16, 2019
Simply put, Tox Chat is a new instant messaging platform. Its features are pretty standard when it comes to the industry, allowing users to talk to people anywhere in the world, set up topic based group chats, share their screens and any files, and have video and voice chatting for free. So why are people talking about it?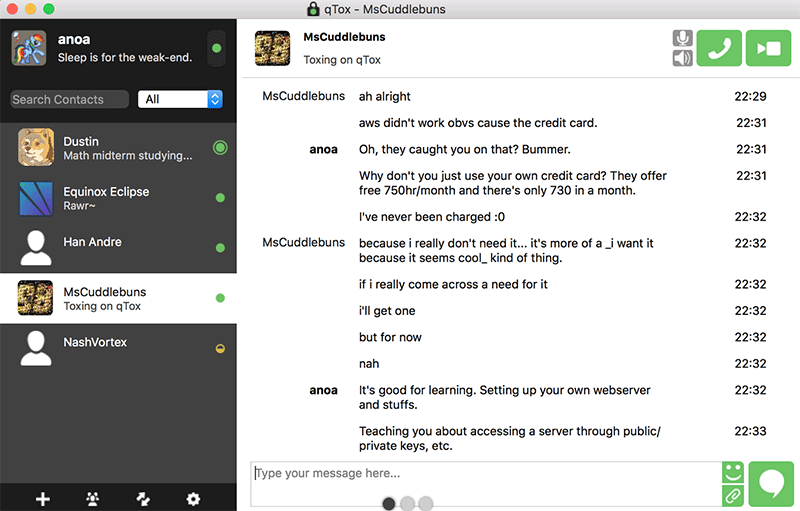 Is Tox Chat Actually Safe?
In layman's terms, yes Tox Chat is a safe service for anybody to use, in fact it may just be one of the most secure instant messaging services available to you. As a general rule, if you couple Tox Chat with a solid VPN service, you'll be miles ahead in terms of cyber security than your common centralized alternatives.
Tox Chat is a big improvement over conventional messaging applications, with a decentralised peer to peer network and strong encryption of all calls, messages and files you send. Naturally, your IP address still accompanies every packet you send, which has been known to allow hackers to pick up your personal info or location if released by a third party.
What's So Great About Tox Chat?
As far as private open source messaging services go, Tox Chat has smashed its competition out of the park with its robust security and passion to give users the ultimate privacy. With end-to-end encryption, Tox Chat really is ahead of the game.


It's also reliant on a
P2P network to send messages
and is available on a variety of different platforms, including
iOS, Android, Windows, Mac OS, and Linux
.
Interestingly, Tox Chat is built on a platform called Tox, which is not a defined or single closed application. Instead, it's a group of projects focused on the toxcore project. Because of this, there are various clients that you can use to communicate on Tox Chat.
As Tox Chat is peer to peer, your IP address accompanies every message you send so that the person on the other end of your chat knows where to return their response. Having someone's IP address doesn't allow you to do much, but it does mean that someone can identify your approximate location, often just down to your region, but at best your neighbourhood.
Unfortunately, if your IP address has been disclosed along with any personal information or location previously, such as sold by your email client, this then can often be found online and linked back to you. Luckily this is easily masked by using a VPN, which we'll discuss soon.
Tox Chat Features
Tox Chat users have direct connections to one another which is distributed through the Peer to Peer (P2P) network, allowing them to video and voice chat, send files, talk to friends and strangers in chat rooms, and message their family. Users of Tox Chat can also enjoy some of the features that a VPN user does, this is thanks to your traffic on the Tox network being cloaked. This effect is achieved by using perfect forward secrecy and robust encryption.


The main purpose of the Tox clients is offering users various
anonymous
and secure
features used in communication. Although all of the Tox clients can support messaging, the different desktop and mobile clients let users have
access to various levels of features
such as group messaging, video and voice calls, conferencing, read receipts, profile encryption, and file sharing, among others.
The extra features are implemented based on the client you select providing that the core protocol can support them. The client is also responsible for any features which are not supported by core networking systems. Tox Chat developers have to stick to the client standard set out by Tox. This is to keep compatibility across different clients while also upholding the best safety and security practices.
This community built, open source program passes everything through encryption and boasts open-source libraries. Because the program hasn't got any central servers, it can't be shut down, raided, or subpoenaed to hand over any information. In other words, no one can track who you are talking to, only you and the receiver will have access to the logs on your communication.
This also means that no single entity such as a government or company is able to be coerced into releasing, selling or leaking your data to anyone else, which happens to make up the majority of security breaches reported internationally these days.
Should You Use a VPN with Tox Chat?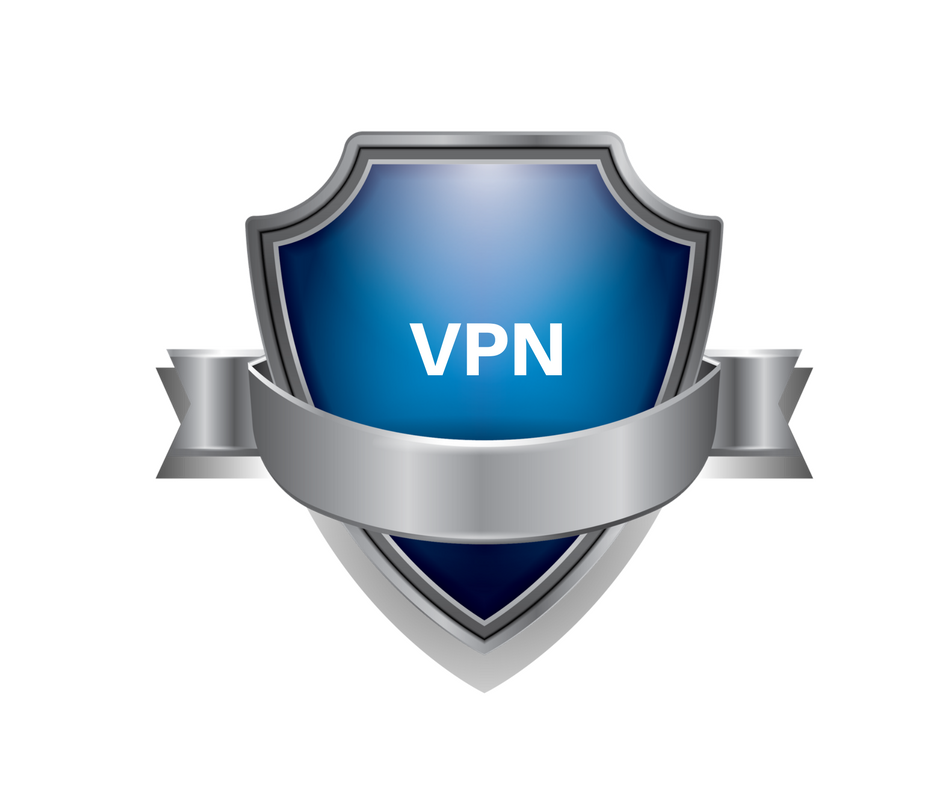 A
VPN
can be installed to your device to add an
extra level of security
to any Tox Chat communications you have. Of course, you should use a VPN any time you access online content to protect your
privacy, anonymity, and security
.
By combining Tox Chat's security protocols with a VPN, it is impossible for hackers, cyber criminals, ISPs, and governments to see what you are doing or to intercept your signal. The result of this is that you can evade many of the common threats that people face when using online chat sites.
The biggest threat is opening crash messages, because doing so means the messaging app will typically crash or shut down. They are normally 2KB – 7MB, and when you open them, you may have to reboot your device to restore normal functionality. When a crash message is sent within a group, the message causes the same problem, causing all of the devices of users who open the chat to crash.
Crash messages are the most common threat you will experience online. A user might click on malicious links that unknowingly redirect them to a malware infected site. When you use a VPN along with Tox Chat, you are protecting your device from this type of threat, amongst others.
Plus, a VPN provides DNS leak protection, complex encryption standards, a kill switch, and various other security protocols in order to keep you out of harm's way.
Important Features Your VPN Needs To Have
To find the best VPN for P2P purposes, you need to consider a few different criteria in order to accurately judge them. P2P and torrent file sharers will typically want no bandwidth caps, various privacy features, and fast connection speeds.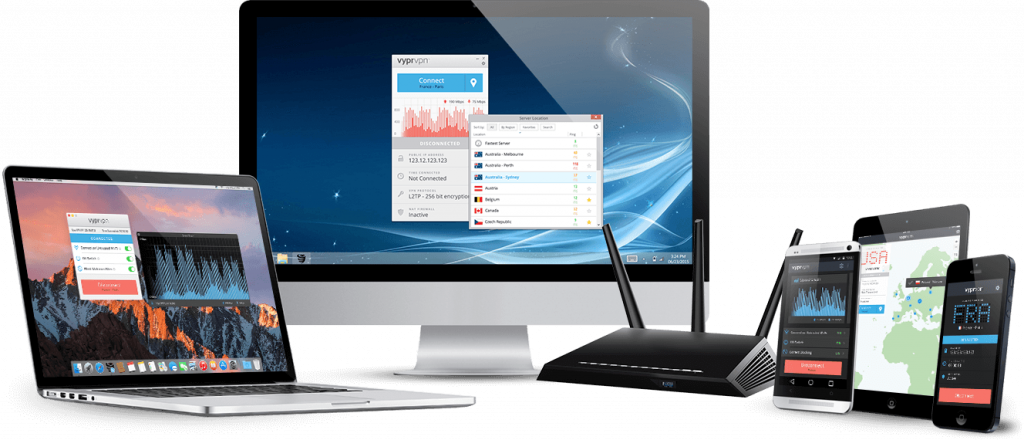 In addition to those features, you want the following:
Security


The encryption that the VPN uses will ensure no third parties are able to spy on your activity. It also keeps your ISP unaware of your internet usage. DNS leak protection and a kill switch is an absolute must-have so that no identifiable information is sent from your device.

Bandwidth allocation


There are some VPN services that have bandwidth limits or caps which throttle or stop your downloads once you reach a certain limit. P2P and torrent sites often need quite a bit of data, so you want a VPN with an unlimited bandwidth allocation.

Speeds


It is no fun trying to video chat with your friends and family only to constantly end up with lag or buffer. The best VPNs for P2P will have fast servers and high connection speeds which helps to combat this issue.

Logging policy


A VPN for P2P use must have a strict zero logs policy, which means that it doesn't track or record any information regarding your IP address or activity. Ideally, the VPN should collect no information and can therefore not be coerced into giving up your data or be hacked.

Shared IP Address


Shared IP addresses are the best for P2P and torrenting. It allows many users to share a single IP address, making it harder for prying eyes to trace any activity to a specific user, meaning you'll gain an added layer of security and anonymity.
Final Thoughts
Tox Chat is a great project that is on the verge of transforming into something excellent. Unfortunately, like most up-and-coming products, Tox Chat is living in the shadows of large, patented projects. This means that it has limited resources and little support.
Some people argue that the project isn't well supported as users are looking for convenience, so most people will choose bigger platforms like FaceTime or WhatsApp because most of their friends and family already use them. However, Tox Chat is very simple to set up, taking less than 5 minutes, so it's really easy to introduce to friends and get them to jump onboard.
One thing we do know is that Tox Chat is safe for its users and is very respectful of privacy and anonymity. It is a fully-featured project that works easily.
Because of its end to end encryption, open source nature, you should be very safe, provided you couple Tox Chat with a reputable VPN. If you have an interest in open source services and the different principles behind them, you should definitely give Tox Chat a try.