2020's Best VPNs for Chromebook – Tested for Speed and Security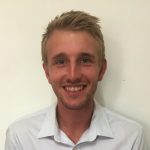 Last Updated by Benjamin Walsh on October 01, 2020
As with most devices, it's recommended to use a VPN with your Chromebook when online.
Using a VPN comes with benefits like maintaining your online privacy, protecting you from hackers and malicious content, bypassing geo-restrictions, and finding the best online deals.
We'll explain why it's vital for you to have a VPN for Chromebook, as well as outline the five best VPNs currently available.
Why You Need a VPN for Your Chromebook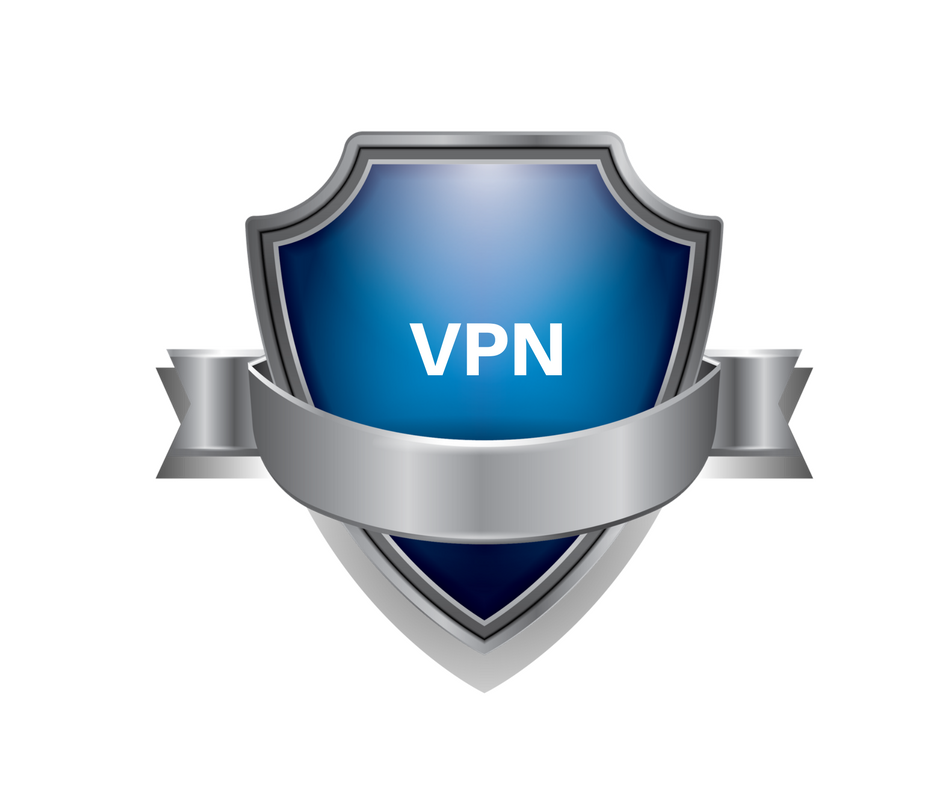 Since it runs on its own Chrome OS,
Chromebooks require the internet and Google Chrome to perform most tasks
. Whether you use your Chromebook for spreadsheets, presentations, writing, or online shopping, the device heavily relies on internet connectivity.
Although you can use your Chromebook offline, the features are minimal, and, additionally, storage space is sparse, which means lots of your data is stored on the cloud. These features make your Chromebook vulnerable to anyone online seeking access to your personal and financial information, install malware and viruses, or cause general mischief.
Connecting to a VPN server encrypts all data that travels to and from your device, meaning that only you and intended recipients can observe the comms, which prevents third-parties from intercepting data in transit.
The VPN servers act as a proxy, obscuring your IP address, which ensures you have better privacy and level of anonymity online.
Additionally, a proxy server allows you to geo-spoof your location, providing access to restricted global content, and better net-neutrality.
Which VPN to Choose
There are many VPNs on the market, but few are sufficient to protect you from all online threats adequately.
When choosing your VPN, it's essential to consider encryption level, connection speed, and server count, as these are the most critical aspects.
Our Top Five VPNs for Chromebook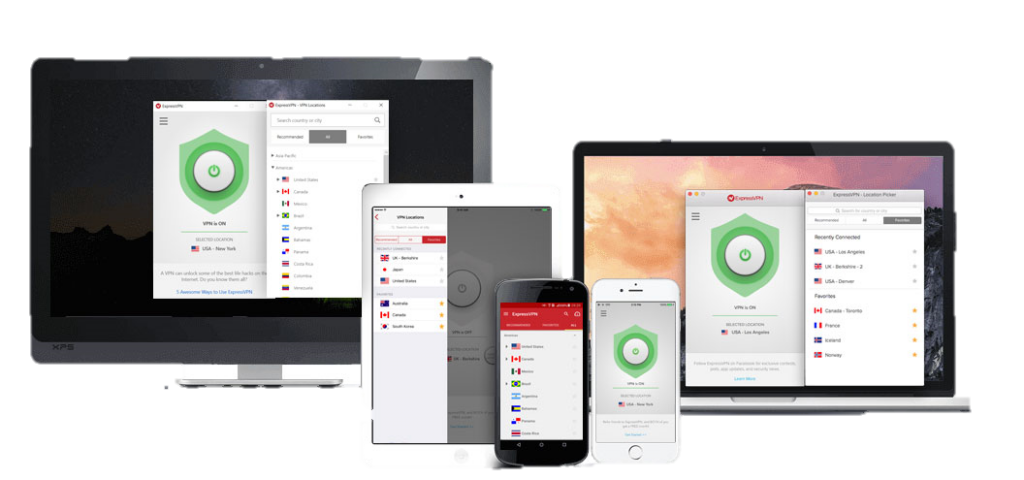 Feature packed Chrome extension
Excellent connection speed
256-bit AES encryption
Over 2,000 servers, and 148 locations spanning 94 countries
30-day money-back guarantee
ExpressVPN is ideal for Chromebook because CPU performance isn't affected; you can browse, work, and tinker online, with excellent connection speeds, and no hindrance to your device, with unlimited bandwidth provided.
ExpressVPN is extremely easy to download, set up and navigate; the user-friendly interface is great for individuals who want security but aren't familiar with VPNs.
Additionally, ExpressVPN offers 256-bit AES encryption in conjunction with split tunneling, DNS leak protection, and a no-logs policy, which will provide robust security and protect privacy.
What makes ExpressVPN an excellent choice for Chromebook specifically, is the Chrome extension, which provides all the same features as the app with a fraction of the storage space required.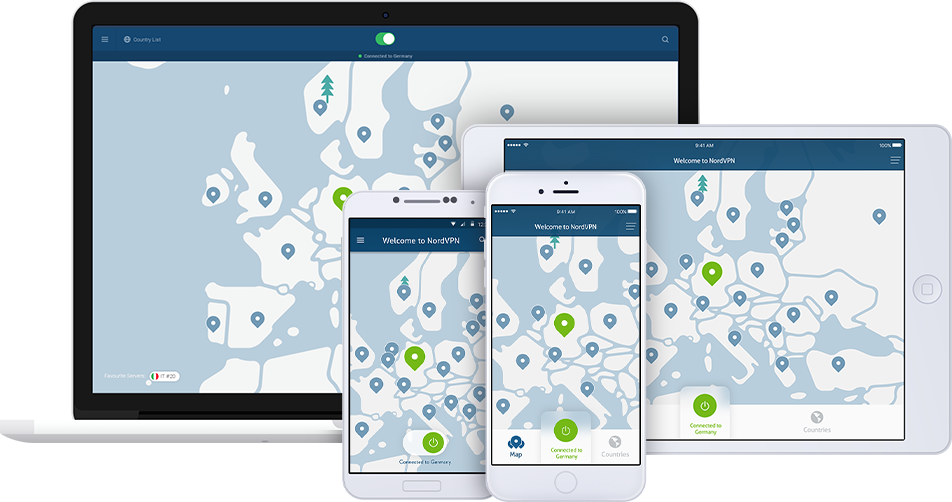 Proxy Chrome extension
AES 256-bit encryption with Double VPN option
Fast and reliable
Over 5,000 servers in 62 countries
30-day money-back guarantee
NordVPN offers superior security measures, as in addition to double encryption, the service provides CyberSec, DNS leak protection, and automatic kill switch, and Onion Over VPN. Paired with the no-logs policy and capacity to pay with crypto-currency, whether you're online for business or personal reasons, you can remain safe, secure, and anonymous.
Nord's expansive server network is ideal for overcoming geo-blocks and accessing restricted content globally, while excellent connection speeds and unlimited bandwidth enable you to send email or stream movies without issues.
Although there is a Chrome extension available, it is a proxy, which means you can connect to NordVPN's global servers, but it doesn't offer the range of features. NordVPN's proxy extension does, however, include a high-powered malware and ad-blocker.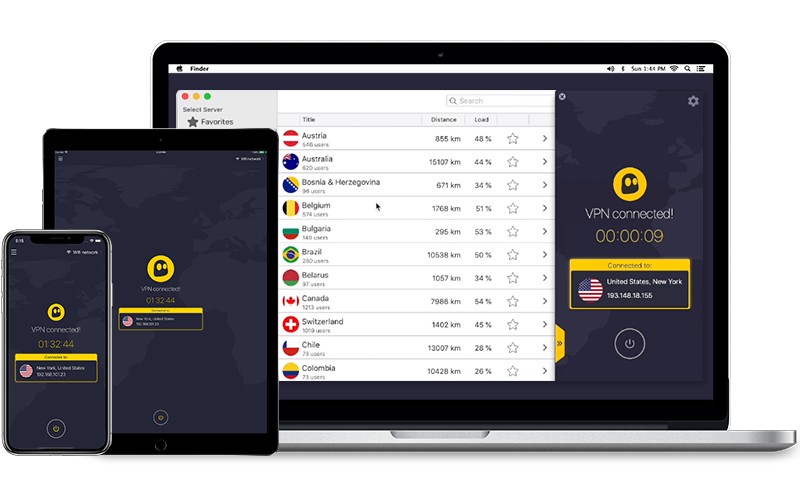 3,000 servers in 60 countries
Fastest possible connection speeds
Easy-to-use interface
45-day money-back guarantee
24/7 customer support
CyberGhost VPN is a fantastic VPN for those who aren't familiar with VPNs, with a straightforward and easy-to-navigate interface, and great layout.
Unlimited bandwidth and access to CyberGhost's extensive server network makes it easy to establish the fastest possible connection, excellent for streaming and bypassing geo-restrictions.
Once connected, your data is protected with 256-bit AES encryption, DNS/IP leak protection, an automatic kill switch, and strict no-logs policy. Additionally, the CyberGhost client apps are integrated with a malware and ad blockers for greater security.
CyberGhost has a free proxy Chrome extension that can encrypt your data, hide your IP address, access geo-restricted sites, block any malicious content, and secure your connection. Although the CyberGhost client app isn't too consuming regarding memory, the Chrome extension can free up some space.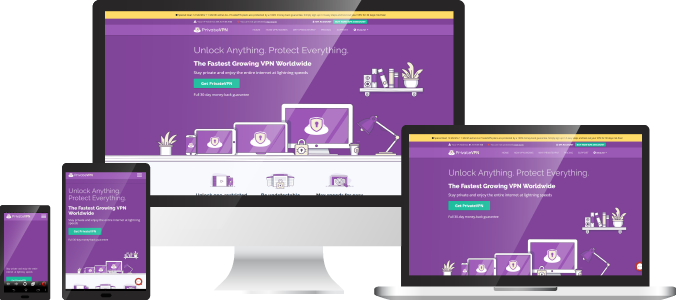 Unlimited bandwidth
100+ available servers
59 server locations
2048-bit encryption with AES-256
7-day free trial
Known for its high speeds and reliable connection, PrivateVPN is a great choice when looking to secure your Chromebook and stay protected online. Connection speeds are consistent and stable over long and short distances, and the small but widespread server network provides excellent global coverage for accessing restricted content.
Robust encryption, IPv6 leak protection, an automatic kill switch, zero data logging, and anonymous P2P file sharing make PrivateVPN a considerably effective service for online security and ensuring complete privacy and anonymity.
Unfortunately, there is no Chrome extension for PrivateVPN, so you are required to download the full app which does take up space, but not too much.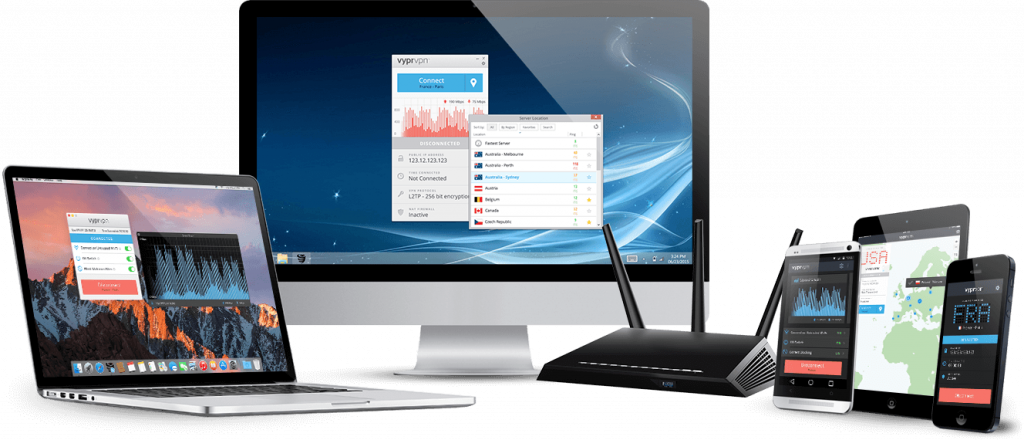 700+ global servers
Bypasses geo-restrictions
No logging policy
A dedicated web page for Chromebook
24/7 customer support
VyprVPN is a fantastic premium service run by Golden Frog which is fast, reliable, and secure. Connection speeds are consistent across distances, so you don't need to worry about lag or buffering in the middle of something important.
With an excellent server network, bypassing geo-restrictions with VyprVPN has never been easier, and a no throttling policy means you can browse, stream, and play games at the highest speeds possible.
VyprVPN offers AES 256-bit encryption, an automatic kill switch, and a no-logs policy that will keep you safe and anonymous online.
Unfortunately, if you're interested in a VPN service to improve security and availability when torrenting, VyprVPN doesn't support P2P file sharing. If your IP is reported for torrenting, VyprVPN will lock your account.
VyprVPN doesn't offer a Chrome extension, so if you're using it with a Chromebook, you'll need to download the full client app.
Regardless of which VPN you choose from this list, you can be sure that your Chromebook will be safe and secured as well as your information kept private.