How to Watch Sling TV Without an American Credit Card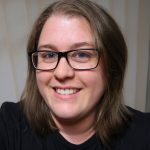 Last Updated by Thalia Oosthuizen on May 15, 2019
Watching TV shows, sports, and movies on your PC without an expensive cable subscription really is as impressive as it sounds, which is why so many people around the world have switched to internet TV streaming services like Sling TV.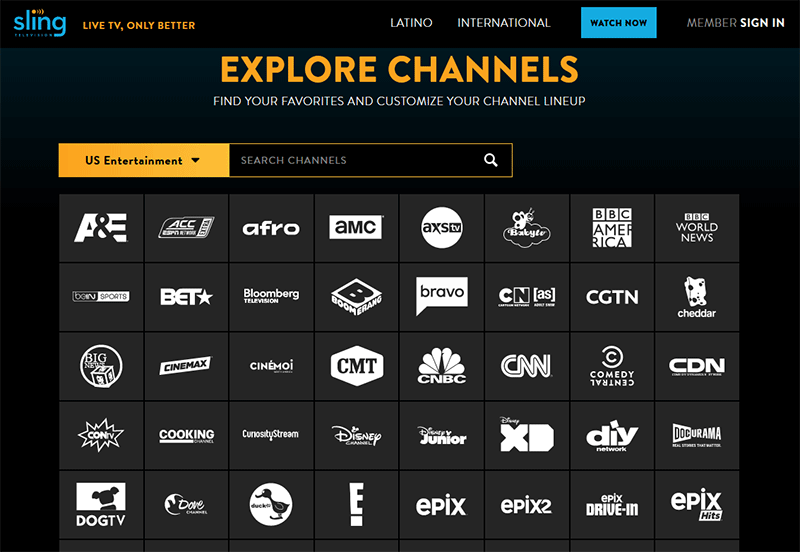 Sling TV channels
Unfortunately, there is a downside, which is that Sling TV is only available to those living in the United States. Not only that, they require that you use a credit card or paypal account that is connected to a US bank.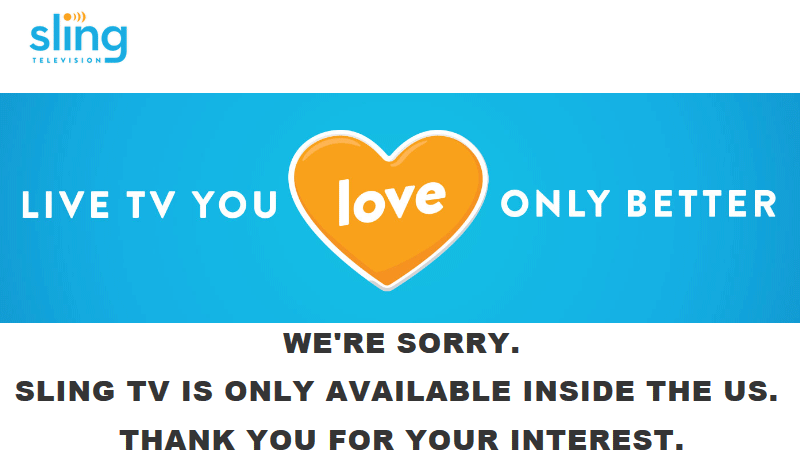 But
fear not for this is not the end of the road if you reside outside the US
. Where there is a will, there is a way! We have the ultimate workaround for you to get your fix of Sling TV from anywhere in the world, without
needing an American credit card
.
In fact, all you need is a reliable VPN with US servers. Sounds easy enough, right? Right!
Pay for Sling TV Using a Gift Card
The Sling TV geo-block isn't the only thing standing between you and Sling TV. You need an American credit card to pay for Sling TV, so what do you do if you don't have one? The simple answer is getting a Sling TV Gift Card.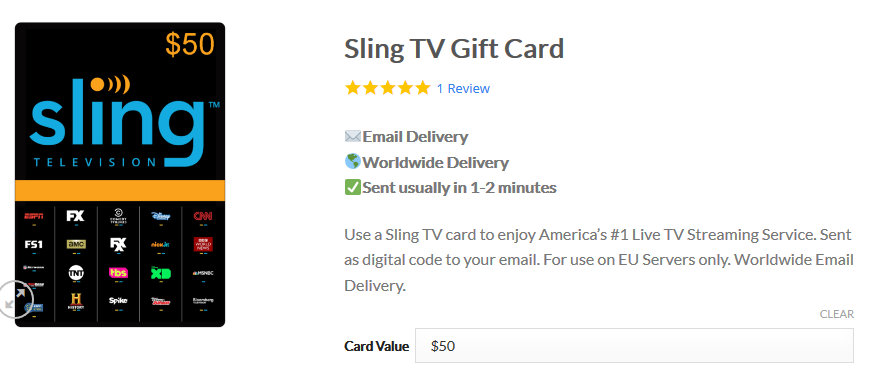 Since you can't subscribe directly if you live outside the US, you need a different payment method: a Sling TV gift card paid for using Visa, MasterCard, PayPal, or BitCoin is your simple solution
Get a VPN that can unblock Sling TV


Buy a Sling TV gift card (we have no affiliation with the My GiftCard Supply – but we've tested it and it works)


Choose from three different voucher values: $25, $50, and $100


Login to your VPN and connect to a US server


Go to Sling TV's site and navigate to the gift card page


Redeem your gift card using the code received via email


Sign up for the Sling TV package you want
Enjoy unlimited streaming
Remember that Sling TV is blocked to anyone outside the USA, so make sure you turn your VPN on before you try to apply your gift card.
Unblock Sling TV using a VPN
To gain access to Sling TV's site, even just for redeeming your gift card, you will need a VPN. Sling TV streams the content you want, which means you need a VPN that offers unlimited bandwidth without throttling and high connection speeds. Having unlimited bandwidth will disable any buffering. You also want to ensure that the VPN you choose is excellent at bypassing blocks and restrictions.
Don't have a VPN? Don't know which VPN to choose?
We have the answer for those questions as well! Think of us a one-stop shop. All of the VPNs listed below have everything you need to watch your movies and shows while giving you excellent security and privacy features.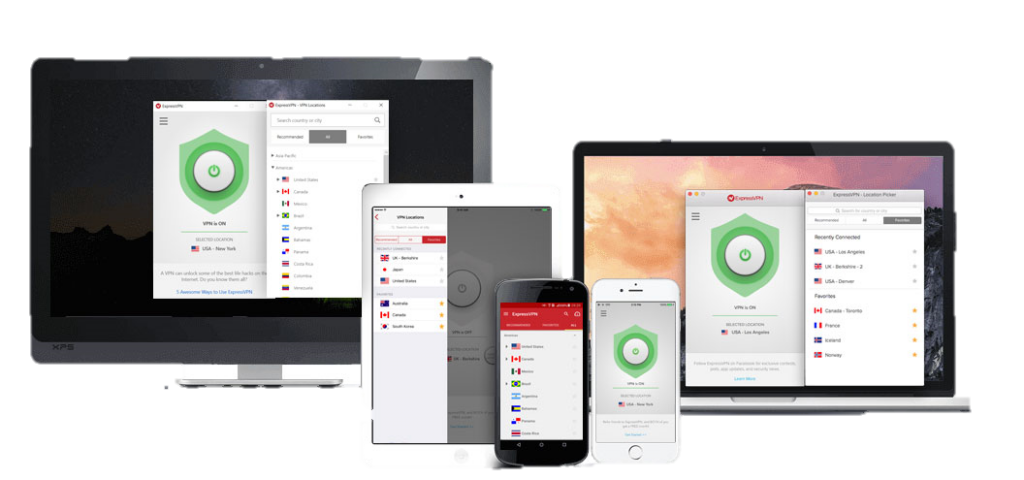 Tested and proven to bypass Sling TV geo block
Good selection of US servers
Avoid speed throttling by your ISP
30-day money back guarantee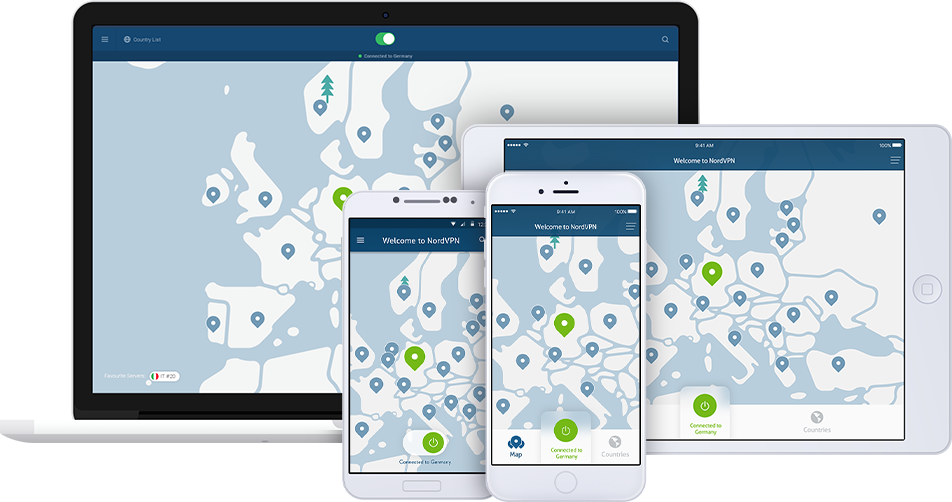 Great for streaming Sling TV
1,000's of US servers to choose from
Amazing speeds means no buffering
30-day money back guarantee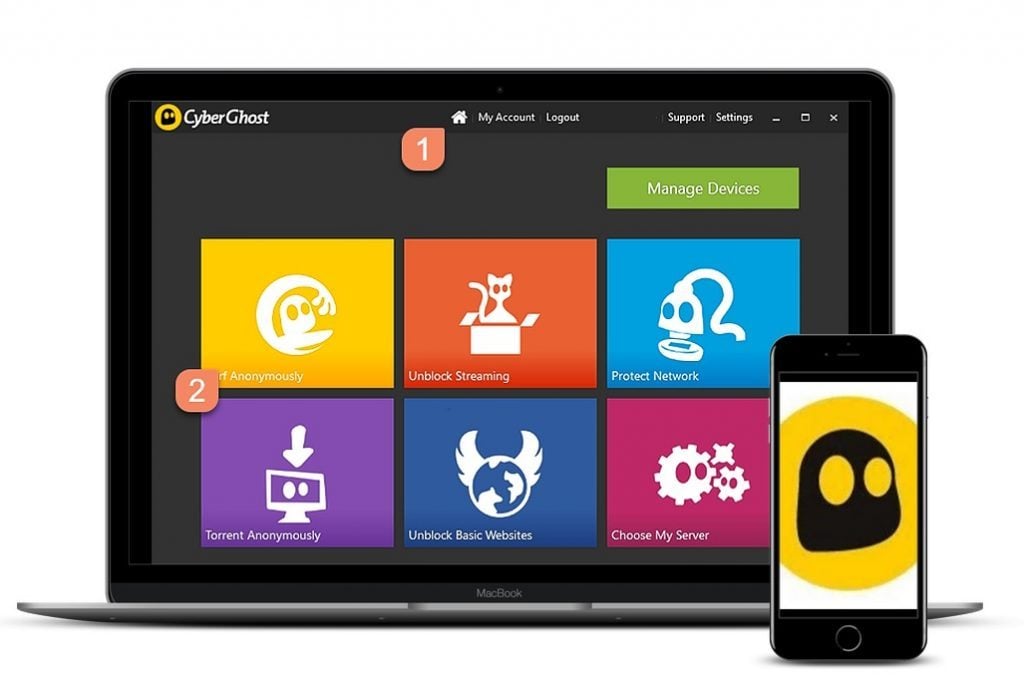 Reliable VPN for bypassing geo blocks
Unlimited data is perfect for binge watching TV
Multiple US servers to choose from
45-day money back guarantee
Find the Sling TV Package for You
If you've never heard of Sling TV, it's a subsidiary of the Dish Network and works as an online TV streaming service like Netflix or Hulu. To get started with Sling TV, you have to activate a gift card through them then sign up for an account. After that, just start watching your favorite TV shows. If you don't have a Sling gift card to activate at the moment and would rather test them out first before signing up, Sling TV offers a free 7-day trial.
Sling TV is available on the following operating systems:
Windows, Mac, Apple TV, iOS devices, Android devices, Amazon Fire Stick, Roku, Android TV, Chromecast, and Xbox One.
Sling TV also offers three different price packages. Each price package comes with a different number of channels: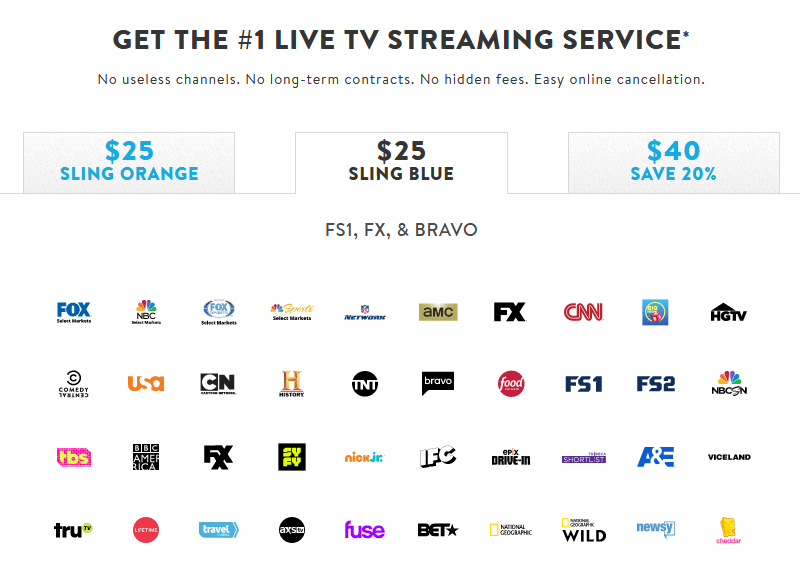 Sling Orange. Sling Orange offers twenty-five channels and charges $20.00 per month. The next step up from Sling Orange is
Sling Blue. Sling Blue has forty channels and costs $25.00 per month.
Sling Orange + Blue This package includes forty-five channels running you at $40.00 per month. Now, each of these packages offers popular network and cable channels, so you get the best of both worlds.
Out of all three packages, the Sling Blue package is the most popular package. This package has the best combination of channels for most TV show enthusiasts.
The channels that are included with the Blue package are:
Univision, AMC, Nat Geo Wild, Viceland, NBC Sports, HGTV, Fox Sports Networks, FOX On-Demand, Fox Sports 1 and 2, History, Bloomberg, USA Network, National Geographic Channel, Lifetime, Galavisión, UniMas, Maker, BBC America, truTV, Flama, Comcast SportsNet, TBS, TNT, Food Network, Comedy Central, Adult Swim, Syfy, CNN, A&E, Bravo, Travel Channel, FX, FXX, Cartoon Network, Polaris TV, Local Now by The Weather Channel, Nick Jr., El ReyIFC, Newsy, and NFL Network.
Don't Just Wing It! Sling it With Sling TV
With having three price packages and different channels to choose from, it is easy to see why Sling TV is such a popular option for so many cord cutters.
When you combine one of the VPN's listed above and pay for your Sling TV subscription with a gift card, you can watch Sling TV without an American Credit Card from anywhere in the world.
Not to mention you get the added benefits of protection and security thanks to the VPN you subscribed to, in order to gain access to Sling TV from outside the US. With all your ducks in a row, you are ready to be entertained with Sling TV no matter what country you are traveling to.