Missing Your Favorite KBS1 and KBS2 Programs? Here's How to Watch Them All Outside Korea
Last Updated by John Bennet on June 20, 2022
Founded in 1927, the Korean Broadcasting System (KBS) has been informing and entertaining the residents of South Korea for more than 90 years. KBS1, its flagship channel, has aired commercial free since its inception in 1961, while KBS2, which started in 1980, is focused on entertainment and drama programming.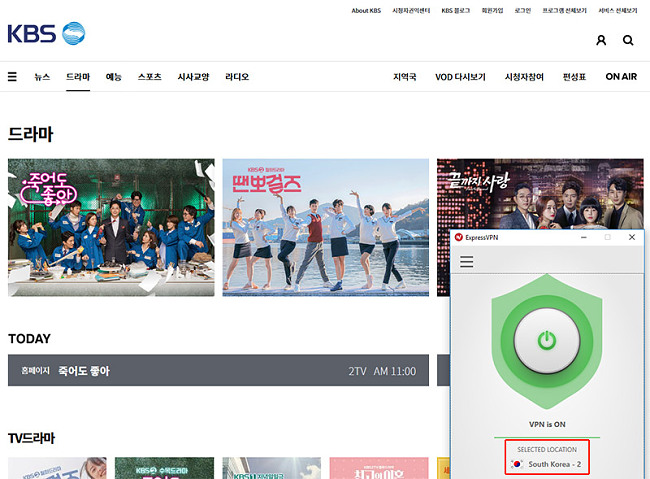 KBS1
primarily shows news, talk shows, and documentaries, but is also host to the
National Singing Contest
(also known as
Korea Sings
), a talent contest that has graced the airways since 1980.
KBS2 has just one newscast, along with popular programs like 2 Days & 1 Night, The Return of Superman, Happy Together, and Immortal Songs.
In country, KBS1 and KBS2 are available on UHF, digital, and via satellite. If you are one of the 7.4 million South Koreans living outside the national borders, there is no way to see your favorite KBS1 and KBS2 programs. KBS's website is geoblocked, meaning it only allows Internet-capable devices located inside South Korea to access KBS1 and KBS2 streaming services.
The only available solution for anyone outside of South Korea wishing to watch KBS1 and KBS2 programs is to use a virtual private network (VPN) to gain access.
How does a VPN work?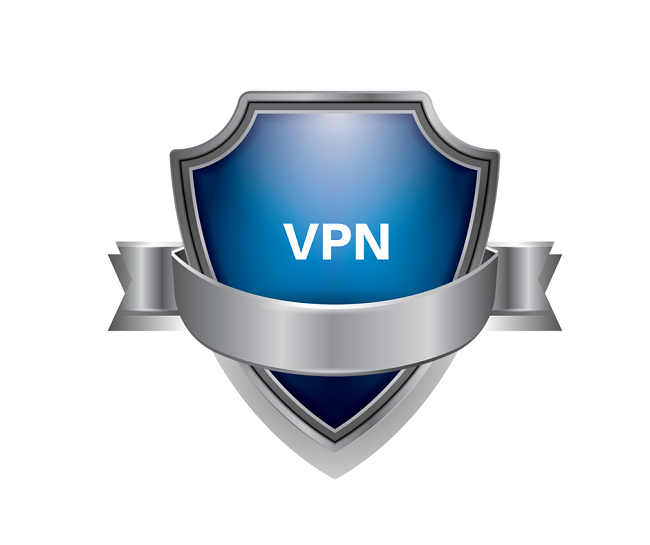 A
VPN is a client-based program
that allows your Internet-capable device to locate and connect to a remote computer located outside your current location. Depending on your purpose in using one, this can be in the same city or country or in another country.
At their most fundamental purpose, VPNs provide anonymity as you use the Internet by sending all your web traffic through an encrypted tunnel to a remote server. This server decrypts your web requests and attaches a different IP address to them, one reflecting the country that the remote server is located in. It then sends your requests and uploads on to the Internet.
As your browse pages, view pictures, download files, and interact with others on the Internet, those data packets are downloaded to the remote server. Once there, they are encrypted and sent through the VPN connection back to your location. Your computer's VPN client decrypts them and makes them available.
With the VPN active, you can reach any geoblocked website and stream your favorite KBS1 and KBS2 programs whether you are in Chicago, Lima, Melbourne, or Paris.
How do I watch KBS1 and KBS2 with a VPN?
Research the Internet to find the best VPN provider for your needs, including speed, location, price, etc. Make sure the VPN has a track record of accessing websites in South Korea, meaning a larger number of servers in country.
Download and install the VPN client onto your Internet-capable device of choice. Some VPNs allow you to install the client on multiple devices.
Open a new connection with the VPN client and select a server located in South Korea. Look for one with good speeds and preferably a low number of current users.
Make the connection and use a IP Address app or website to ensure your new IP address originates from South Korea.
Navigate to the KBS website and begin streaming your favorite KBS1 and KBS2 programs.
What are the best VPNS for watching KBS1 and KBS2 programs?
When you are planning to stream television programs from stations like KBS1 and KBS2, you need quick speeds and a high number of servers inside South Korea.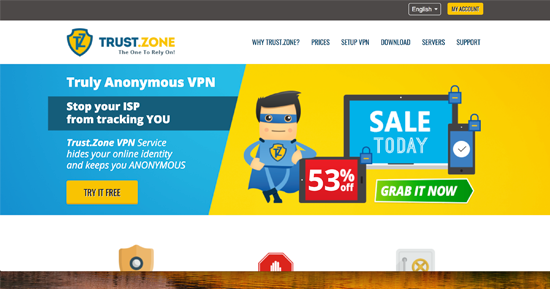 Trust.Zone VPN is a nice starter VPN for first-time and novice users. It is low priced and supports OpenVPN encryption. Additionally, it offers unlimited bandwidth in its most basic package and has servers in more than 30 countries.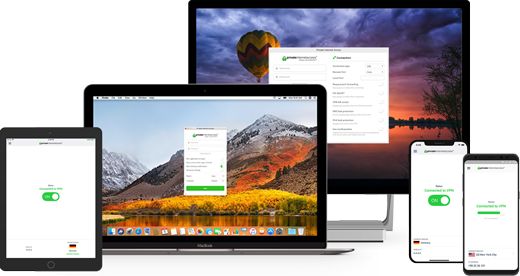 Founded in 2010, Private Internet Access (PIA) VPN is located in the United States,but has a great reputation for security including a very strict no-logging policy, a kill switch that activates and severs your Internet connection if the VPN connection should fail, DNS leak protection, SOCKS5 compatibility, and top-level encryption.
It also has more than 3,000 servers spread across 25 countries. Its only downside is a customer service department. It has a live chat feature but its ticketing system leaves something to be desired.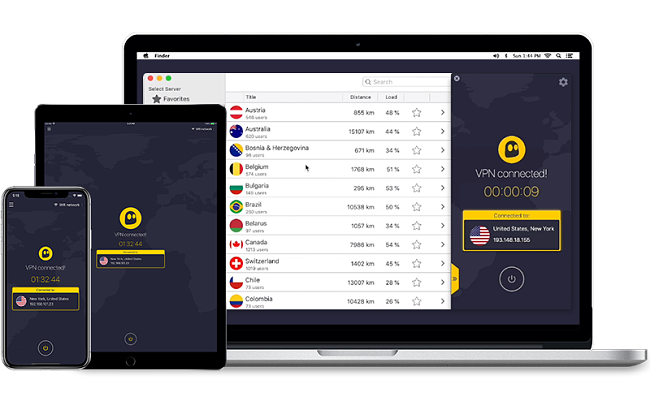 Romania-based CyberGhost VPN got its start in 2011 and now has more than 2,300 servers spread across more than 60 countries.
It offers its users the chance to connect as many as seven devices at once and does not keep logs at any time. Its security features include 256-bit encryption.