How to Unblock Spotify at Work or School (Updated for 2020)

Last Updated by Valentine Milner on October 01, 2020
Firewalls are an annoying reality that many of us have to deal with on a daily basis. The trick is to know how to get past them so you can access the sites, like Spotify, that are being blocked.
While one option is to purchase Spotify Premium and listen to music offline, it's actually cheaper to get a VPN and bypass the firewall completely. If you aren't sure what a VPN is, read this beginners guide.
Not all VPNs are recommended to use with Spotify, or even at all, so we've come up with a list of the Top 5 VPNs for Spotify.
3 Steps to Unblocking Spotify
That's right, it just takes three steps, and these steps will work if you're on your laptop or smartphone or tablet.
Buy a VPN – Our top recommendation is NordVPN , it's fast, inexpensive, and will keep you anonymous while online.
Connect with the closest server
Turn on Spotify
Listen to Spotify With NordVPN

Factors to Look Out for When Choosing a Suitable VPN for Spotify
By now, you already know how to use a VPN for unblocking Spotify, but how do you choose the best? Although you'll find several free VPNs, for a high-profile music service like Spotify, you'll require a stable or secure network. So, here are some of the things you should always search for before choosing any VPN for such a task:
It should be easy to use
Connects with multiple devices simultaneously
Does it work with Windows, Android, MacOS and iOS (Whatever you use to listen to Spotify)
It should have unlimited data
It should also be fast and have high encryption protocols for improved security
The Top 5 VPN Services for Unblocking Spotify Anywhere
After testing hundreds VPNs, we've come up with a list of top 5 VPNs that will help you get the job done. Below is a detailed rundown of these apps together with their impressive features.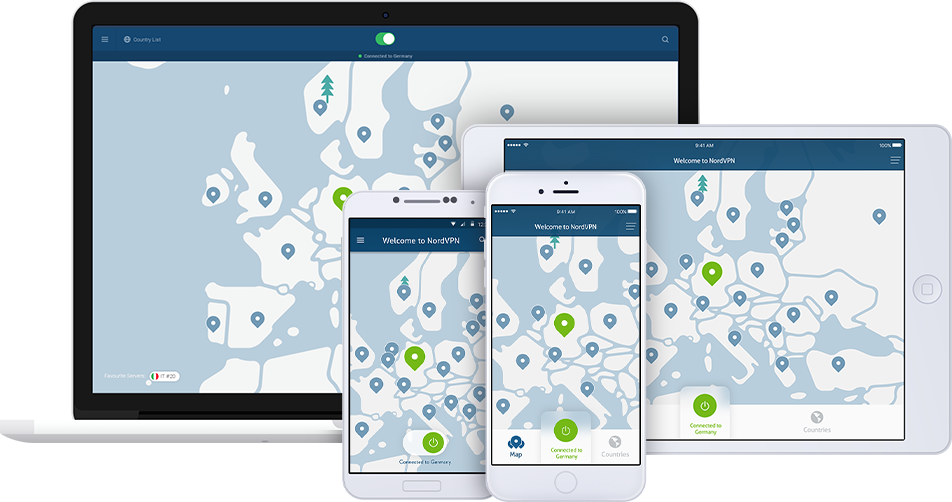 NordVPN comes with stability, speed and a vast variety of customizable features. It not only unblocks Netflix quickly, but also this provider works perfectly if you're trying to unblock Spotify in a geographically restricted area. From the many different reviews we've seen about this app, it's clear that as a subscriber, you can choose to customize different browsing options such as torrent sites, video, and music streaming and an ultra-secure level of privacy.
How about the number of servers? You'll be pleased to know that this VPN offers more than 2000 servers in 59 countries. You can access all of them whether you're using iOS or Android, plus it also has desktop software for all Windows and Mac operating system users.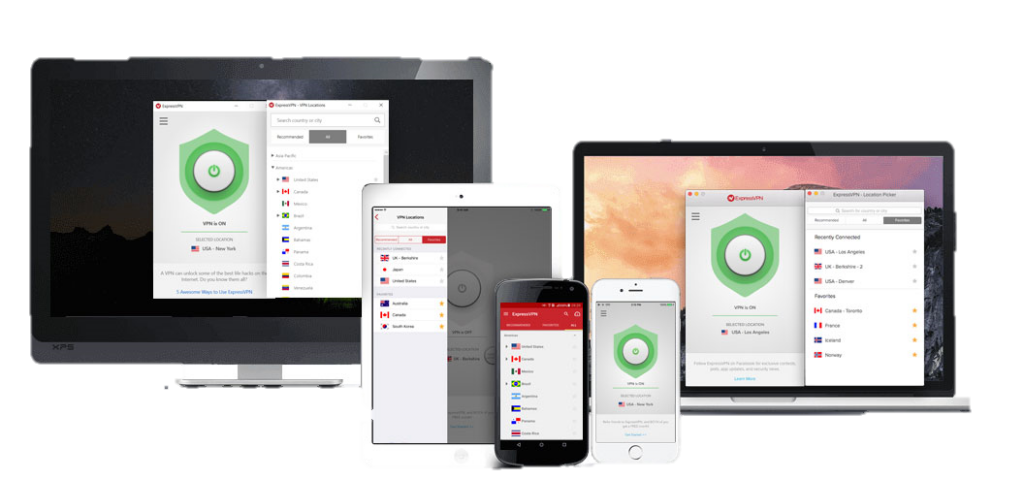 We've seen a lot of excellent reviews from customers who are satisfied with this VPN. That's why it's the first one on this list. It uses a robust encryption protocol together with high speeds for all its premium users. It also offers a vast selection of servers making it a perfect choice for accessing Spotify. Interestingly, it has more than 1200 servers in at least 94 countries, giving you a wide range of server options.
Another fantastic feature of this service is its 'smart location' tool. This option offers you a secure virtual location to keep you anonymously hidden at all times. You'll also find a 'network lock' feature which cuts off all access to the internet if your connection is slow or unstable. You can even enjoy it in almost all devices and popular operating systems.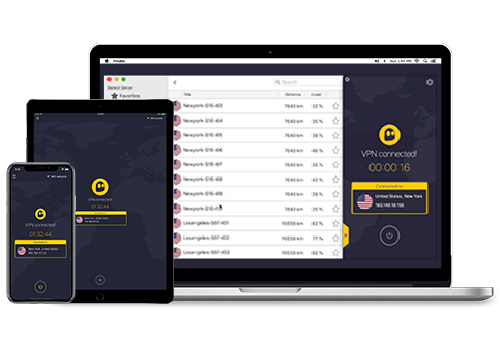 Here is a VPN that suits all users who want to enjoy the most essential features of a secure VPN. Although it doesn't have some of the captivating features you'll find in ExpressVPN or Nord; our reviews show that it has some of the best speeds and encryption parameters. You can access it quickly from any corner of the world as it has more than 1200 servers in 50 different countries.
A majority of users love it because it's cost-effective, with a simultaneous access to more than five different devices using only a single subscription plan if you're using its premium service. Furthermore, it has a free trial period which you can use to test for its efficiency and reliability.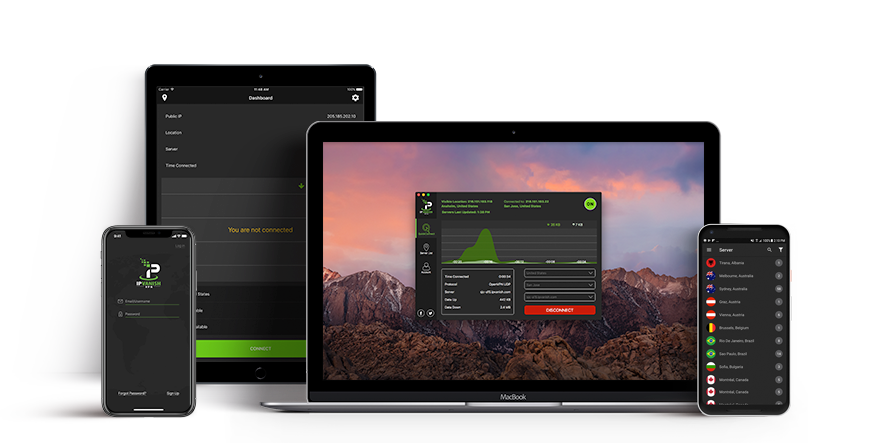 Are you searching for a reliable VPN that's also affordable? Well, IPVanish is your best choice. You'll love this provider's five simultaneous internet connections which make it cheaper if you want to cost share the amount with your friends.
IPVanish provides stealth connectivity with secure encryption standards. With it by your side, you can easily enjoy your favorite tunes on Spotify with no interruptions. You can choose from 800 different servers in about 60 countries.
Besides, it comes with a kill switch which halts internet traffic as soon as there's a drop in your connection. Lastly, it's available on iOS and Android as well as Windows.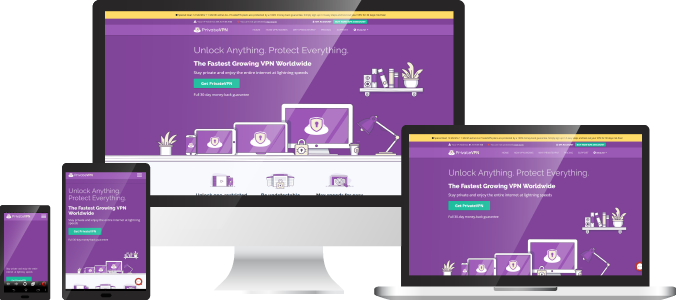 This VPN rewards its subscribers with a highly secure private connection that's highly affordable. Here, with just one subscription, you can use it in six separate devices simultaneously. Sadly, as compared to the other VPNs on this list, this service has the least number of servers (70 plus servers in 50 countries). Despite this, we feel that its levels of privacy are quite recommendable.
Although it has a small scale, it's perfect for users who are searching for a smooth and cheap private internet connection. You can also get it in all the popular OS platforms.
Unlock the Real Potential of Spotify Now
All the VPNs that we recommended come with a trial period or money back guarantee. This way you can test it out and make sure that you can access the music you want before you commit to a long term contract
As you can see, with the best VPN, you can unlock all restrictions on the internet Just subscribe to any of these services above and listen to the music you love from any country in this vast, green earth by using Spotify. Enjoy!