Break the gambling ban in Portugal with one simple hack
Last Updated by John Bennet on June 28, 2019
Sports competitions of all kinds are fantastic to watch. Nothing brings together a community, a country, or a fanbase like snatching victory from the jaws of defeat.
About the only thing sweeter than victory is the victory that also turns you a tidy profit at the booking window, which is what you get when you wager on your favorite teams to win the big game.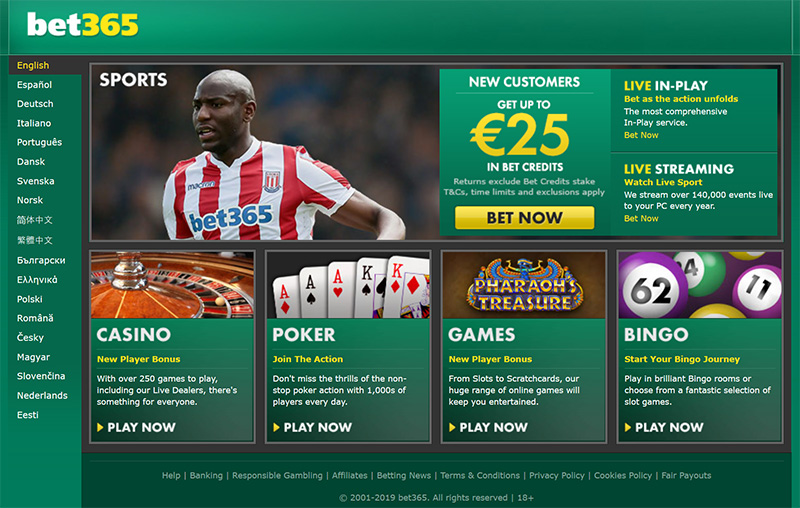 In Europe, that sort of action often flows through the doors of
Bet365
, the British online gambling company that offers sports betting, casino games, poker, bingo, and more.
Bet365 is quite popular, except for the countries where it has been banned. The list is huge, even in the fairly progressive EU, including France, Belgium, The Netherlands, Poland, Romania, Turkey, and Portugal.
Bet365's Withdrawal from Portugal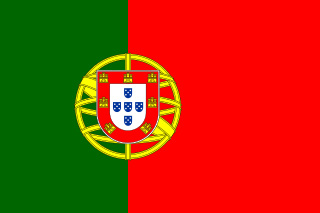 In December 2016,
Bet365 announced
that it would no longer be able to provide services to gamblers in a whopping 47 countries because of penalties and bans by foreign governments.
This included Portugal, whose constitution says that sports betting could only be done locally and the Games Department of Santa Casa da Miisericordia de Lisboa (SCML) has exclusive rights to all sports wagering. Bwin Entertainment challenged SCML's monopoly in 2005 when it tried to sponsor the Portuguese Football League.
A court ruling went against Bwin, but it tried to go ahead with a Portuguese version of its sportsbook. In response, Portugal completely banned all foreign Internet betting and other gambling website. This included an order for ISPs in the country to block access to major foreign gambling websites such as Bet365.
Using a VPN to Access Bet365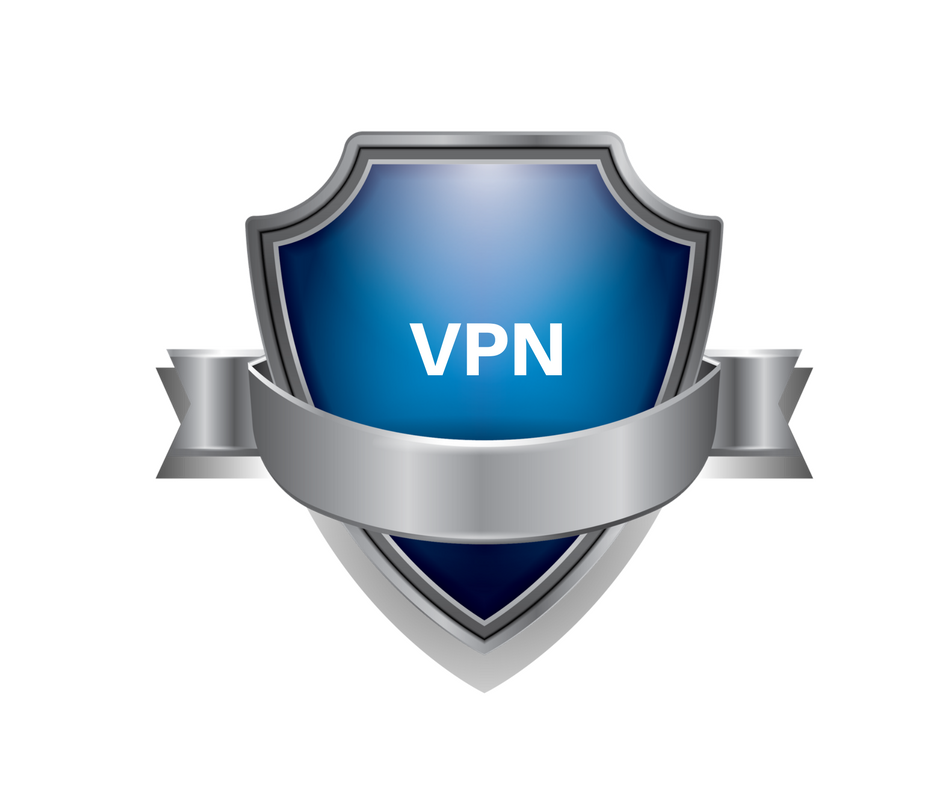 Using a
virtual private network (VPN)
is the clear choice to remain active as a gambler on Bet365 if you are a citizen of Portugal or currently there for work or travel purposes.
Because the practice of gambling online is strictly illegal in Portugal, picking the right VPN is essential to maintain your innocence in the eyes of the Portuguese government.
This means employing VPNs that have significant security measures in place. Notable among these should be a 100% effective kill switch as well as IP/DNS leak protection.
The kill switch functions as the ultimate last resort in any case in which your VPN connection should unexpectedly drop. If this were to happen, the VPN's kill switch would automatically sever your existing Internet connection in the hopes that it would vanish before your ISP or any Portuguese enforcer were able to see that you were connected to Bet365 or a similar type betting website and record your ISP.
IP/DNS leaking is a vulnerability in which an ISP can see what websites a user might be visiting because the websites are sent to the ISP DNS server directly instead of through a VPN. Split tunnel VPNs are the most susceptible to this occurrence.
Best VPNs for Accessing Bet365 from Portugal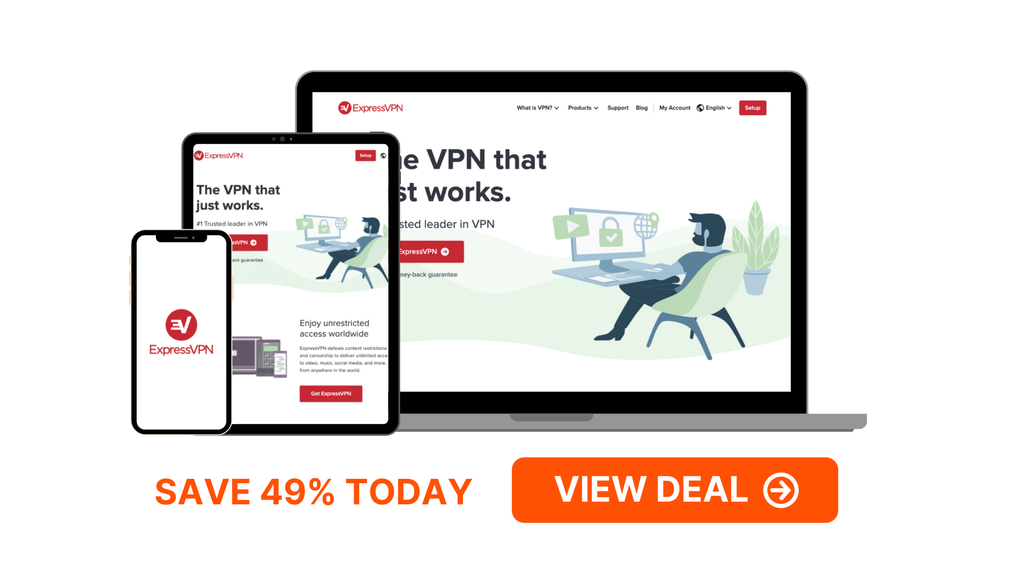 ExpressVPN is a premiere VPN service because of its lightning-fast speeds, considered by many to be the best in the industry. Speed can be a major consideration when dealing with real-time websites like stock markets and sports books, as you want to get the precise deal you see on the screen before the prices – or the odds – move up or down.
About the only complaint against ExpressVPN is that you can only connect five devices at once. Most VPN clients allow for five or even seven. Its record-setting speed is a product of having servers in 94 countries, nearly half the civilized world.
This lets it be a winning choice for best VPN in India and other more distant lands that don't have the most consistent of Internet services.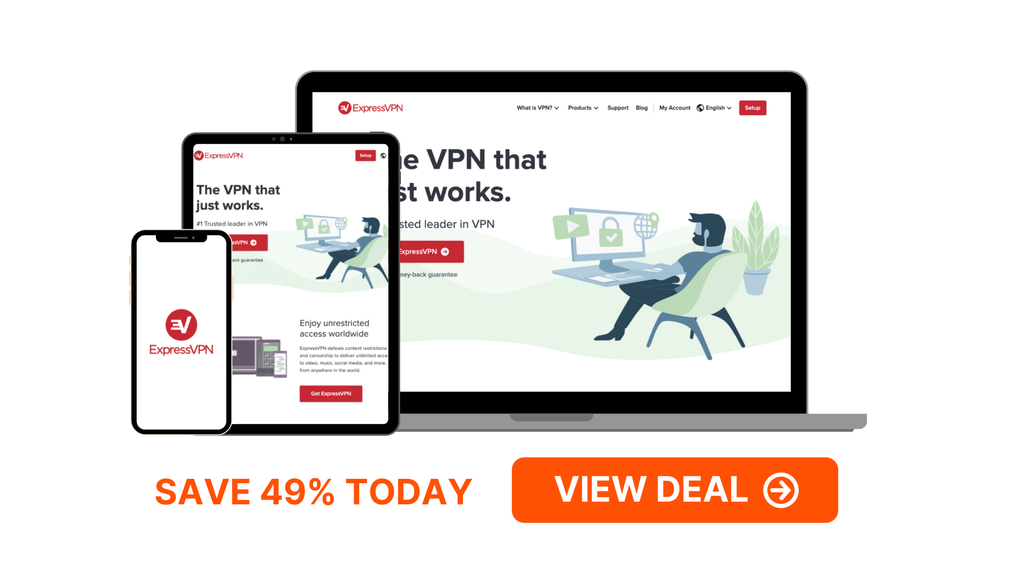 CyberGhost VPN takes security to a whole new level by having complete ownership of its own servers, meaning you don't have to worry about any third-party snooping from server hosts.
With more than 3,000 servers across more than 60 countries, it's a great VPN for USA service and anywhere else in the Western world. It does not limit your data and does not keep logs.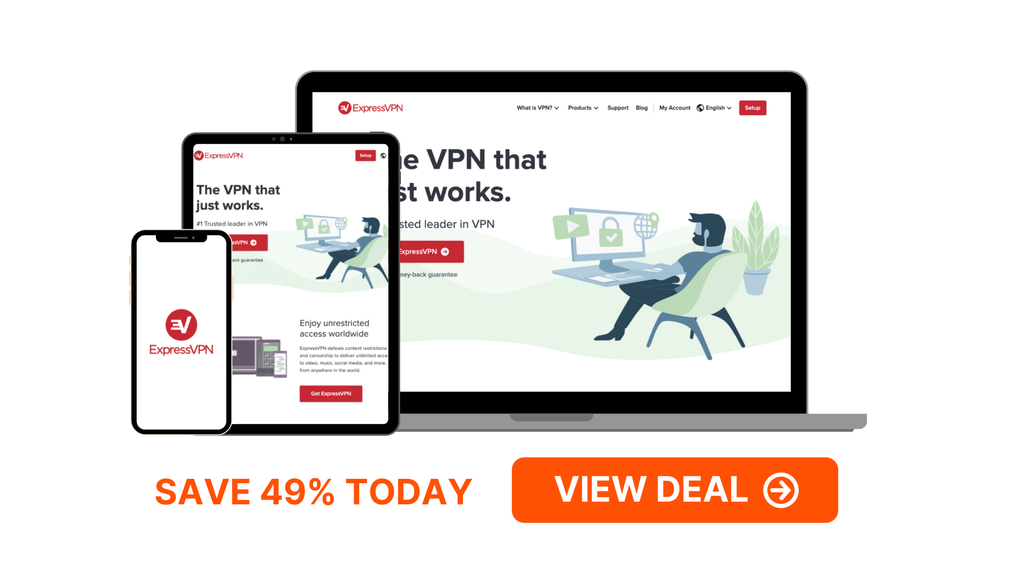 PrivateVPN is an ideal host for torrent junkies and it has port forwarding and P2P functionality along with leak protection and a kill switch.
It only has servers in 56 countries, but England, where Bet365 is legal, is a stone's throw away from Portugal when it comes to digital space.