5 Best VPNs for Greece for Streaming and Security in 2020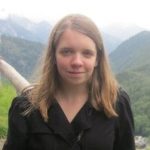 Last Updated by Brittany Hall on October 23, 2020
Planning a trip to Greece? Take advantage of a VPN to access content that might be blocked abroad, and to ensure a safe and secure internet connection.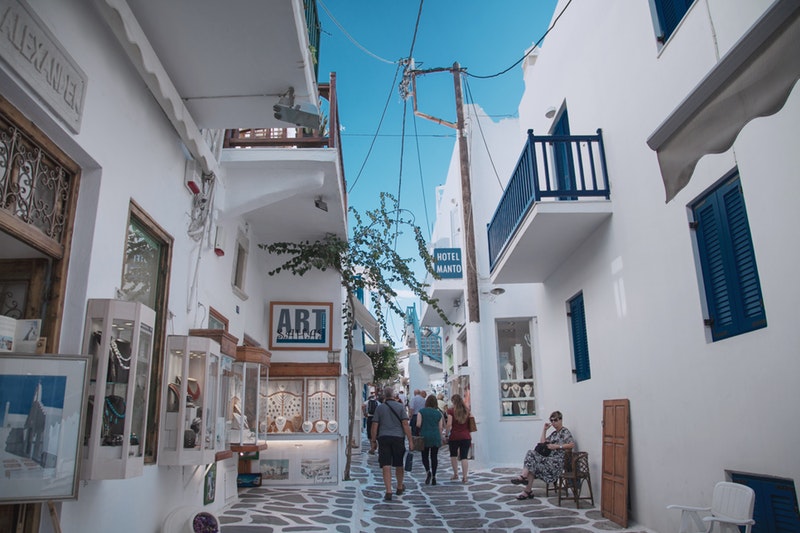 Geo-restricted content and internet censorship are two major issues that can limit your online freedom. There's also the looming threat of hackers and government surveillance that can further invade your privacy online.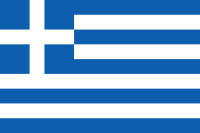 That's why
using a VPN is extremely important
to ensure that you're
not only safe online but untraceable too
.
Greece is notorious for having extremely slow internet speeds, as well as torrents, gaming websites and streaming services, which can all be difficult to access if your device has a Greek IP address.
To avoid all these problems, using a VPN will make you almost invisible online and beef up your security at the same time.
Read on to find out more about the 5 best VPNs we recommend to use in Greece – starting with our number one recommendation, ExpressVPN.
5 Best VPNs for Greece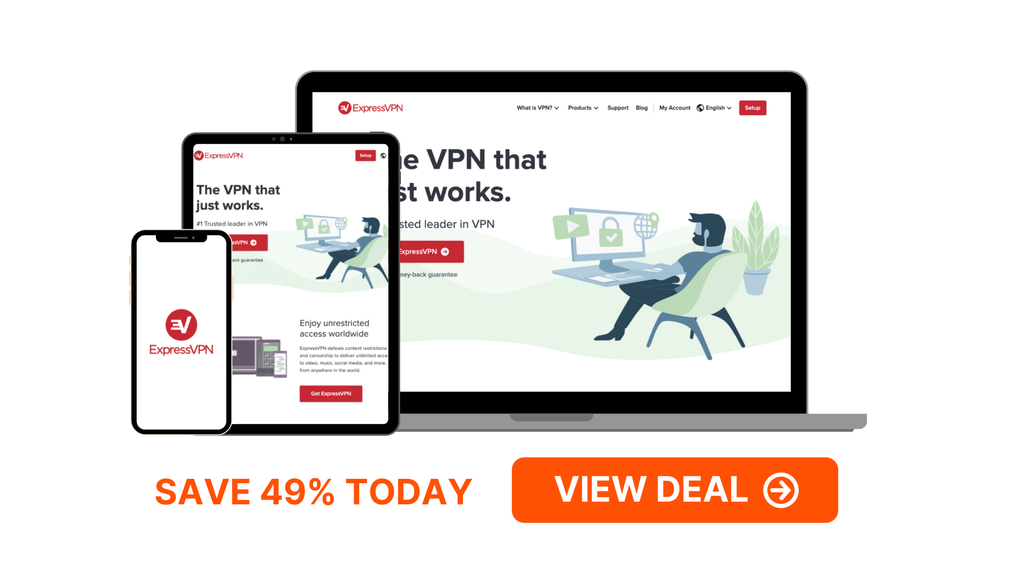 30-day money-back guarantee
Super fast speeds for browsing and streaming
Follows a strict no-logging policy
Supports up to 5 simultaneous connections
ExpressVPN is an excellent, highly-rated VPN provider which delivers virtually everything you need to remain safe and secure online. ExpressVPN is truly customer-centric, which has seen them win quite a few awards and customer loyalties throughout the years.
ExpressVPN's network has approximately 2,000 servers worldwide, and provides extremely fast browsing and streaming capabilities. It has a tough encryption protocol and will allow you to run its VPN on five devices at the same time.
ExpressVPN has an unlimited bandwidth, maintains a zero-log policy and is our top recommendation.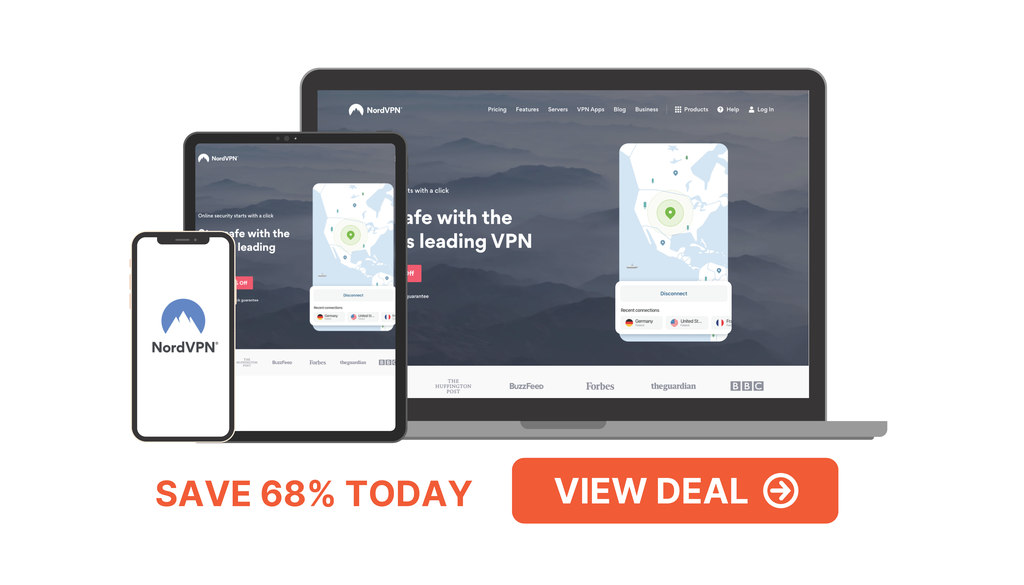 Great torrenting speeds for users in Greece
Offers a 30-day money-back guarantee
Follows a strict no-logging policy
NordVPN is one of the best VPN providers in the world. It provides a large number of servers located in different countries globally, 4,889 to be exact.
NordVPN provides a strong double encryption feature with an accompanying app, providing a simple interface which is great for both first-time users and seasoned internet surfers. NordVPN will allow you to connect to up to six devices at any given time, which is great for ensuring the whole family is connected to a VPN at all times.
This renowned VPN comes with an automatic kill switch and a 30-day money-back guarantee. Why not give NordVPN a try before heading off on your trip to Greece?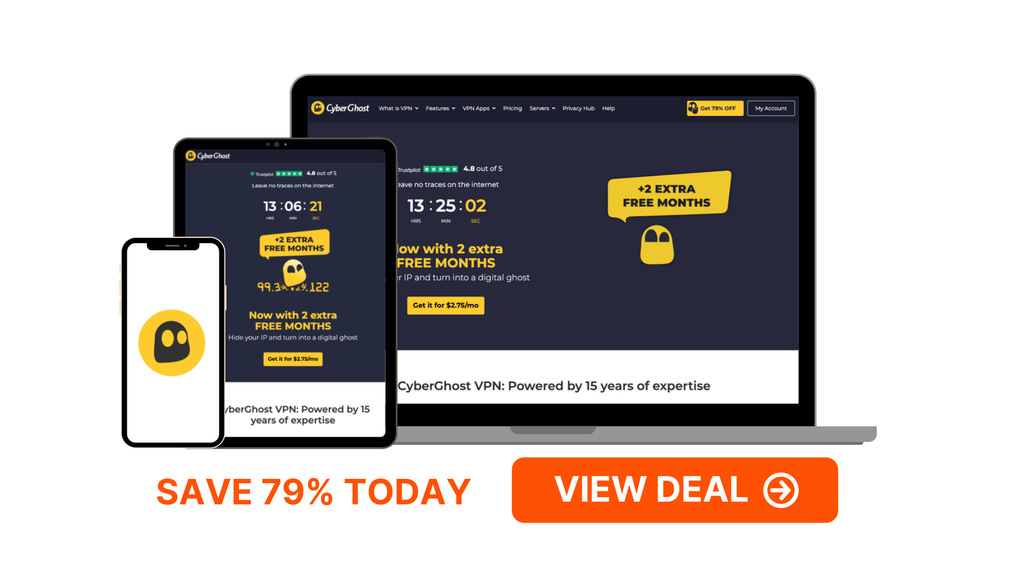 Provides great P2P networking
24/7 live chat customer support
Follows a strict no-logging policy
30-day money-back guarantee
CyberGhost VPN has risen quickly through the VPN ranks and offers a variety of benefits that allow users to bypass censorship and attain a high level of security online.
This VPN provider maintains a no-log policy that is combined with great customer support. CyberGhost also runs over 2,852+ servers across 60 countries around the world. It's also another VPN provider that works well for big families or those traveling in groups, by allowing you to connect to seven devices simultaneously under one account.
Let's not forget about their 256-bit AES encryption, automatic kill switch, DNS and IP leak protection. They also offer a 30-day money-back guarantee, so why not give it a try?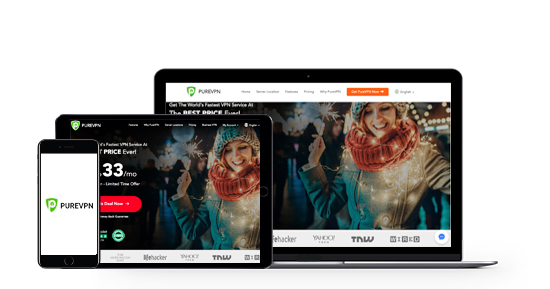 Enhanced security through tunneling protocols
Military-grade encryption
24/7 live customer support
Purpose-based functionality to improve user experience
PureVPN provides more than 2,000+ servers in over 140 countries. This VPN provider operates servers in every major region around the world, so connectivity is a given anywhere. It is a tried, trusted and secure platform where users can modify PureVPN's functionality for whatever purpose they desire.
PureVPN provides robust data protection through military-grade encryption, 24/7 customer support, and a zero-log policy.
This VPN provides a 31-day money-back guarantee, which can be used as a free trial. If you're looking for a good VPN to use while visiting Greece, then give PureVPN a try.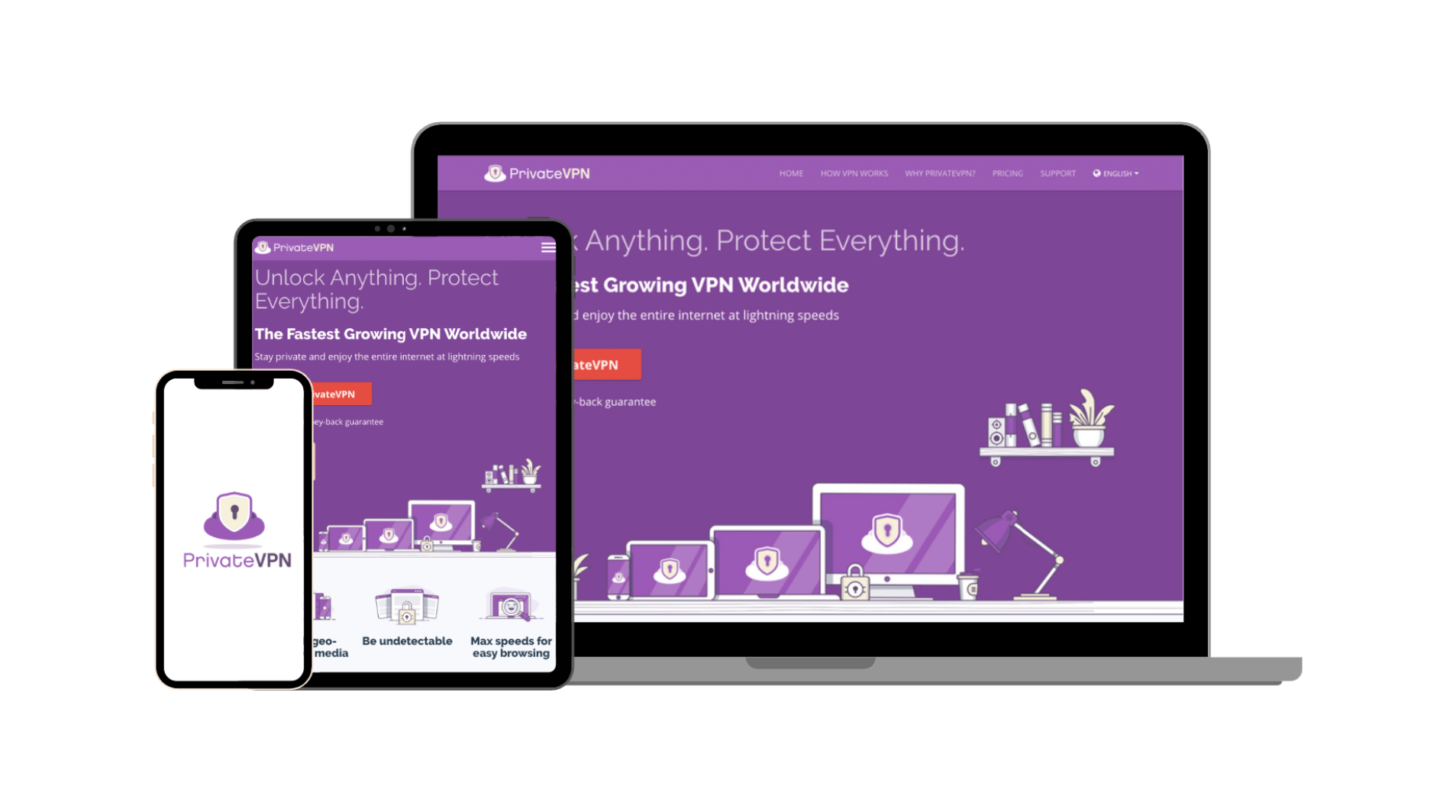 Military-grade encryption
Clear no-logging policy
High speeds for streaming
30-day money-back guarantee
PrivateVPN is a reliable provider that offers enhanced online security and a safe browsing platform. This VPN service provides high speeds and access to streaming sites from almost anywhere in the world.
Based out of Sweden, PrivateVPN offers 100 servers situated in 56 countries. Although it doesn't have nearly as many servers as some of its competitors, the provider is still one of the best VPNs to use in Greece due to its reliability and quality service.
PrivateVPN provides AES-256 bit encryption, an automatic kill switch feature and a strict no-log policy. It also offers a 30-day money-back guarantee, which will give you enough time to work out whether it suits your needs before committing. Give it a try, today!
Online Privacy Laws in Greece
The main reason for using a VPN in Greece is to access geo-blocked content, improve your security and ensure privacy online.
The Greek authorities regulate ISPs in the country, and authorities can legally trace the logging activities of users. It's therefore extremely important to block these threats by using a VPN.
The Greek government can take action against any online activities that it may deem inappropriate, so to be extra careful secure your internet connection with one of the 5 best VPNs for Greece.
Remove Streaming Geo-Blocks

By using a
VPN in Greece
, you won't miss out on any of
your favorite shows or movies
. A
great VPN
can give you the ability to navigate around any
geo-blocks
implemented by streaming services, such as
Hulu and Netflix
.
So, if you want to use your vacation time to catch up on the latest episode of House of Cards or Making a Murderer, you can easily do that by using a VPN. Not only will you be safe and secure online, but your personal data will be protected at the same time.
Final thought
In order to secure your online privacy in Greece, a VPN is your best option. Not only will your online activity be safe from prying eyes, but you will also have access to geo-blocked content as well.
There are several VPNs to choose from, but this guide will hopefully narrow down the best options for you.
We have chosen the 5 best VPNs for Greece, all of them are efficient and reliable platforms that will enhance your online privacy and offer you unthrottled access to the internet at the same time.