How to Watch Amazon Prime Video from France

Last Updated by Valentine Milner on March 11, 2019
Take advantage of a VPN to access blocked Amazon Prime Video content in France.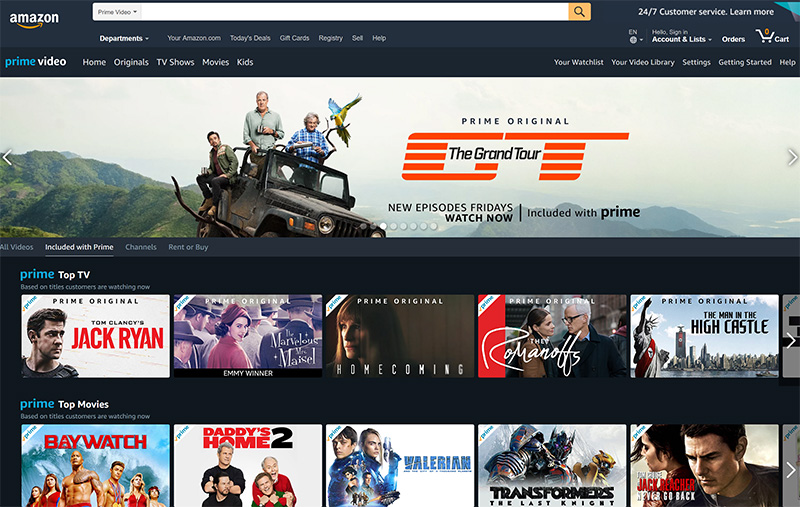 Amazon Prime
is one of the most popular paid for subscription services we have today. It gives its users full access to music and video content as well as other benefits at an annual or monthly fee. Sadly though,
the American version (which has all the juicy shows) is blocked in certain countries.
So, if you are traveling to France on vacation or for business, you need a secure and robust method of bypassing such geo-blocks. Now, while there are many ways to do this, we recommend using a VPN service.
The software can re-route all internet traffic from whichever device you use. It also gives you the chance to pick the server you want your traffic to pass through. In the case of accessing Amazon Prime Video, it will give you a US IP address and automatically provide you with access to all the content on America's Amazon Prime.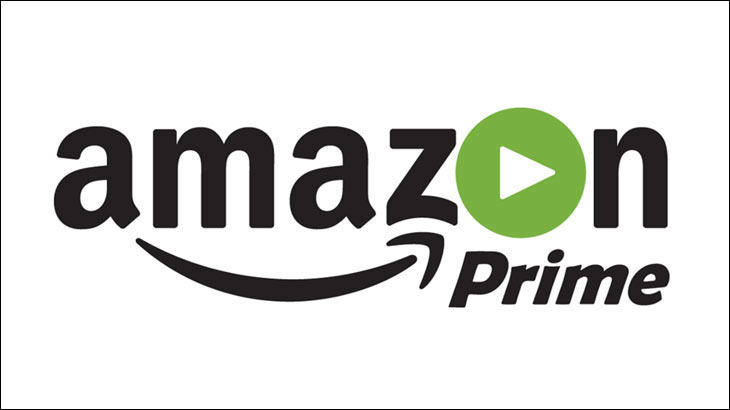 Another option is by using a
smart DNS proxy
. This is a fantastic piece of tech-innovation that was designed with the sole purpose of helping you access content from geo-blocked sites like Amazon Prime, Hulu, and even Netflix.
Now that you know the ins and outs; you might be asking yourself a few questions. For instance, which is the best VPN service for bypassing geo-blocks? Or where can I get a reliable DNS proxy today?
Below, we will provide you with answers you're looking for and even talk about some captivating French Movies that you should watch.
How to Stream Shows on Amazon Prime in France with a VPN
Using a VPN to bypass geo-restricted content on Amazon Prime is one of the easiest things you'll ever do. Just follow these simple steps:
Just follow these simple steps:
1
Sign Up with a Credible VPN Service Provider
When it comes to choosing a VPN, one of the most common questions is which is the best service? While there are many credible services with stellar features and robust security protocols, only one stands out.
After extensive tests, we have concluded that ExpressVPN is the most dependable software out there.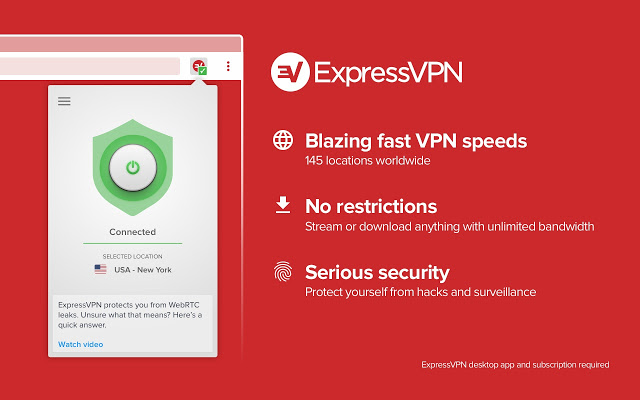 It not only does a fantastic job in bypassing geo-blocks but also keeps your activities completely anonymous. With this VPN, you can also unblock other primary streaming services like Hulu and Netflix.
Other features that you'll also enjoy from ExpressVPN include:
30-day money-back guarantee
Unlimited Bandwidth
24/7 live support
It has apps for all major operating systems
2
Download Then Install the Software onto Your Computer or Any Other Device
Before you download any VPN, make sure it's fully compatible with the device you are using. The good thing about ExpressVPN is that it works well on all popular platforms.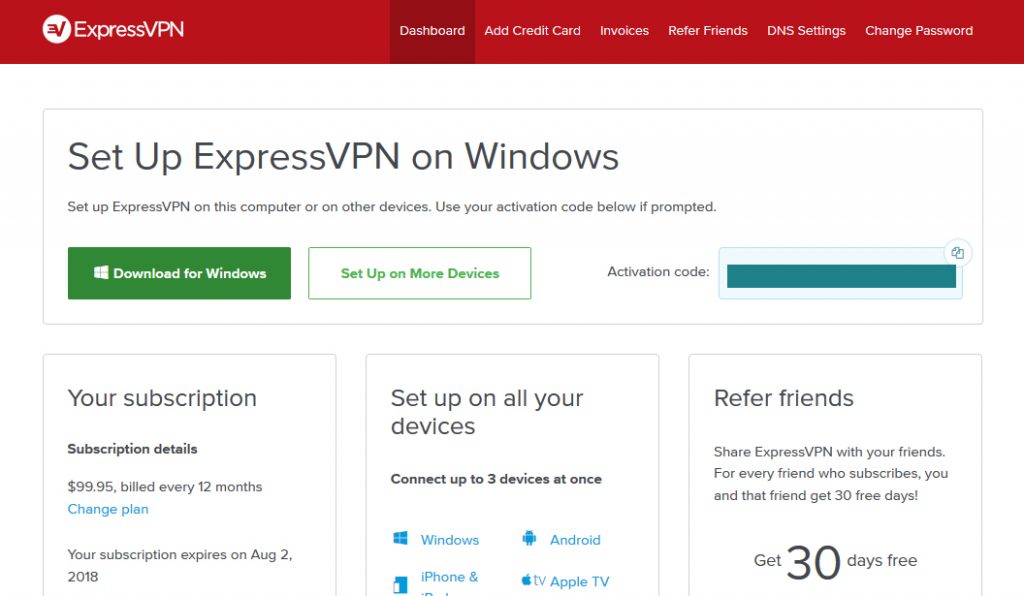 It has apps for iOS, Android, Windows and Mac devices. With only a quick search on the internet, you can quickly get the version you're looking for.
3
Open the VPN and Connect Using Any of the US Servers
ExpressVPN has at least 148 VPN servers in 94 countries. Therefore, once the VPN is already connected, you'll have no trouble getting a suitable US server.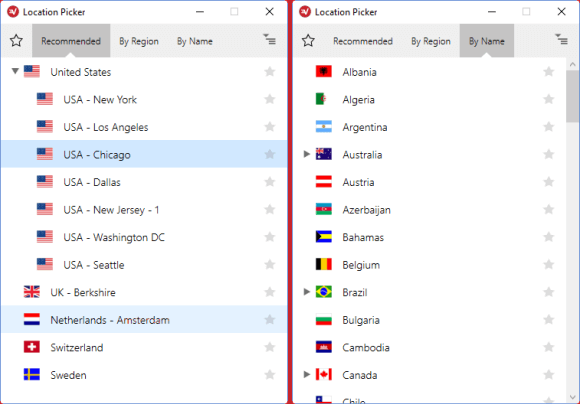 However, remember that although you can pick the server on your own, if you're stranded, the smart location feature will pick out the best server for your network.
4
Stream All Shows and Movies That Are on Offer on Amazon Prime
You can now open the Amazon Prime application or website and stream your favorite shows or films with ease.
And it turns out that there are a lot of captivating movies waiting for you.
Here are the 5 top French productions that you need to watch.
1
Avida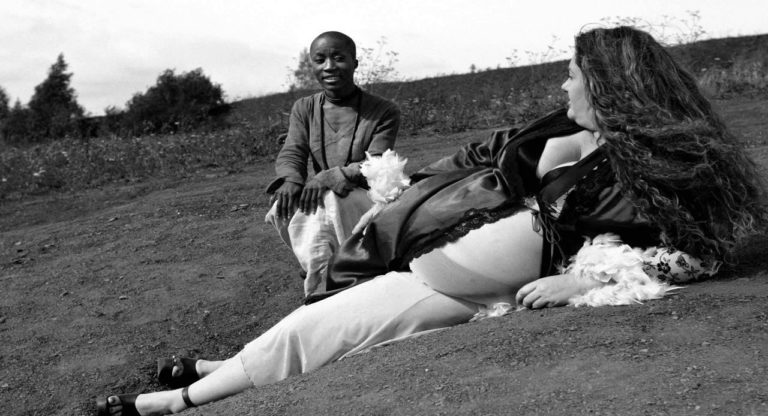 Avida was released in 2006 at the Cannes Film Festival. It's the second movie co-directed by Gustave Kervern and Benoit Delepine. The pair previously received accolades for their hit movie, Aaltra. Avida, a darker comedy, short in length and in black and white, follows the life of three men who try to kidnap a rich woman's dog.
However, their plans go wrong and the Avida, the dog's owner, instructs them to assist her in fulfilling her deepest and darkest wish. This is a unique film for all those who enjoy dark comedies.
2
The Innocents ('Les Innocentes')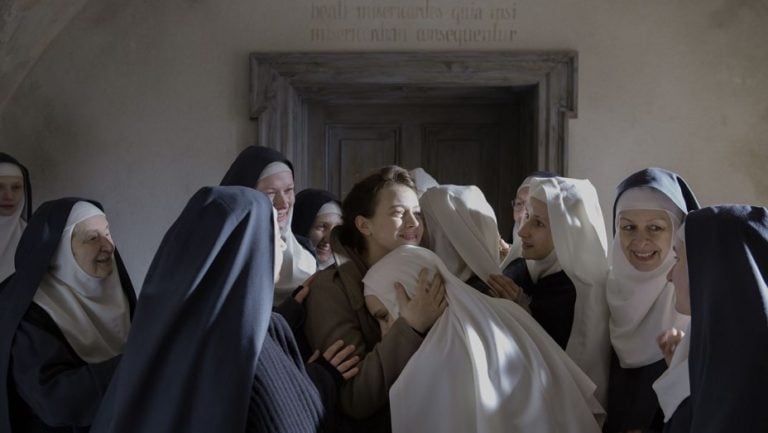 Released back in February 2016
, this is a relatively new movie and the second in our list of 'don't miss' movies. It's set during the winter period of 1945, right after World War 2. Mathlide Beaulieu, one of the main characters is a medical student who's working together with the French Red Cross to take care of the French survivors left in the German camps.
Her life automatically changes when she discovers that there's a group of pregnant nuns in one of the convents. As her relationship with these nuns progresses, we are shown the beautiful stories that happen when tragedy meets faith. This is one of those emotional movies that is hard to watch but one that carries a strong moral lesson.
3
Priceless ('Hors de Prix')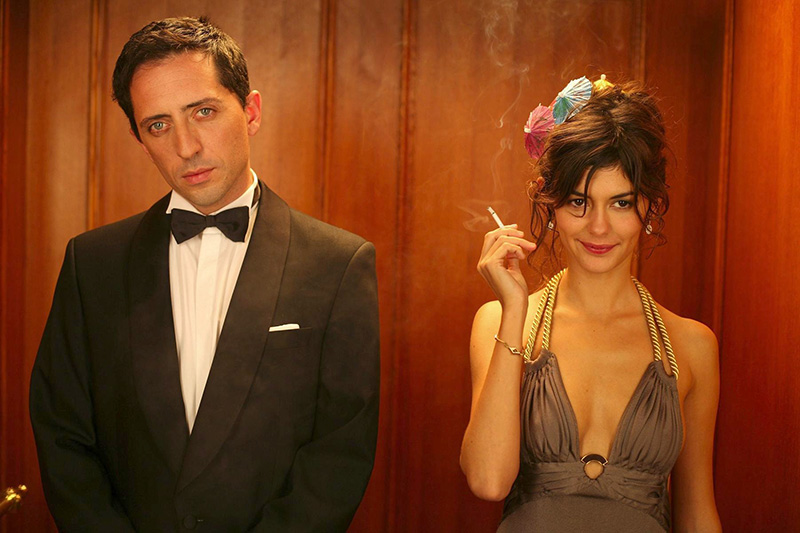 Audrey Tautou stars
in this exciting and
romantic movie
as Irene. She's a woman of expensive taste and one who loves a lavish lifestyle. However, for her to achieve such luxuries, she has to rely on the 'pockets' of the rich men she pursues.
Interestingly though, one night, she mistakenly identifies a young bartender called Jean for a wealthy, young, gentleman. As you would expect, what unfolds is a classic and charming French story filled with plot twists, quirky characters and a lot of love.
It's a film that's perfect for all those love hopefuls. In fact, it's shot on the French Riviera, a perfect romantic spot. It even won the best kiss in the 2007 NRJ Cine awards.
4
Wolves In The Snow ('Des Chiens Dans La Neige')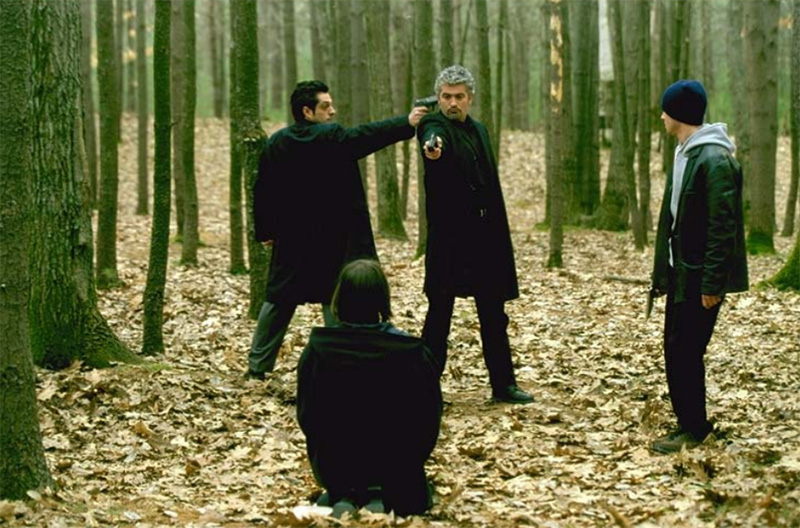 This film is set in Montreal and has a fantastic cast with
stars like Jean-Philippe Ecoffey and Josee Croze
. During its opening, Lucie (Croze) is arguing with Antoine, her husband, something which eventually leads to his death.
The drama that ensues is a series of captivating mysteries on Antoine's private life in which Lucie is caught right in the middle. Among her late husband's lies include money, gangsters and violence. Lucie must uncover all these hidden truths while still looking for ways of surviving in her new world.
It's a film filled with action-packed scenes and unique plot twists. However, you'll need to pay close attention to the French dialogue to keep track of the thrilling story.
5
The Auction ('Le Demantelement')
Directed by Sebastien Pilote and released back in 2013, this is one of the most emotional family French dramas you'll ever see. It's about the story of a sheep farmer called Gaby who has somehow learned how to hold onto his property despite many farmers around him selling their land because of the harsh economic conditions.
However, he is faced with a tough decision when his daughter visits and asks for financial help so that she may keep her house. Will he finally sell the home to support his daughter? Well, you can only watch to find out!
How to Use a Smart DNS Proxy to Stream Content on Amazon Prime
This is a powerful piece of technology that was designed to access content on all popular streaming services, not just Amazon Prime.
However, compared to using a VPN, a smart DNS proxy is a bit different. It does not change your IP address or encrypt your data.
Instead, it re-routes all the traffic needed to determine your geographical location using a suitable designated server. Therefore, if you're in France and want to use this software, here are the steps you should keep in mind:
Go to Unlocator and sign up to the 7-day free trial version
Use the setup videos, screencasts and tutorials to customize the Smart DNS on your device
Start watching all kinds of shows on Amazon Prime in France
Finally, Unlocator is our recommended Smart DNS proxy. We love it because it's one of those proxies that can bypass all geo-restrictions successfully from any location in the world.
Although it might not carry some of the incredible features we see in VPNs; it's still useful in unblocking geo-restricted content.
Final Thought
What are you still waiting for? American Amazon Prime is one of the places where you are sure to find a vast selection of must-watch media content.
Now, using a VPN or smart DNS proxy, you can access all content from anywhere in the world. All you have to do is choose the right software for the job.
Here, ExpressVPN and Unlocator are our top picks for the best VPN and Smart DNS proxy to use, respectively.