Best VPNs for Sweden

Last Updated by Valentine Milner on June 28, 2019

Having trouble accessing content in Sweden
? Take advantage of a VPN to bypass restrictions and beef up your security at the same time.
Are you looking for a swift way to unblock content in Sweden? All you need is a high performing VPN. In fact, if you're on a trip to this peaceful country, using a service that will allow you to access your favorite TV shows as you relax in your hotel, will spice up your traveling experience.
But what exactly should an efficient VPN have? Well, it should be fast, have a simple customer interface, and excellent software.
Here, we've carefully tested more than 150 different VPN services over a period of 5 years to come up with the five best VPN services available for you to use in Sweden.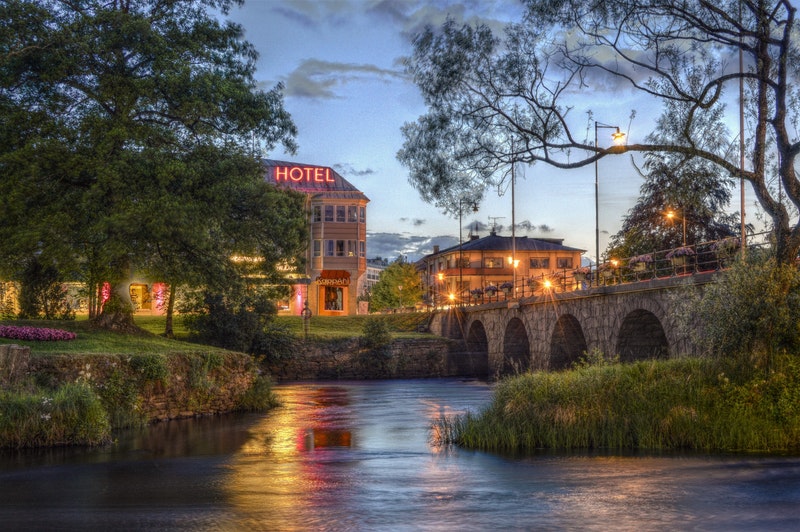 Best VPNs for Sweden
More than 2,000 servers worldwide
256-bit encryption
An automatic kill switch
ExpressVPN is a fantastic VPN provider found in the Virgin Islands. This VPN offers users a strong military-grade OpenVPN security encryption, an airtight no logging privacy policy and an efficient DNS leak protection system.
ExpressVPN also has more than 90 server locations around the world. All of these servers have high download and fast streaming speeds. On top of that, it can work on five devices simultaneously.
When it comes to customer service, you'll be pleased to know that ExpressVPN has a dedicated team that responds to all your questions and inquiries quickly. The company also makes sure that even unsatisfied users are "taken care of" by offering a 30-day money-back guarantee.
The choice of more than 4,889 servers in 63 countries
DNS leak protection
An automatic kill switch
A majority of people consider NordVPN to be the best VPN for Sweden. This VPN has a fully updated service, which combines all of the modern security features.
NordVPN also has an unbreakable double encryption protocol that allows you to browse from anywhere in the world. Furthermore, it has excellent connection speeds and servers in more than 63 countries.
NordVPN also allows you to access even the most restricted sites and guarantees your security even if you're using a public Hotspot.
More than 2,852 servers worldwide
An automatic kill switch
A strict no logs policy
Here is another VPN with impeccable speeds, a simple to use interface and impressive encryption. CyberGhost VPN is without doubt one of the best VPNs to use while in Sweden. This VPN has servers in more than 60 countries including the USA, the UK, Finland, and Norway.
CyberGhost is a VPN that does all it can to keep your internet activities private through its robust security protocols and a strict no logging policy. What we admire most about this VPN service is its user interface. With CyberGhost you can start your browser session in only a single click plus it looks pretty good too.
CyberGhost even allows you to connect up to 7 different devices in one go. You'll also find apps for almost all operating systems including Mac, Android, Windows, and iPhone. CyberGhost offers a free 7-day trial period and 30-day money-back guarantee.
More than 70 server locations across 6 continents
Multiple protocols for encryption
Its own zero-knowledge DNS
VyprVPN is a Switzerland-based VPN service provider, offering servers in more than 70 countries. It comes with high streaming and downloading speeds as well as a dedicated live chat customer support system.
This VPN also comes with additional security protocols through its proprietary tech, Chameleon. VyprVPN uses OpenVPN, and you can connect up to 5 devices at the same time.
With VyprVPN you can give it a test run by using its 3-day free trial version. With that said, why not try them out before you leave for Sweden?
A 30-day money-back guarantee
Connect up to five different devices at the same time
Apps for Mac, Windows, Android, and iOS
Buffered VPN is a fantastic server for those who love gaming. This VPN has a wide range of server networks spread across Europe including one in Sweden.
Of course, remember that you'll get a quicker server if you connect to the one that is geographically closer to your location as compared to one which is far way (like on the other side of the world).
Buffered VPN is also quite good at bypassing those in-depth packet inspections and will most certainly keep hackers and cybercriminals at bay. This VPN will serve you tremendously well by keeping your internet activities secure while in Sweden.
Why You Need A VPN In Sweden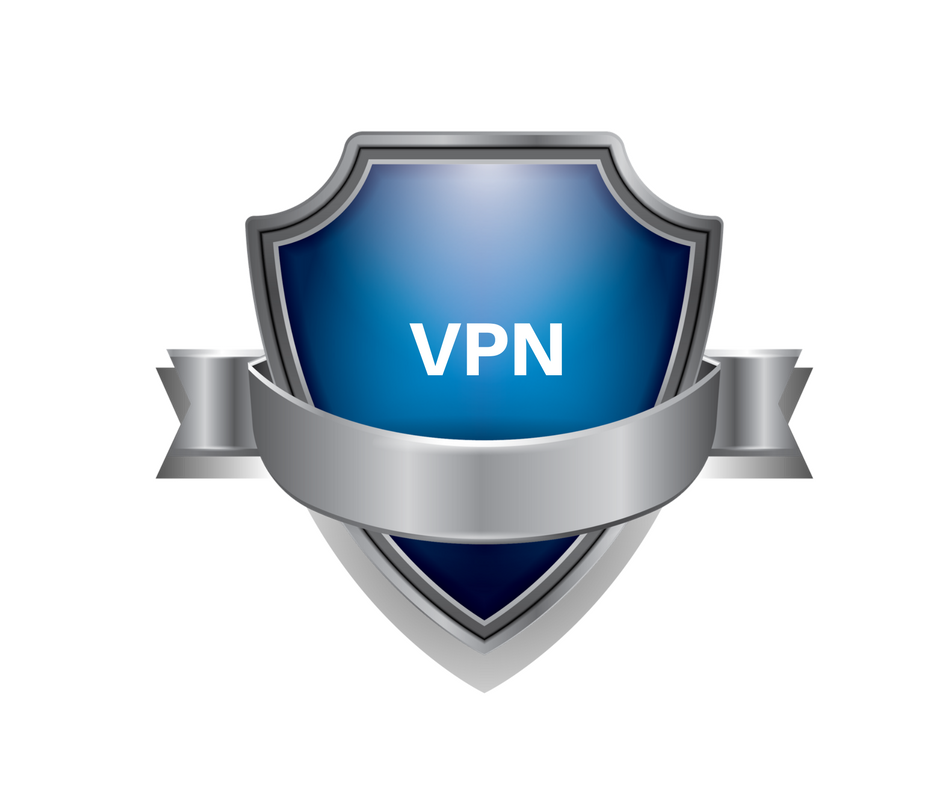 We would like to remind you that it's quite difficult to know the restrictions coming from the European Union or the Swedish government. Why? Well,
these bodies introduce laws pertaining to data retention from time-to-time
.
With such knowledge in mind, the simplest and best method to protect your internet activities in Sweden is to block your ISP from tracking your web behavior. Your ISP is your device's first place of contact with the Internet. This means that everything you do online passes through your ISP.
Therefore, you cannot bypass your ISP, but by using a VPN, you can keep your Internet activities private while downloading or streaming shows and content in Sweden.
The Legalities Behind Using A VPN In Sweden
Yes, VPNs are legal in this beautiful country. Despite the best attempts of the government to create data retention laws, it doesn't try to force such rules on VPN services.
In Sweden, all data gathering responsibilities both for copyright protection and data retention fall 'in the hands' of ISPs. So, it's okay if you decide to use a VPN to prevent your ISP from keeping your connection logs.
VPN – Don't Head to Sweden Without One
Even a country as lenient as Sweden has some internet restrictions meant to fight cyber threats. Using any of the above mentioned VPNs will give you access to information and content not normally available in this fantastic country.
All the VPN services mentioned above are fast, secure, and have an excellent level of customer service.
Although you may not get the chance to try all of them, choose the one that you feel fits your needs!