Best VPN for PUBG Mobile (Avoid Blocking & Lag!)
Last Updated by Joel Timothy on June 02, 2021
PlayerUnknown's Battlegrounds, popularly known as PUBG, has been an online gaming sensation for the last few months. However, the game is marred with geo-restrictions and lags.
Since the PUBG is resource heavy, Bluehole, the team behind the game, has now released a lite version of PUBG. This new app can be played on low-end devices without any problems.
Unfortunately, the PUBG Lite version is only available in a few countries.
Thankfully, there's a workaround to help you beat these geo-restrictions and do away with lag.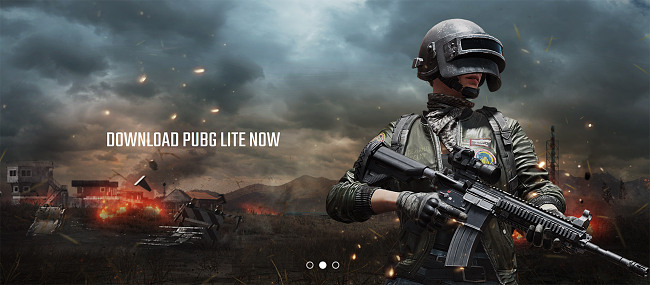 Why can't I find PUBG lite in my region?
The Beta Test for PUBG Lite was released in January. However, it was only released in selected areas. If you can't see it in your region's store, the game is geo-restricted.
The only regions that currently have access to PUBG lite are South East Asia, Bangladesh, Taiwan, Hong Kong, Macau, Brazil, and Turkey.
If you are not within these regions, your only chance to accessing PUBG Lite is through a VPN.
How to play PUBG Lite mobile from anywhere in the world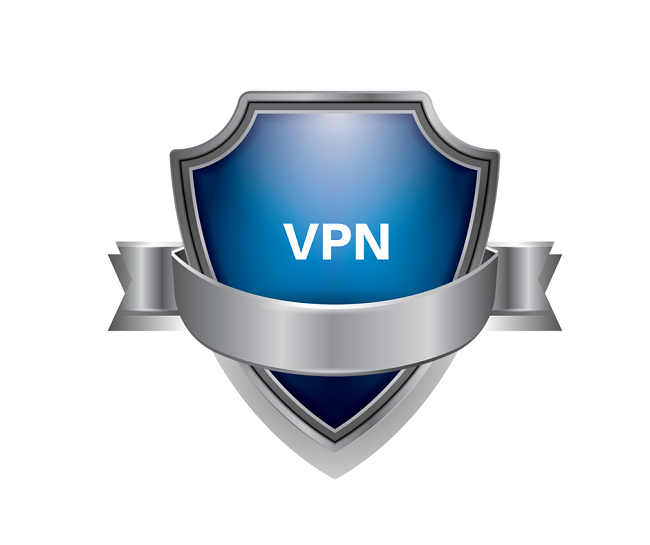 If you want to play PUBG lite and you are not in an eligible region, you can do so
using a VPN
.
A VPN works by encrypting your traffic and then securely tunneling it to a server of your choosing. After connection, the server spoofs your real IP address to give you a new online identity.
If for example, you have connected to a server in India, your traffic will now appear to be coming from India. This way, you will have unblocked PUBG regardless of your physical location.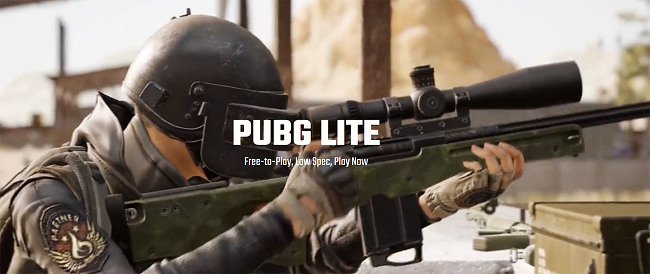 How can a VPN help PUBG gaming?
Using a VPN for gaming may not be the most popular use of the service since VPNs usually take a toll on network speeds, which isn't ideal for gaming.
However, VPNs can offer lots of benefits, and if you choose yours carefully, you won't have to worry about speeds or lags.
Here are a few reasons why you need to get a VPN for PUBG:
Access PUBG Lite anywhere in the World
PUBG Lite is only available in select countries. To download and play the game, you need to connect to one of those countries. We'll show you how to change your Google Play Store region and install the game.
Reduce lag
You may have noticed that when you started playing, your game was smooth. After some time, it now has lag. The reason for this may be because the connection between your ISP server and PUBG server has become congested or your bandwidth has been throttled.
ISPs throttle your connection when they notice that you have been using high amounts of bandwidth; especially if you continually stream in HD, use torrents, or play online games. To resolve this, you need to connect to a VPN server near you.
Access Overseas servers
Having a VPN gives you online flexibility. When it comes to PUBG, you may want to test out your skills with opponents from overseas. By connecting to a server in a different region, the game will now connect to new opponents from there.
Though connecting to a server at a greater distance can impair gaming, this shouldn't be much of an issue if you have a good connection and a fast VPN.
Stay Protected
PUBG can get very competitive, something that can lead to DDoS attacks. These are attacks initiated by opponents, and they work by overwhelming your connection with very many small packets. This leads to your information not being able to reach the server, and you are consequently kicked off the game.
Since DDoS attacks have become quite easy to launch, this can be a serious concern. However, since the attacks are based on your IP address, a VPN will easily shield you from such.
The Best VPN for PUBG
Choosing a VPN for gaming can be difficult as you need to ensure that it doesn't reduce connection speed. For this reason, there are certain factors that you need to consider before choosing one, including:
Fast speeds
Servers near you and in the areas with PUBG Lite
Compatibility – PUBG can be played across many devices
After thorough tests and analysis, we came up with the following as the best VPN Stream.
1. ExpressVPN – Best VPN for Gaming
3,000+ global servers
Unlimited bandwidth
30-day money back guarantee
ExpressVPN has been the VPN market leader for several years thanks to its powerful performance and excellent speeds. The VPN offers servers located across 160 locations in 94 countries.
ExpressVPN is registered in the BVI, and it keeps zero logs. Its security is also excellent, and so you will have nothing to worry about when connected.
One of the VPN's outstanding features is split tunneling, which lets you select the apps that you want to exclude from the VPN encryption.
ExpressVPN can be installed on any VPN-compatible device, and they have VPN router firmware for routers in case you want to connect to a console. You can subscribe to ExpressVPN using the link below to get a 49% discount.
How to set up a VPN with PUBG
Visit the VPN's website using the links provided above to get the VPN at a discount
Go to the VPN's pricing page and select a subscription plan. Note that the longer the subscription, the bigger the discount.
Provide your details to sign up for an account
Download the VPNs client and install it just like any other app
Sign in and connect to a VPN server. If you want to access PUBG Lite, connect to a server in Brazil, Turkey, or the SEA region. If your goal is to reduce lag, connect to a server near you
You can now enjoy the benefits of playing PUBG with a VPN
Note that if you are using Android and you want to download PUBG Lite, you still won't be able to see it on Play Store. To download the game, you need to change your Play Store location.
Here's how:
The first thing is to ensure that your VPN is up and running. So if you haven't, go ahead and sign up then download and install it. From there, connect to a server in the allowed regions
Go to Settings > Apps and look for Google Play Store
Select the app and "Clear Data" then "Force Stop"
You can exit and relaunch the Google Play Store
You should now be able to install PUBG Lite regardless of your physical location
Important: There are many websites out there that offer the PUBG Lite apk. However, apks from third-parties can't be trusted as they may potentially contain malware that can harm your device. Only download verified apps from the official store.
Final Word
PUBG is one of the best games on Android, but the geo-restrictions and lag can be annoying.
With the best VPN for PUBG, you can circumvent these restrictions and access PUBG lite regardless of your region. The best PUBG VPN mentioned above will help you download PUBG Lite and even get a lower PUBG ping.
If you are having trouble choosing one, we suggest that you go for ExpressVPN as it's the best VPN for gaming.