4 Reasons You Should Never Use Kodi without a VPN in 2020
Last Updated by John Bennet on October 01, 2020
Kodi might appear to be a simple media player, but it's easy to customize the app to your preference with some great add-ons. Through Kodi, access to new movies, live sports, and your favorite TV shows is easy, although there could be legal issues.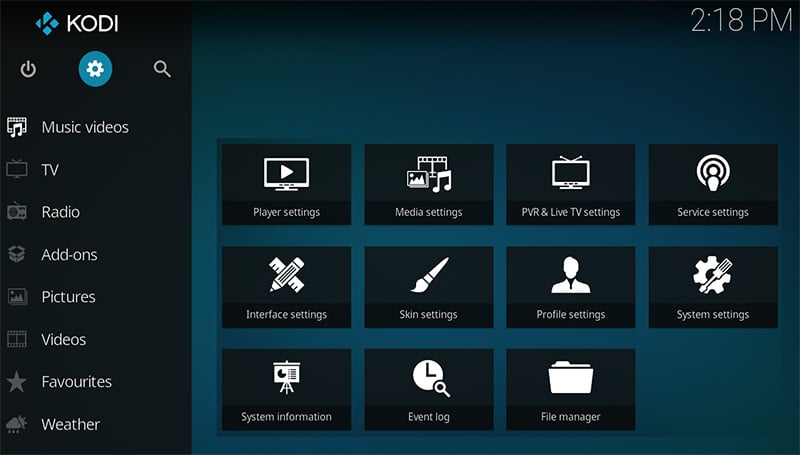 If you use Kodi to torrent or participate in P2P file-sharing, you could be asking for trouble. Not only that, but your ISP might throttle your connection once you begin using more bandwidth; that's why you must use Kodi with a VPN.
Instead of paying for subscriptions with Netflix, Hulu, Apple TV, Amazon Prime, and Google Play Video, Kodi provides much of the same content for free. The potential with Kodi is huge, and to avoid the ramifications of using it, many users sign up for a VPN service.
Independent developers, unassociated with Kodi create the Kodi add-ons, so you need to choose carefully, as a number aren't ethical or legal.
Wizcase does not condone the practice of illegal activities and merely share the following information for educational purposes.
Reasons to Use Kodi with a VPN
1
A VPN Hides the Traffic from Your ISP
Streaming content uses a lot of bandwidth, and considering that many ISPs take action regarding pirated content, it's best to protect yourself wherever possible. You don't want to raise any flags with your ISP, so it is better to encrypt all your data.
2
Stream Anonymously
With a VPN, you can stream, browse, and download anonymously. Not only does this protect you with your ISP, but you're also obscured from the server you're downloading from, so they can't track your IP address or identify you.
3
Unblock Geo-restricted Content
With a VPN, you have access to servers across the world and bypass geo-restrictions. For example, if you live outside the United States but want to access the American Netflix library, you connect to any proxy server available in America, and you will be able to access it.
The same goes for geo-restricted Kodi add-ons.
4
Access New Releases
It's possible to download and stream new releases before they're available in your region by connecting to a proxy server in the location of the first releases.
EU and US Piracy Laws Regarding Streaming
While it isn't currently illegal to stream content on the web, many organizations campaign for that to change. In the meantime, we should instead protect ourselves and avoid having our traffic logged on an ISP's server.
Just last year, individuals in North Wales received letters from their ISPs regarding their streaming activity, claiming it is illegal to watch pirated content.
While this isn't technically correct, it is only illegal to sell or distribute the content, Virgin Media, TalkTalk, BT, and Sky all intend to contact customers.
If you want to prevent your ISP from observing your activities, you should use a VPN.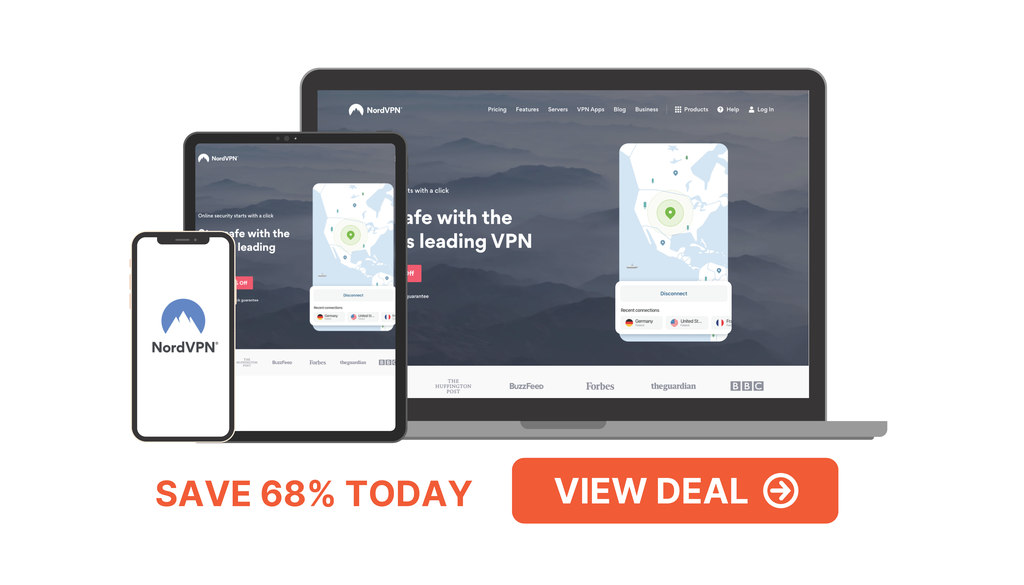 Connect up to six devices simultaneously
Compatible with Windows, Mac, Android, iOS, and more
30-day money-back guarantee
24/7 assistance
With an easy-to-use interface, NordVPN is simple for beginners, but with plenty of advanced features. The company has an incredible reputation for security, utilizing military-grade encryption, DNS leak protection, and an automatic kill switch, so you know your data is safe.
Located in Panama, Nord doesn't have to adhere to surveillance laws, and they record no data logs, so avoid requests to provide customer information. Nord also runs over 5,000 servers is more than 60 countries, so geo-restrictions become a thing of the past.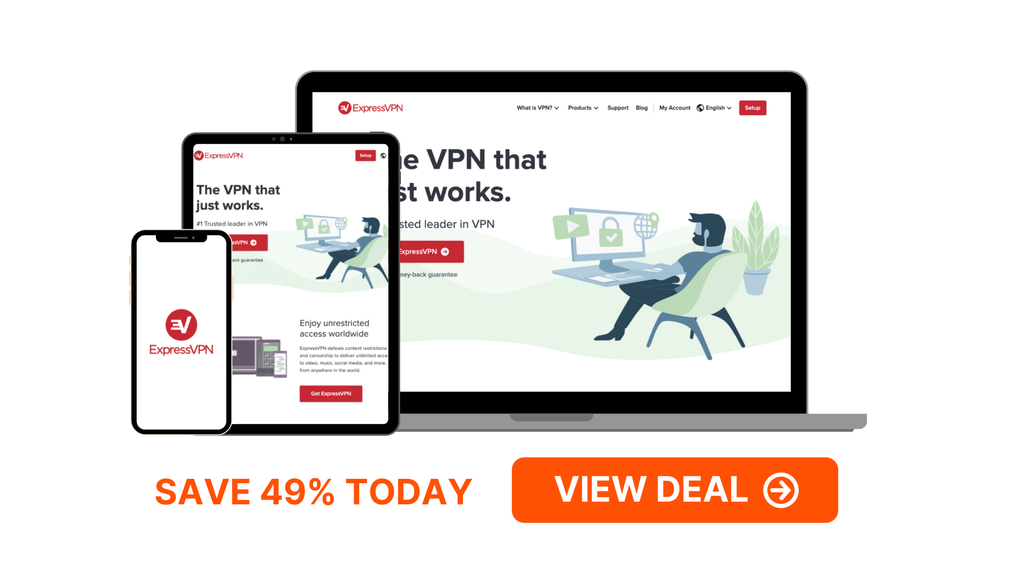 Connect up to three devices simultaneously
Compatible with Apple TV, Fire TV, Smart TV, Android TV, and more
30-day money-back guarantee
Live chat customer support
ExpressVPN has exceptional speeds and superior customer service; you'll have a hard time finding anything that runs as fast as this service. Regarding security, there are no data logs, 256-bit AES Open VPN encryption, DNS leak protection, and split tunneling.
In addition, you'll be able to unblock geo-restricted content like sports and shows as ExpressVPN currently runs more than 2,000 servers in over 145 locations.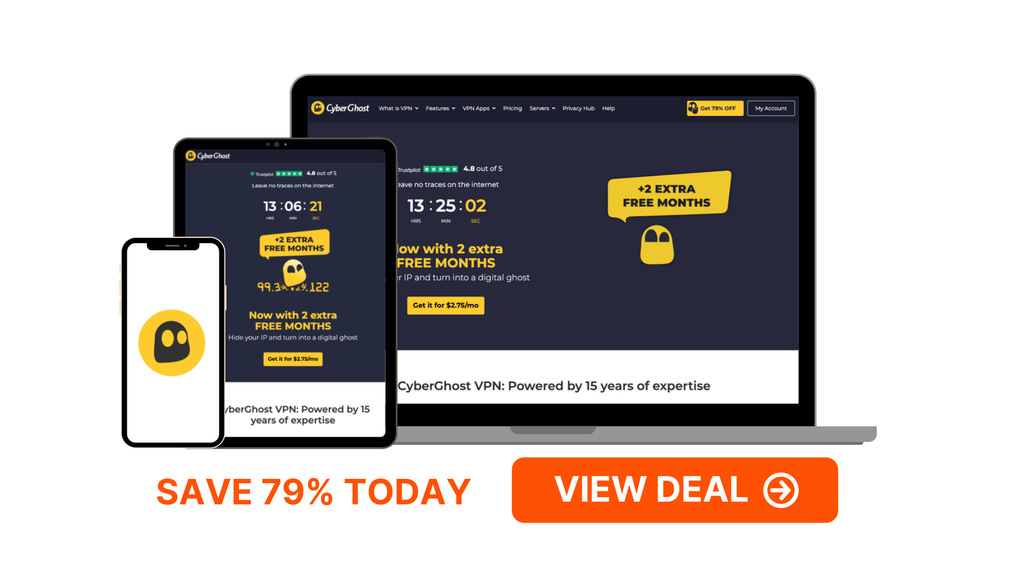 Best possible connection speeds
Connect up to seven devices simultaneously
Compatible with Windows, Mac, Android, iOS, and more
45-day money-back guarantee
With CyberGhost VPN, navigating Kodi is easy and secure, and they provide chat support with friendly, educated staff if you ever experience issues. Currently, there's access to over 3,000 servers worldwide and unlimited traffic and bandwidth, so you'll be able to unblock and stream an abundance of restricted content.
AES 256-bit encryption, DNS leak protection, automatic kill switch, and no data logs combine for a safe and effective service.
Final Thoughts
Whatever you use Kodi for, it makes sense to protect yourself with a VPN for the security of online privacy and anonymity.
The VPN services we have outlined help you to navigate the Internet unrestricted; the way it should be.