ExpressVPN's Lifetime Access – Can you get it in 2020?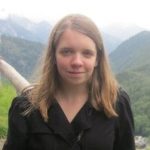 Last Updated by Brittany Hall on October 01, 2020
There is no lifetime subscription available for ExpressVPN, and according to them, there never will be one.

What is a VPN Lifetime Plan?
Some VPN providers are offering lifetime plans designed to provide all of the advantages to users with a great value proposition.
The premise behind lifetime plans, or unlimited plans, is that you only pay a one-time fee for the use of the VPN service for as long as you need to, without any additional payments.
However, these discounts are often offered by third-party resellers rather than the actual VPN provider, which can come with risks and lead to complications.
Why You Should Avoid a Lifetime Plan
You Get What You Pay For
A lifetime plan is a discounted rate for the VPN service, and discounted rates can sometimes mean a substandard service.
Without sustained revenue and regular customers to retain, there is less incentive for the provider to improve their service in vital areas like security, privacy, and the server network.
VPN providers offering lifetime plans will eventually struggle financially and need to make cuts, which could mean poor customer service, inferior software with fewer updates, and reductions of the security features that many quality providers, like ExpressVPN, offer.
Cost of Running a VPN Service
One thing that you could keep in mind if you're considering a lifetime VPN subscription is that running a VPN service costs a considerable amount of money.
Providing adequate bandwidth for all the service users, along with thousands of servers throughout the world, comes with a significant cost. Other costs include software development for multiple and changing operating systems and devices, as well as customer support and marketing.
Considering the costs, it doesn't make too much sense for VPN providers to offer lifetime subscriptions; it is a poor and unsustainable business plan, and it wouldn't be recommended to invest in a company working in this way.
You can still get a good value with ExpressVPN's monthly VPN subscriptions, with excellent discounts for more extended plans.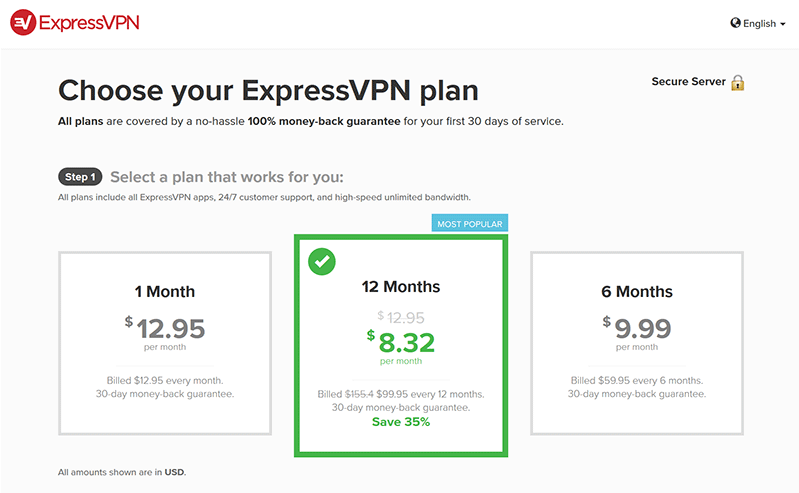 Does a Lifetime Plan Last a Lifetime?
Just because a lifetime VPN subscription is named as such, it doesn't necessarily mean this is the case, as any business could face closure, bankruptcy, or acquisition by other firms, at any time.
In the case of an acquisition, everything, including your data, would exchange hands and could be affected by a different privacy policy to which you didn't agree.
Additionally, companies may use lifetime subscriptions as a scam or way to get rich quick, with users paying a substantial amount of money up front, only for the company shuts down, either purposefully or by necessity. This is why it's crucial to do your research and make sure you choose a reputable, quality VPN provider, like ExpressVPN.
Why Invest in a Monthly Subscription?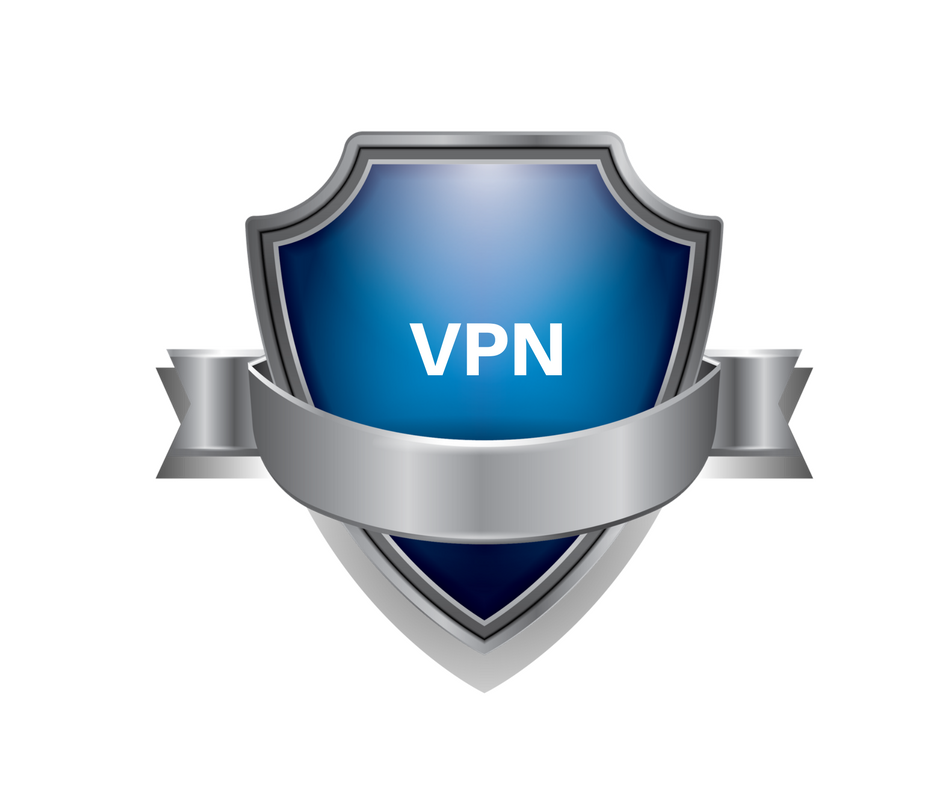 Monthly subscriptions
are a much better proposition if you're looking to purchase a
VPN service
, and the majority of providers offer them.
Although you would be committing to a regular payment, ordinarily it can be set up as a direct debit so you won't have the added responsibility of manual payments or remembering renewal dates. This can also ensure you don't unwittingly neglect your renewal and continue online without the protection of the service.
Additionally, longer-term monthly subscriptions can come with significant discounts, free trials, and extended money-back periods. If you're unhappy with a service at any time, you can request a refund within the timeframe, or wait until your subscription has expired and move on to another provider.
Many people who have opted to invest in lifetime VPN plans and have come away feeling dissatisfied or exploited, so don't put yourself in the same position.
The recommended option is to buy your VPN directly from a reputable VPN provider, like ExpressVPN, who profess they'll never offer a lifetime subscription.
Express do currently have excellent value monthly plans and are always investing in stronger security, better user experience, new apps, servers, and more, to continually improve the quality of their service.