How to Watch Billions Season 1-4 on Netflix From Anywhere 2022
Last Updated by Sarah Barnes on July 01, 2022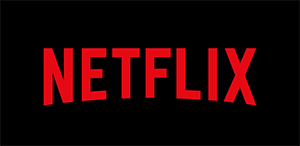 With Billions now returning to Showtime for a fourth season, fans are wondering which other platforms will make the series available.
While we can confirm that the show is available on Netflix, it does depend on your location.
Thankfully, no matter where you are in the world, you can use a VPN to catch up on this nail-biting series.
Where Is Billions available on Netflix?
Billions is only available in certain countries, including:
Japan (Seasons 1-4)
Argentina (Seasons 1-4)
Brazil (Seasons 1-4)
Mexico (Seasons 1-4)
South Korea (Seasons 1-4)
Hong Kong (Seasons 1-3)
Singapore (Seasons 1-3)
Thailand (Seasons 1-3)
We used ExpressVPN to double-check whether the show is genuinely available in these locations. We had trouble bypassing the proxy block in South America. However, we were able to watch Netflix with a Japanese server.
How to Watch Billions on Netflix
The key to watching Billions on Netflix from anywhere is to use a VPN. They allow you to connect to the internet via a server in a different location.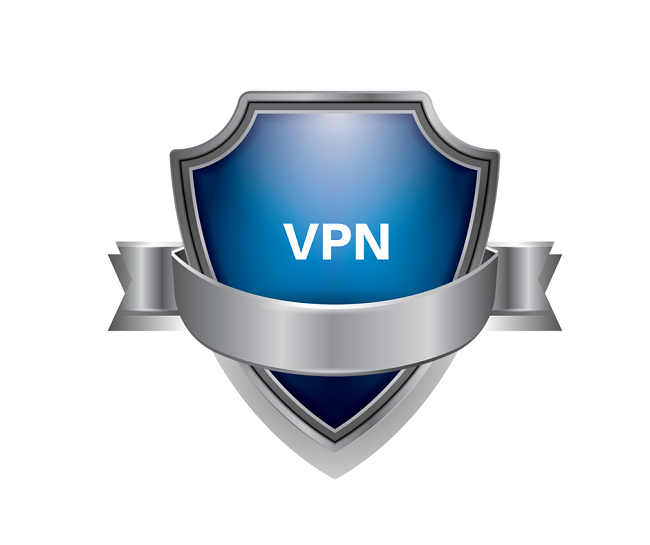 By doing so, you receive a completely new IP address which dupes your ISP and websites like Netflix into thinking that you're in a different country.
However, not all VPNs are the same. There are free services that, despite promising to offer the same features as paid ones, come with their own set of limitations.
Some of these implement bandwidth caps meaning you won't get through one episode of Billions without your VPN stopping. Moreover, these types of free VPNs often don't come with the same security features as premium services.
It's worth highlighting the fact that many of the VPNs available today can't bypass Netflix blocks. These include both paid and free services. Netflix can detect proxy services like VPNs. As a result, if the streaming giant realizes that you're using a VPN, it will block your access.
Best VPN for Watching Billions on Netflix (Japan)
Now that you know that a VPN can help you regain access to Billions on Netflix, we tried and tested different services to make sure they work.
Here is our top recommendation: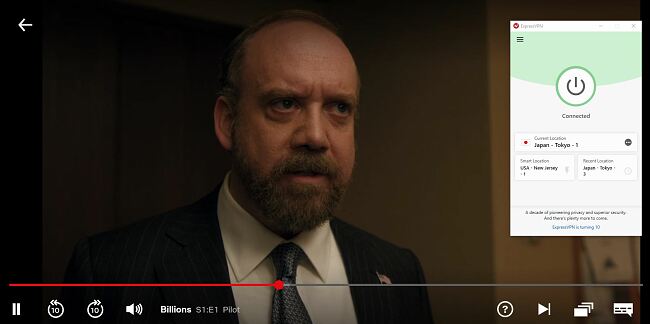 Servers in Japan that can unblock Netflix
Highest standard of security
Apps for all devices
30-day money back guarantee
ExpressVPN is a great service if you want to watch Billions on Netflix, no matter where you are in the world.
We tested all three of the service's Japanese servers and found that it was Tokyo 1 that allowed us to bypass blocks and watch the show.
Aside from the fact that ExpressVPN allows you to watch Billions on Netflix, the service comes with some great security features. These include 256-bit encryption, an automatic kill switch, and IP leak protection. Moreover, the company has an airtight privacy policy.
ExpressVPN allows you to protect up to five devices simultaneously. It also offers a dedicated application for all types of devices and operating systems.
Final Word
To stream Billions on Netflix wherever you are, you must choose the right VPN for the job if you want to watch each episode without any limitations.
ExpressVPN will not only give you access to Billions but also keep you safe while doing so.