Top 20 Amazon FireStick Apps
Last Updated by John Bennet on December 06, 2018
Amazon FireStick remains one of the best ways to cut the cord to expensive subscription services, providing countless opportunities for entertainment, making cable TV redundant.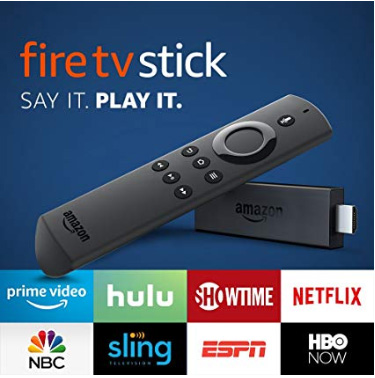 With the ability to
watch anything you want on your TV
, more people turn to an Amazon FireStick for the convenience and customization. That's why we've put together the
top 20 Amazon FireStick Apps
for your viewing pleasure.
Why You Need Amazon FireStick Apps
To fully enjoy the streaming experience, you'll want to add in apps for complete customization. These apps are free to download and offer a wide variety of content.
There's also more than just entertainment available on the Amazon FireStick, as you'll find security apps, news apps, and more.
Quick navigation:
Top Entertainment Apps for Amazon FireStick
1
Kodi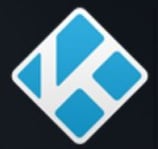 This free app is available on FireOS and other operating systems as well. There's no subscription fee to use the software plus they offer hundreds of add-ons to stream live shows, sports, and movies.
There's no limit of what you have access to with Kodi. Not only that, but the software is simple to use, so you don't need any experience.
2
Netflix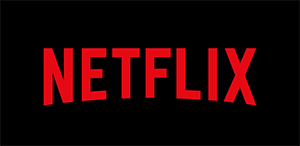 Who doesn't love Netflix? With the FireStick app, it's possible to binge watch your favorite shows with ease. There's an endless supply of movies and TV shows, so pick your favorite genre.
Many people fall in love with their original series' as well, so if you haven't seen House of Cards or Stranger Things, you're missing out.
3
Hulu

If you love streaming, you'll also want to check out Hulu. This service provides access to many top TV channels and the most popular shows. There's also a nice collection of movies, and Hulu offers some original content as well.
Many people also enjoy sports offerings and the complete kid's section, making it an excellent choice for the entire family.
4
HBO Now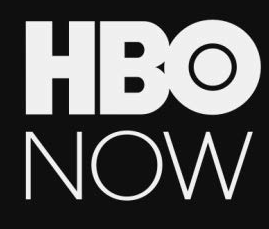 HBO might be an old name in the entertainment field, but their content is fresh and exciting. You no longer need a cable subscription to access the latest movies, download the app to your FireStick and sign up for service to start watching.
5
Crunchyroll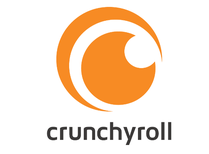 If you enjoy cartoons, Anime, or content from East Asia, you'll love Crunchyroll. It streams some of the best Asian drama shows, Anime, and more.
It's currently the largest streaming service for Asian content, and you'll find popular shows like Dragon Ball Super and My Hero Academia.
6
Sling TV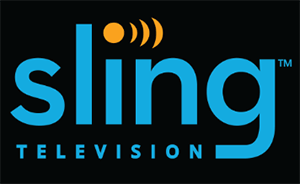 Sling TV becomes more popular every day. This online streaming service is a top app on the Amazon FireStick. Sling TV is only available in the United States, but others watch the broadcasts via Kodi VPN when outside the US.
Even though this was the first streaming service, it's still the cheapest way to watch television and movies. All of the favorite channels are onboard like National Geographic, FX, TNT, and ESPN.
7
TBN

If you desire Christian broadcasting on demand, then the TBN app works perfectly for you. It's the most extensive network with a Christian focus, and it aims to gather the community from around the world.
The channel itself has been around for 44 years and has continued to grow in popularity. They even own 35 larger TV stations and maintain satellite service through more than 70 satellites at this time.
You can view your favorite talk shows, children's show, music videos, holiday specials, and family-friendly movies.
Top Sports Apps for Amazon FireStick
8
WatchESPN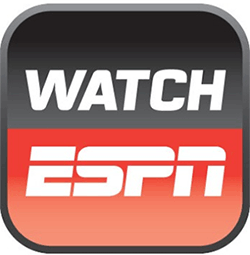 The most popular sports network for about 40 years now is undoubtedly ESPN. Thankfully, you no longer need cable TV to catch all your favorite sports.
Through WatchESPN, you have access to everything online for smooth streaming. There are also plenty of live games to find with your FireStick as well.
9
NBC Sports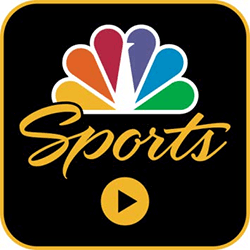 If you want to view all the sporting events, you'll also want the NBC Sports app. It covers all major sporting events for the NFL, NHL, MMA, NBA and broadcasts many live events from soccer, tennis, boxing, and rugby.
They also provide updates, match highlights, and have been the only way to see the Olympics without cable in the past.
Top Security Apps for Amazon FireStick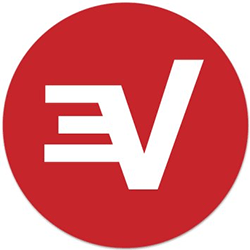 Use your ExpressVPN service on your Amazon FireStick for maximum security. You'll be able to hide your external IP address and connect to servers across the globe.
This unblocks apps and streaming channels from anywhere. If you don't have an account, sign up today with a 30-day money-back guarantee.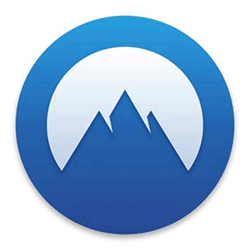 Few VPN services can compete with NordVPN. It's been one of the most popular because they have over 5,000 servers located in more than 62 countries.
With their program, you have access to military-grade encryption and content from across the globe. They also offer a 30-day money-back guarantee on their premium services.
Top News Apps for Amazon FireStick
12
Sky News

This UK-based news channel delivers the best international stories from all the latest events. It's an award-winning channel mostly due to their responsible journalistic approach.
Many people rely on this service as a credible source for information.
13
Bloomberg TV

If you want to stay up-to-date on stock information, this is your go-to app. They offer business news 24/7, and their live feed is better than anything you'll find on the cable channels.
14
BBC News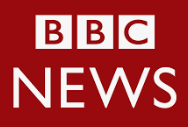 This British channel covers all the major news from across the globe. The channel operates 24 hours a day and is the oldest broadcasting network in the world. They have more than 35,000 employees working to provide all the top news stories.
You can get updates on sports, politics, entertainment, health, weather, and more through the app as well.
Top Music Apps for Amazon FireStick
15
YouTube

Everyone has heard of YouTube, but some people don't know it's the best place to watch your favorite music videos. Music lovers from across the world trust this platform to watch their favorite artists.
You can search for your favorite songs and create your playlist to make it easy to listen to your top jams any time. There's also a handy way to see what's popular and trending at the moment.
16
Spotify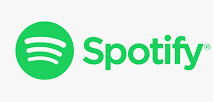 This music streaming app launched almost ten years ago and now houses millions of songs from thousands of artists. Make a playlist with your favorites without any advertisements, and download your top tunes from the app.
17
Twitch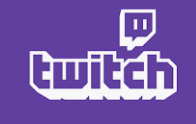 An Amazon subsidiary and a great platform to stream music. It's also possible to contribute your content for others to see and earn money. Many people upload their games, song covers, and other content to gain views, and it's quickly becoming a popular social video platform.
Top Utility Apps for Amazon FireStick
18
File Manager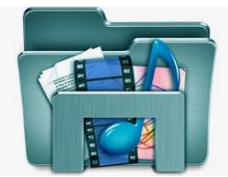 File Manager allows users to manage all their downloaded items and files. With this program, it's simple to move data from one location to another. It also offers essential functions such as rename, delete, copy, and paste. The app also contains a built-in photo viewer.
19
ES File Explorer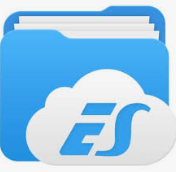 Streamers commonly use this utility as it helps manage your files, unzip your downloads or transferred applications, and install them easily. With this service, it's simple to move data through FTP and clear your system cache.
The software also has 16 integrated languages. You'll also be able to track your storage capacity while managing your photos and music.
20
Firefox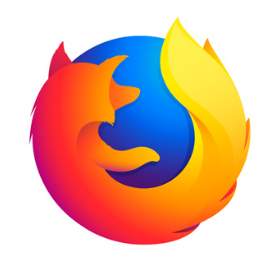 Numerous people across the world use this popular web browser.
Web designers and other programmers trust it because of the simplistic design and smart features
.
Unlike other browsers, Firefox doesn't run slower when you have multiple tabs open. Browse seamlessly and install some plug-ins to enhance the experience.
Final Thoughts
Amazon's FireStick is a great tool for accessing anything you desire. With the app store, you'll find entertainment, news, security, and utility applications to customize your device fully. While we showed you the most popular applications available, the possibilities are endless.
After trying some of these out, do some exploring and see what else excites you. Soon, you'll have all your favorites at your fingertips.