Take back your South Korean MelOn Account with a VPN
Last Updated by John Bennet on May 30, 2019
Since 2004, South Koreans have been rocking out to MelOn, their online music store and streaming service. A acronym for the phrase "melody on" it has more than 28 million subscribers who make their way to its catalogs of music from iOS and Android devices.
Since 2009, it has also sponsored the Melon Music Awards (MMA), which are tabulated by digital downloads and online votes.
As MelON has been clogged with international users, its has fought back with a series of protocol to keep the service free and easy to use for all.
In 2018, those changes included limits that kept foreign fans from voting for the MMAs, feeling they were skewing votes away from South Korean artists. Now unless you live in South Korea, it can be a struggle to register and verify an account with MelOn.
Changes in MelOn's registration protocol
Up until 2018, you could create a MelOn account using either an email address or a phone number, although that number had to be South Korean in origin. Because of this protocol, foreign users simply signed up by email, but that changed as well in May of that year.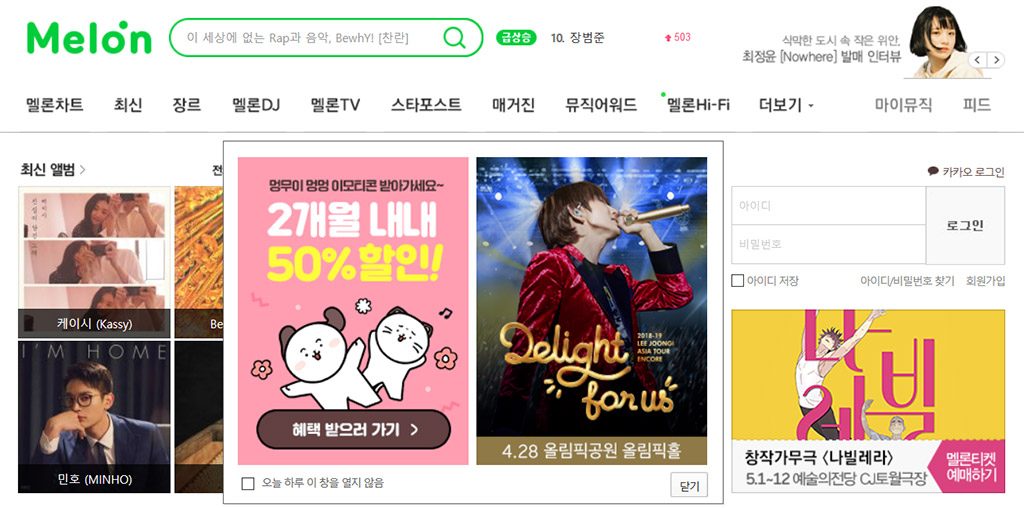 MelOn began demanding that
you could not create an account without verifying a Korean phone number
. While there were some sites that allow users to generate phone numbers in foreign countries, they are hit and miss at best.
Three months later, email registration became a thing of the past, and the only way to register an account was with a Korean mobile phone number. Although this means there won't be any new accounts being registered from overseas – unless you happen to come across a South Korean mobile phone number.
However many MelOn users have verified accounts but can no longer access them without a verified phone number or South Korean IP address. To properly convince MelOn that you are located in South Korea, your best option is to use a virtual private network (VPN).
Best VPNs for Access in South Korea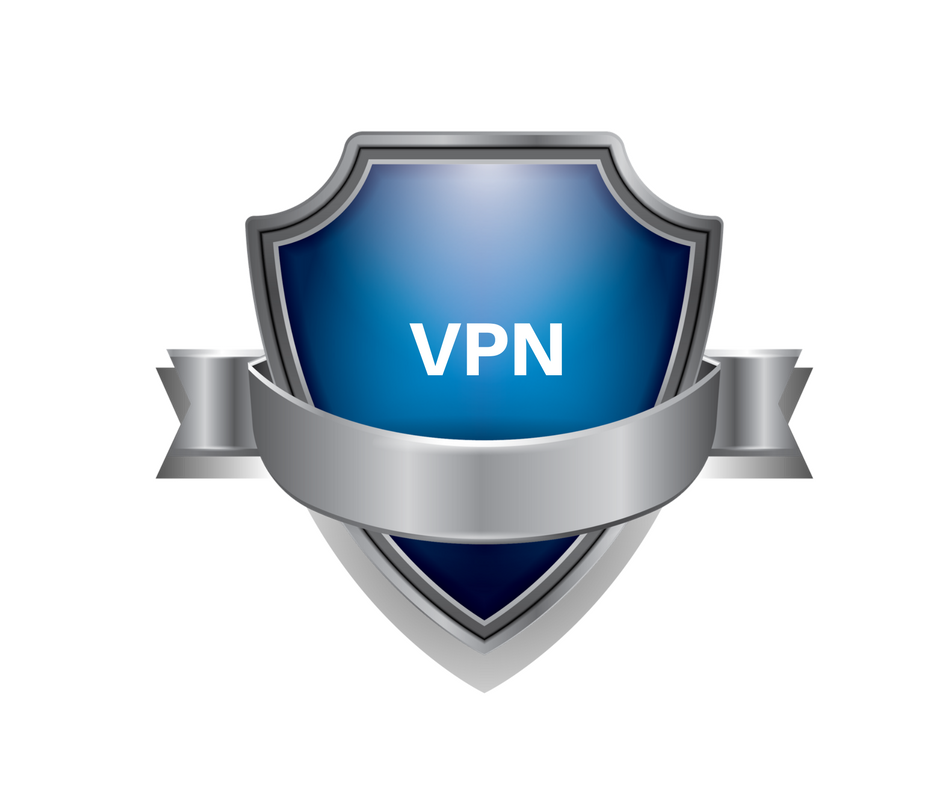 While it's not the dictatorship of its neighbor to the north,
South Korea has strict laws about censorship
, and anyone caught breaking those laws faces fines or imprisonment.
That means if you're going to use a VPN for accessing your Melon account, you should make sure it provides you the security and services you need to stay safe online.
Security features vary greatly from VPN to VPN, but one of the most important features you should look for in one to use for gaining access to South Korean websites is a kill switch.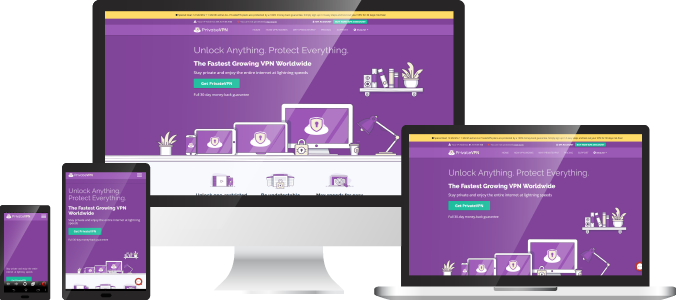 PrivateVPN is one of the best choices with its automatic kill switch and built-in leak protection. If you're a fan of P2P and torrenting, PrivateVPN also fits the bill thanks to its port forwarding and P2P functionality.
It also gives you as many as six devices to use on a single connection. Overwhelming protection is the name of the game for PrivateVPN as it offers 2048-bit encryption and a strict no-logs policy.
If you're going to be downloading or streaming a ton of music once you have your MelON account unlocked, you'll need a VPN that can perform at high speeds all the time, otherwise your favorite songs will pile up and take hours to download.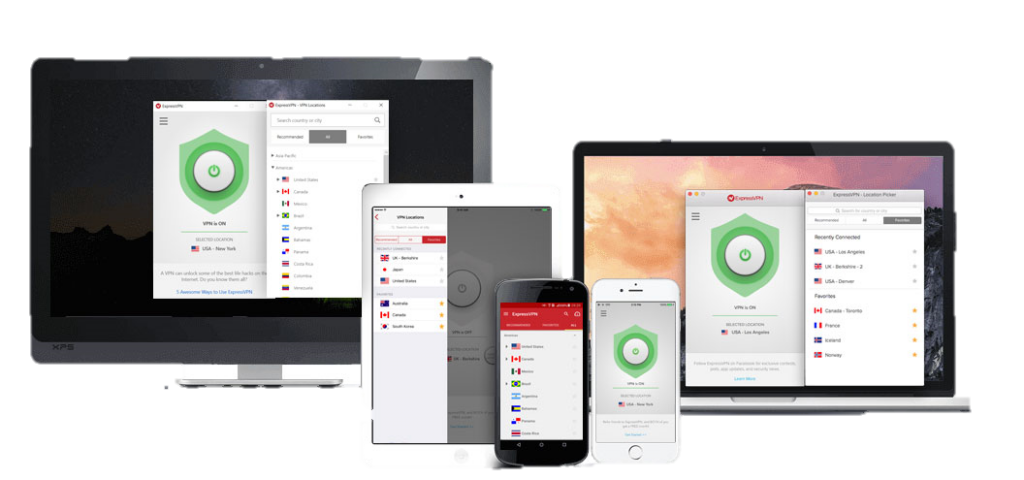 For that specific task, ExpressVPN is a great option. It is well-documented as the fasted VPN on the market with servers in 94 different countries.
That fact is also made possible by ExpressVPN's standard offer of unlimited bandwidth and server switches, meaning if the South Korean server you are on bogs down for any reason, you can jump to another one automatically.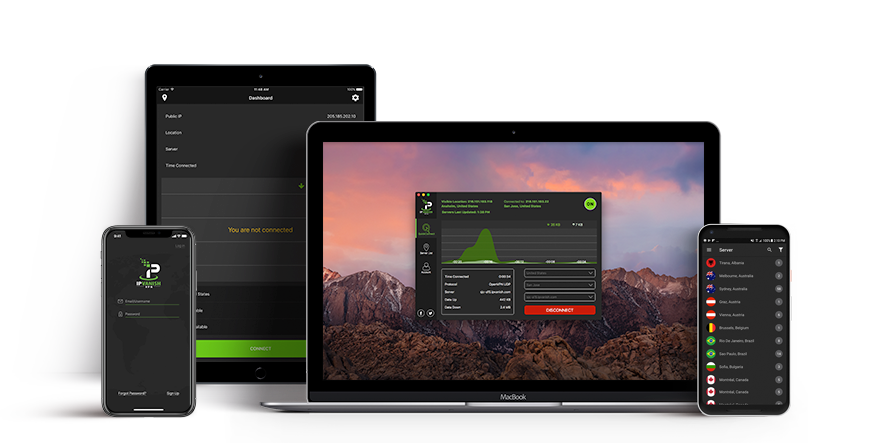 Finally, you'll need flexibility to enjoy your MelOn account, and that's where IPVanish VPN comes in. It has more than 1,000 servers active, meaning you'll find several available in South Korea to give you the IP address in that country that you crave.
Moreover, IPVanish gives you the freedom to incorporate MelOn onto just about any platform you might own; it has apps for Windows, macOS, iOS, Android, Linux, Fire TV, and Kodi.
You won't miss a beat on security with IPVanish either. It has 256-bit AES encryption coming standard with the app along with a kill switch and both IP and DNS leak protection.