2 Ways to Stream El Clasico – Barcelona v Real Madrid – from Anywhere
Last Updated by John Bennet on April 02, 2019
El Clasico is always one of the most anticipated football games all year. This rivalry between two of the best teams to ever grace a football field – Barcelona and Real Madrid – has been going on since 1901 and has gripped the world each year since.
Although the first leg has already been played, we still have two more matches to enjoy on the 27th of February and the 2nd of March. If you missed the first game because you didn't know where to watch it, don't worry. In this article, we'll briefly cover what happened in the first leg, show you where you can watch the next two games, how a VPN can give you access to the games, and our top VPN picks to watch the games on.
1.Watch El Clasico on fuboTV for FREE with a 1 week free trial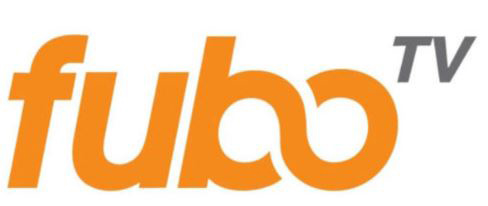 beIN SPORTS owns the broadcasting rights to El Clasico in many different countries. Unfortunately it's not easy to watch to access without a cable subscription
. We checked on all their sites around the world and found the Australia site allows for a two week trial, but only with a local credit or debt card.
The trick is to sign up with fuboTV, which will get you access to the beIN SPORTS broadcast. As with most streaming sites, fuboTV is geo restricted to the US, but if you follow the following steps you'll be able to watch it from anywhere.
Get a VPN that is proven to bypass detection by fuboTV – we've done extensive testing and found that NordVPN is an excellent choice.
Go to fuboTV and create an account. (For complete details on setting up an account at fuboTV – click here)
2. Watch El Clasico on Eleven Sports in 2 Steps

Eleven Sports is a streaming channel that owns the broadcasting rights to La Liga games including El Clasico
. Eleven Sports is
geo-restricted to the UK
, therefore,
in order to watch El Clasico you will need to follow the following three steps.
Get a VPN that can bypass the geo-block. We recommend ExpressVPN, with unlimited speed and data you'll be able to enjoy a high quality live stream.
Go to Eleven Sport. If you don't have an account already you will need to create one to watch live sports.
Watch El Clasico with ExpressVPN
How a VPN helps
VPNs have a plethora of benefits that help secure your devices from hackers and cybercriminals from installing malware and viruses and stealing your personal and financial information. But, they also give you the ability to watch your favorite content from around the world regardless of where you are.
Using a VPN allows you to change your location by connecting to one of your providers' dedicated servers across the globe. When you connect to one of these servers, your device's IP address becomes that of the servers'. When you visit a website, it is tricked into thinking you're in the location of the server.
For example, if you want to watch El Clasico through Fubo.tv, you can simply connect to a location in the US and access the site as if you were actually there. Furthermore, your connection is safe and secure from any threats that may be lingering online.
Which VPNs to Choose
There are many VPNs on the market, only a few give you an experience fit for streaming El Clasico. The main factors to consider when choosing a VPN for this purpose are speed, performance, and connection. Below, we've selected the top four VPNs that will provide you with a great performance, minimal buffering, and a smooth viewing experience.
1
NordVPN – Our top choice for Streaming El Clasico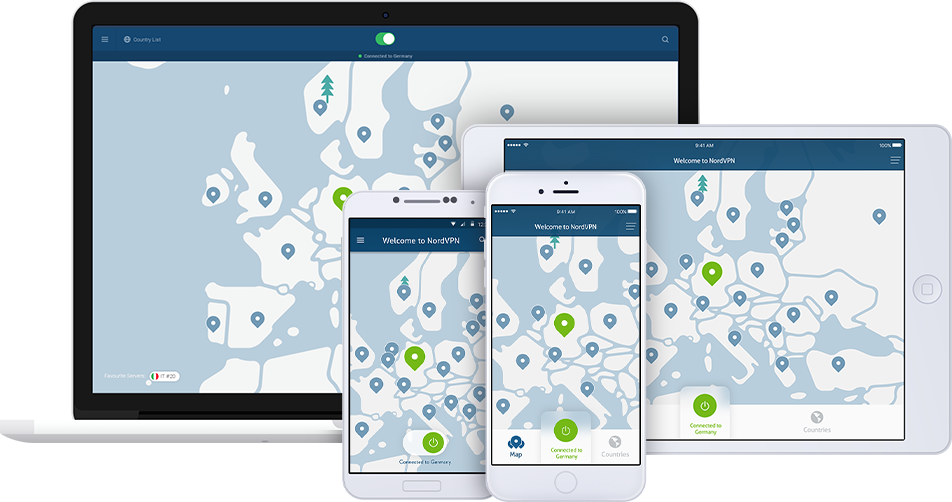 Smart Play technology – optimized servers specifically for streaming

Servers in UK and US

5,000+ servers in 62 countries

Connect six simultaneous device connections
NordVPN is considered one of the safest VPNs in the world due to AES 256-bit encryption and double VPN. Additionally, NordVPN offers SmartPlay technology which enhances your connection speeds when streaming so you can stream the games with zero issues. With a number of servers in the United Kingdom and the United States, finding a strong connection won't be a problem. The monthly subscription is slightly cheaper at $11.95 per month with a 30-day money-back guarantee.
2
ExpressVPN – Great speeds = High quality streams
Bypasses Fubo.tv and Eleven Sports geo-restrictions

Amazing performance and fast speeds, ideal for streaming

3,000+ servers in 160 locations, spanning 94 countries

Servers in UK and US
As one of the fastest and most popular VPN services out there, ExpressVPN is one of the best options for streaming El Clasico. Over both long and short distances, ExpressVPN's connection has shown to be strong and consistent, meaning you won't have to worry about interruptions. A monthly subscription will set you back $12.95 per month, but there is a 30-day money-back guarantee should you want to cancel.
Watch El Clasico with ExpressVPN
3
Cyberghost – Excels at bypassing geo blocks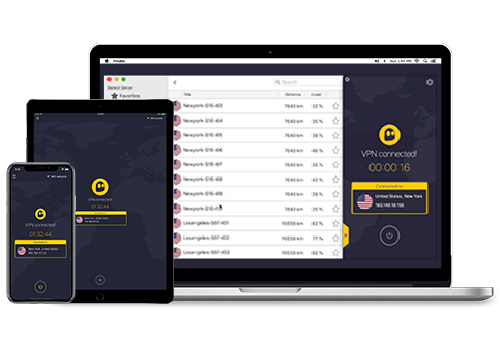 3,000+ servers globally including Fubo.tv and Eleven Sports countries

7-day free trial

Unlimited bandwidth

Easy-to-use interface with a dedicated streaming section
If you're not too familiar with VPNs, CyberGhost is the best VPN for you. The user interface is simple and the menus are easy to navigate. There is a dedicated streaming section with optimized servers so you can watch El Clasico at high speeds with minimal chance of buffering. Additionally, with a no throttling policy and unlimited bandwidth, you don't need to worry about your data being cut-off halfway through the second half.
Watch El Clasico with CyberGhost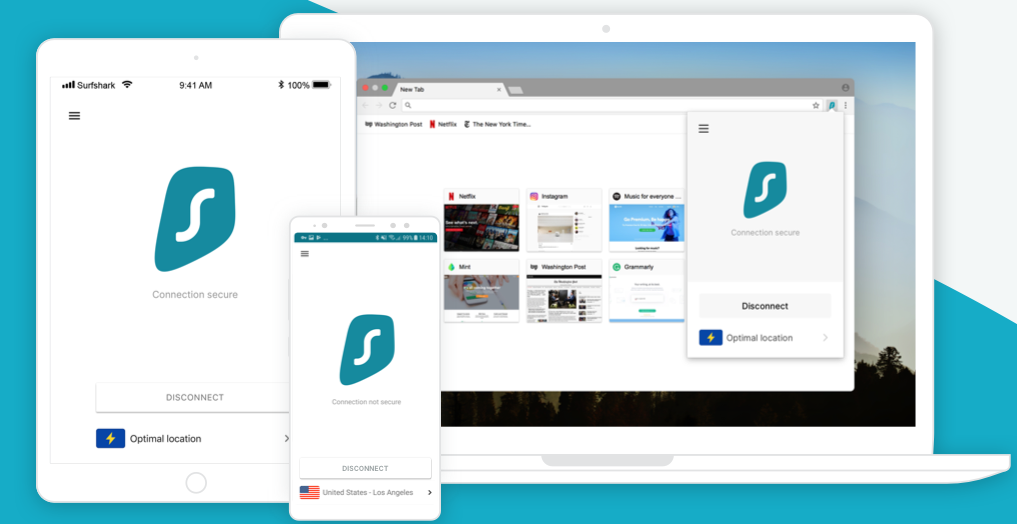 2 server locations in the UK

9 server locations in the US

Above average speeds

Cheaper one and two-year plans
This lesser-known VPN should definitely not be counted out. Surfshark provides you with the ability to connect to servers in the UK and US and bypass any geo-restrictions that are in place, especially on Fubo.tv and Eleven Sports. High speeds and strong connections mean you can watch the remain El Clasico games with ease. Although Surfshark's monthly price is similar to the other three VPNs on this list, their one and two-year plans can save you a lot of money. The one year option costs $5.99 per month and the two-year will save you a huge 83% at just $1.99 per month.
Watch El Clasico with Surfshark
First Leg
The first leg of the 2019 Copa Del Rey finished at one goal each, with Vázquez securing a goal for Real Madrid early in the 6th minute and Malcom scoring the equalizer in the 57th.

Throughout the whole game,
both teams were even in terms of possession, shots, shots on target, corners, and fouls
. There was no telling who as going to come out on top.
Despite this draw, all we can do now is look forward to a thrilling second leg, which could be anyone's game.