This Hack Can Get You a Russian IP Address From Anywhere
Last Updated by John Bennet on October 07, 2019
Russia has some of the intense Internet censorship of any country in the world. That censorship works both ways.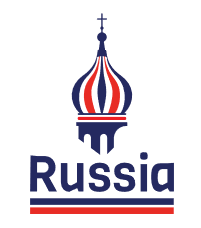 Not only does Russia not want its own citizens viewing content outside its moral restrictions, but it also doesn't want anyone
from outside Russia
gaining access to the country's internal news websites, entertainment hubs, sporting channels, and more.
This restrictive behavior involuntarily punishes Russian citizens who work, live, or travel abroad as they can no longer watch their favorite TV and sports programs.
Understanding Geoblocking
When services like Russia-1 or ivi.tv stream shows or sporting events as they happen, they are meant only for the local audience that those networks server over air.
The reason being that those audiences already get the programming for free via their television, and the limited ads on the Internet stream are products and services they will possibly use. This is their intended audience.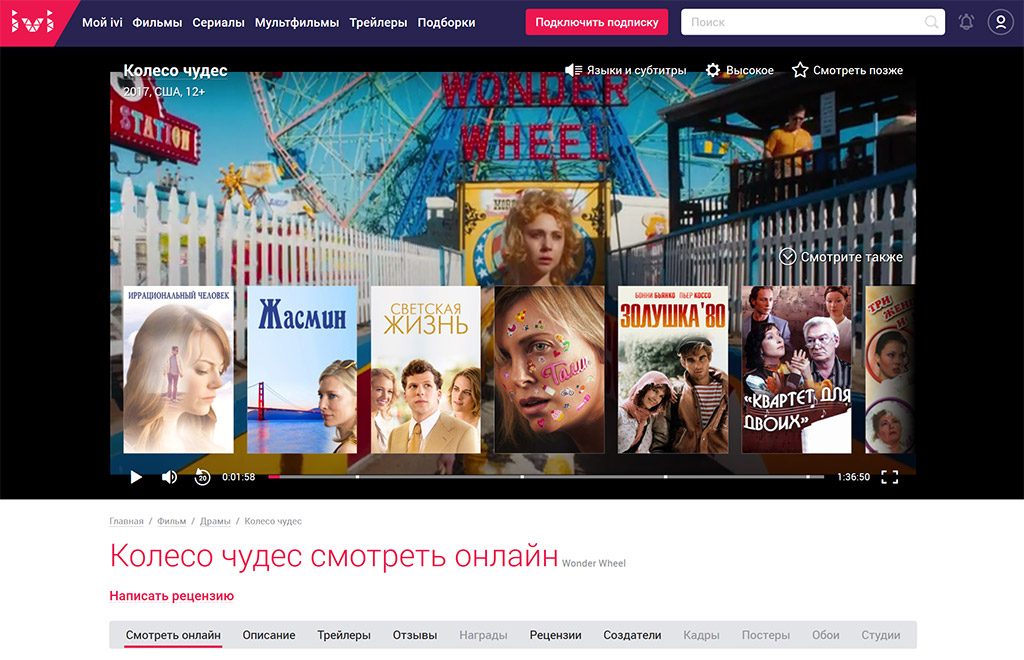 If those websites allowed anyone in the world to stream their services, then audiences far outside the coverage zone of the network would be able to watch for free as well. Since television channels exist on advertising dollars, advertisers don't want shows to air where their customers don't live.
Moreover, television networks sell programming to networks in other countries and regions. If viewers are able to see these networks free of charge, they don't need to watch them with commercials on their own TV stations.


Geoblocking is among the easiest and most effect forms of Internet security for websites that provide streaming services. All they have to do is put in security protocol that restricts any non-Russian IP address from accessing streaming content. No fuss, no muss.
There's only one way around geoblocking, and that is to use a virtual private network (VPN). But not just any run-of-the-mill VPN will do. Certain protocol need to be in place to get past censorship like that in place in Russia.
What You need in a VPN
The best VPNs combine security, speed, and customer service to give their users as enjoyable and safe an online experience as possible. Security is the biggest concern when dealing with Russia, as the last thing you want is to have your data or identity exposed to a country that has harsh punishments for online crimes.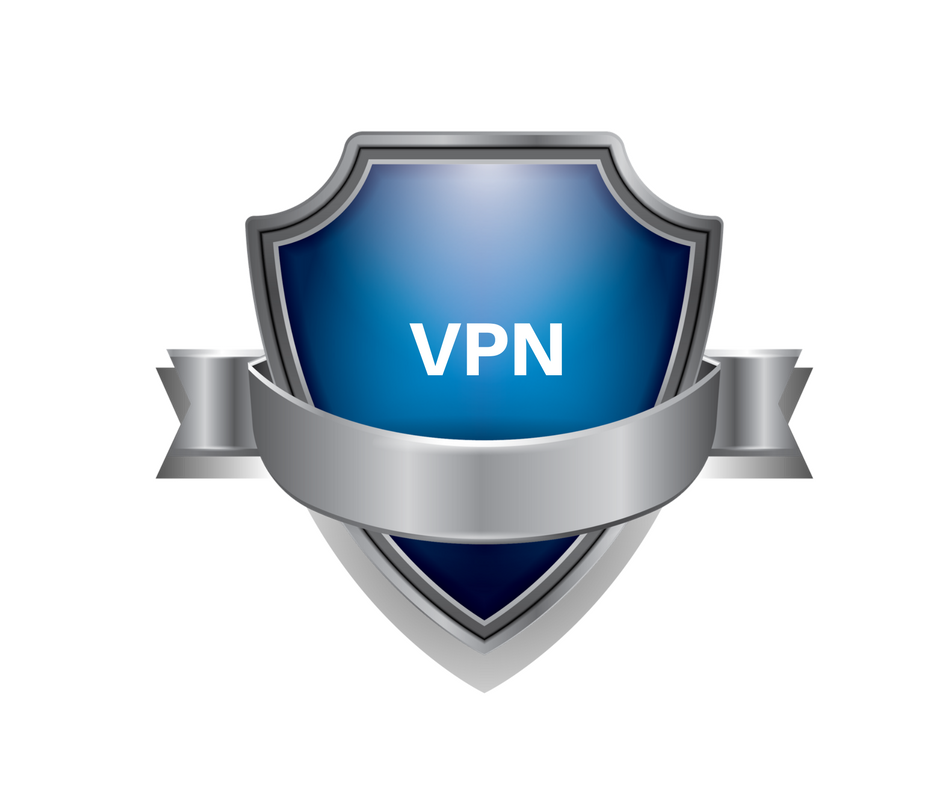 Since most people use VPNs to access Russian entertainment sites,
high speeds are necessary
in order to stream video without glitches or lags.
And customer service is helpful with every product there is, but especially ones that often involve technical glitches that can be tough for the average Internet user to wrap their heads around.
Best VPNs for acquiring a Russian IP Address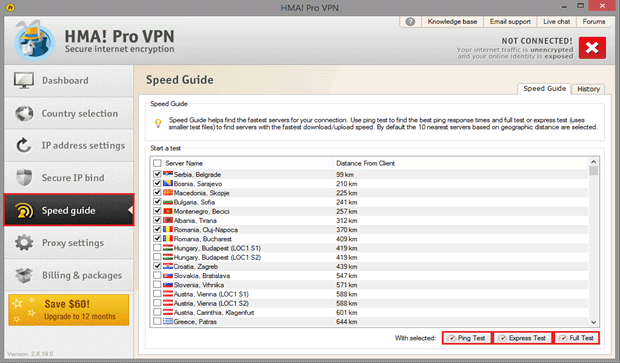 HMA VPN has more than 900 servers to choose from spanning 320 locations meaning it should be no sweat finding a few good servers located in Russia.
It's a great VPN for beginners as it doesn't overdo it on the fancy features that beginners don't need. It has an easy-to-use interface for both mobile and desktop and supports both OpenVPN and IPSec.
One of HMA's best features is that it has a terrific history of unblocking tough websites to crack. It also has a 30-day money-back guarantee, although that is limited to 10GB of bandwidth.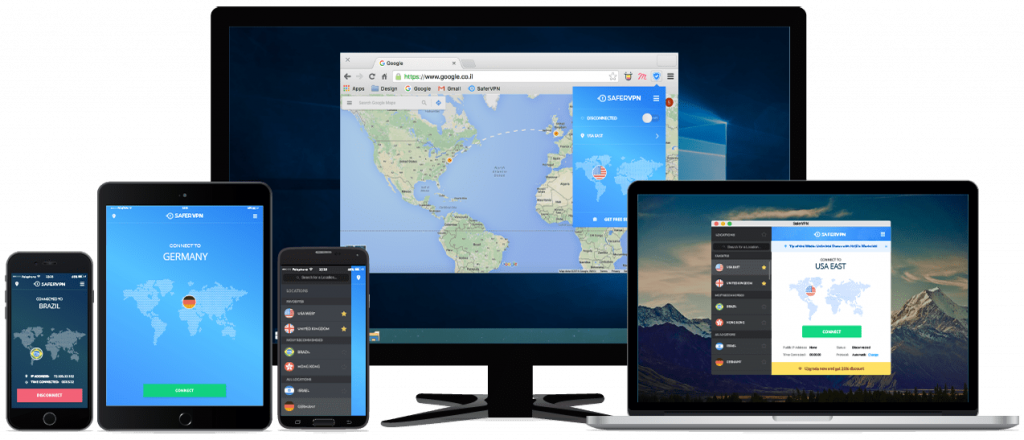 SaferVPN delivers on its name and has great features for both security and unblocking. Based in Israel plays into that, as Israel is a country that believes firmly in both individuals' rights and protection of people online.
That's a good counterbalance to what you'll face from Russia's non-transparent procedures. For security, it's got AES-256 bit encryption standard, as well as a reactive kill switch and a no-logs policy. With more than 760 servers across more than 35 countries, it has a wide range of services available.
It supports both OpenVPN and IKEv2 for your encryption needs. There's a 30-day money-back guarantee along with a free trial, but the trial is only 24 hours so be quick about a decision.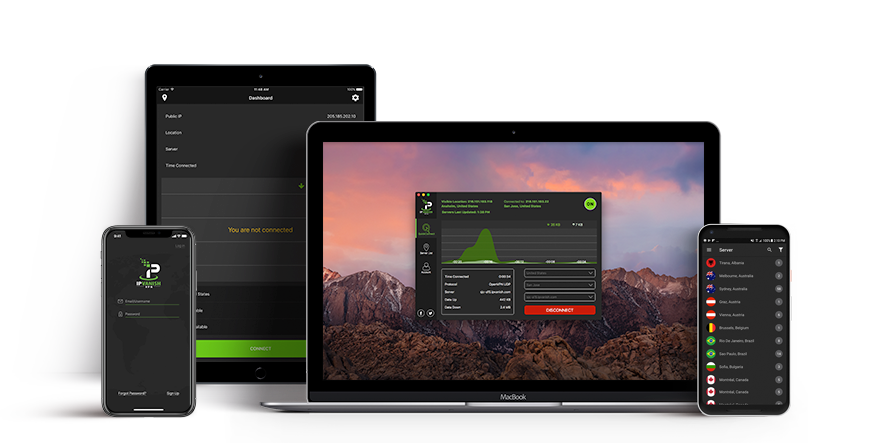 IPVanish VPN has no problems in Russia, although China has proved difficult for it. It has more than 1,000 servers spread across 60 countries and top-notch security.
That includes 256-bit AES encryption, a kill switch, IP and DNS leak protection, and a strict no-logs policy. It serves a wide range of platforms including macOS, iOS, Android, Linux, Fire TV, Windows, and Kodi.