The Two Best VPNs for Bahrain
Last Updated by John Bennet on June 27, 2019
Are you traveling to Bahrain? Plan on using the internet in Bahrain? Read our guide to the two best VPNs for Bahrain.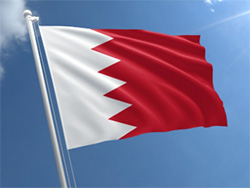 Bahrain is a collection of more than 30 islands in the
Arabian Gulf
with a population of just 1.5 million. Although you can access the internet there, the content is restricted and sometimes monitored.
The Bahrain government imposed strict internet censorship guidelines in 2011, which leaves people vulnerable to prosecution for simply visiting a banned website.
It's important to remember that your device could be under surveillance and you won't be able to access certain websites without using a Virtual Private Network (VPN).
To avoid leaving yourself open to prosecution and to increase online security, we advise you to use a secure, trusted and sophisticated VPN service while visiting Bahrain.
Let's take a closer look…
There are a number of reasons to consider using a VPN service in Bahrain.
Those reasons include:
Access websites which might be banned under the country's strict censorship laws
Unlimited access to websites and content around the world
The ability to stream content that's otherwise geo-restricted
A masked IP address so no one can trace the activity back to you
Freedom to enjoy the internet freely – the way it was intended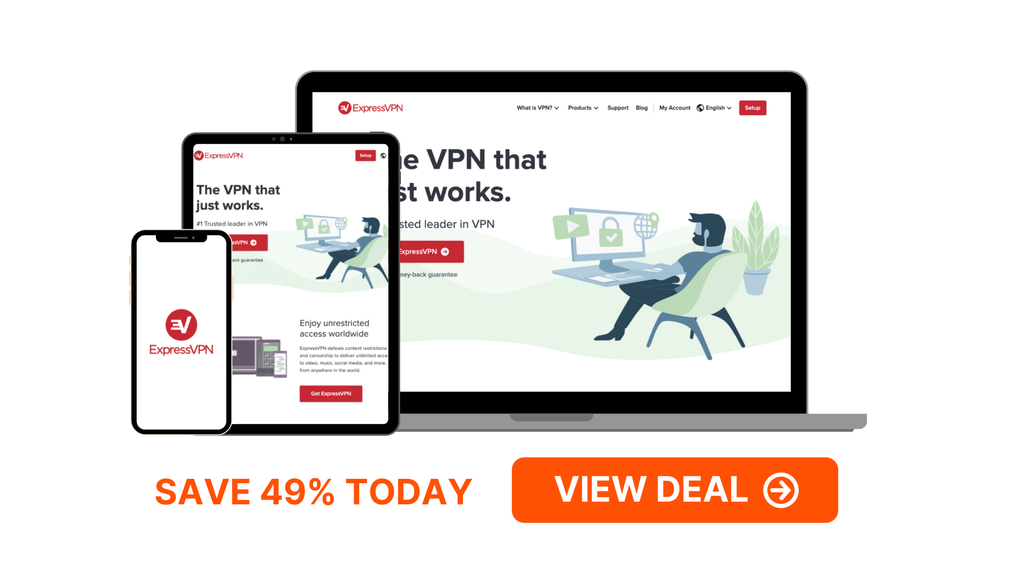 Judging by the name of this service, it's clear that speed is their number one priority. Our speed tests prove ExpressVPN lives up to its name.
ExpressVPN has superior speeds when compared to other providers and has a 99.9% uptime guarantee.
Apart from ExpressVPN's exceptional pace, they also offer a significant number of servers in numerous countries worldwide. The abundance of servers allows you to choose the country that works best for your needs, especially when dealing with geo-blocks.
ExpressVPN has a strict no logging policy, so everything you do is private. The Bahrain government simply won't be able to keep tabs on you while using this VPN in their country.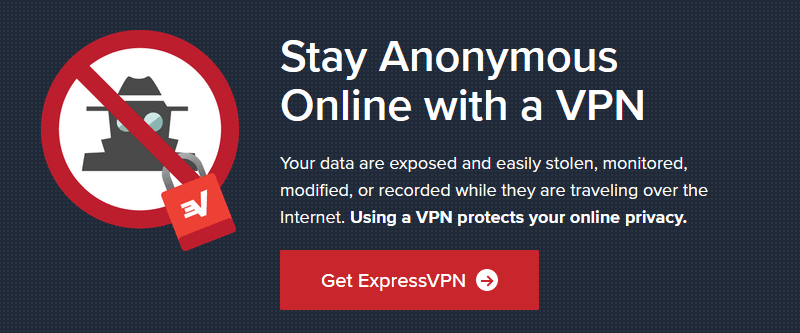 If you run into any trouble with its user-friendly software, ExpressVPN's support team is available 24/7 and is always on-hand and ready to help.
Some of their top features include:
Unlimited bandwidth, data and server switch
Offers five varying tunneling encryption protocols
Strong 256-bit encryption
Connect up to five devices simultaneously (or install on a router)
Provides a 30-day money-back guarantee
Offers free apps for most popular devices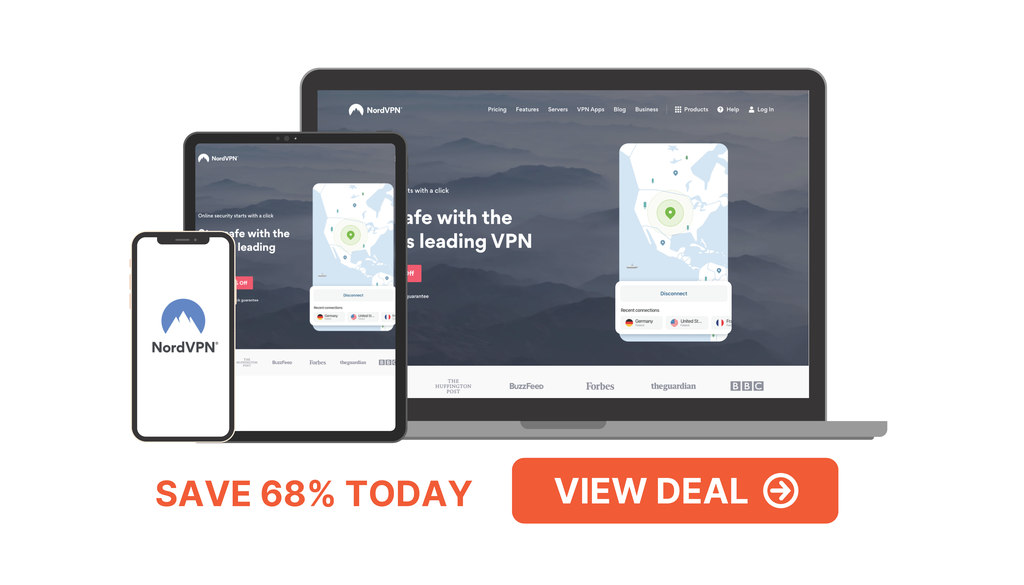 If you want another option besides ExpressVPN, NordVPN is a provider that always scores highly in our tests. NordVPN has the tools needed to give you free rein of the internet and the sites you can visit.
NordVPN is geared toward the experienced user and offers a superior service. They have one of the tightest security protocols on the market and always provide fast speeds.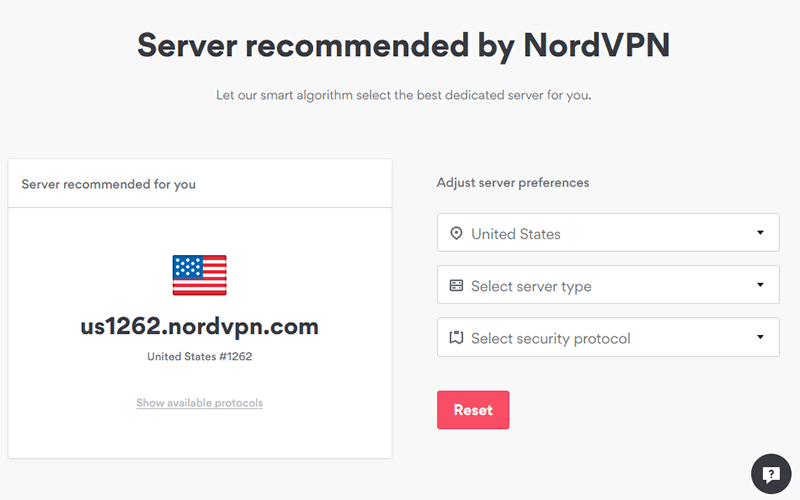 With servers across the globe, it's easy to find a country to connect to. Whether you plan on surfing the net or streaming Netflix, NordVPN provides you with multiple servers to aid in your goal.
NordVPN has 2048-bit SSL encryption, allowing connections at public Wi-Fi locations without worry.
It even allows payment through Bitcoin, PayPal, or credit cards. If that doesn't work for you, there are several alternative options such as AliPay, UnionPay, Yandex, GiroPay, or WebMoney.
With a 30-day money-back guarantee, you have nothing to lose. Try NordVPN to see if this service is right for you.
Choosing the Best VPN for Bahrain
When selecting the best VPN service for Bahrain, there are several qualities you'll need to look out for:
1
Numerous Server Locations
You need a wide range of server options, so you have the flexibility to choose the one that fits your needs. VPNs hide your location and provide you with a virtual location in another country.
2
Strong Encryption
With defensive tunneling procedures and secure protocols, third-parties can't intercept or see your Internet activity.
3
Trial Versions or Money-Back Guarantee
You want to be able to test the program before committing to it. Not every VPN program has a trial version, but they usually offer a money-back guarantee for a specified number of days. If you find the service doesn't work for you, cancel within that timeframe and pay nothing.
4
User-Friendly Interface and Easy Installation
Good technical support is essential, but what's more important is that you're able to install the program and use it without hassle.
5
Speed
VPN services often slow down the internet connection due to the labor-intensive process of encryption. Finding the one that offers the best speeds is critical for continuing to maintain the level of internet browsing you desire. That's why using a free trial, or money-back guarantee is essential. That free trial period allows you the opportunity to ensure the company provides high speeds and delivers what it claims.
Why You Must Use a VPN Service in Bahrain
While most of the people living in or visiting Bahrain have access to the internet, it is restricted. Here are the main reasons visitors and residents of the country must consider a high-quality VPN service.
Many websites, social media platforms and blogs are restricted.
Telegram messenger isn't available unless you use a VPN.
Some VoIP services are restricted unless you use a VPN.
The government censors social media activity.
The government monitors user activity. Everything you like and don't like, who you communicate with and what you visit online could be recorded.
To avoid government censorship subscribe to the best VPN for Bahrain.
The Legalities of Using a VPN in Bahrain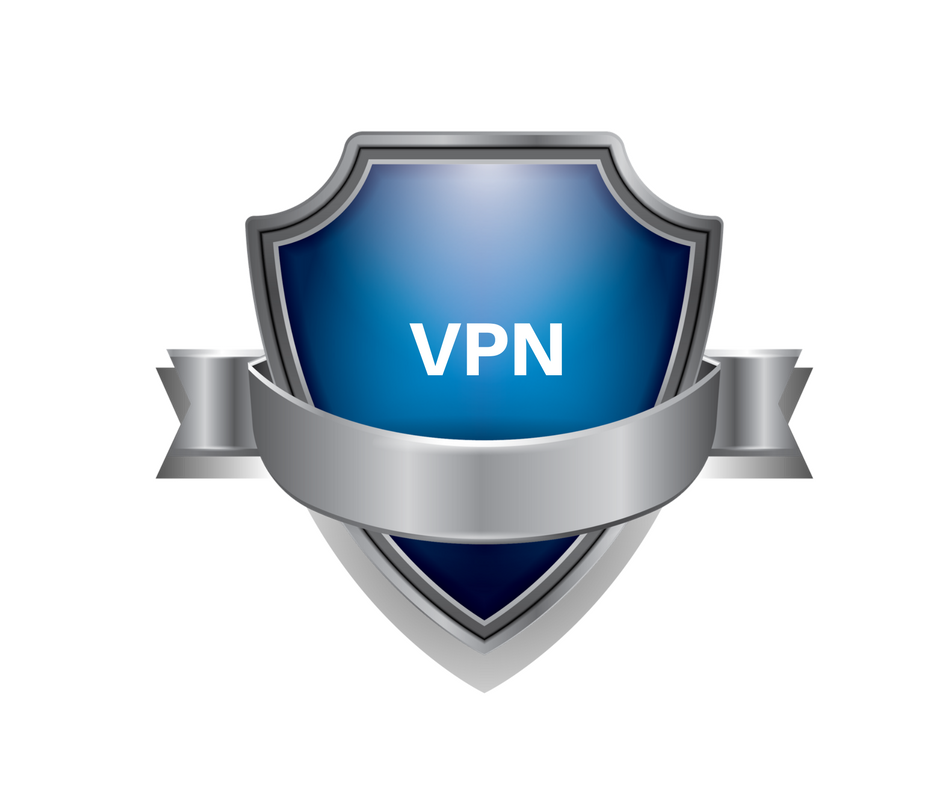 Although the Bahrain government censors internet usage and bans several websites, there are currently
no laws restricting VPN use
. As of today, there have been no charges brought against any individual for using a VPN in Bahrain.
With that in mind, using a VPN won't make your illegal online activities legal.
Stay Safe by using the Best VPN in Bahrain
By using the best VPN service in Bahrain, you will remain safe, secure and protected online. The encryption capabilities of both ExpressVPN and NordVPN will give you the security, anonymity, and freedom you deserve.
Remember, your connection will be established through an IP address that's not traceable to you. None of the traffic and data is stored either.
By using a VPN in Bahrain you'll be able to surf the internet stress-free and without fear of being prosecuted.