Want access to Grindr in Turkey This quick fix works every time
Last Updated by John Bennet on August 18, 2020
Members of the lesbian, gay, bisexual, and transgender (LGBT) community in Turkey do not have many of the same rights and acceptance as they do in the Western world.
There are different legal restrictions on them, including same-sex relationships and marriages; different standards for service in the military; and different standards for discrimination and what can be done to legally stop it.
That makes living as a LGBT person difficult especially when it comes to meeting, connecting, and dating new people. Every year since 2015, the Istanbul pride parade has been banned and the
capital city of Ankara bans all LGBT or LGBT rights related events
.
While one would think the Internet would be a good refuge for members of the LGBT community, that is not the case in Turkey. The country's strong Muslim beliefs translate into some of the harshest Internet censorship among developed countries.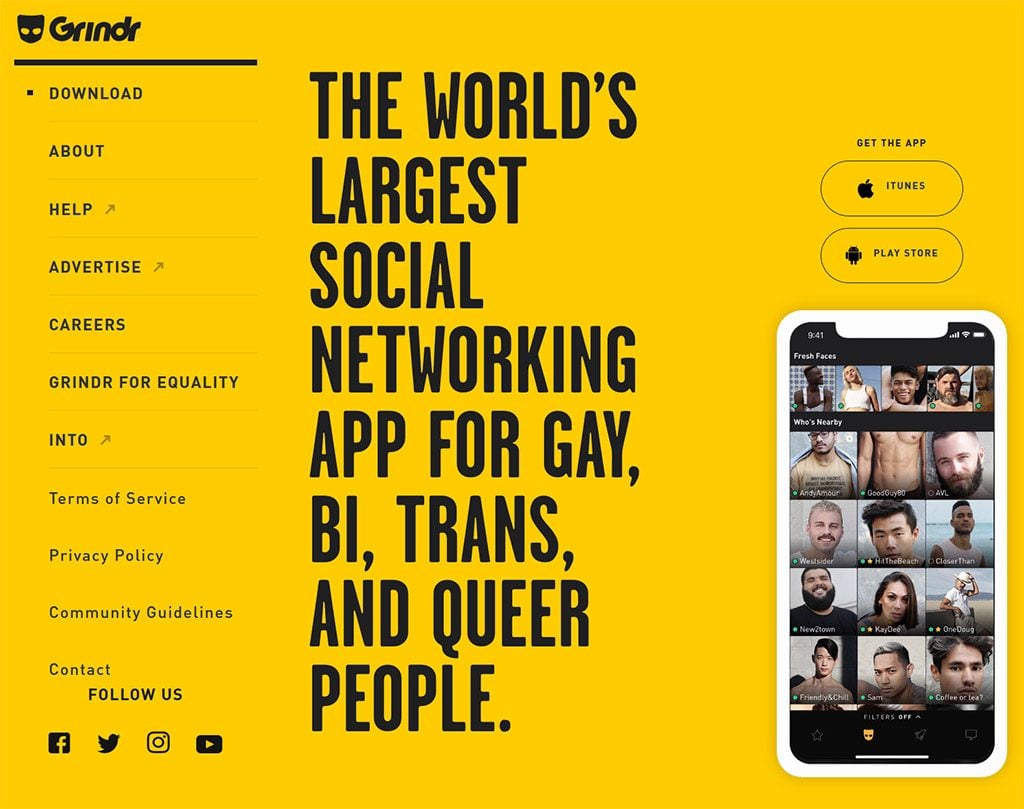 Turkey's Internet Censorship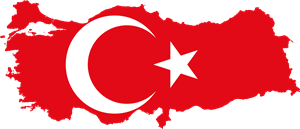 Turkey
not only blocks certain websites, such as the
LGBT social network Grindr
, it also performs
Deep Packet Inspections (DPIs)
which lets their censors block certain content from sites, not just the sites themselves.
This practice can also be used to target individuals from breaking Turkish law. Grindr celebrated its 10th anniversary in March 2019 but Turkish citizens cannot access it from their home-based ISPs as it is one of dozens and dozens of websites blocked by the Turkish government's Internet security protocol.
But just because it is banned in Turkey does not mean there are not hundreds and hundreds of the Turkish LGBT community with profiles on Grindr right now.
Using a VPN to access Grindr in Turkey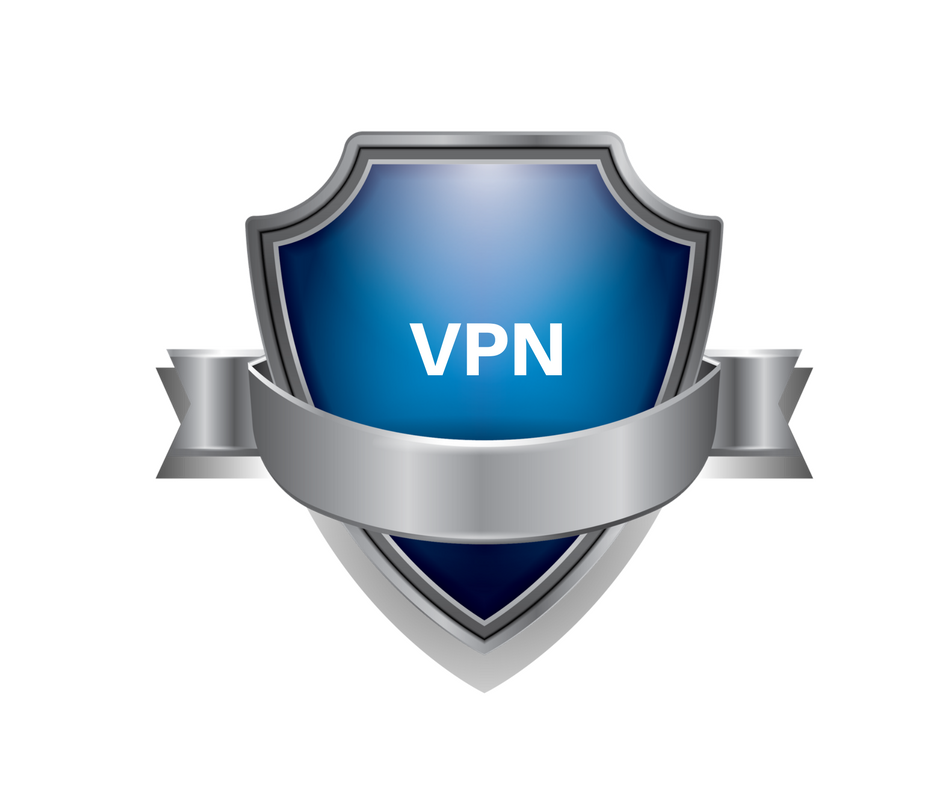 VPNs work
by letting Internet users in Turkey connect to remote servers outside of Turkey in countries where Internet censorship is less strict. The connection is not picked up by Turkey's Internet security because it travels across an
encrypted network
from your Internet-capable device of choice to the remote server.
The encryption turns your web requests, uploads, and downloads into a sort of code, random characters that cannot be viewed by any third party without a decryption key. It is virtually impossible to decrypt a message once a certain level of encryption is used.
Extra security features make sure that your remote connection is not detected by security protocol in Turkey, that you are able to maintain a very fast connection speed, and that your history is not recorded by the VPN or any other device.
Best VPNs for accessing Grindr in Turkey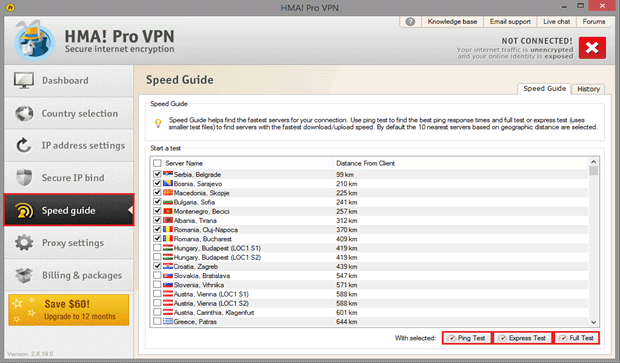 HideMyAss VPN has a global network of more than 760 servers which means it has good connections in Turkey's neighboring countries which should keep your connection quick when using it.
It has a very advanced security system that is guaranteed to never break your VPN connection. It supports both OpenVPN and IPSec and is well known for having strong unblocking capabilities, which is ideal in Turkey.
The interface is easy to use and it has a 30-day money-back guarantee although that is limited to a maximum of 10GB of bandwidth.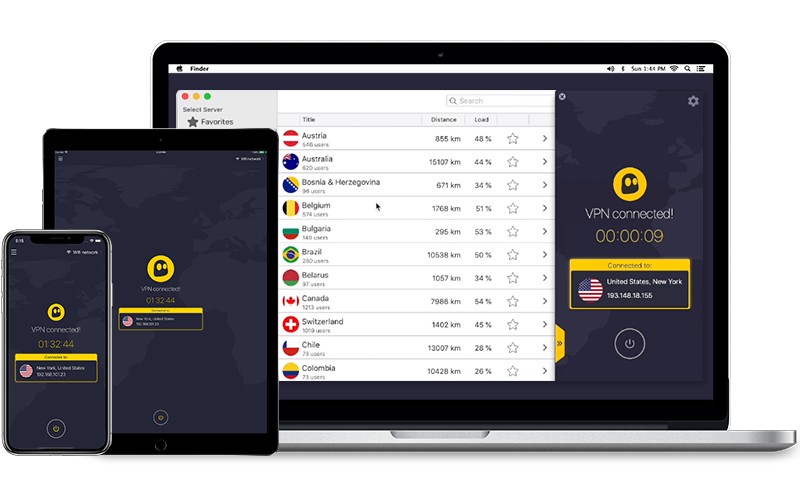 CyberGhost VPN is based in Romania and has one of the most unique setups in the industry, having built its own servers to ensure that no third party ever views your data at any point, even though it also has a strict no-logs policy.
CyberGhost has one of the most robust rosters of servers outside of NordVPN, a more than 3,000 at last count spread across some 60 countries. It has a strong security package including 256-bit encryption that has great unblocking abilities for the likes of US Netflix and BBC iPlayer.
CyberGhost allows you to connect on up to seven devices at one time and is available for all platforms including Windows, Mac, iPhone, iPad, Android, Linux, etc.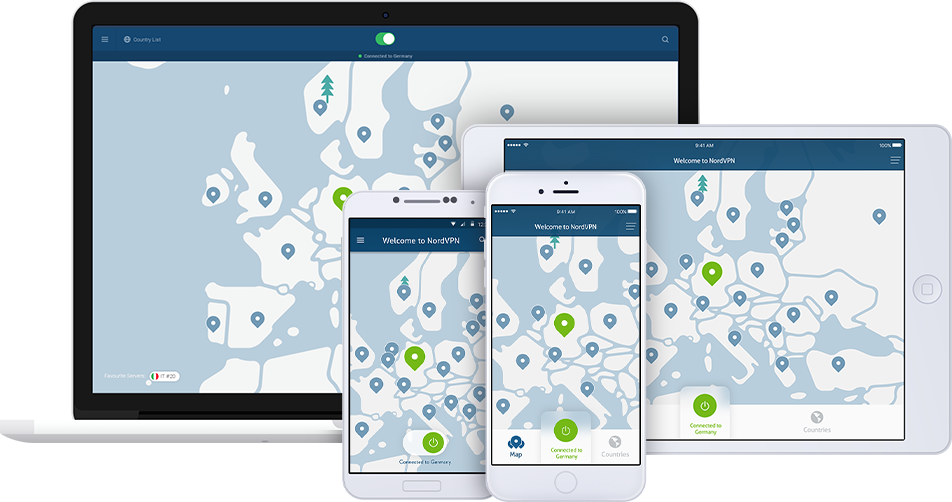 NordVPN is one of the best in the business when it comes to all-around performance. It has more servers than any other VPN in the industry – more than 5,500 at last count – and some of the best customer service as well, with 24/7 live chat and phone support available.
It also allows you up to six simultaneous connections per license, one of the most generous offerings in the business.