Unblock Google Play Store From China with This Tip
Last Updated by John Bennet on October 07, 2019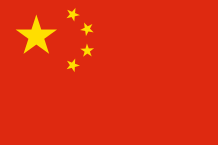 In case you've been living under a rock for the past decade or so,
Google and China
do not get along. The main problem for China is that Google tends to report everything that happens everywhere from as objective a point of view as possible.
Since China prefers to give its official point of view that usually plays its own actions in the best light, it's easy to see how a clash could come about.
China has blocked various parts of Google on and off for the past decade, doing so with Wikipedia, Facebook, and most Western news sites as well.
In fact, it's been so long since most standard websites were available in China that an entire generation of Chinese children entering their teenage years with zero knowledge of what Facebook, Twitter, Wikipedia, and Google are or what they look like.
The State of Google Play

One of the biggest platforms those living in China are missing out on is
Google Play
. Formerly known as the
Android Market
, Google Play is where apps can be downloaded, purchased, or both. It was launched on 6 March 2012, and just passed its seven birthday. In 2016 alone, there were 82 billion app downloads.
Its catalog is not limited to just Android apps, however. It also has listings for games, music, books, movies and TV show sna movies, news publications and magazines, and even other devices.
That much available information makes it an easy choice to earn censorship by the Chinese government. The censorship is affected by the Great Firewall of China, which controls all Internet access in China.
Whenever a Chinese computer tries to visit the Google Play store, the IP address is blocked and recorded, should Chinese police officials want to issue an investigation to arrest the user responsible.
The VPN Solution
As in most cases, a VPN is necessary to work around a government censorship issue. When trying to access the Internet in China, extra precaution should be taken as China has also blocked several VPNs to keep citizens from using this well-known workaround.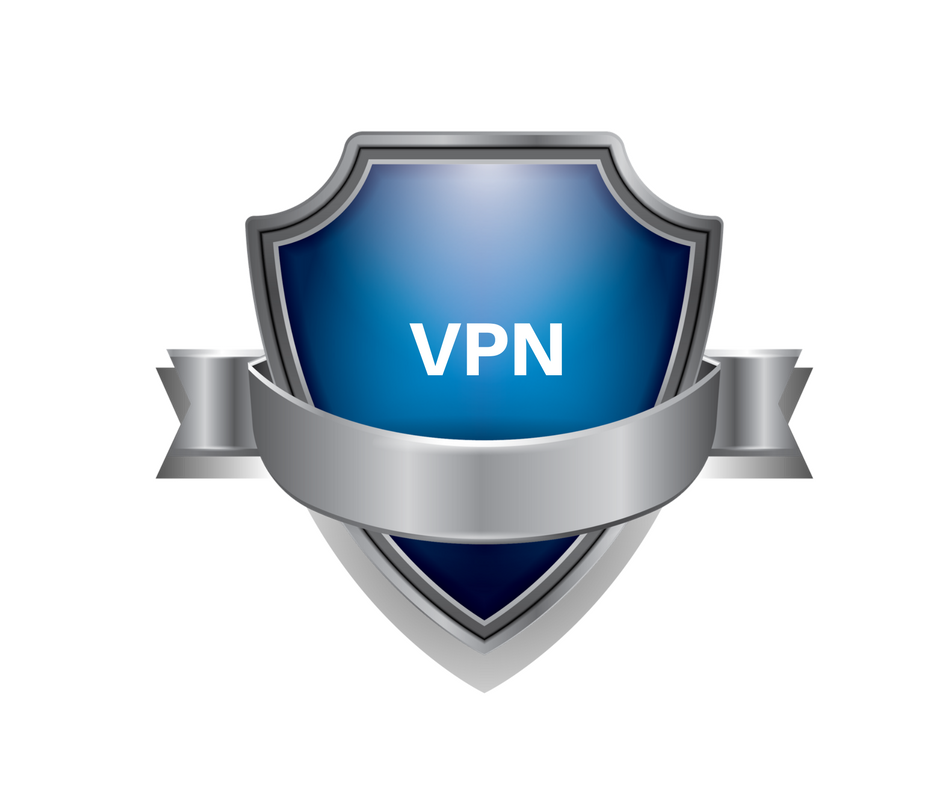 Chinese citizen
caught using proxies or VIPs can suffer prison terms for their crimes. Usually any homegrown VPN sites are easily targeted by the Great Firewall of China and disabled.
Any outside the Chinese border that are capable of setting up mirror sites or redirects are generally safe to use in China, as they have custom built their site architecture to work around China's firewall.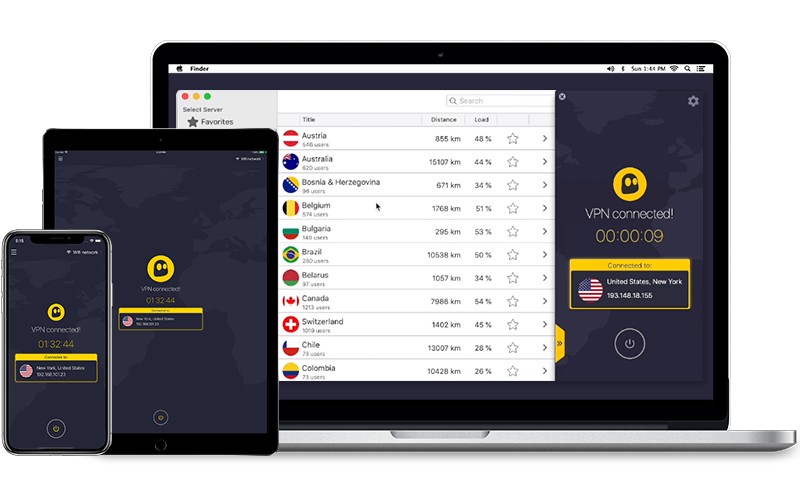 CyberGhost VPN is a great first choice for this operation because it has its own spy-free servers based in Romania. This essentially means that instead of having to rely on a third-party to route all of its traffic to various remote servers, it does teh whole thing indicivuaally w hich cuts down on costs and risk of exposure.
CyberGhost also has more than 3,000 servers spread across 60 countries to make sure there are plenty of Chinese servers available. When you make your move to get on Google Play, there is 256-bit encryption and the ability to reach up to seven devices at once with one license.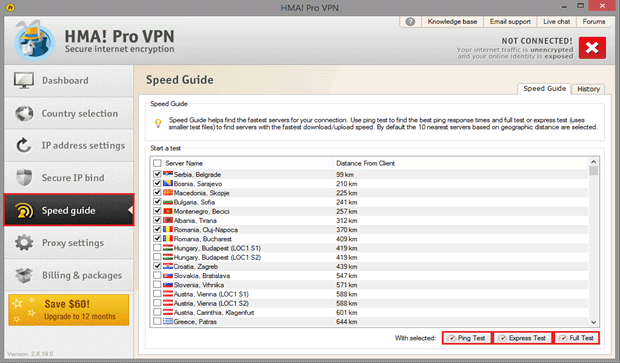 HMA VPN keeps logs and metadata but it has a tough moral code and doesn't bend when governments pressure it to. It's a capable VPN when the objective is clear, and something like finding and holding a Chinese VPN is right up its alley.
It has lots of available servers to choose from, more than 900 in 190 countries across the globe. It supports bot Openvpn and IPSec to make encryption a snap and comes with a 30-day money-back guarantee that's good for up to 10GB on bandwidth before you lose the ability to get your money back.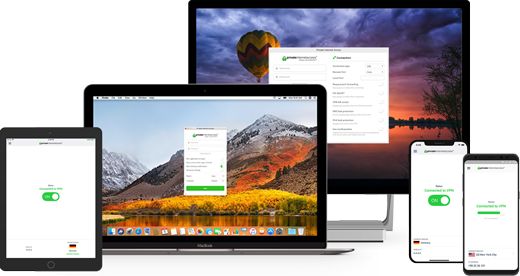 Private Internet Access (PIA) VPN calls the USA home, but it has really impressive security considering, with 256-bit AES encryption standard. It also comes with a kill switch, DNS leak protection, a SOCKS5 proxy and more.
It has an auto connect feature to keep your connection up and running and you can connect up to five devices at once. With more than 3,000 servers to choose from, finding reliable access in China should be a breeze for the likes of Private Internet Access. It also comes with a 30-day money-back guarantee.