How To Connect Your PS4 To A VPN with PC and MAC
Last Updated by Mackenzie Pringle on August 06, 2021
Connecting your PS4 to a VPN may not have crossed your mind or even seem like something for concern. However, with the rise of online attacks in recent years, no device is safe.
By utilizing a VPN, you'll be able to keep yourself more protected when online with PS4.
Plus, there are many other benefits to using a VPN with PS4, including early access to new games, lower prices, and faster gaming speeds.
Setting up a VPN on your PS4 is easy and only requires a few simple steps that we walk you through below.
How To Set Up A VPN On Your PS4
Firstly, there are a few items you need to prepare before connecting your PS4 to a VPN. You want to ensure you have a decent PC or Mac available and an Ethernet cable. Before you begin, you need to research what VPN you wish to install.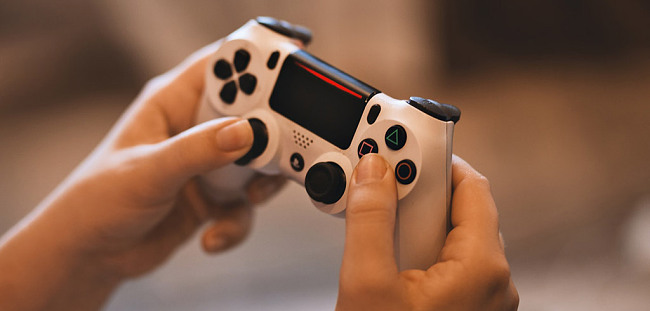 The best VPNs ensure fast internet connection speeds, have dedicated P2P and gaming servers, utilize robust encryption and security features, and can bypass any geo-restrictions
.
We recommend checking out premium services like NordVPN, ExpressVPN, CyberGhost, or SurfShark for the best results.
Set Up A PS4 VPN Via Your PC
Install the VPN software of your choice.
Plug an Ethernet cable into the back of your PC and the PS4.
On your PC, open Control Panel, then Network and Sharing Center and select Change Adapter Settings.
Click on the icon with the title of your chosen VPN and click Properties.
Open Sharing and select 'Allow other network users to connect through this computer's internet connection.'
Select 'Home Networking Connection' and choose the internet connection that you'd like to share with your PS4.
On your PS4, go to Settings, then go to Network Settings.
Select 'Set Up Internet Connection,' and choose 'Use a LAN Cable' and then select the 'Easy' connection method.
Select 'Do Not Use a Proxy Server' when prompted.
Your PS4 should now be connected to the internet via a VPN.
Set Up A PS4 VPN Via Your Mac
Install the VPN software of your choice.
Plug an Ethernet cable into the back of your Mac and the PS4.
On your Mac, go to System Preferences, then Sharing and select Internet Sharing.
From the drop-down menu, select Wi-Fi.
From the 'To computers using' list, make sure 'Ethernet' is ticked.
Check the box to the left of Internet Sharing on the list to enable the sharing of your internet connection between your Mac and PS4. A green icon will be displayed if successful.
Open the VPN software on your Mac and connect to your chosen server.
On your PS4, go to Settings, then Network Settings.
Click on 'Set Up Internet Connection' and select 'Use a LAN Cable' and then chose the Easy connection method.
Select 'Do Not Use a Proxy Server' when prompted.
Your PS4 should now be connected to your VPN, and you can enjoy your gaming.
The Importance Of Using A VPN On Your PS4
Your PS4 is just like any device that can connect to the internet, and without protection, you'll be leaving it vulnerable to online attacks.
A VPN is the best way to obscure your activity from any third-party, especially those looking to abuse your personal and private information.
As your PS4 can be used online to play multiplayer modes, buy games, and even chat with other users, anyone with the knowledge can use that connection to hack into your system.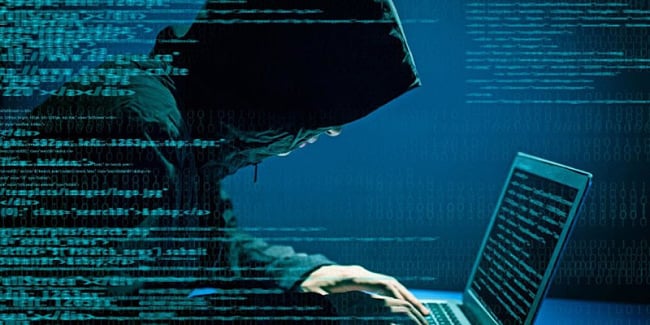 If they achieve this, home addresses, emails, date of birth, or saved payment details can be stolen.
Benefits Of Using A VPN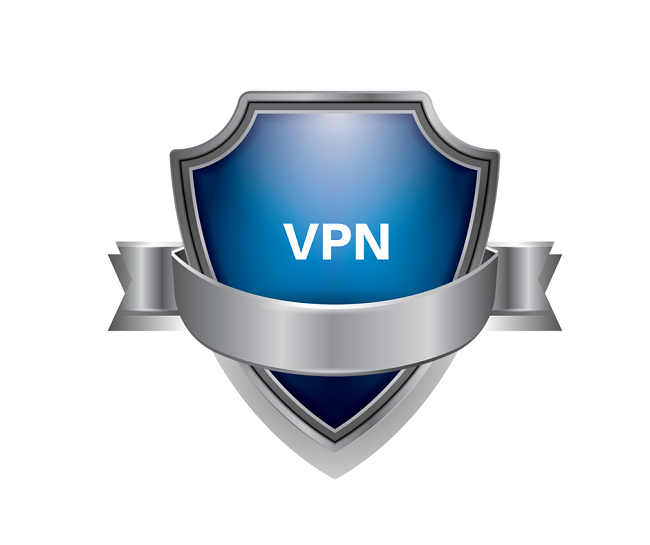 Not only do
VPNs keep you protected
from hackers, cybercriminals, government agencies, and ISPs, but it will also allow you to
bypass geo-blocks
. Circumventing restrictions can improve the capabilities of your console in many ways.
Buy games before they become available in your country
Find lower prices for games, apps, and products
Access online games that are banned or blocked on your network
Depending on your ISP and internet connection, you may even experience a reduction in lag, as VPNs allow you to connect to specially designed servers for P2P and gaming that have faster speeds.
Providers like NordVPN and ExpressVPN have dedicated servers for different activities like streaming or gaming. It's recommended you ensure whatever VPN you choose can accommodate your exact needs.
Conclusion
In the end, you need to be treating your PS4 like any other online device which subsequently means it needs to be encrypted and protected like one too. Forgetting to install a VPN on your PS4 can be detrimental to your privacy and result in your personal information being obtained by unauthorized individuals.
You need to ensure that you download a VPN that is compatible with your PS4 and the operating device you're using to link it.
ExpressVPN is a fantastic choice as it has a wide range of dedicated apps for various platforms and will allow you to protect up to five devices meaning you can also hook up your smart TV or mobile device as well.
Whatever VPN you decide to implement, make sure you install it before the next time you jump on your PS4.