Can a VPN Help You Get the Best Deals on Black Friday/Cyber Monday

Last Updated by John Bennet on November 18, 2018
Black Friday and Cyber Monday are just around the corner and Americans everywhere will be scrambling to find the best deals.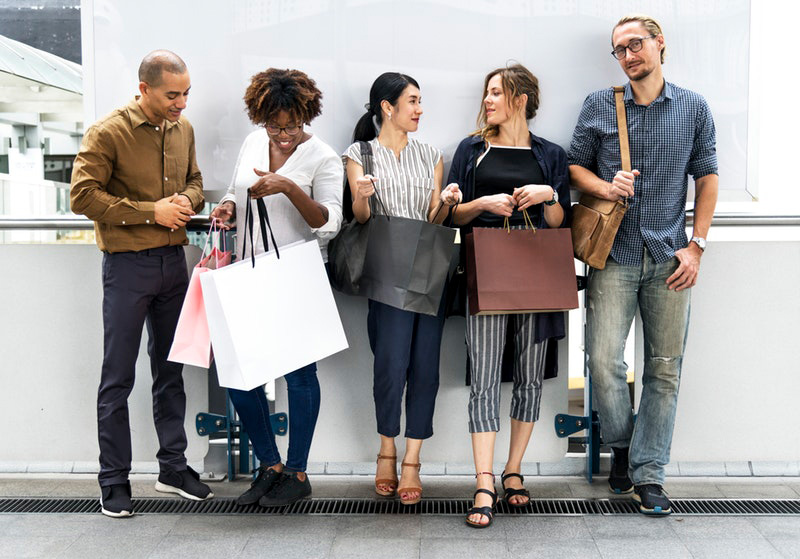 Not only can
we get you great buys on a premium VPN service
, but we can show you how to
get the greatest deals without ever leaving home
. Avoid the crowds and shop from the comfort of your pajamas.
What is Black Friday and Cyber Monday?
Americans all come together during these shopping spectaculars, but it isn't always a good thing. There's plenty of fighting over discounted goods while frantic people attempt to get what they want. Thankfully, Cyber Monday is slightly more relaxed and geared more towards online shopping.
To be completely honest; the in-store deals during these sales aren't that magnificent. Most stores will offer a handful of their low-priced items to lure you into the store, but if you aren't one of the first there, you won't be able to get it.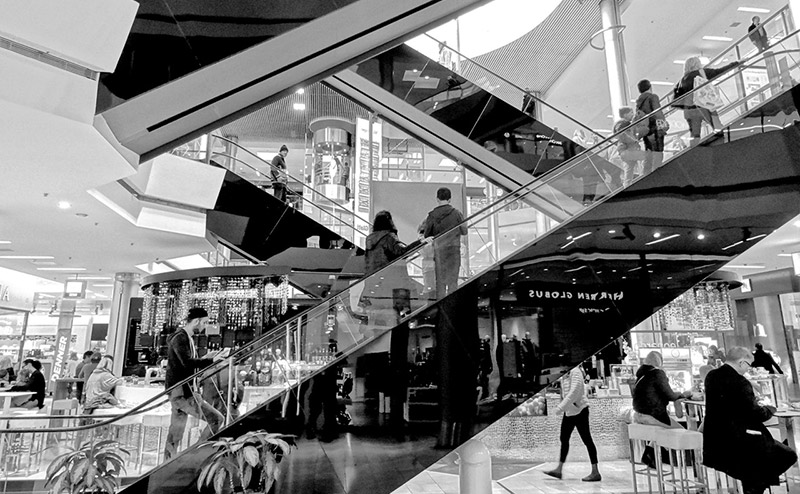 Black Friday has been around since the 1960s. The name stands for
how the retailers bring their bottom line from the red to the black
. Cyber Monday, on the other hand, only began in 2005. It was the way the retailers figured out to capture some online hype as well.
Other countries have begun to follow in America's footsteps. Canada, the UK, and Germany have adopted a few of the traditions, but not to the same level as we take in the United States. That's why you'll see people fly to the U.S. during this time, just to participate in the action. If you live outside of the country, you'll find that during this weekend shopping extravaganza, the American websites offer better prices for goods.
You don't have to leave home to get the deals. With our guide, it's simple to find the best Black Friday and Cyber Monday sales without leaving your house.
Ways to Get the
Best Online Deals
If you have items that you must buy this year, then you'll want to watch the comparison sites. Browser extensions like Invisible Hand and Honey notify users when the object reaches a certain price point.
If you are outside the United States, you can still take advantage of the big sales. You will need access to a premium VPN provider to find the best buy. Not only do these work to keep you safe online, but they also help you spoof your location. This fools your computer into believing it's located in another country.
To shop in the United States, you'll simply connect to your VPN and change your location to a server of your choice. Having the VPN on also helps you keep all the online transactions safe, so you are further protected. You can shop anywhere that provides international shipping and make out like a bandit.
Choosing the Best VPN for Black Friday/Cyber Monday
The first thing you'll notice when you start shopping for a VPN is that there are a lot of options. You'll need to be careful which one you choose by knowing what to look for.
Examine what the VPN is known for. Do they specialize in providing servers for streaming or protection?
Check the privacy policy and only pick a VPN that protects your information. Some of them (especially the free versions) have no trouble selling your data to third parties.
Evaluate the free trial period or money-back guarantee.
Look for a vast selection of server locations that offer speedy performance.
Check into the advanced features offered such as leak protection, a kill-switch, and split-tunneling.
We used all these guidelines when we picked our top VPN options for Black Friday.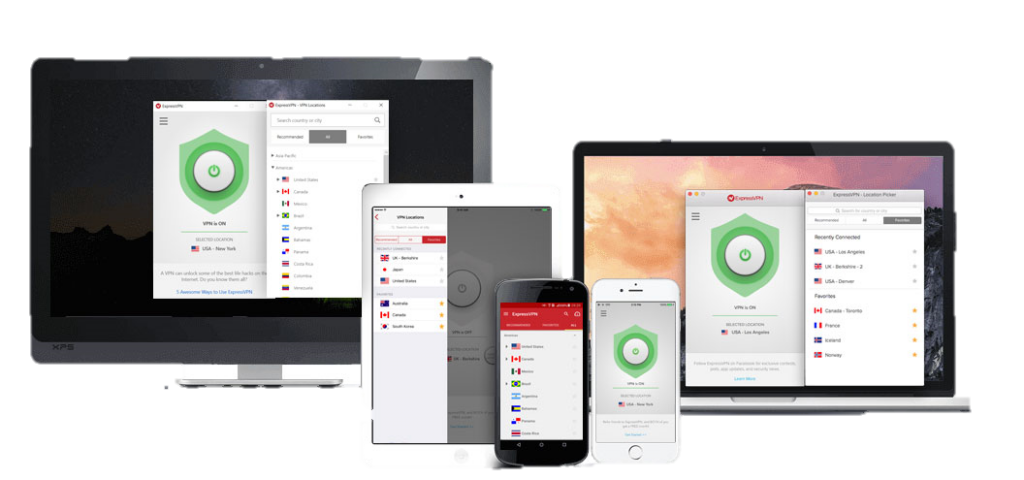 With ExpressVPN, you'll have access to 148 server locations, including many in America's top cities. They provide some of the fastest speeds, ideal for streaming content or snagging that last-minute deal before someone else. They also offer award-winning apps, so you can use it on almost any device.
While the software is simple to use, you'll be able to utilize their responsive customer service department 24 hours a day with any concerns. They don't keep logs on your information and offer top-notch security measures so you're always protected. If you find that the service isn't right for you, there's even a 30-day money-back guarantee to take advantage of.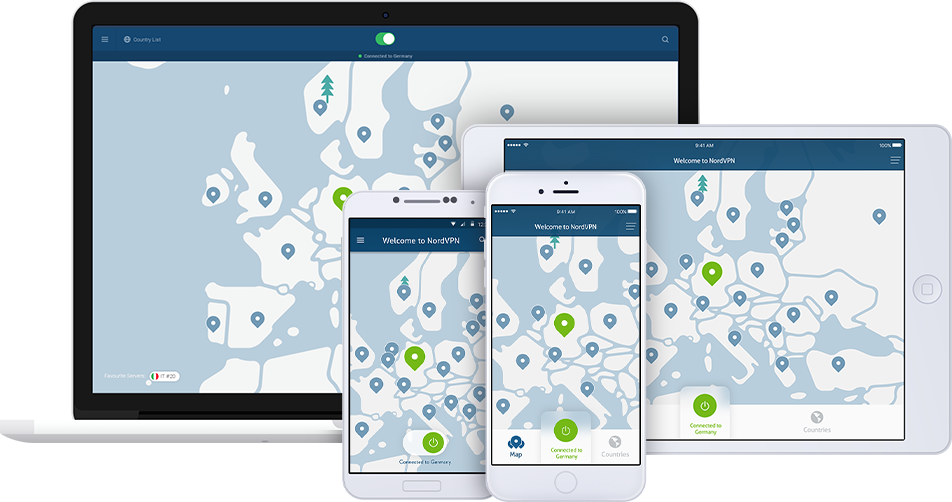 NordVPN is most known for their extensive list of server locations. In fact, they currently maintain more than 5,000 connections in 62 countries. Almost 2,000 of them are in the United States alone, so you'll have plenty to choose from. They also provide lightning fast speeds, so nothing is ever lost over your connection.
If security is high on your list of priorities (and it should be), you'll be happy to know that NordVPN doesn't log user's activity and they offer military-grade encryption. Take advantage of the 30-day money-back guarantee and see how it works for you.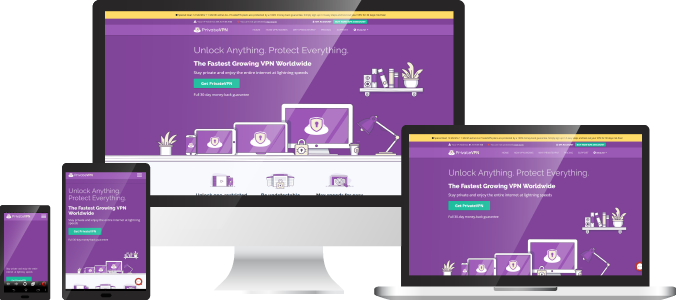 Private VPN employs more than 80 servers in 57 countries. In the United States, there are 14 servers available to you. You have access to unlimited bandwidth and speeds plus six simultaneous connections. The software is simple to use, so you don't need to have any experience to get started.
Advanced features include free remote help, a kill switch, anonymous torrenting, and port forward. Try it out during their 30-day money-back guarantee.
Get the Best Travel Rates
If you have travel plans in the future, a VPN will help you save there as well. Travel agencies and airlines base their pricing on the user location. That's why you'll get a different rate if you are in the United States compared with another country. Lower-income countries tend to get the best deal.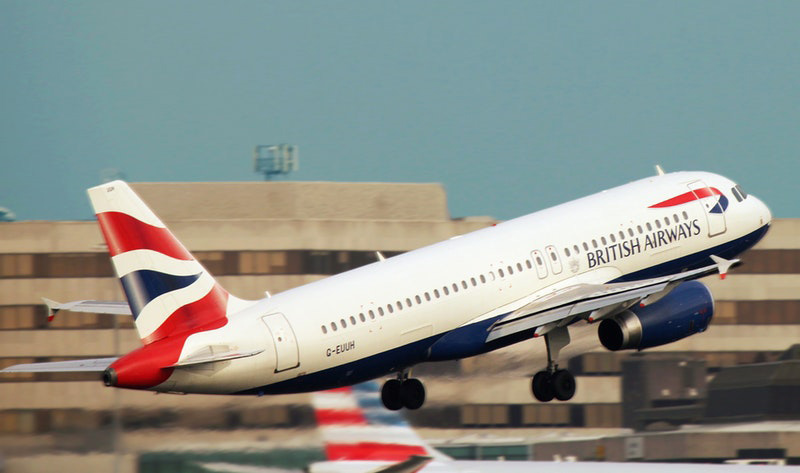 To find the lowest airfare, visit your airline or travel agency website and change your location. You'll first have to connect to your VPN and utilize a server in that country. Then, all your traffic will route through that country and trick the site into believing that's your location.
Just be careful you don't inadvertently book a resident-only price as this might cause some trouble when you go to get on the plane.
Final Thoughts
You can save money on just about anything if you're willing to put a little effort into it.
Sign up with a premium VPN service and then avoid the craziness of Black Friday and Cyber Monday by shopping safely online. You'll find the best deals and you'll be able to do it in your comfy clothes while drinking your cup of coffee.