Binge Watch "Mr. Sunshine" From Anywhere in the World with this Tip
Last Updated by John Bennet on March 19, 2021
As passionate, painful, can't-stop-watching-this television dramas go, "Mr. Sunshine" (Miseuteo Shunshain ticks all the boxes for Korean audiences.
Local boy leaves home on a journey? Check
Boy returns home as a man to find everything is different? Check
Boy meets girl who seems perfect for him? Check
Boy finds out girl is way out his league but decides to pursue her anyway? Check!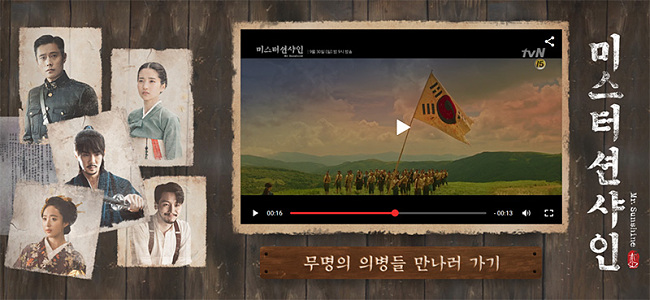 Set in
South Korea
in the late 19th century and early 20th century, the tale finds our protagonist leaving his home as a young boy and returning as an American soldier. As a member of not only a foreign army, but one not exactly welcome in the city, he has no business falling in love with a nobleman's daughter, nor she with he, but ah, such is love, particularly on television.
The story of "Mr. Sunshine" isn't too much different from the feeling a lot of Korean citizens have in regards to their ability to watch "Mr. Sunshine."
They grow fond of it and other similar programs while living in Korea, but when they leave home to seek fame, fortune, or just a little well-deserved rest and relaxation, they find things to be quite different back home.
What is Geo-blocking?
Geo-blocking is the technical term for a manner in which content is restricted solely to users in the country its host is based in. In other words, a show like "Mr. Sunshine" is available for streaming only to residents of Korea who are currently located in Korea.
They can go to the show's website and stream episodes whenever they wish. But the moment they travel beyond the borders of Korea, that privilege is revoked.
There's only one way to safely and securely negotiate geo-blocked content; by using a virtual private network (VPN).
What is a VPN for?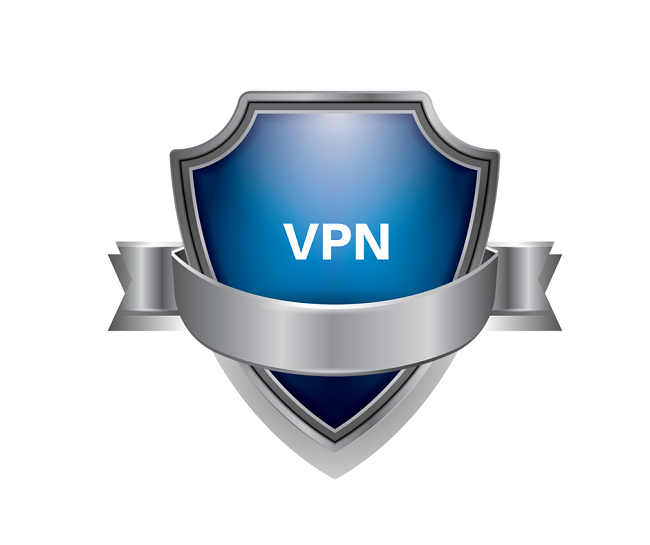 Generally, VPNs are used by individuals and businesses to
ensure privacy and anonymity
when using unfamiliar networks to send and receive data. This sort of
safe browsing
keeps the cyber-criminals and hackers of the world at bay.
But VPNs can also be used as workarounds for geo-blocking. How? A user forges an encrypted connection with a remote server located in the country doing the geo-blocking; in this case, Korea. The user sends his or her requests to the remote server where they are decrypted and attached to a new IP address, one that originates in Korea.
The remote server sends the requests onto the geo-blocked content's website. The security protocol there reads the request as coming from a Korean IP address and complies with it.
What are the best VPNs for privacy?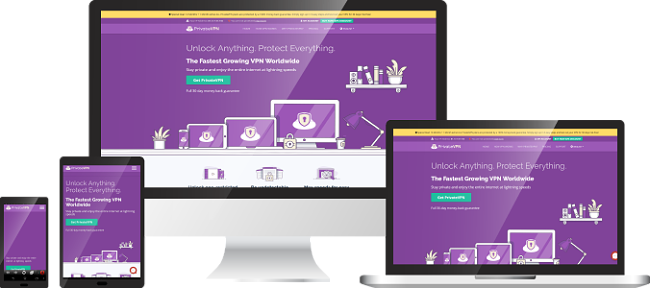 PrivateVPN lives up to its name as a geo-blocking stalwart that maximizes your online privacy with extra security features across the board.
Based in Sweden, PrivateVPN has impressive 2048-bit encryption, an automatic kill switch to protect your privacy, and built-in leak protection to protect against the accidental loss factor. One of the top reasons users turn to VPNs for privacy is so that they can use bittorrenting software.
VPNs are great for this because of the anonymity they provide along with the port forwarding and P2P functionality. If you're a multi-tasker, you'll also approve of the fact that PrivateVPN can support up to six connections in one license.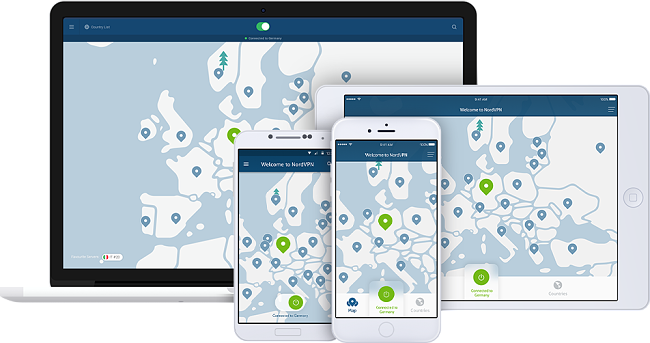 NordVPN is a bit like the Superman of the VPN realm. There might be some Kryptonite floating around somewhere in space to knock him down, but nobody can figure out a real weakness.
NordVPN is off the charts without any true weaknesses visible to the naked eye. Its security package includes AES 256-bit encryptions and Double VPN tunneling. It also uses CyberSec, which very few other VPNs possess.
The company celebrated its 10th anniversary in the business in 2018 by adding more than 2,000 new servers.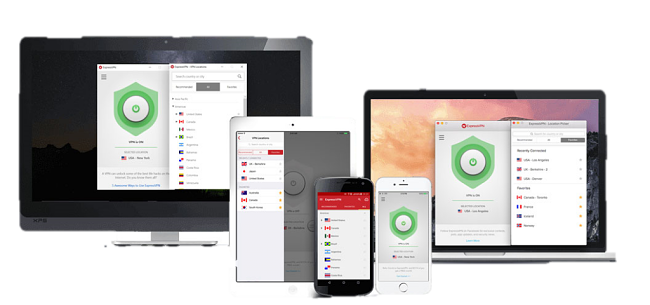 In addition to privacy, ExpressVPN is one of the best VPNs for speed. It has ultra-fast servers in 94 countries and regularly tops user polls as the fastest VPN in the world.
Its security protocol includes a Network Lock (a kill switch), along with DNS and IP leak protection and a strict no-logs policy.
Another plus for ExpressVPN is its fantastic customer service which is available via live chat on a 24/7 basis. For users that like to go big, it also offers both unlimited bandwidth and unlimited server switches.