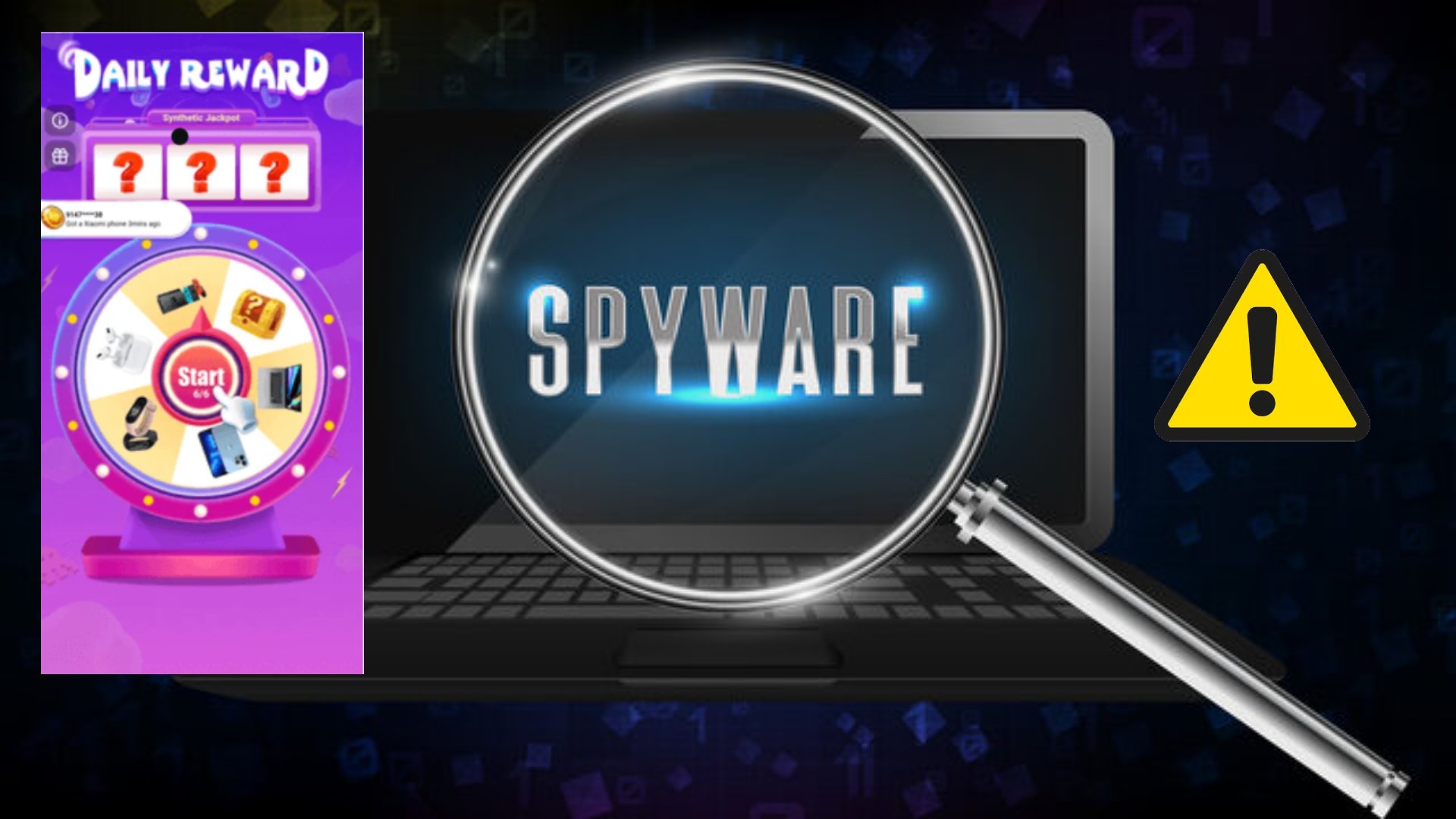 New Spyware 'SpinOk' Infected Apps Put Millions of Android Users at Risk
Published by Shipra Sanganeria on June 01, 2023
A new software module with spyware capability was recently discovered by security researchers at Doctor Web. Tracked as 'SpinOk', the malware was distributed as a marketing software development kit (SDK). It was found in over a 100 Android apps with cumulative downloads of over 420 million.
The module is said to have spyware functionality as it can extract data from users' devices and transfer them to threat actor controlled and managed remote servers.
The cleverly designed malware at first glance appears to be legitimate and maintains users' interest through mini-games and daily rewards (alleged).
When activated, it connects to a command-and-control (C2) server and transfers data from the device's sensors (gyroscope, magnetometer). This helps it detect controlled (sandbox) environment and adjust its operations to avoid being noticed by security researchers. In a related move, SpinOk bypasses proxy settings, thus hiding network connections during analysis. Then it downloads a list of websites from the remote server for displaying the intended advertising banners (minigames).
As expected, these minigames are visible to the app's users, but the trojan can gather list of files, verify presence of particular files, copy and replace clipboard contents. These malicious activities can help the hackers access any confidential personal and financial data stored on the victim's device.
This trojan module and numerous modifications was found in several apps with nearly 421,290,300 downloads. Some popular apps found:
Noizz: Video editor with music (100 million installations)
Zapya: File transfer and share (100 million installations)
VFly: Video editor & video maker (50 million installations)
MVBit: MV video status maker (50 million installations)
Biugo: Video maker & video editor (50 million installations)
As per the experts' reports, some of the apps still contained the malicious SDK while others either had it in particular versions or were completely removed from Google Play. The firm also said that they had submitted reports about the undiscovered threat to Google.
Dr. Web's analysts claim to have found this SDK malware in 101 apps with at least 421,290,300 cumulative downloads. Apparently, a complete list of this SDK infected apps can be found on their website.