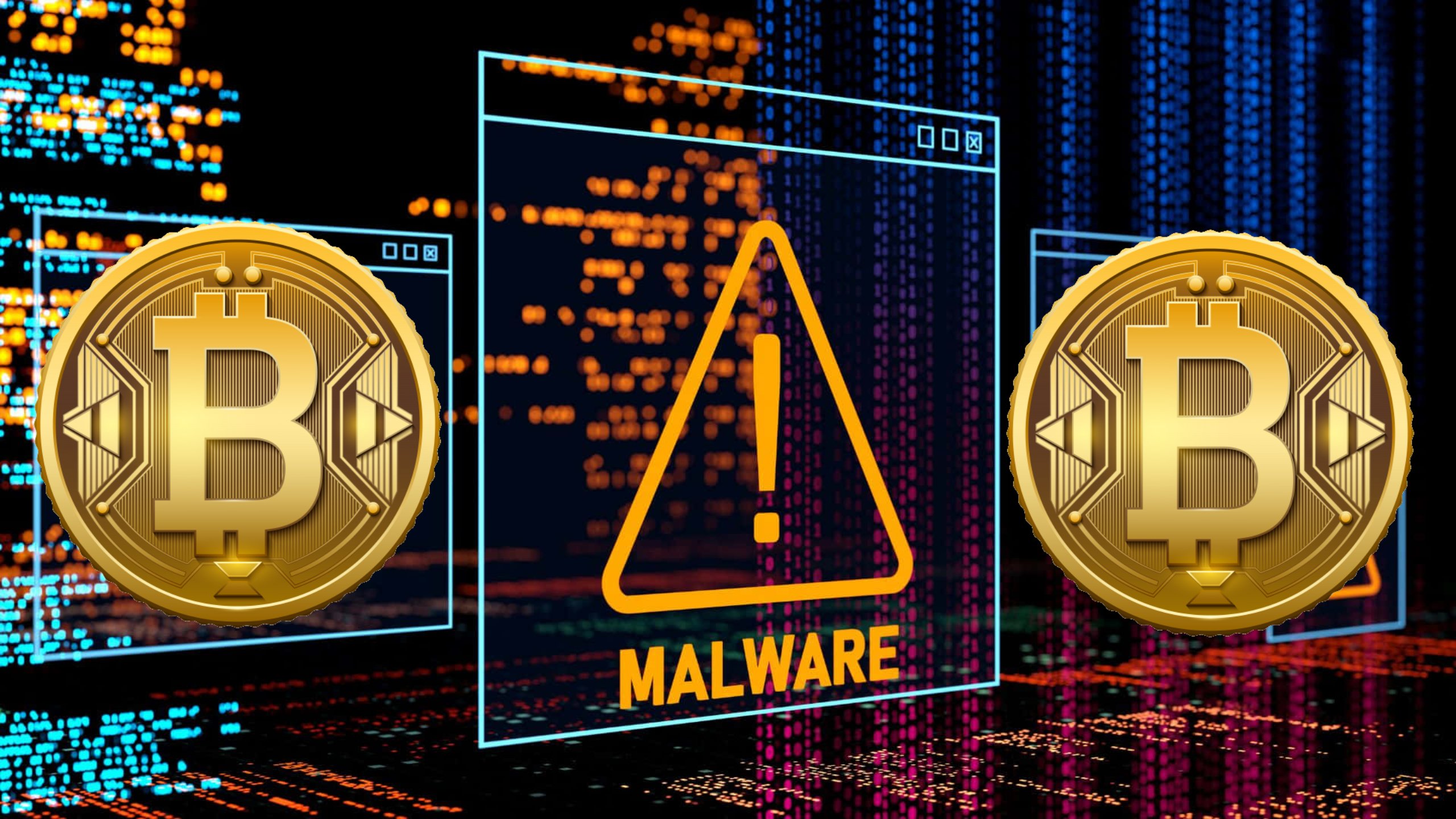 Bandit Stealer: A New Malware Targeting Crypto Wallets And Web Browsers
Published by Shipra Sanganeria on May 31, 2023
Bandit Stealer has been discovered by cybersecurity researchers that has the ability to target multiple web browsers and cryptocurrency wallets. At present, it's focus is Windows, but the malware has the potential to target other platforms as it's based on the versatile Go programming language, reports Trend Micro.
To infect a Windows device, it uses a command-line utility program called runas.exe that allows users to execute programs as another user with different permissions. This helps it to gain administrative access by bypassing security to collect any personal data of the user.
However, the malware has been failing in its attempt to use this tool. Microsoft's strict access control mitigation prevents unauthorized use of this function as appropriate credentials are required to execute administrative-level actions. ''Bandit Stealer is not successful in utilizing it because they need to provide the appropriate credentials,'' stated Trend Micro.
Bandit Stealer performs checks to see if it's running in a sandbox, test, or virtual environment and for this it downloads a blacklist that contains hardware IDs, IP addresses, MAC addresses, usernames, hostnames, and process names. Once this check is complete, the malware terminates the blacklisted processes associated with anti-malware solutions. This process helps it to avoid detection in an infected machine.
Moreover, the malware also establishes persistence by creating a registry entry for autorun in Windows. With this modification, Bandit Stealer successfully starts collecting sensitive personal data from the targeted system including IP location, system configuration, country code and stored financial information from browser and crypto wallets. It can also access user's Telegram account to perform various malicious activities like impersonation, etc.
This malware can be downloaded by users through attachments in phishing emails, fake installers or visiting malicious websites.
Researchers at Trend Micro have not associated any threat group with this malware on account of ''its recent emergence and limited data on its operation''. However, they believe that this malware can be used by threat actors to carry out identity thefts, data breaches, and other malicious activities.