TuneIn is a free radio streaming app that's available for Windows, Mac, Android, and iOS devices. It streams radio stations from around the world, that you can search by genre, location, languages, and more. There are also thousands of podcasts on a wide range of topics, that you can listen to or download for later and listen while offline.
How to Download TuneIn for Free for Windows and Mac
If you want to download TuneIn for mobile, you can get it at Google Play or iTunes. If you want to download it for Windows or Mac, follow the simple instructions below.
Click on the Download button on the sidebar to get the latest version of TuneIn Radio.
Click Download App on the top menu bar.

The download will automatically begin.
After the download is complete, double click on the file to open the installer.
How to Uninstall TuneIn
If TuneIn isn't the streaming music platform for you, check out my list of free alternatives below. You can quickly uninstall TuneIn in 3 simple steps.
Type Add or Remove Programs in the windows search bar.

Scroll down the list of programs on your computer until you find TuneIn and click Uninstall.

You will have to confirm that you want to uninstall the program and then it will be completely removed from your computer.
TuneIn Radio Overview
One of the main reasons that I downloaded TuneIn was because I moved across the world and missed the local radio stations. Now I have the program downloaded on my computer and the app on my phone so I can really listen from anywhere.
Find the Best Radio Stations Worldwide
With the TuneIn app, you'll have free access to over 50,000 radio stations and podcasts. You can search for stations based on location, genre, or specific station.
TuneIn makes it easy to discover new music, or find music from other countries and cultures. I found this to be extremely helpful before traveling to a different country. I was able to listen to local radio stations before I went, and was able to integrate into the local culture that much quicker.
In addition to streaming live radio stations, there are also commercial-free online stations. Once you find a station that you like, just click on the heart icon to tag the station as a favorite, making it easy to find it again in the future.
TuneIn has also become a destination for Podcast fans. You can find the latest episode or catch up on older episodes from thousands of podcasts. ,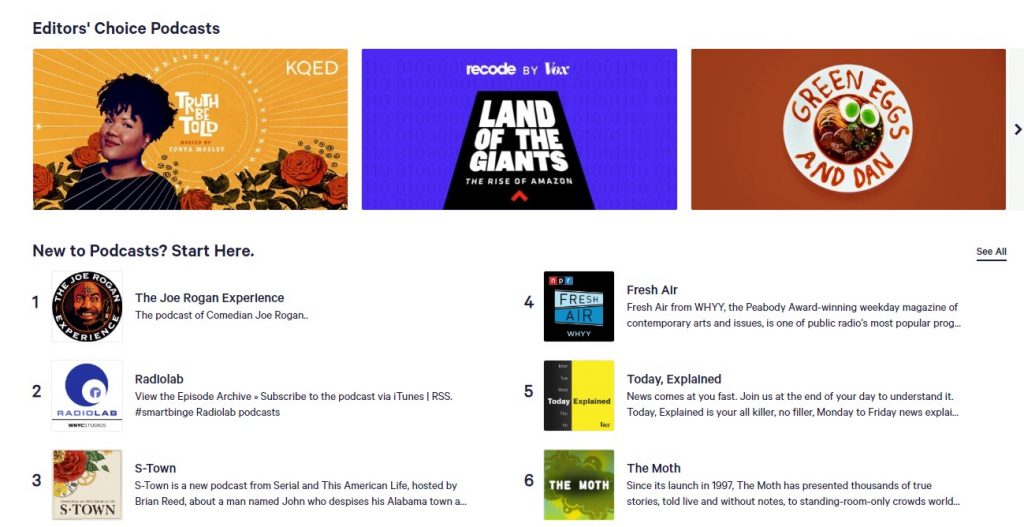 TuneIn Features (Mobile Only)
Sleep Mode: This is very helpful if you're planning on falling asleep to the radio but don't want to leave the music on all night. Set your sleep timer and the app will automatically shut off after the time expires.
Alarm: Forget waking up to an annoying buzzing alarm, select the station you want to hear when you wake up, just make sure your volume is turned up to the max.
Car Mode: When TuneIn is in Car Mode, your screen will display large, easy to press buttons, making it easy and safer to find the stations you want while driving.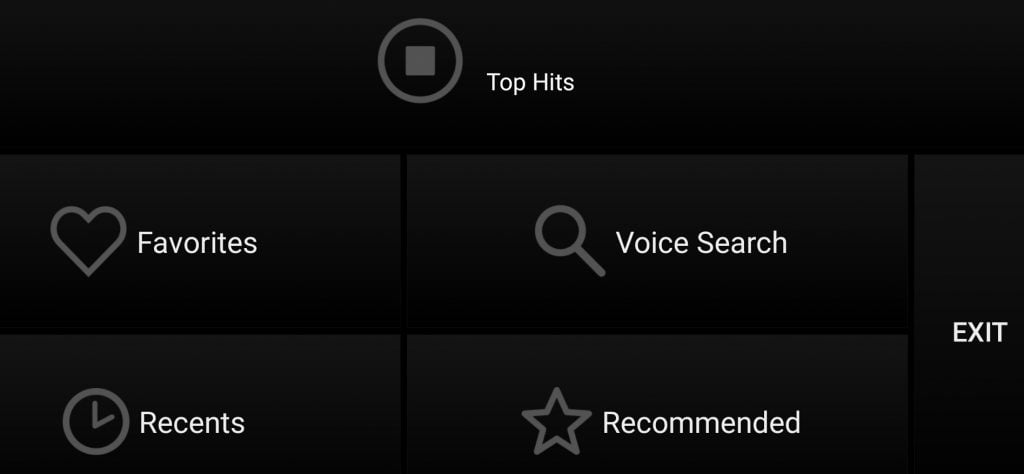 Free Alternatives to TuneIn
If creating your own playlist is important, you might want to check out these free TuneIn alternatives.
Spotify: With millions of songs and podcasts to choose from, Spotify is the best streaming music app for all devices. Create your own playlists or find one that fits your musical tastes and sync it across all your devices. Spotify is free but does have a premium subscription-based option that allows for no commercials and unlimited song skips.
iTunes: Download iTunes for Android and Windows and access the huge library of songs in the iTunes store and Apple Music. In addition to music and podcasts, you will also have access to thousands of TV shows and movies.
FAQ
🤑Is TuneIn free?
You can download and use TuneIn on your mobile device and your computer, sync your favorite stations across all your devices for free. There is a premium subscription that removes ads, unlocks certain channels such as live sporting events, and allows you to record shows to your device.
🤩Can I choose songs or create a playlist?
TuneIn streams over 50,000 radio stations worldwide. Instead of creating your own playlist, you can find a station that plays the type of music you like and let the DJ worry about putting together the perfect playlist.
😎How can I unblock TuneIn and get around the school/office firewall?
All you need is a VPN to bypass your school or office firewall. It will connect you with a different internet server, bypassing your ISP and the firewall, and give you the freedom to listen to your music or podcast without restrictions. For more information about VPNs, check out this VPN Beginners Guide.
😁What's the difference between TuneIn Pro and TuneIn Premium?
TuneIn Pro requires a one-time payment and you won't have to see any banner ads on the TuneIn player. TuneIn premium is a monthly subscription and gives you access to live sporting events, commercial-free radio stations, and allows you to record your favorite shows.
🤓Can I listen to TuneIn while offline?
The music stations are only available while you're connected to wifi or using mobile data. However, podcasts can be downloaded and listened to offline.
Visit TuneIn Website