Use this Hack to Watch MBC 1 from outside Saudi Arabia
Last Updated by John Bennet on May 30, 2019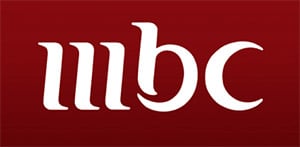 Rich, powerful, insular, influential, and strict.
That's a pretty good summary of the life in Saudi Arabia.
The Saudis' massive oil reserve keeps them in constant contact with the greatest superpowers in the world despite ranking just 41st in world population with around 34 million people.
Their culture is a strict and reserved one when seen by Western eyes. Severe crimes are punished by severe methods, including beheading, amputation, public lashing, stoning, and hanging.
The Saudis keep their traditions sacred and that includes access to their culture in the form of television. Chief among these channels is MBC 1, a free-to-air television channel that got its start in England in 1991 and became the first independent Arabic satellite TV station. It is now based in Dubai.
Programming on MBC 1
The network used to air a little bit of everything, even cartoons and movies from the Western world, but has reshaped itself as more channels – MBC 2, MBC 3, and MBC 4 – have come into play.

It began
broadcasting in HD
in July 2011.
MBC 1 is most famous for Kalam Nawaem, an hour-long female-hosted program inspired by the American show "The View". Four female hosts of various ages come together to discuss topics and taboos of the Middle East, including but not limited to:
Divorce
Infidelity
Child Abuse
Rape
Sexual Harassment
Terrorism
Gender Equality
Homosexuality
The show has some of the highest ratings in the Middle East, particularly impressive given the Global Gender Gap Report ranks Saudi Arabia third from last among 144 countries when it comes to gender parity. For instance, women couldn't drive in the country until 2015.
Other popular programs airing on MBC 1 include:
The Voice
Lafet Al Mamlakah (The Kingdom's Tour)
MBC Fi Esbo'a (MBC in a Week)
Qomrah 2
Top 5
Style
Al Hayba
How to Watch MBC 1
Despite being an Arabic television station, MBC 1 is accessible in many countries around the world. Four Arabian satellite carriers provide it, as do cable networks in Qatar, France, The Netherlands, Canada, and Germany. It can also be viewed via Internet Protocol over TV (IPTV) in France and Morocco.
These are all countries that have significant numbers of Arabic or Saudi citizens and who adhere to the agreements of how the broadcasts should be handled according to MBC 1's owners.
For the rest of the world, there's only one way to watch MBC 1, and that's by streaming it live via the Shahid (Arab League) website or on YouTube.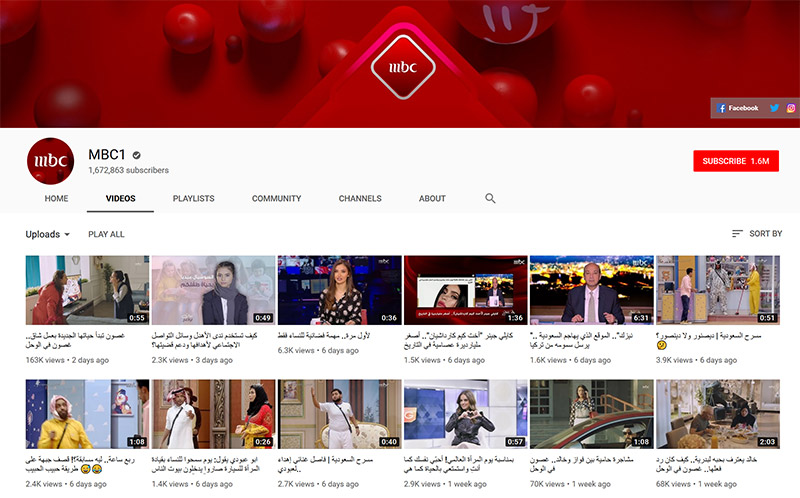 But YouTube's range of programming is limited and to access Shahid, you need an IP address from one of its home nations.
Use a VPN to Watch MBC 1
If you don't have access to the specific networks in the countries listed above, your best bet to watch MBC 1 is by way of a virtual private network (VPN).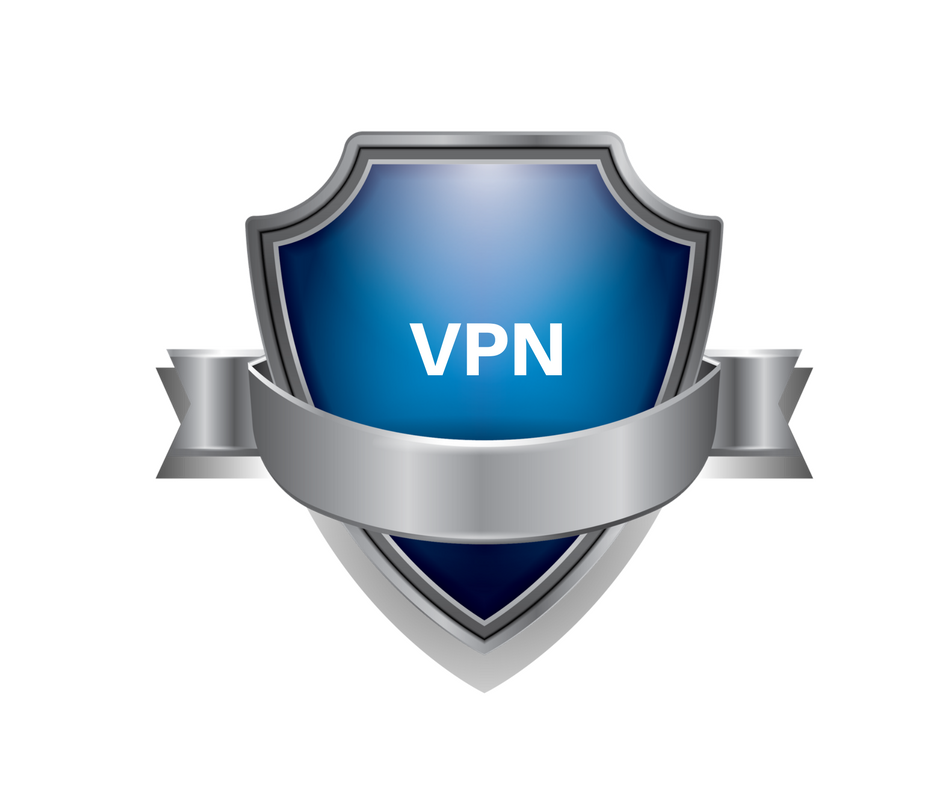 VPNs allow you to contact remote servers in other countries and use that server's IP address as your own. Thus, if you wanted to watch MBC 1 from Saudi Arabia, you would download a
VPN app
to your device of choice and
connect to a VPN server
in Saudi Arabia or another Arabic country.
When the Shahid website sees your request to stream content, it will see a regional IP address and allow you access.
Three good choices among VPNs for streaming MBC 1 outside of Saudi Arabia are ExpressVPN, PrivateVPN, and IPVanish VPN.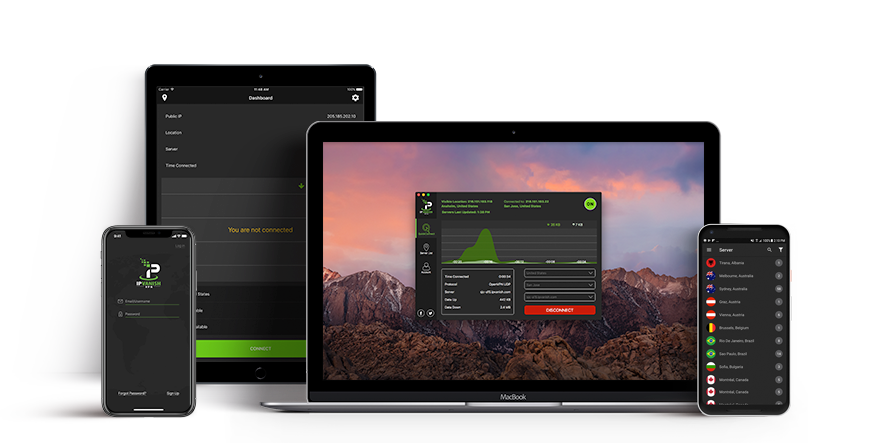 IPVanish VPN is celebrating its 20th birthday in 2019 and has more than 1,000 servers spread across 60 countries, and a no-logs policy to keep your private data safe.
It has strict security features including 256-bit AES encryption, a kill switch, and IP and DNS leak protection.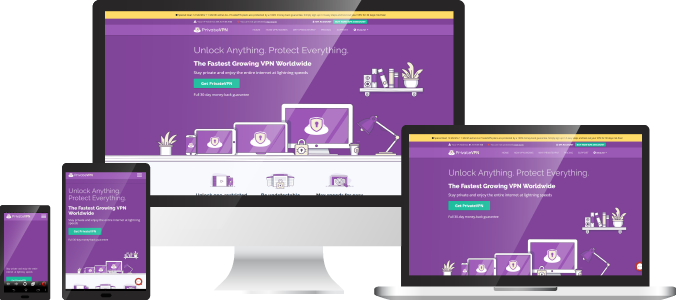 PrivateVPN ups the ante with 2048-bit encryption as well as a kill switch and built-in leak protection.
If also allows you to use up to six simultaneous connections on one license and has a 30-day money-back guarantee if you just want to check it out if you are a native of Saudi Arabia traveling or working outside the country.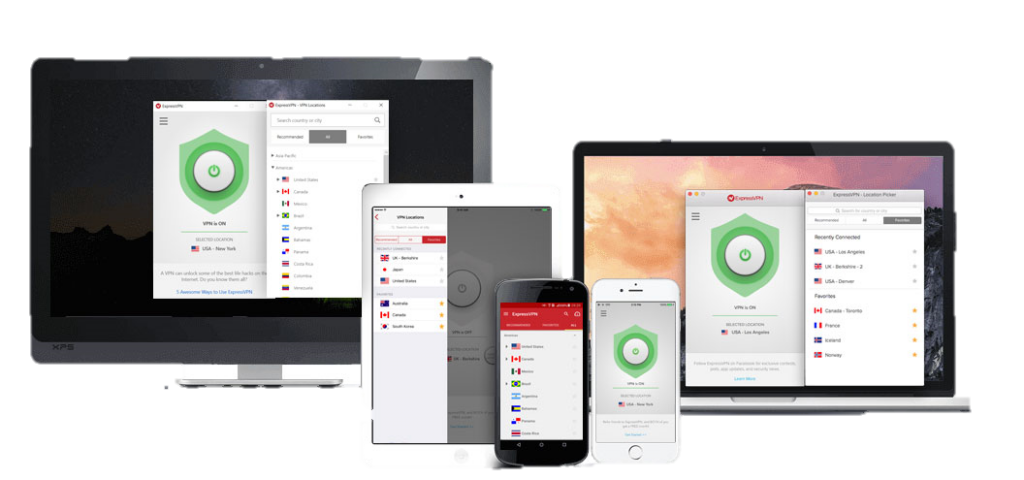 ExpressVPN has lightning-fast speeds along with a proclamation of the best security and encryption in the industry, including OpenVPN.
It has servers available in a whopping 94 countries and has live chat customer service available around the clock every day.