Watch Formula 1 Racing in the Netherlands without a Ziggo pass
Last Updated by Brittany Hall on May 02, 2019
Race Car driving doesn't come more thrilling in Europe than Formula One, which started in 1950s and chases drivers around the world in a series of Grand Prixs to accumulate points towards winning the overall title. Dutch fans are some of the most passionate fans of Formula One, but not everyone can afford the pass from Ziggo that makes watching the races a snap.
Still others don't live permanently in The Netherlands, which means they cannot sign up for the package deal, even if they are living or visiting The Netherlands. In this case, it's good to have a workaround in place that can you get you signed up with Ziggo and viewing Formula One racing as quickly as possible.
Fortunately, there is a solution.
Formula One Racing
Formula One is a high dollar sports in Europe, with the average cost of running a middle of the road team around US$120 million. It is a huge booming business with lots of jobs created into an economy with the presence of one or more race teams. The Formula One cars are the fastest on the planet, one man affairs that can reach approximately 235 miles per hour on custom engines.
Ziggo Sports
Ziggo Sports is The Netherlands' equivalent to ESPN in the US, offering soccer, golf, Formula One, and more. For golf, that means the four Majors every year plus the bi-annual battle for the Ryder Cup For football, it's the premier league and the premiere division, and for Formula One it means all the races throughout the season on the way to the crown.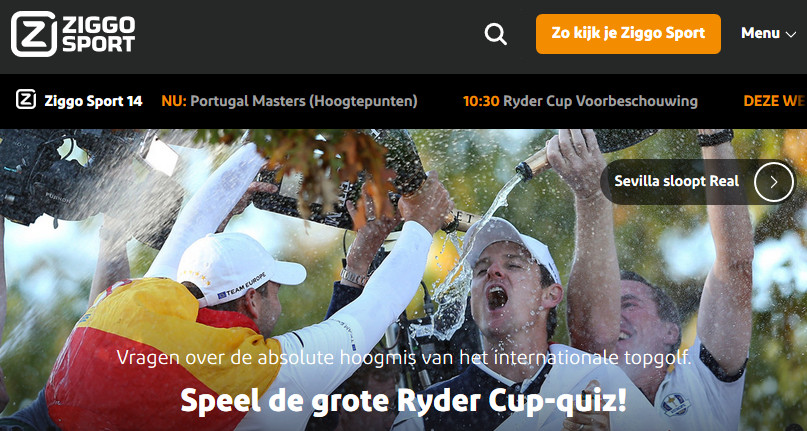 Unfortunately, Ziggo Sports requires a subscription only available if you are a resident of the Netherlands.
The VPN Workaround
Fortunately, there is another solution to visit Ziggo Sports and get all of the great Formula One action creating your tablet or laptop. That solution is to employ a virtual private network (VPN).
VPNs allow you to bypass traditional security and act as if your computer is located outside of its current location. For this example, let's say you're a Dutch consultant working in the United State. There are lots of sprotch to watch, but none are as compelling as Formula One. So you invest n a VPN, which costs a few dollars and a month and can allow you to see all of your favorite sports from back home.
When You open a new connection on your VPN, you can connect to a remote server in The Netherlands. This sets up a secure tunnel between your computer and the remote server in The Netherlands. The information you send will be encrypted in a tunnel that no third party such as your ISP can entrate. The websites you visit will not be recognizable to your ISP or any other watcher.
Once you're encrypted, you can visit Ziggo Sports and appear to be in The Netherlands. This is because when the remote server receives your information, it will assign you a an IP number that is consistent with The Netherlands. Then it will send your requests on to the Ziggo website so you can browse, buy, and stream services.
When you request information, Ziggo will send it to the remote server where it will be encrypted and sent through the virtual tunnel to your computer where it will decrypted and viewable on your computer. In order to maintain the illusion and keep the Ziggo Sports page fooled, you'll have to invest in a powerful VPN program.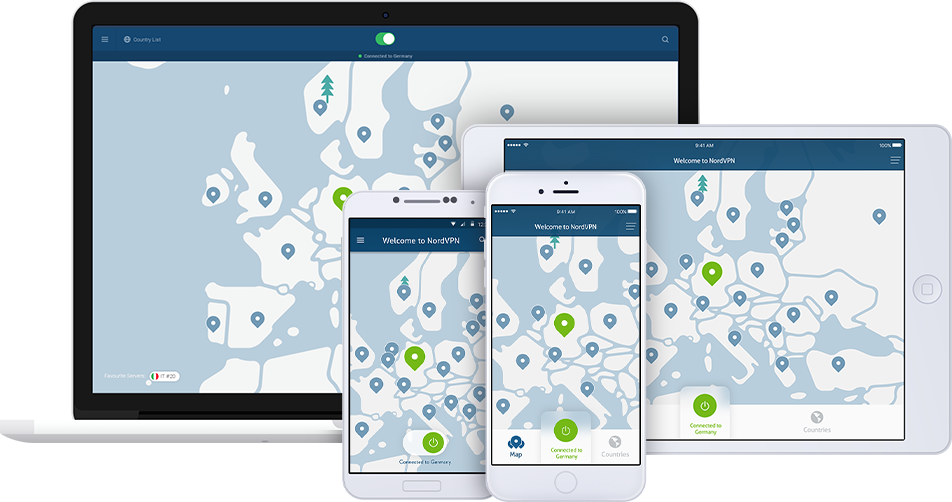 NordVPN is the gold standard of this elite group with more than 4,000 servers worldwide.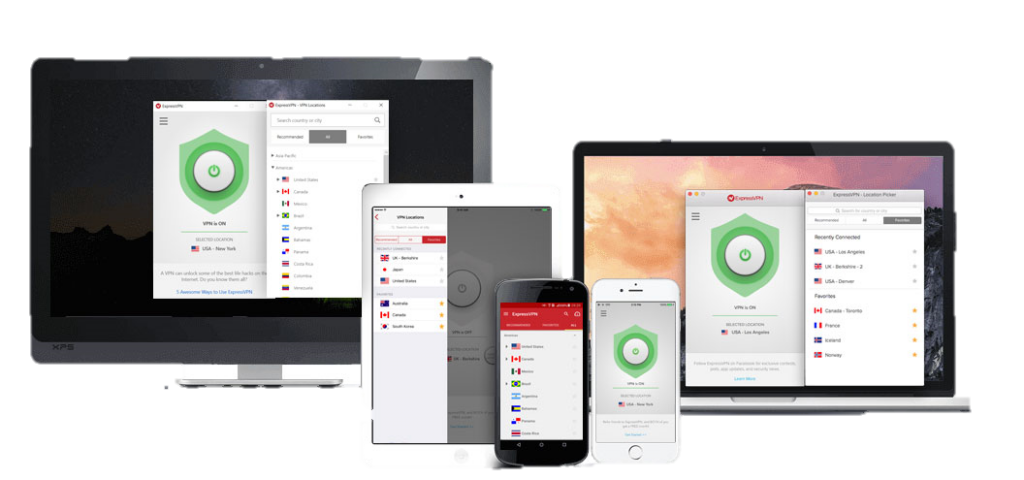 ExpressVPN lives up to is name with high speeds and great customer service. Their price isn't pretty, but its speeds are through the roof.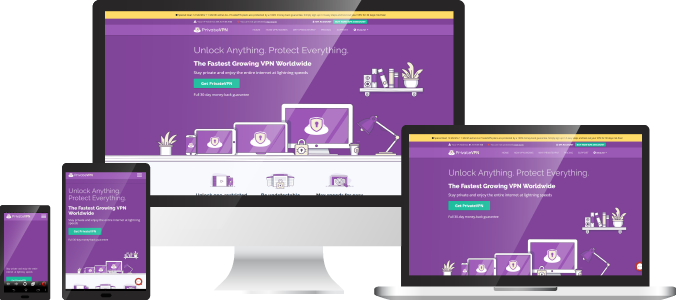 Finally Private VPN values your security with top-flight encryption protocol and an automatic kill switch.