How to Watch the NBA Without a Cable Subscription
Last Updated by John Bennet on February 26, 2019
When the NBA season starts in October, fans will scramble trying to figure out how to watch their favorite games, with all eyes waiting to see if Lebron will continue to deliver for the Lakers, and if anyone can stop the Warriors.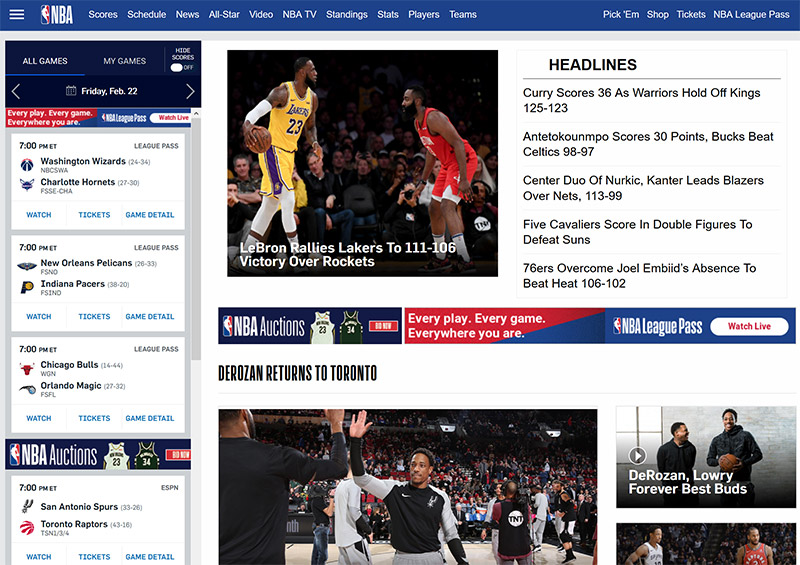 You might think you can't catch the games without an expensive
cable subscription
, but that's not true.
Since hearing the results filter through on the radio, or catching the highlights is nothing like watching a live game, this article outlines all the ways you can watch every nationally televised NBA game without a cable subscription.
1
Locast.org
Locast.org is a free to use website for viewers in the US, or those who use a VPN and connect to a US server. It will allow you to live stream broadcast TV channels, including ABC which televises games on Saturday and Sunday throughout the season.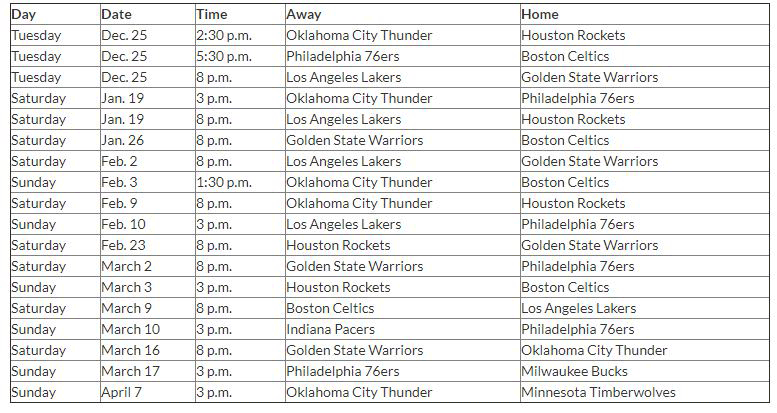 2
Sling TV
Sling TV's Orange package gives you access to all the NBA games on ESPN, ESPN2, and TNT, but you won't be able to see NBA TV games. There is a monthly subscription fee for Sling TV, but the streaming service is compatible with most devices, including iOS, Android, Windows, Mac, etc,.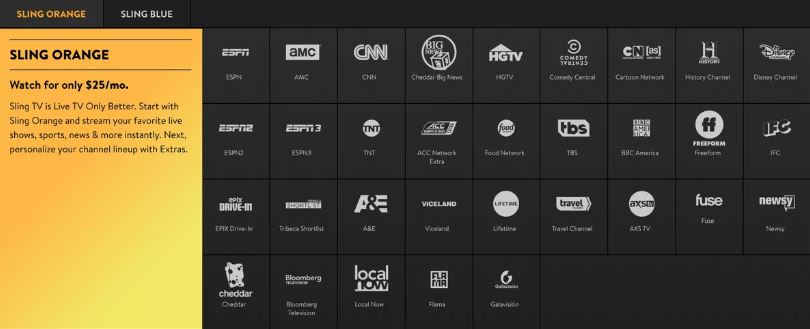 3
PlayStation Vue
With PlayStation Vue you have access to ABC, TNT, ESPN, and ESPN2, among other major networks, plus, you can utilize the PlayStation Vue credentials to gain access to other TV Everywhere apps as well, like Fox Sports Go and NBC Sports for all the regional broadcasts.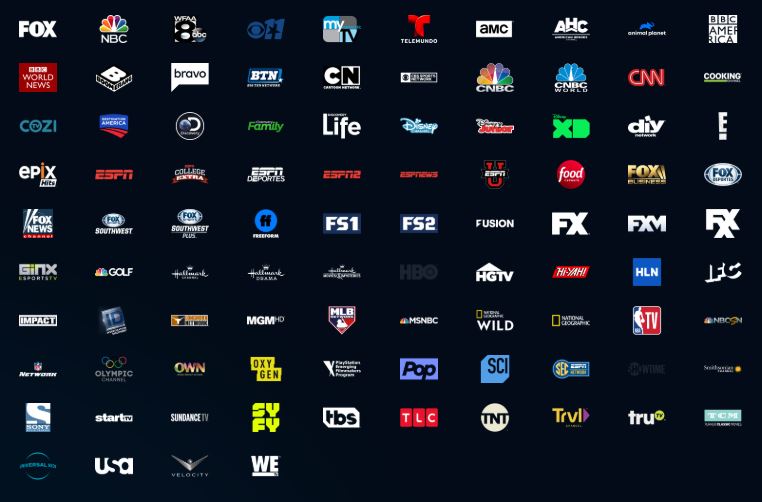 PlayStation Vue
is
only currently available in the US
, but you can sign up for a plan from anywhere else in the world if you use a VPN.
4
DirectTV Now
Sign up to the DirectTV Now Live a Little package for access to TNT, ABC, ESPN, and ESPN2 all in one place. Additionally, you'll have access to over 60 channels, available to stream on Windows, Mac, iOS, and Android devices, plus compatibility with other smart devices and browsers.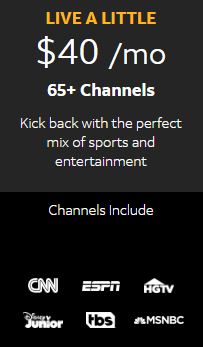 5
Hulu with Live TV
Hulu with Live TV gives you access to live sports, entertainment, the latest news, and also includes the Hulu library of shows and movies. You'll have access to ABC, TNT, ESPN, and ESPN2 plus a channel lineup based on where you live.


6
FuboTV
Fubo TV was once focused on soccer content but now is available for all-purpose streaming, and the basic monthly package includes NBA TV, and regional sports networks included based on where you live, so you should have access to the local games, unless they're subject to a blackout.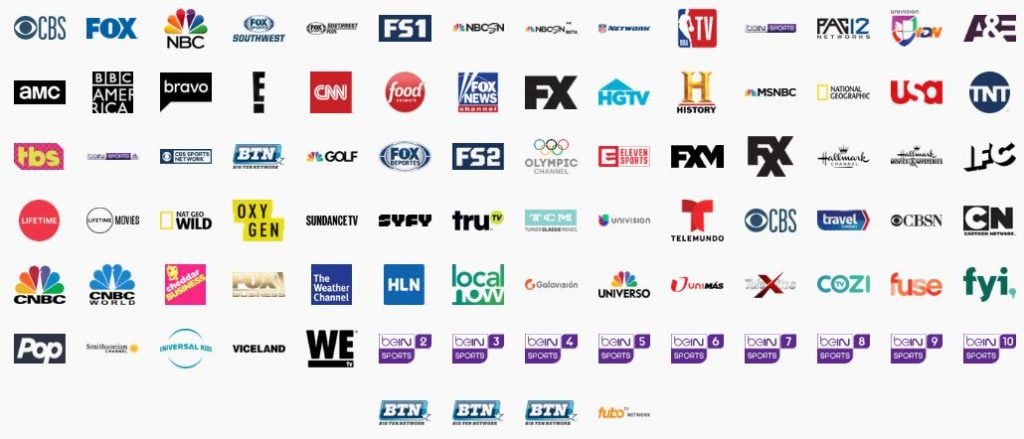 However,
FuboTV doesn't include ABC or the ESPN channels
, so you'll want to combine it with another available service for more substantial coverage.
7
NBA League Pass
NBA enthusiasts can sign up for an NBA League Pass; which you can subscribe to per month or for the entire year, and allows you to watch every regular game not already broadcast, but only replays of the games originally broadcast on NBA TV, ABC, TNT, ESPN, and ESPN2 are available after the event. You can stream on smartphones, tablets, or computer, with client apps compatible with Windows, Mac, iOS, Android, and more.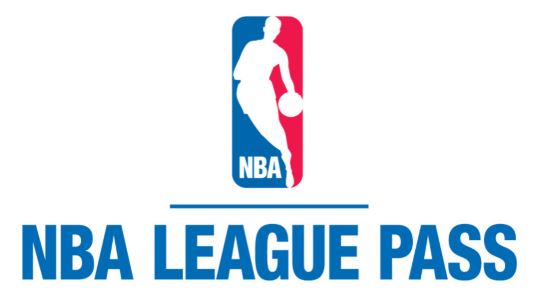 The downside of the NBA League Pass is that even
local live streams can be subject to restrictions
if you live within a team's blackout territory. Potentially, you could end up paying the subscription to watch a majority of replays and highlights.
It's possible to use a VPN to connect to an alternative server located outside of the US to sign up for the internationally available NBA League Pass, which streams all 1,200+ games, plus playoffs and finals, in the UK, for example. However, you might need an alternative payment method if your billing address is in the US.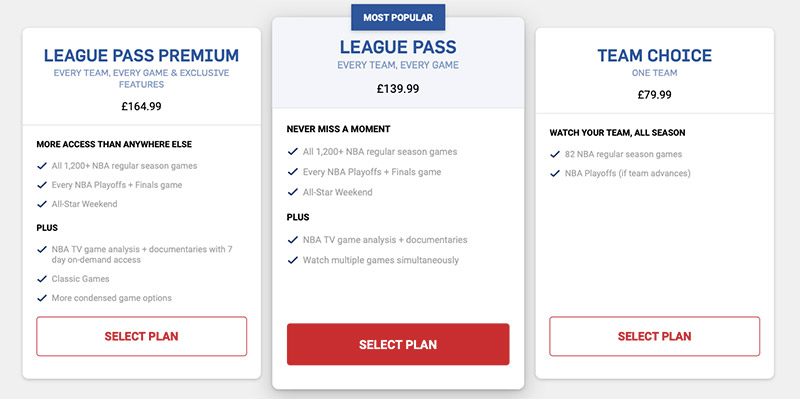 Dealing with Geo-Restricted Content
If you live abroad or are currently outside the US, you might have trouble accessing the streaming services mentioned, as they're only licensed to broadcast within specific locations.
However, it is possible to bypass these types of geo-restrictions using a VPN, as you can use it to connect to a proxy server and reroute your traffic through a US IP address, or any other available location, to be able to access any regional content.
Rank
Provider name
Our score
Price
Final Thoughts
Unfortunately, it's not possible to watch complete coverage of an NBA season without spending a little extra or using illegal streams, but it is possible to cut the chord to cable providers and still catch the fixtures.
Use our guide to work out which service is the best for what you want, and get the best value for your money.