4 Steps to Stream Ten Play Australia with a VPN from Anywhere
Last Updated by Denise Sullivan on June 22, 2022
Your show is on at the end of a long day, and you finally get a chance to unwind. At home, you flick on the television, sit back and relax. When you're traveling, it's not always that easy.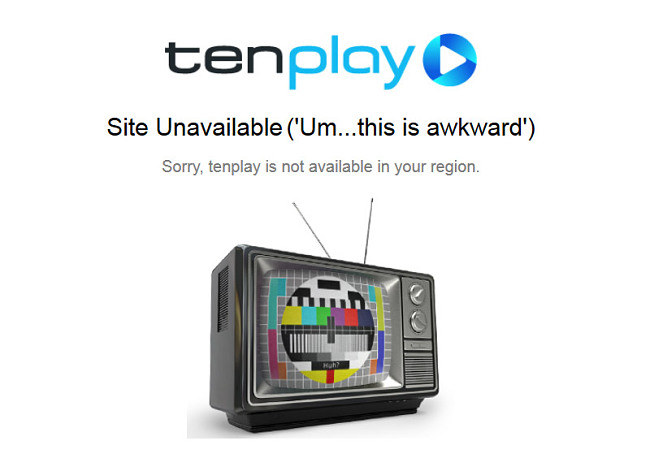 Connecting to Channel 10 Australia with VPN
Channel 10 online offers some of the best entertainment with access to shows from channels Ten, Eleven and One. If you are out of the country, you can't even access the website, instead you'll see the error message shown above.
For access, while traveling outside the country, you need to use a VPN.
Click on this link to see which shows are streaming on ten play


Select your favorite show and start streaming.

Your IP address dictates your location; it's how websites know when you're trying to access regional content. VPNs connect you to a server outside your current location and masks your actual IP address, bypassing geo-restrictions.
You don't need a login to enjoy your favorite shows or news on Channel 10 Australia. If you do wish to sign up, it's free and allows you to save shows to your favorites and set reminders when your favorite episode is streaming.
Top 2VPNs to Use to Connect to 10 play Australia
There are many quality VPN services available. The most essential feature is that the VPN must have servers in Australia for you to connect. These two choices are some of your best options.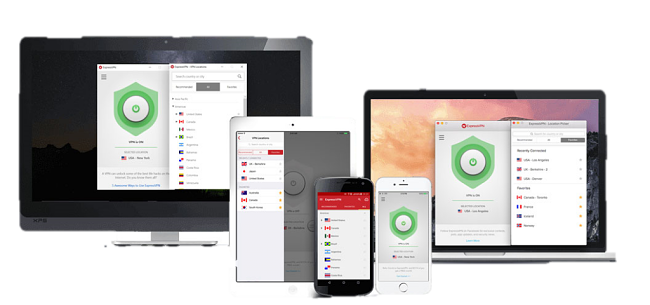 Over 2,000 servers
Servers in over 90 Countries; six in Australia
Kill Switch
No Logs
Fast connectivity is essential for those wanting to stream their favorite shows. ExpressVPN lives up to their name with unlimited bandwidth and no restrictions on streaming or downloads. The 256-bit AES encryption and no activity logs help users feel protected while they watch their favorite shows.
Express has six server locations within Australia: Melbourne, Perth, Brisbane, and three areas in Sydney.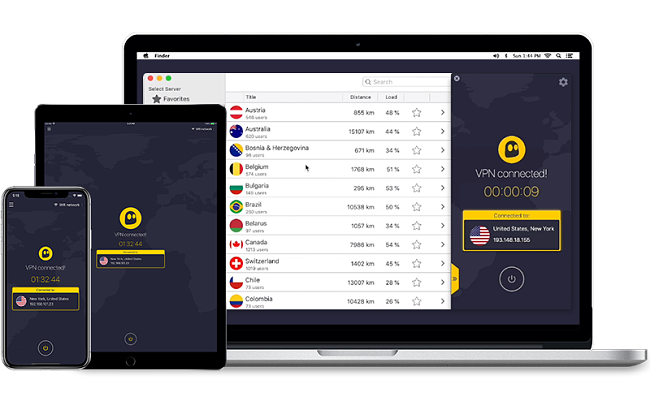 Unlimited bandwidth
Malware Blockers
Over 3,000 Servers in over 50 countries
Supports Android, iOS, Windows, Mac
CyberGhost offers secure 256-bit AES encryption to provide customers with better online privacy and anonymity. Also, CyberGhost's malware blocker gives an additional layer of protection while streaming from your favorite browser.
Each of these VPNs can access content on not only Channel 10 Australia but also other Australian channels such as 7, 9, and ABC, so you never miss a favorite show. Check out each one to see which best serves your needs and budget.