Want to watch Brit TV in Turkey This guide tells you the best ways
Last Updated by John Bennet on June 22, 2022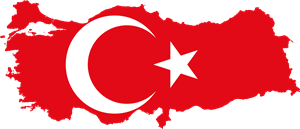 Turkey
and the
UK
have a lot in common. Both have populations that migrate to the other country frequently for work. Both have capital cities considered the hub of the region, and both have a
great love for British television
.
Yes, Turkey love its Brit flicks, whether it's "Downton Abbey", "Dr. Who", or any other great program, not to mention all the amazing sports action that the likes of BBC and SkyTV carry from football and rugby to tennis and golf.
Of course, the only British television available to watch in Turkey are older shows in syndication.
There are a number of websites and ways to get the shows you want streaming live or close to it, however, which will be explained and compared in this article.
1
Tonkstv (IPTV)
Tonkstv is a television media center software package that can be installed on your PC, laptop, tablet, Apple or Android device.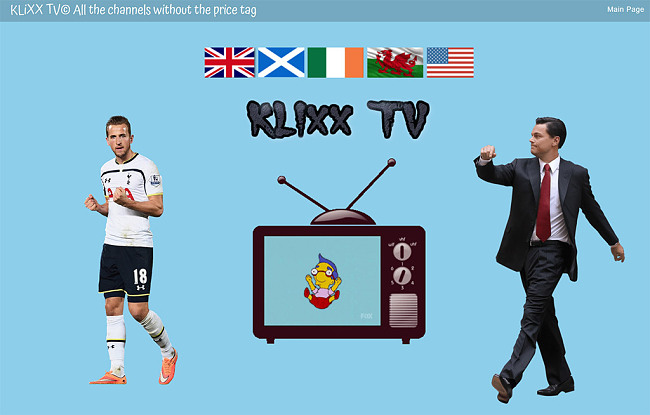 Once installed, you can see a
similar setup to that of SkyTV's mobile player with lots of different channels available
. If you have a laptop or a Mac, you can even sync it to your TV to watch on the bigger screen.
2
FilmOn
FilmOn has TV stations available all over the world including BBC One and BBC Two. You can watch it with a Smart TV or sync it to other devices.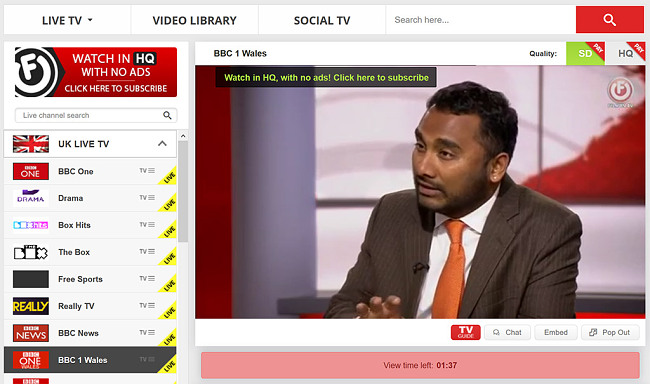 It is
free and streams channels live
, so you have to be present when the shows you want to watch are actually broadcast in the British time zones, which can be tough if you are as far away as Turkey.
3
Android Box
Android Box lets you sync your phone to your android to stream movies, videos, and games. UKTV-Turkey is a company that lets you record live television provided you have an Internet connection of at least 2MPBS.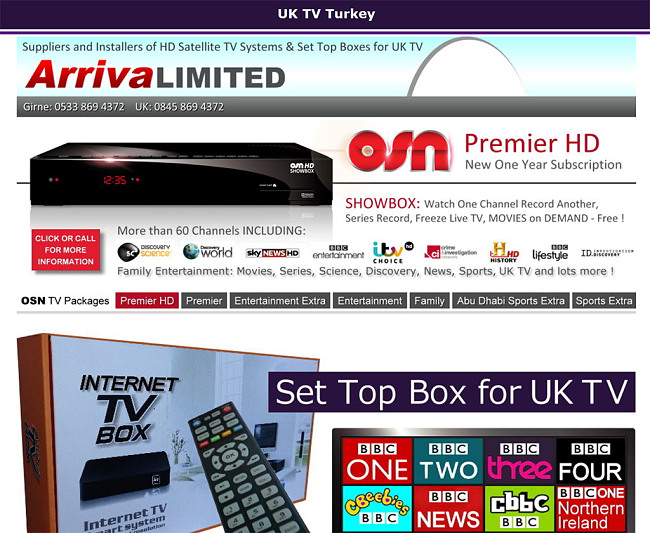 With UKTV-Turkey you can
see live English television channels and listen to UK radio
as well for a free.
4
IPTV Set-Top MAG250
This top box lets you access TV channels around the globe and is a big hit for expats living away from their home country.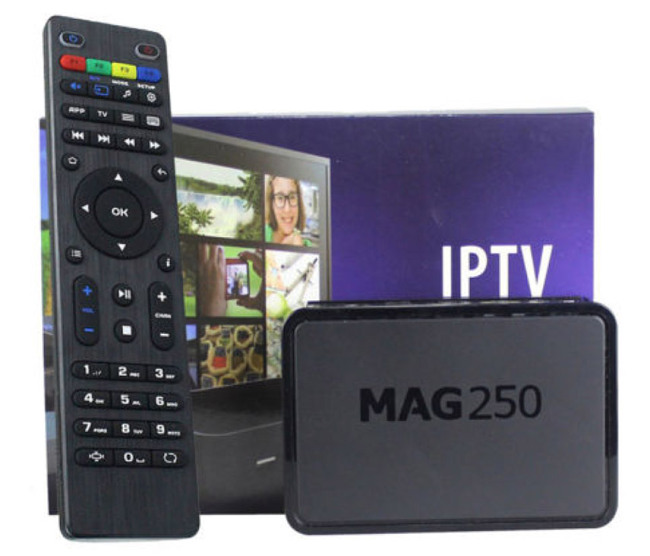 You connect it to your TV and it
streams content
via the Internet to your television. It also has
HD capabilities, web browsing and on demand services
.
Virtual private network (VPN)
VPNs are the most reliable and cost-effective way to view the programs you want when you want.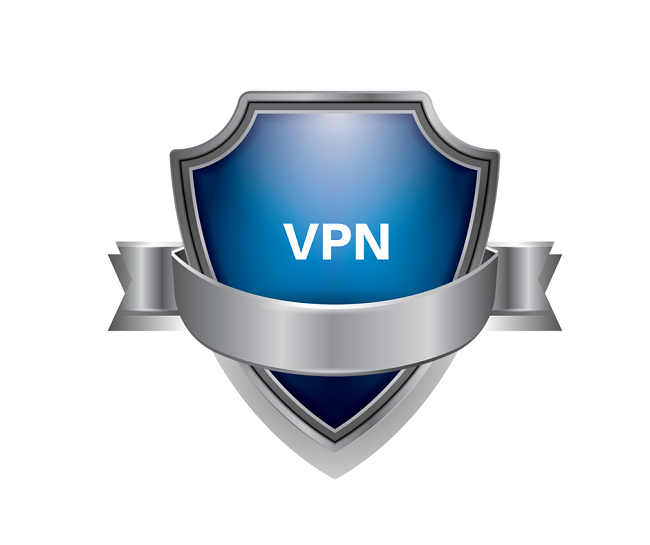 A VPN uses an
encrypted tunnel
and a
remote server located inside the UK
to convince website like
BBC or SkyTV
that you are accessing them from a UK location.
The best VPNs have lots of security features to ensure that your connection is secure and quick as your stream your favorite shows.
Best VPNs for Watching British TV in Turkey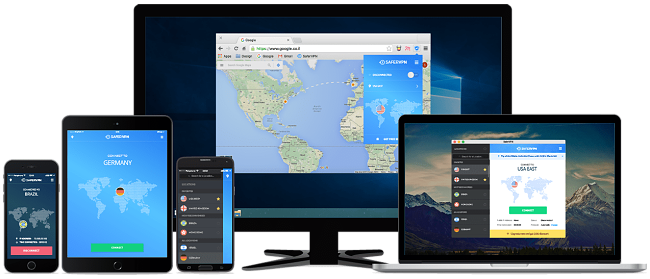 SaferVPN is a very solid package for watching British TV in Turkey. It has more than 760 servers spread across more than 35 countries, including plenty in the UK.
It is outstanding at unlocking geo-blocked content, even Netflix, which is a notoriously tough nut to crack. Security is a strong suit for SaferVPN.
It has a strict no-logs policy meaning no traces of where you go or what you download will remain. It has a kill switch to keep accidental exposure from happening, and supports the major encryption protocols including OpenVPN, PPTP, L2TP/IPSec, and IKEv2.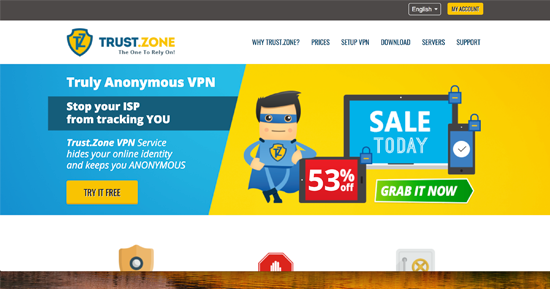 Trust.Zone VPN is headquartered in Seychelles so you're guaranteed not to run afoul of any privacy laws. It has a kill switch to keep you safe if your connection drops and is a great VPN for first-time users as it doesn't make a fuss over a lot of advanced settings.
It does have unlimited speed and unlimited bandwidth which are fantastic for streaming British TV.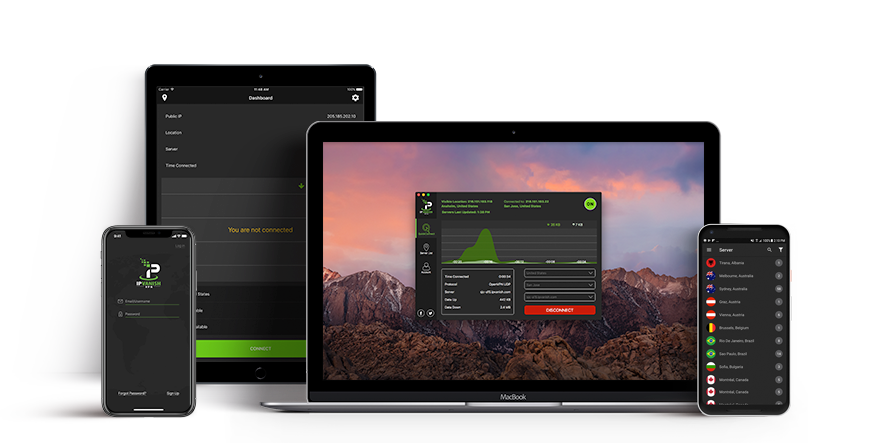 IPVanish VPN is housed in the US, but it's been in business for 20 years with no problems and has a very strict no-logs policy to keep your privacy intact.
It also has more than 1,000 servers spread across more than 60 countries. It started as a VPN exclusively for Windows, but has branched out to Kodi, Fire TV, Linux, Android, iOS, and macOS.
It has great security with 256-bit AES encryption, a kill switch, and both IP and DNS leak protection as well.