Watch all the IBL action from anywhere with this tip
Last Updated by John Bennet on May 30, 2019
Nearly
8 million Indonesians live somewhere other than Indonesia
. Their biggest population hubs outside their native land are Malaysia (2.5 million), The Netherlands (.8 million) and Saudi Arabia (1.5 million).
They take their traditions with them, along with their cuisine and religion, but somethings that often gets left behind are their favorite forms of entertainment.
Indonesian Basketball League (IBL)
Indonesia is a country of passionate sports fans. A sport that has made great strides in popularity there in the 21st century is basketball; so popular that the Indonesian Basketball League (IBL) was founded in 2003 with 10 teams vying for the yearly championship.
The league's first champion was Aspac back in 2003. The reigning champ from 2018 is Satria Muda Pertamina Jakarta, led by American-born Jamarr Johnson. Johnson was formerly the league MVP in 2016 as well as its Rookie of the Year and Finals MVP. After two seasons in Thailand, he returned to the IBL in January 2018, playing for Pertamina Jakarta and won the Finals MVP again.
The IBL games are broadcast on local stations including TVone, Iflix, Telkomsel, and UseeTV. Laola1.TV shows games around the world, but is limited in its number.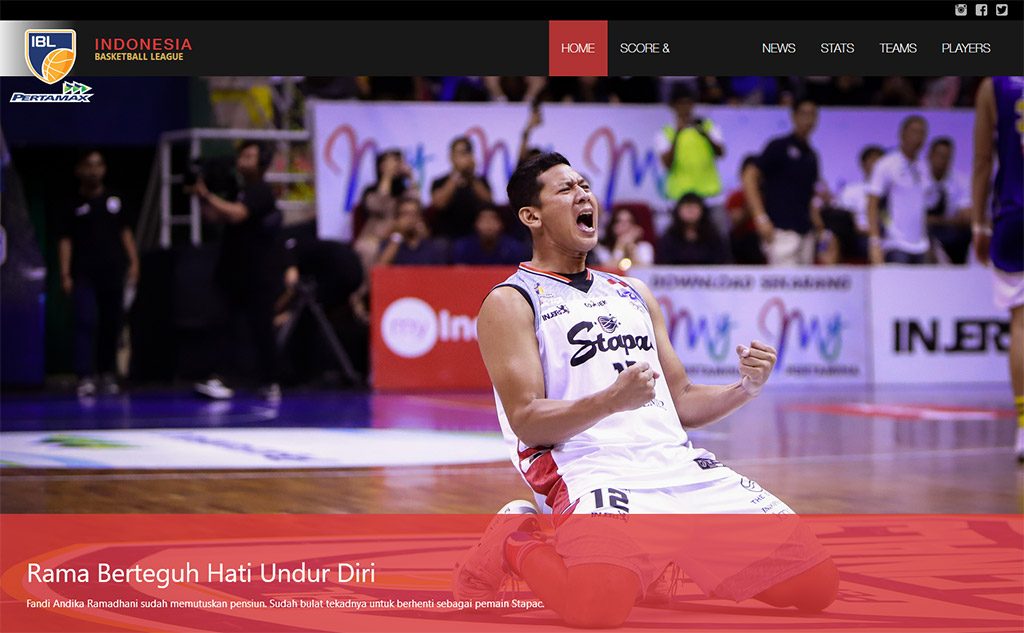 Watching IBL Outside of Indonesia
Except for the games on Laola1.TV, Indonesians living in other countries cannot watch IBL games because of geo-restrictions. Put plainly, if a fan of Indonesian basketball tries to watch or stream games from outside Indonesia, security on the website in question will block access.
This is done by reading the IP address of the computer or other Internet-capable device trying to access IBL content. If it is not an IP address originating from Indonesia, access is denied.
The most reliable way to beat this security limit is to access it with the use of a virtual private network (VPN).
Tips for VPN Use When Accessing Indonesian TV
Since Indonesian TV networks are geo-blocked, you need a VPN client that can workaround these limits.
While there are lots of free VPN options out there, they are generally regarded as more of a last resort than a first choice. They do not contain sophisticated security protocol and many sell your logs to third parties, which use the information to send you unwanted offers and advertising.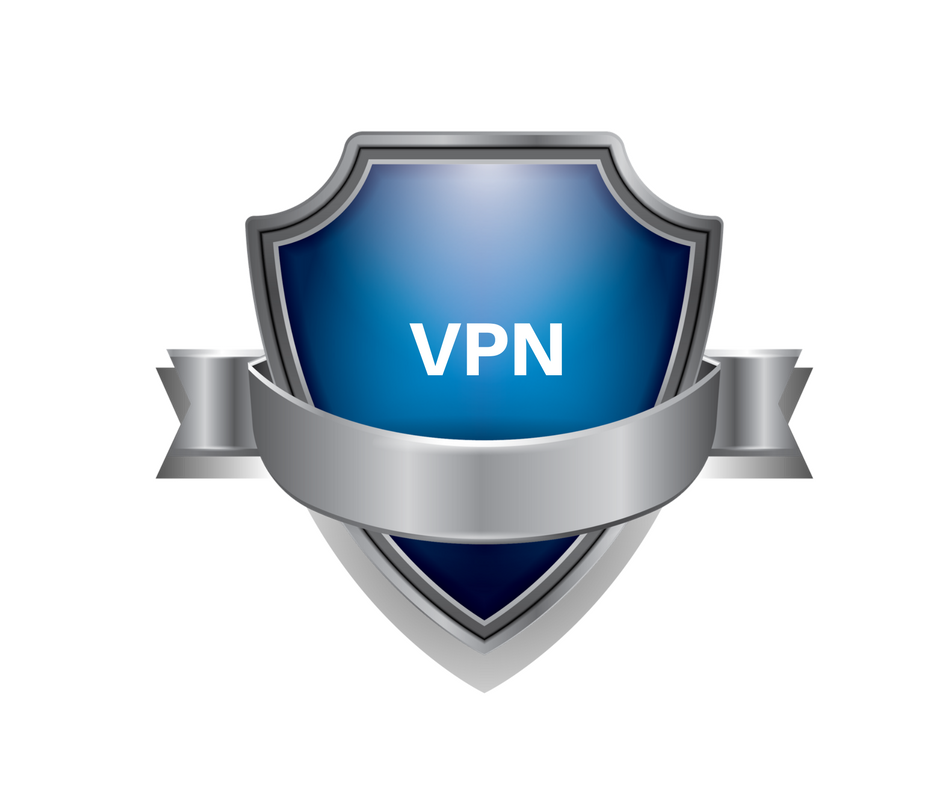 When
researching VPNs for use in watching IBL
, a top priority should be finding a solution with
very fast speeds
. Streaming sporting events requires a
fast connection
so that you don't miss any of the action due to freezes or glitches in the stream.
Fast connections require lots of servers in the country whose content you are trying to view. During popular sporting events or following the broadcast of popular TV shows, the number of users on popular VPN servers will spike, which can lead to slowdowns.
In order to avoid these slowdowns, try and find a VPN that has multiple reliable servers in Indonesia. That way, if your favorite server is slowed by intense traffic, you can jump to another one without sacrificing quality.
Three VPNs for Watching IBL outside Indonesia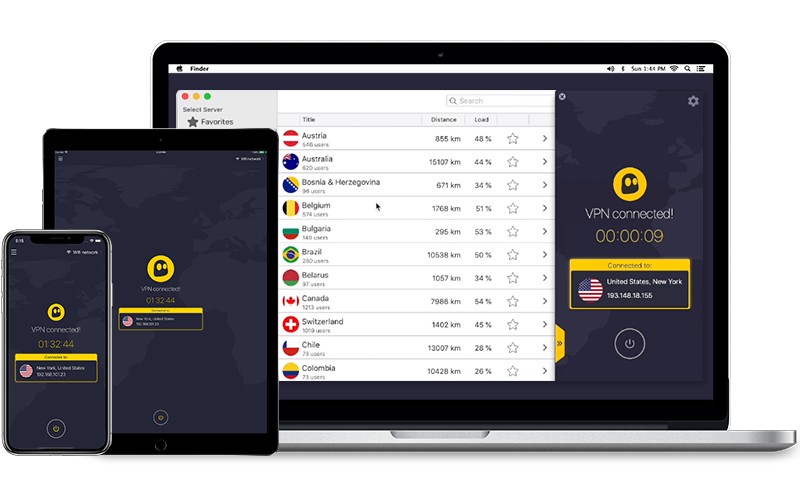 CyberGhost VPN is an up-and-comer in the industry and gaining a lot of popularity for its user-friendly techniques. It has more than 3,000 servers spread across 60 countries.
What's more impressive is that it is managing its own no-spy servers in Romania, meaning it's not leasing space from other cloud companies to host user sessions. There's no chance anyone outside of CyberGhost will see any of your information during a session.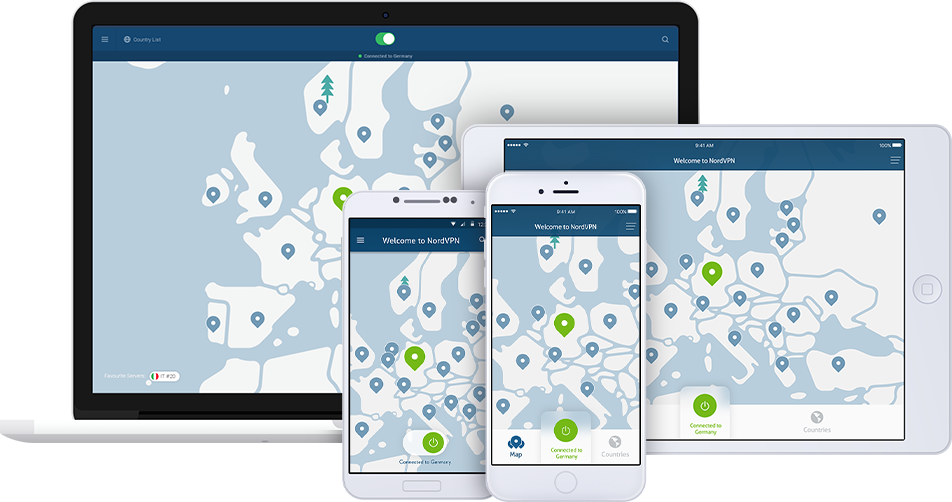 NordVPN is among the industry's best thanks to a robust system of servers – more than 5,100 spread across 60 countries – and impressive security and customer service.
The latter is served by live chat and phone customer support that is available literally 24 hours a day. Its security has IP leak protection and a kill switch. NordVPN is one of the top choices for unblocking geo-locked content.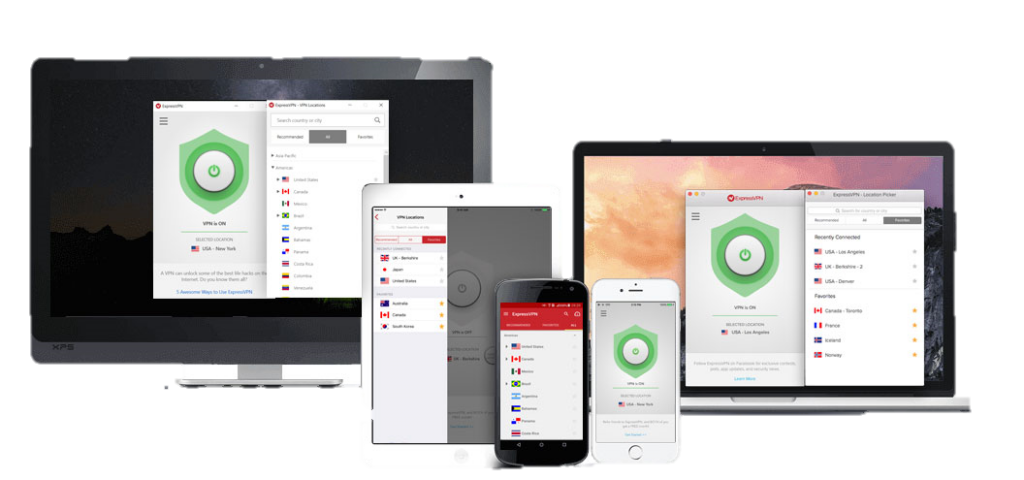 ExpressVPN is the Usain Bolt of the VPN industry. No one does it faster. It has to-notch security as well, including its own version of a kill switch known as a Network Lock, DNS/IP leak protection, and an adamant no-logs policy.
Servers in more than 90 countries are a cherry on top for this well-versed VPN.