Want to use Line in UAE? These 3 Tips Guarantee Access
Last Updated by John Bennet on June 19, 2022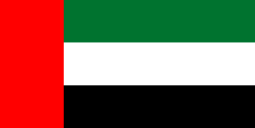 In the early days of the Internet, the
UAE
had very little legislation in place when it came to
censorship
. That all changed about a decade ago when more and more
websites began getting the hard ban
from UAE's government.
The majority of them made sense, when you consider the country's overwhelming Muslim population. Sites revolving around the following subjects became banned:
Pornography
Drugs
Criminal activities
Gambling
Terrorism
Contempt of Religion
But in 2005, suddenly web services offering Voice over Internet Protocol (VoIP) like Skype and Line were suddenly banned as well, with UAE's Telecom Registry Authority (TRA) giving vague answers about exactly why that was.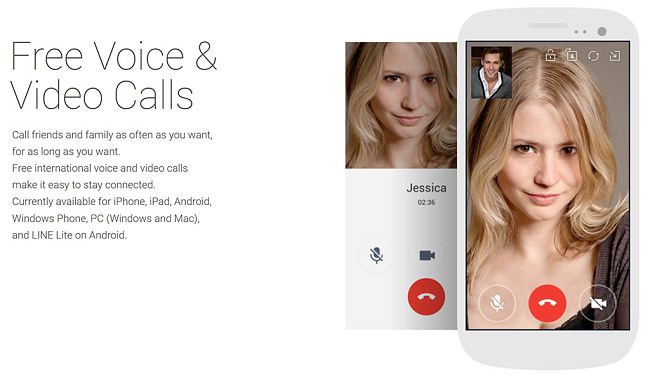 It became obvious over the next 15 years that this practice took place so that UAE's two government-owned telecommunication services could own a
monopoly on international communication
.
What about VPNs?
The crackdown on VoIP services has had UAE residents, particularly those who are immigrants from another country, flocking to use virtual private networks (VPNs) for their VoIP needs.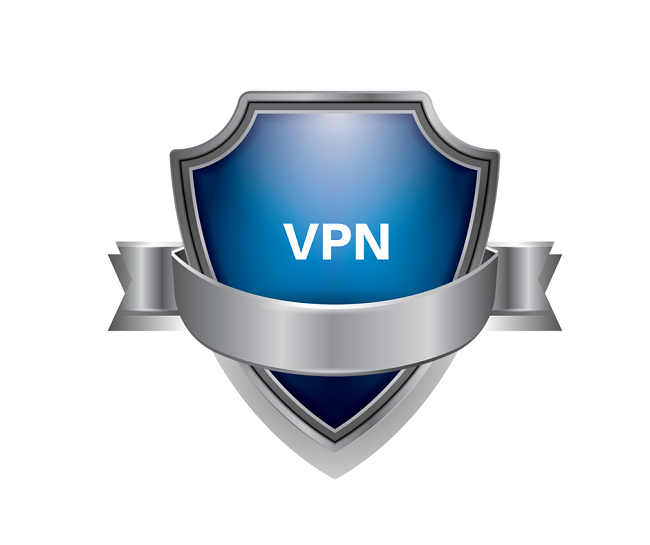 But that can be an issue in UAE as well. The No. 1 category on the TRA's Prohibited Content Categories list as of March 2019 is websites that are capable of "bypassing blocked content."
That's not the only function of a VPN, but it's one of the most frequent uses of it. And VPNs are very frequently used in UAE, one study shows that 16% of the population uses a VPN at least once per month, that's the 10th-highest usage in the world.
In 2018, The Gulf News, relayed the following statement about the use of VPNs in UAE:
Accessing a Virtual Private Network (VPN) by an individual in the UAE is legal; depending on some terms and conditions.
Websites and pages deemed to be offensive to the UAE religion and/or culture. This might include websites not only critical of Islam, but of other religions also. However, non-critical websites of religions other than Islam are usually OK.
Websites critical of the UAE – websites obviously devoted to criticising the UAE are often blocked, but isolated pages on other websites are not routinely blocked, especially if from news sources.
Reading between the lines, this suggests that as long as you do not use a VPN to access websites critical of UAE or its government, you are in the clear.
However, since there is an existing economic monopoly concerning VoIP present in UAE, using the best VPN possible to avoid detection is strongly suggested. Being fined or sued are options for those caught breaking the VoIP national monopoly.
What are the best VPNs to unblock Line in the UAE?
When Internet censorship and the possibility of being fined or otherwise sanctioned for your Web activities comes into play, users must make sure they are employing a top-shelf VPN, particularly when it comes to security.
When researching VPNs if you live in the UAE and are seeking to communicate internationally via Line or another VoIP service, pursue the services that make security a top priority.
The following three are great examples of that.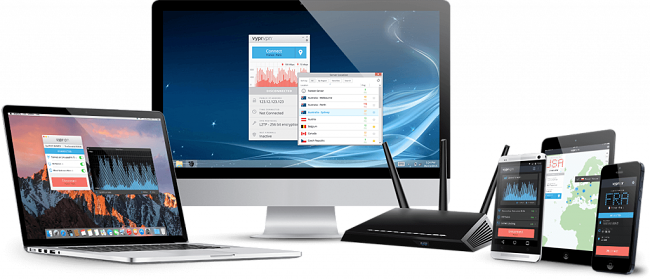 VyprVPN hails out of Switzerland, a country legendary for both its privacy laws and its respect for the rights of Internet users.
Its security package includes its custom-built NAT Firewall. It adds 256-bit AES encryption to that along with zero-knowledge DNS that guarantees no logs will be kept of your online activities.
VyprVPN also gives customers a wide range of acceptable encryption protocol to choose from, including Chameleon, PPTP, L2TP/IPsec, and OpenVPN.
It also will give you plenty of choices on connecting to the Internet outside of UAE. VyprVPN has more than 700 servers spread across 70 countries.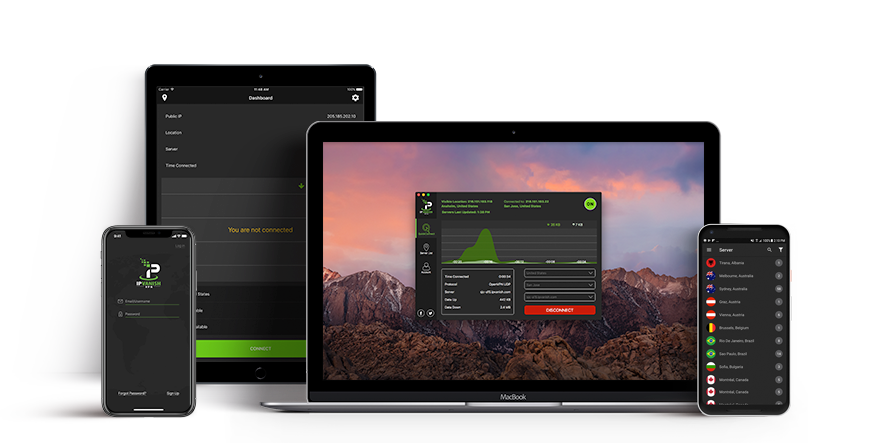 IPVanish VPN is located in the United States, but has a great history (celebrating 20 years in 2019!) and powerful security protocols to keep you safe online.
That security detail includes a kill switch that will automatically take you offline if your VPN connection should drop for any reason. It also includes IP and DNS leak protection and 256-bit AES encryption.
Although initially built solely for Windows users, IPVanish now has client packages for the likes of macOS, iOS, Android, Linux, Fire TV, and Kodi.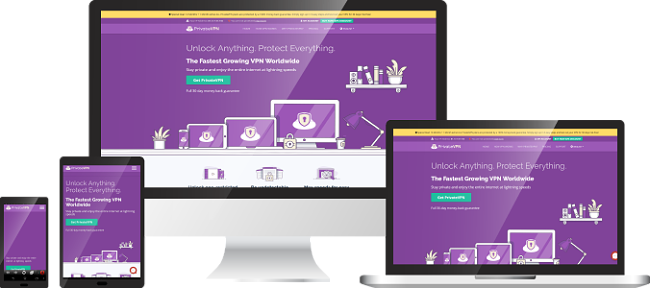 PrivateVPN lives up to its name with a power-packed 2048-bit encryption on offer as well as an automatic kill switch and built-in leak protection.
It generously allows for up to six simultaneous connections and has a strict no-logs policy in place.