VPNS: How they Work and How to Use them in Korea
Last Updated by John Bennet on June 22, 2022
Virtual Private Networks (VPNs) are becoming more and more accepted in Korea because of the security they can provide for individuals looking to avoid government censorship as well as reducing the risk of cyber-criminals stealing your information or infecting your system.
But how do VPNs work and which are the most trustworthy to use for Korean residents or visitors seeking to access blocked websites?
This article will break down the
answer
to both questions.
What are the different kinds of VPNs?
There are three protocols that power VPNs:
PPTP
IPsec
L2TP running under IPsec
PPTP should be a last-resort option, only used if you have no other choice. The acronym is short for Point-to-Point Tunneling Protocol. It should only be used if you are a legacy device that cannot support newer software.
IPsec is a good protocol, especially if you are using Apple devices such as iPhones and Mac laptops.
L2TP running under IPsec sends LT2TP packets with IPsec's confidentiality, integrity, and authentication. The combination of these two is one of the most popular protocols.
How VPNs work
VPNs work by connecting your computer to a remote server via an encrypted "tunnel" that shield your information from third parties such as your Internet Service Provider. When you open a VPN app, you can select a server, generally located outside your home country, to use as your remote server. When you connect, the "tunnel" is created.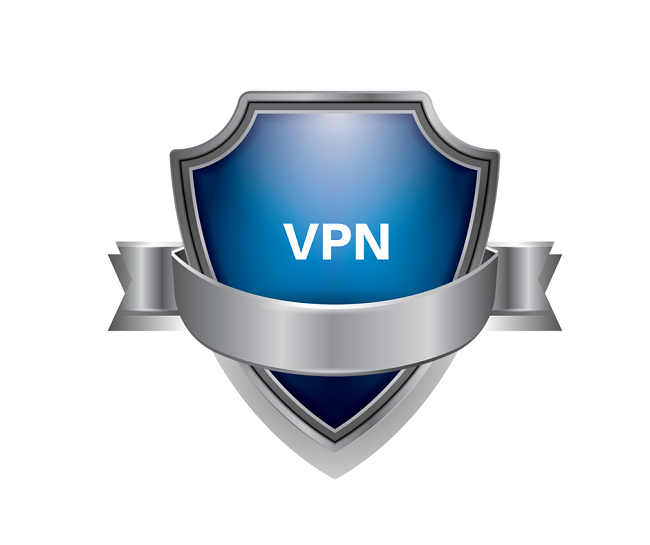 When you type in the address of a website you wish to visit, that information is encrypted by the VPN and sent through the tunnel to the remote server. Your requests are downloaded by the remote server and your data is given an IP address reflective of the country the remote server is located in. It is then sent on to the Internet, masked from any connection to your identity.
When you start downloading anything from images to texts to files, those items are sent first to the remote server. From there, they are encrypted and pass back through the secure tunnel to your computer to be decoded again.
Domestic VPN products and trends
In Korea, telecom giants Inet, Dacom, and Korea Telecoms all have VPN products that are sold outside of Korea and provide Internet supplementary services. They help Korean companies and individuals maintain their privacy alongside firewalls, routers, and gateways. Along with the three Hanaro Telecom, PS INAT, and Equant provide VPN services to enterprises in Korea.
There are three industry standard setters in Korea. They are:
IETF: This is formed by the PPVPN Work Group in the SUB-IP field. Its job is to standardize VPNs in the security field.
Internet Security Technical Forum (ISTF): The ISTF launched in June 2018 to standardize Internet security technologies in the private sector. Among its responsibilities are overseeing the study of various Internet security solutions, support Internet security technology standardization conferences and forums, and conduct interoperability studies of Internet security solutions.
Korea Information Technology Association (TTA): A private organization that establishes standards for telecommunications for national and international organizations.
What to look for in a good VPN
If you are seeking to use VPNs for security purposes or for visiting banned websites, there are several criteria you should seek when comparing VPNs to use.
A must in any VPN is a good security system, particularly if you are employing them in countries where certain popular websites are banned.
Most VPNs have solid encryption standards, but the top ones employ no-logs policies, meaning they won't record where you go on the Internet.
Another fantastic security enhancement is a kill switch. A kill switch means that if your VPN connection fails, even for one second, your Internet connection will be severed to keep you from being exposed.
Other features to look for are the ability to have multiple connections available the same time, along with the ability to switch among servers at your convenience in order to harness the best speed.
Top

International VPNs

If you're looking for a great VPN to use while working or living in Korea, there are several that stand out from the rest.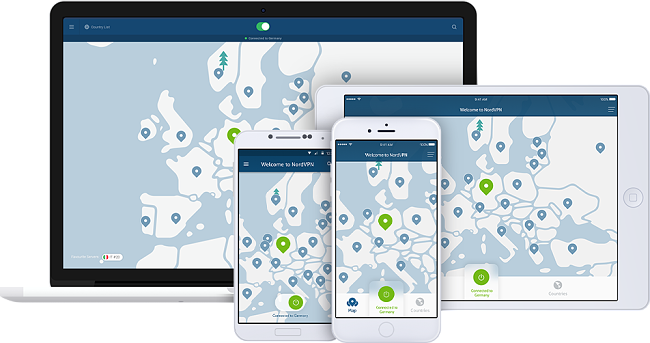 One of these is NordVPN, currently celebrating its 10th year in business. NordVPN has more than 4,400 servers spread across 60 countries. It also features Double VPN tunnelling which is like having an extra avenue to send and receive data from.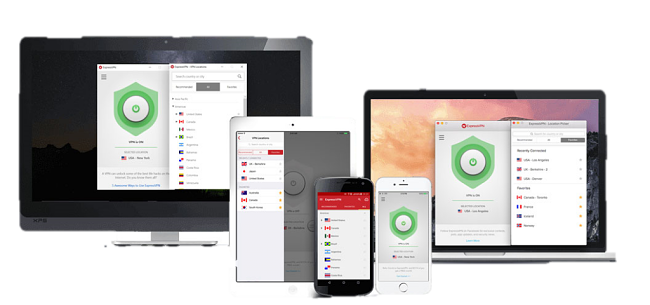 When speed is essential to your operation, a great choice is ExpressVPN, which routinely tests for the fastest VPN connection on the market. ExpressVPN has 24/7 customer support with Live Chat functions and ultra fast servers in 94 countries, meaning there's something for nearly everybody.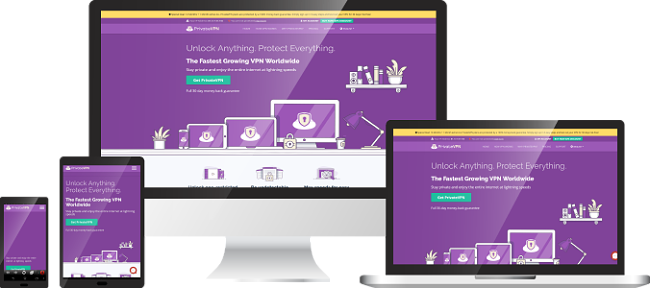 If security is your top priority, consider PrivateVPN, which has 2,048-bit encryption, an automatic kill switch, and built-in leak protection to ensure what is in your system stays in your system.