Sri Lanka Blocked Social Media – Here's How You Get It Back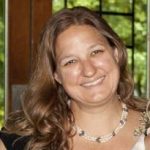 Published by Bonnie Aleman on May 13, 2019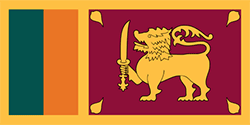 The
Sri Lanka
government has used recent atrocities as an excuse to further restrict the freedom of speech and expression, by
blocking access to major social media websites
within its borders. It's not the first time Sri Lanka has used its dictatorial powers to prevent the communication of citizens and visitors.
The country's government has a history of restricting freedom of expression, which includes jailing journalists who write about topics the government does not approve.
While the block on major social media accounts including Facebook, YouTube Video, and Snap Chat was temporary, the need to protect yourself from spying remains a concern for both visitors and citizens alike.
Using a VPN to Bypass Social media Blocks in Sri Lanka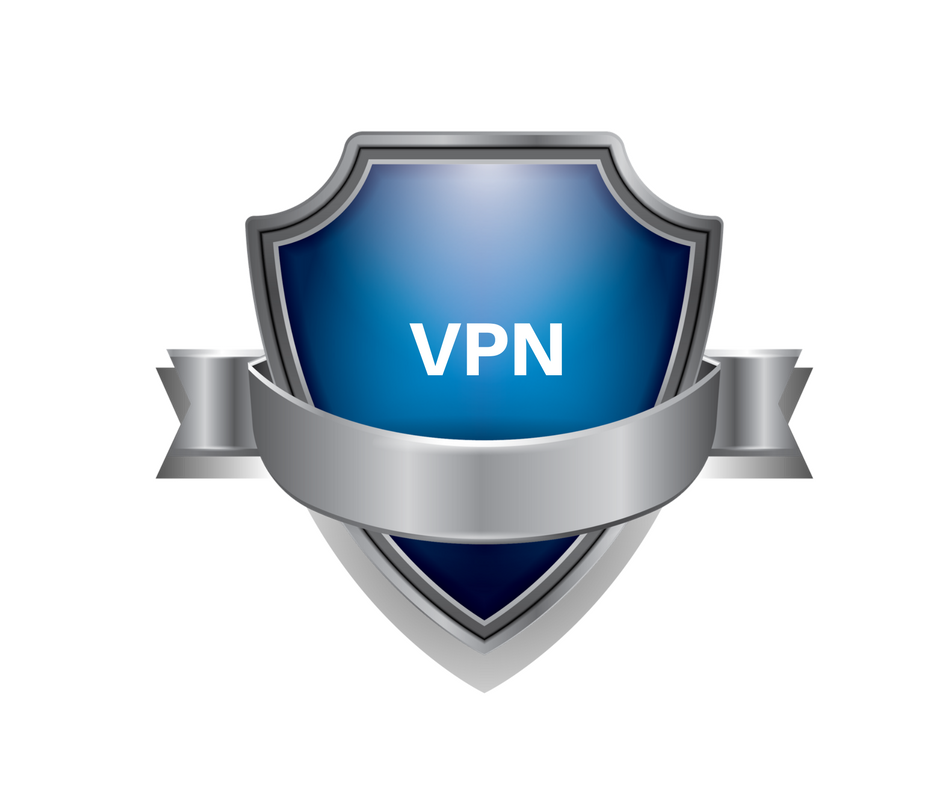 The
best and most secure way
to access social media sites in Sri Lanka is to
bypass government blocks
with a
premium VPN
.
In authoritarian government regimes, it is common for VPN services to track and report activity to government officials, especially among free VPN options. More restrictive countries like Russia and China not only restrict website access within the country but also make it illegal to use a VPN.
It is legal to use a VPN in Sri Lanka when browsing the web, streaming videos, or connecting with family and friends through social media websites.
Follow this Simple Process to Circumvent Geo-location Blocks:
Subscribe to a premium VPN. We recommend NordVPN, which offers a 7-day free trial and 30-day money back guarantee.
Download the software onto your device.
Activate the VPN.
Choose a server in Southern Asia (connecting through nearby countries will mean faster connection speeds).
Access your social media accounts.
Why You Should Not Choose a Free VPN to Bypass Government Social Media Blocks
Choosing a premium VPN with dedicated policies against maintaining logs, will not only give you access to blocked websites but will protect against an invasion of your privacy through government prying.
Free VPN services must financially support website costs without the use of premiums. Most free VPN providers resort to collecting your browsing data and selling it to third party companies or even governments, which defeats the reason you want to use a VPN.
Free services also commonly restrict bandwidth, slow connections, and limit the number of servers available.
The low cost of premium VPN services is well worth a few dollars a month to maintain your privacy and connection speeds.
The Best Cheap VPNs to Access Social Media in Sri Lanka
How Does a Country Block Social Media Accounts Like Facebook and Twitter?
Authoritarian governments consider censorship a government right and maintain significantly more power over businesses than countries with democratic systems. These regimes often own much of the country's infrastructure giving them the ability to control the flow of information, including internet service providers. Authoritarian governments can either order or coerce companies to block certain websites for specific periods.
There is growing international support for higher levels of censorship on social media websites, even within countries like the United States. The ability of social media to reach large numbers of people within minutes give the platforms a great deal of power to organizations like terrorists, hate groups, or people who oppose government actions. These establishments can quickly mobilize supporters through social media efforts.

When governments disagree with the information promoted on digital platforms, the leaders restrict access to social media platforms to retain power and control over the transmission of data.
However, everyday citizens rely on social media to stay in touch with family and friends, which can become critical and life-saving in the event of an emergency or national crisis.
You can maintain your access to social media
, regardless of government restrictions
by using a VPN
.
Top Recommended VPNs for Accessing Social Media Accounts in Sri Lanka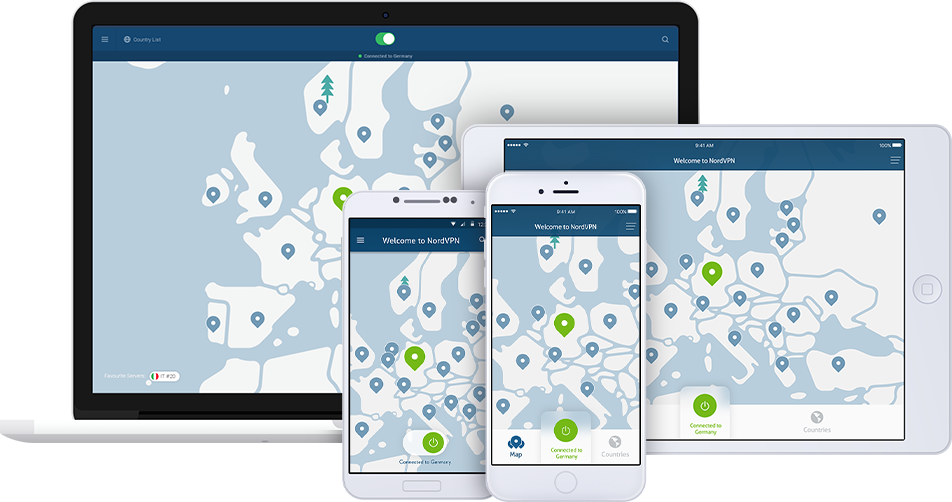 CyberSec
SmartPlay
DNS Leak protection
NordVPN consistently bypasses both government blocks and geo-restrictions from companies such as Netflix or Hulu. Due to the companies no log policy, you can access both social media accounts and websites without government spying.
The company supports 480 servers throughout Southern Asia including Singapore, Thailand, and Australia. The service maintains military-grade encryption, maintains a no log policy, and a hack-proof encryption tunnel to prevent anyone from tracking your online activity in real time or after you log out.
You can also enjoy fast speeds with no buffering and unlimited bandwidths. NordVPN offers a 7-day free trial and 30-day money back guarantee.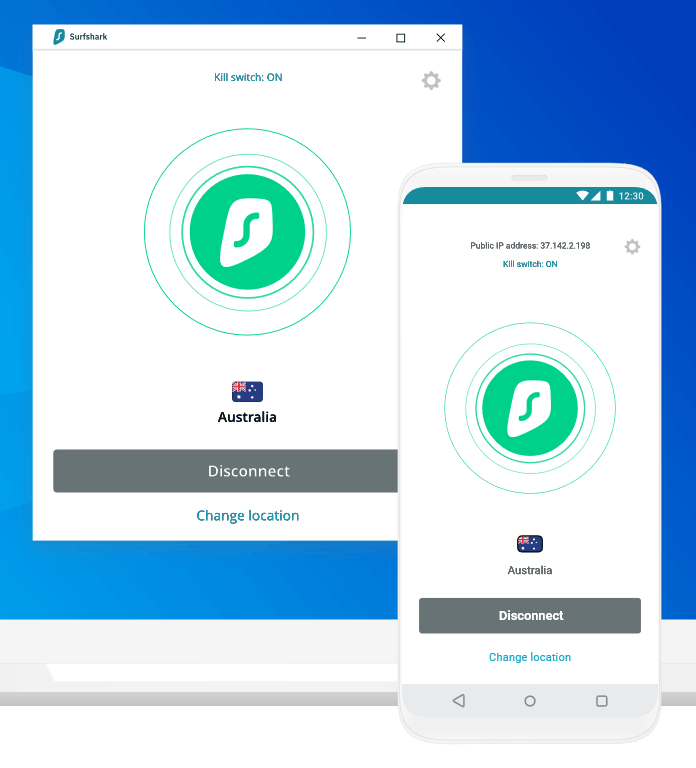 CleanWeb
Unlimited devices
Whitelister
SurfShark VPN offers the lowest cost VPN among the premium companies. The no log policy combined with 256-bit encryption hides your IP address and ensure your privacy while online.
Upgraded technology bypasses government blocks, including those restricting access to your social media accounts. The company supports over 800 servers in 50 countries, including servers in India, Singapore, and Australia.
A 30-day money back guarantee ensures your satisfaction and the live chat feature gives you 24/7 customer support.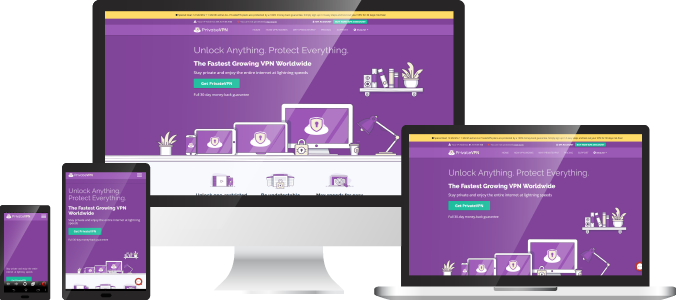 Zero data logging
IPv6 leak protection
Direct customer support
Our tests consistently show that the technology used by PrivateVPN will bypass censorship in the form of blocks and geo-location restrictions.
The service supports over 100 servers and has a presence in Southern Asia through Indonesia, India, Malaysia, Singapore, Thailand, and Australia. You can log-on to a server in a nearby country to ensure fast connection speeds.
Enjoy unlimited bandwidth, and 2048-bit encryption with fast connection speeds. The one-click set-up is simple to install and activate on up to six devices simultaneously. New subscribers get a 30-day money back guarantee.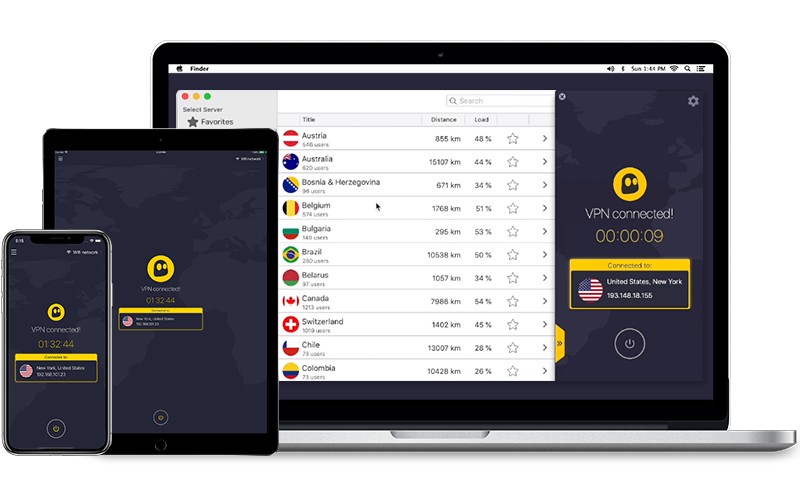 Unlimited bandwidth and traffic
Connect up to seven devices
Ad and malware blockers
CyberGhost VPN fights digital censorship with servers that can bypass location blocks and government restrictions to social media use. You can download and share videos and other streaming content without experiencing slow speeds.
The company offers military-grade encryption, has a strict no logs policy across its nearly 3,800 servers, including coverage in Malaysia, Singapore, Thailand, India, and Australia.
CyberGhost offers the most extended money back guarantee at 45 days.
Final Thoughts
Not all governments support free speech and expression. However, during a crisis failure to have access to social media can impact loved ones and lead to a more dangerous situation.
You can get around government restrictions on social media
in countries like
Sri Lanka
by using a private
VPN
while in the country.