Use a VPN to Secure Portuguese IP Addresses Abroad
Last Updated by John Bennet on September 22, 2022
There's no denying the people of Portugal like to travel. More than 1.47 million Americans have Portuguese heritage, along with 1.72 million French and 82,000 Luxembourgers – more than 16% of that tiny country's entire population.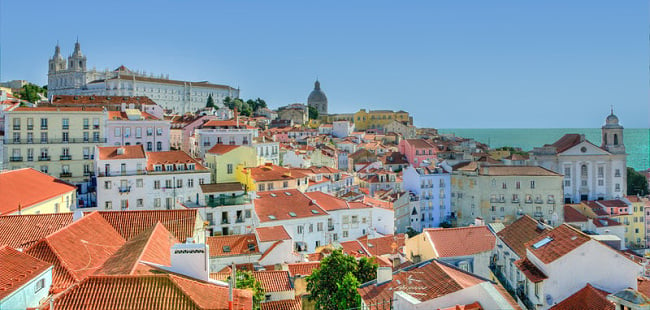 Some
14% of Portugal's native
population lives abroad, tied with New Zealand for the highest figure in the world. What makes the Portuguese want to always be on the go?
Likely it as to do with their historical roots; after all, it was the famed Portuguese Christopher Columbus who "discovered" America back in 1492.
Whatever the reason, people from Portugal still like to live like Portuguese when they are outside their native soil. For this reason, they often seek to secure Portuguese IP addresses while outside of Portugal.
What can you Use a Portuguese IP address for?
What is a Portuguese IP address good for? Plenty, in the right hands. The most used reason is to unblock geo-blocked content on Portuguese streaming services and on network television.
Streaming services like Netflix won't let you access their library if you aren't broadcasting a Portuguese IP address. That seems a bit unfair, especially if you are a paying subscriber of said service who happens to be out of the country on business or a vacation.
It's part of life with Netflix and is a problem all over the world. With the occasional exception of giving military troops stationed overseas access to their home country's library, Netflix has remained quite rigid on the subject.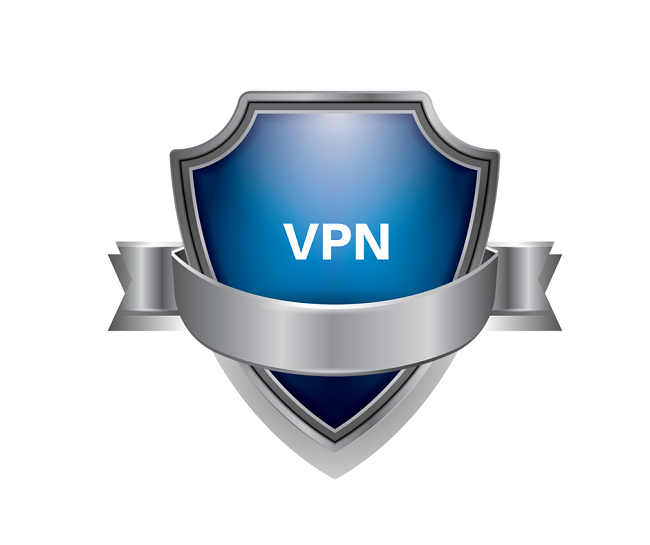 A second reason for acquiring a Portuguese IP address is to
work around censorship in the country you're located in
– such as Turkey, China, Indonesia, or Russia. Portugal has no Internet censorship outside of occasional blocking of torrent websites like The Pirate Bay and its subsidiaries. This makes Portugal a great choice for use as a remote server while using
a virtual private network (VPN)
to elude censorship.
That stability is also a reason people pick Portuguese IP addresses when looking for an extra layer of security while using the Internet or moving valuable information to and from different sources.
The initial purpose of a VPN is to add security to Internet connections by using a remote server with a different IP address. Conveniently located near multiple EU countries, Portugal is a great spot to connect with a remote server.
And perhaps the simplest reason to use a Portuguese IP address is to learn how to speak Portuguese! It's an immersive language. You could use Google Translate on every page you visit, but having a Portuguese IP address will deliver the Portuguese version of every page you visit automatically, giving you a chance to brush up on your reading skills.
The VPN Solution for Portuguese IP Addresses
VPNs are the best solution for getting a safe, secure Portuguese IP address. Below are reviews of 2 top-flight VPN providers that are more than capable of delivering what you need.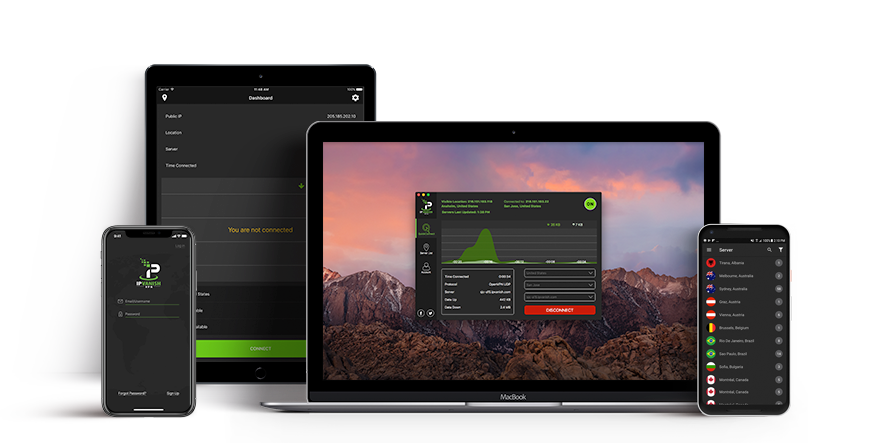 IPVanish has been in business since way back in 1999 and is a great VPN for USA usage because that is where it's based. Before you freak out about US Homeland Security, know that IPVanish VPN has a very strict no-logs policy and is very security conscious with 256-bit AES encryption, a kill switch, and both IP and DNS leak protection.
It has more than 1,000 servers spread across 60 countries including Portugal.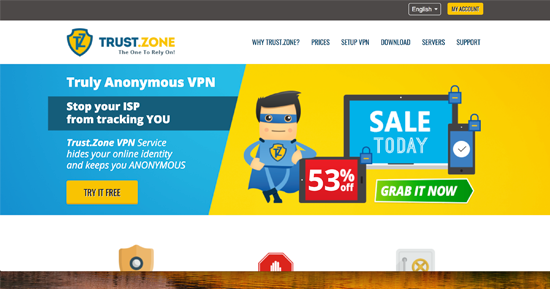 Trust.Zone VPN does not have the most robust spread of servers – just 30 countries, but one of these is Portugal, so there is no issue. It has a no-logs policy and supports OpenVPN encryption.
It does not unblock Netflix in most instances, so if that is your primary reason for using a VPN, best look elsewhere. However it is affordably priced, has a 10-day money-back guarantee up to 1GB, and unlimited bandwidth comes as standard.