5 Best VPNs For Twitch
Last Updated by John Bennet on June 19, 2020
Having trouble streaming content on Twitch? Using a VPN will help you gain access from anywhere in the world.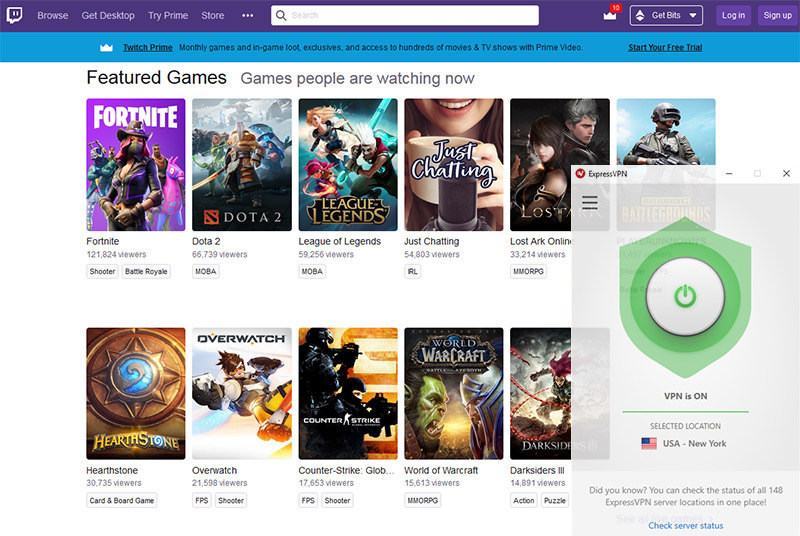 Twitch provides users from most parts of the world with up-to-the-minute video game tutorials, music broadcasts and the latest esports competitions. It showcases the biggest online events watched by millions of users each day. But for those in remote locations like Russia and China – where the website is blocked entirely – it's almost impossible to gain access unless you use a Virtual Private Network (VPN).
By using one of the 5 best VPNs for Twitch, you can access your favorite content from wherever you are on the planet!
Using a VPN redirects your internet traffic through an encrypted tunnel that spoofs your location while snatching the location of the server. This "spoof" will also help you gain access to other geo-blocked sites such as Amazon Prime Video, Hulu and Netflix. The best part is all of your internet traffic is hidden, giving you the security and privacy you deserve while online.
Finding The Best VPN For Twitch
With an array of VPNs available online today, it's difficult to find the right one. This is where we come in. Before choosing the best VPN for Twitch, make sure it includes the following:
Offers numerous servers in a variety of locations.
The more servers available, the more content you'll be able to access.
Provides a reliable and fast connection.
The more reliable the streaming, the less buffering you will receive.
Utilizes sophisticated encryption.
Better security means better protection and peace of mind.
Has a no log policy.
Protects your privacy and won't log your data.
Has superior customer support.
In case you have a problem or question, reach out at any time.
Our list of the best 5 VPNs for Twitch all match our selection criteria mentioned above. Each VPN offers a superior user experience, not to mention, work perfectly with Twitch.
Read on to find out more about the 5 best VPNs for Twitch.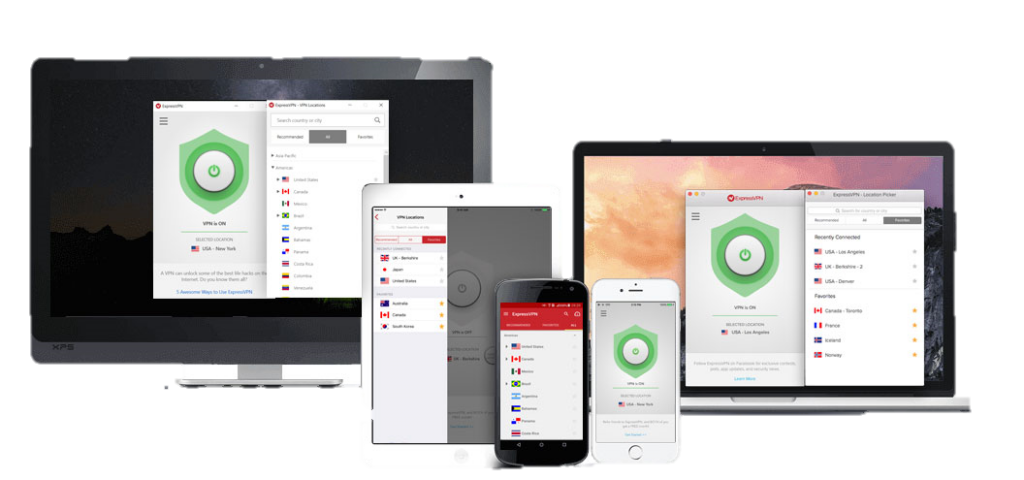 ExpressVPN has one of the fastest connection speeds out of all the VPNs on the market today. The network is secured with 256-bit encryption, giving you superior security as well as having a kill switch that comes as standard.
ExpressVPN doesn't retain any user logs, plus they're based in the British Virgin Islands which has many benefits. This is one area where there are no data retention laws. Score!
You'll have a vast array of servers to choose from with over 2,000 worldwide. ExpressVPN offers a 30-day money-back guarantee, leaving you with nothing to lose if it doesn't work out. But as our top pick, we highly recommend ExpressVPN as the best VPN for Twitch.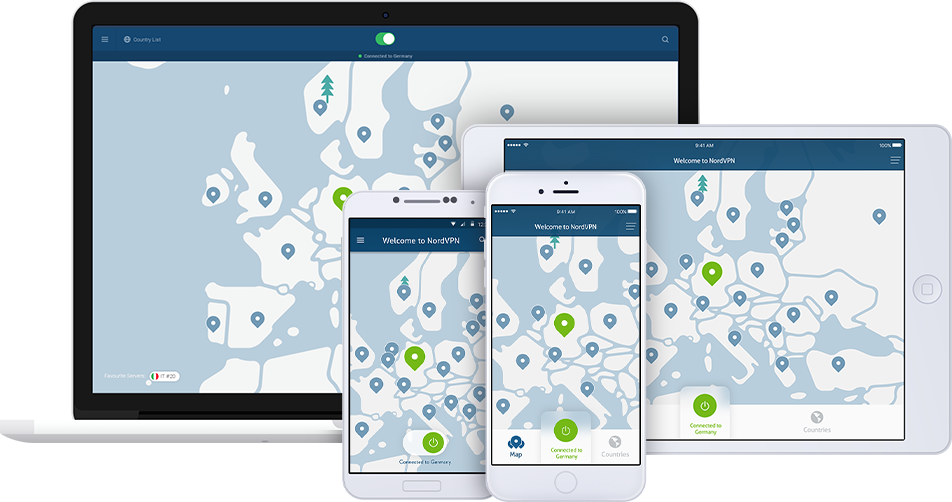 NordVPN is one of the most established on the market. The company is continually improving, providing users with arguably one of the best VPNs in the world today. They invest heavily in constantly updating and building a better infrastructure which creates one of the best VPNs for Twitch.
NordVPN's new servers are tough to beat, plus they have over 4,600 across the world. Their 256-bit encryption is robust and they also employ 2,048-bit Diffie-Hellman keys as well.
Additional features include a kill switch, a Double VPN server option and shared IP addresses.
Just like ExpressVPN, NordVPN includes a 30-day money-back guarantee.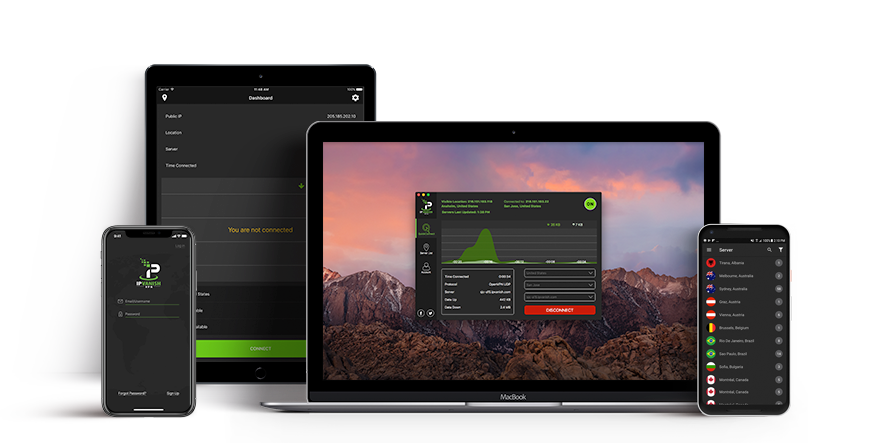 IPVanish VPN is renowned for its superior security and privacy features. They have OpenVPN and L2TP protocols that employ 256-bit encryption standards.
They also utilize shared IP addresses for that extra layer of privacy. There is also a kill switch facility and an option to switch your IP address periodically.
IPVanish uses more than 1,000 servers from over 60 countries, so you should be able to access content from anywhere around the globe. There are no user logs which means your data is safe.
While IPVanish's money-back guarantee isn't as long as its competitors, a 7-day money-back guarantee is better than no guarantee at all.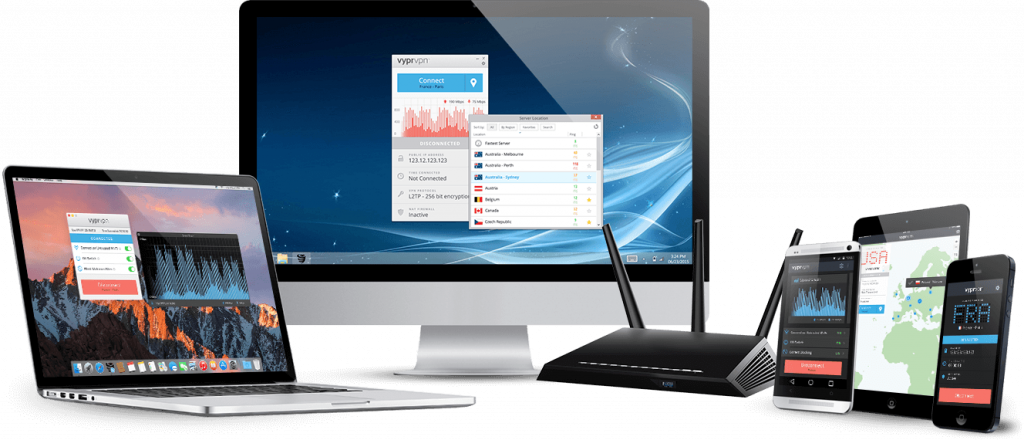 VyprVPN is cheaper than the other options mentioned, but still manages to provide 256-bit AES encryption. They also offer an additional Chameleon protocol when you upgrade your subscription for added security.
If you don't want to pay extra, then don't worry; the standard service offers a no log policy and a built-in kill switch as well. This is enough for the majority of Twitch users to gain access to blocked content while securing their data at the same time.
VyprVPN maintains over 700 servers in more than 70 countries, so you shouldn't have any trouble linking up to content from hard-to-reach locations.
Connection speeds are good, but not in the same league as ExpressVPN or NordVPN. The major plus is that they have no restrictions on your usage, which is vital for Twitch users.
VyprVPN offers a 3-day trial period.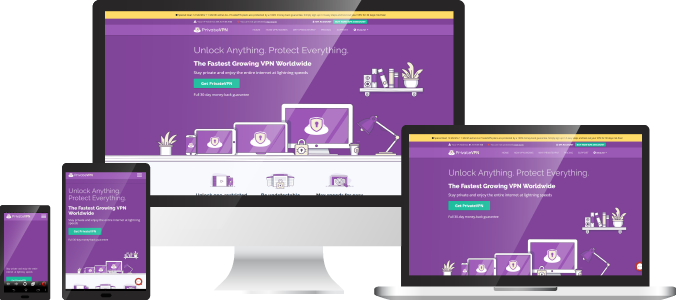 If you need a reliable option, PrivateVPN is an excellent choice. With over 100 servers in 56 countries, you'll have no trouble accessing geo-blocked content from anywhere in the world.
With PrivateVPN's unique Connection Guard, you have access to an optimized kill switch which can be assigned to whatever program you like. When PrivateVPN is used for Twitch, you won't lose your connection at any time and speeds are good.
PrivateVPN uses a zero user log policy and offers 2048-bit encryption with AES-256 plus IPv6 leak protection. Offering a 30-day money-back guarantee, PrivateVPN is definitely worth a try.
How about a Free VPN for Twitch?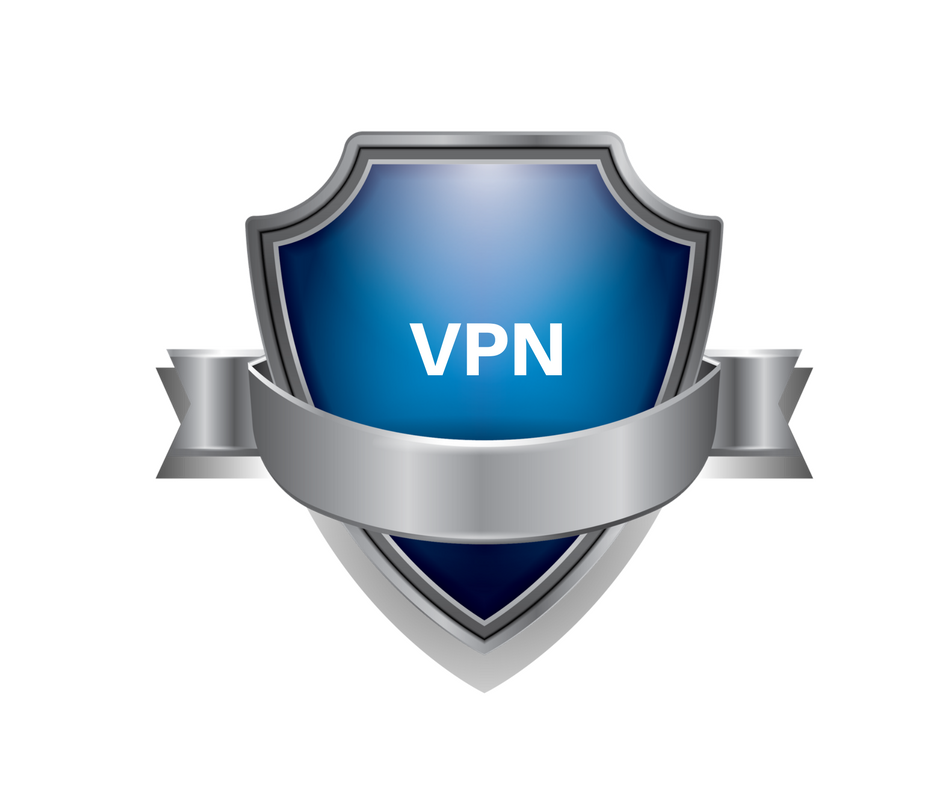 While using a free VPN for Twitch might seem tempting, you should
avoid falling into this trap
.
Free VPNs tend to have fewer server locations, unreliable and slow connection speeds and longer wait times.
Let's be honest, is a free VPN really worth it? How can the service operate without making money? This is something to ask yourself before diving in. Sometimes the answer is obvious, in shady business dealings that risk your security and privacy.
We've heard of a number of free VPN services tracking activity, selling information and injecting ads. When you weigh up the pros and cons, it certainly pays to spend a little on a tried and tested VPN like the options we've listed above.
We recommend giving ExpressVPN a try, they offer a 30-day money-back guarantee. If you really must go with a free VPN service, we recommend TunnelBear VPN.
Enjoy Unblocked, Unrestricted Twitch Access
Twitch has exclusive rights to some of the world's most important gaming content, so make sure you take advantage of a VPN to gain access to this massive gaming platform from any location.
By using one of the 5 best VPNs for Twitch, you'll have unrestricted access to your favorite games tutorials, videos, streams and channels.
ExpressVPN is our top pick for Twitch. It's a trustworthy and reliable service which allows you to access geo-blocked content while improving your security at the same time. So what are you waiting for? Get yourself set up today!