Does Netflix Work with SmartDNS Proxy (Tested October 2020)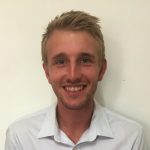 Last Updated by Benjamin Walsh on October 01, 2020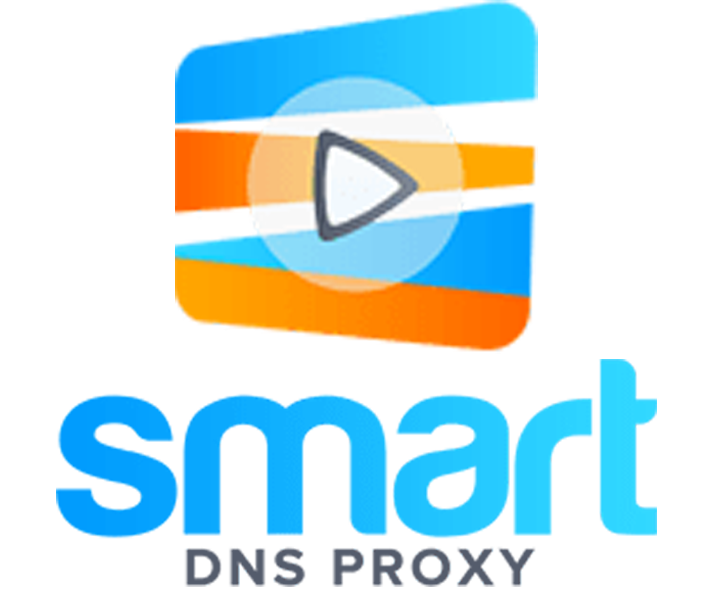 If you've tried to unblock Netflix using SmartDNS Proxy and failed
;
this is the case for many more users out there despite the company advertising that their VPN service does unblock popular streaming sites.
Even though Netflix is adept at identifying VPNs and blocking them from being used on their site, SmartDNS Proxy claims that they can overcome these geo-restrictions.
In this article,
we'll show you if SmartDNS Proxy does unblock Netflix
, why Netflix blocks VPNs and proxies, and alternative VPNs that we've tried and tested and can guarantee will work.
Does Netflix Work with the SmartDNS Proxy Free Trial?
After chatting to customer service, they informed us that Netflix could be unblocked on both their full subscription service as well as the 14-day free trial.
The only difference is that on the free trial, Netflix can only be unblocked on PC browsers. Customer service had this to say: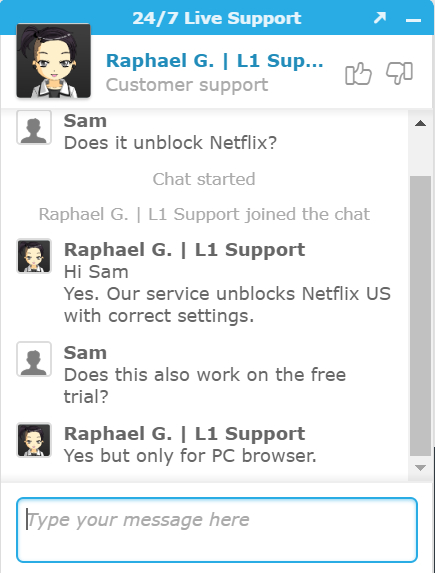 To test this, we signed up for the 14-day free trial to test this out for ourselves.
Signing up for the Free Trial
Once we signed up to the free trial (without using a credit card), we were prompted to configure the DNS so we can unblock streaming sites like Netflix. When configured, we could see four checks to the right of the page: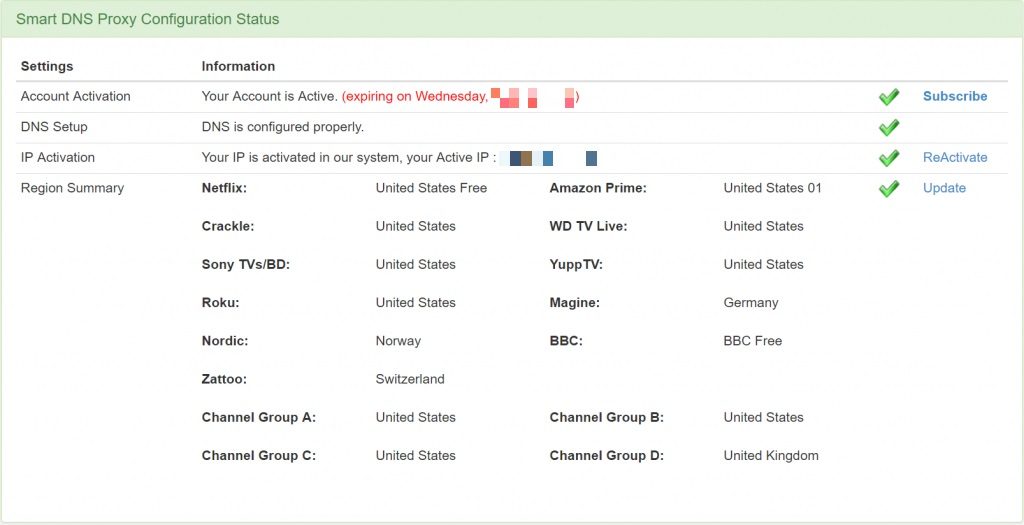 With DNS configured; it was time to check whether we can unblock Netflix or not. Check out this article for more information on how to sign up to the SmartDNS proxy free trial.
Does Netflix Actually Work?
The server we selected was located in the US, and when connected, we were able to access the site with no problems:

Then we chose something to watch: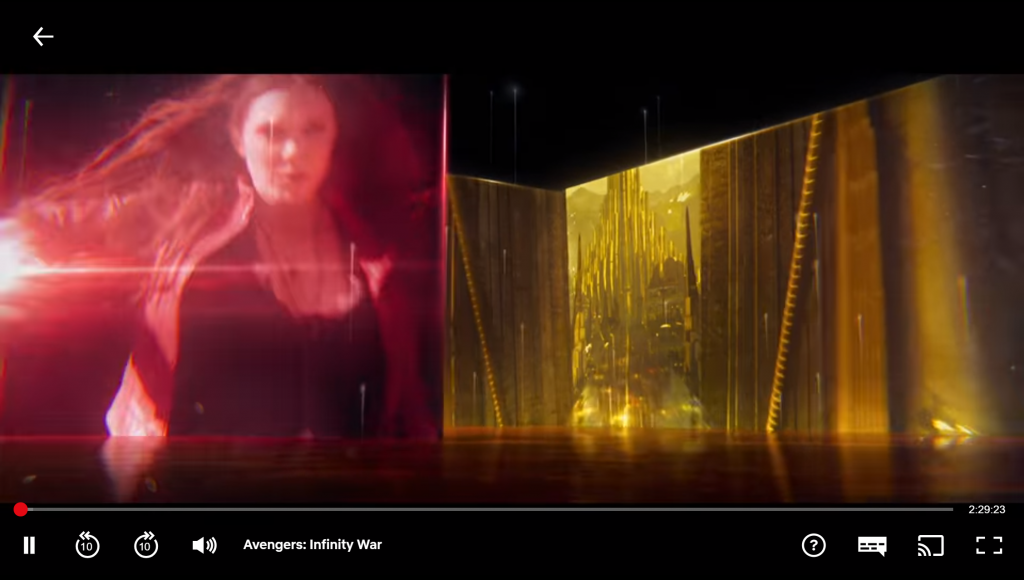 During our test,
we found that we were able to access Netflix and watch a movie from a Windows device with little to no issues
.
SmartDNS Proxy Review
Speeds
With the connection speeds of SmartDNS Proxy, we experienced zero interruptions or buffering when streaming movies and shows throughout the site too.
Quality
As well as high speeds, we had no quality issues with the videos we streamed. There were no dips in quality and the TV shows, and movies were able to stream at the maximum spec.
The streaming quality is great as many VPNs on the market sacrifice speed and performance to enhance their security.
Other Sites
Although unblocking Netflix is amazing for SmartDNS Proxy, we decided to test other streaming sites to see whether they can also be unblocked using their DNS services.
First, we connected to a server in Spain and attempted to watch content on Antena 3. Unfortunately, we weren't able to watch live TV, but we were able to watch clips and highlights from various shows.
Then we tried ZegaTV. On this popular Indian streaming site, we could watch live TV as well as movies and other videos on the site.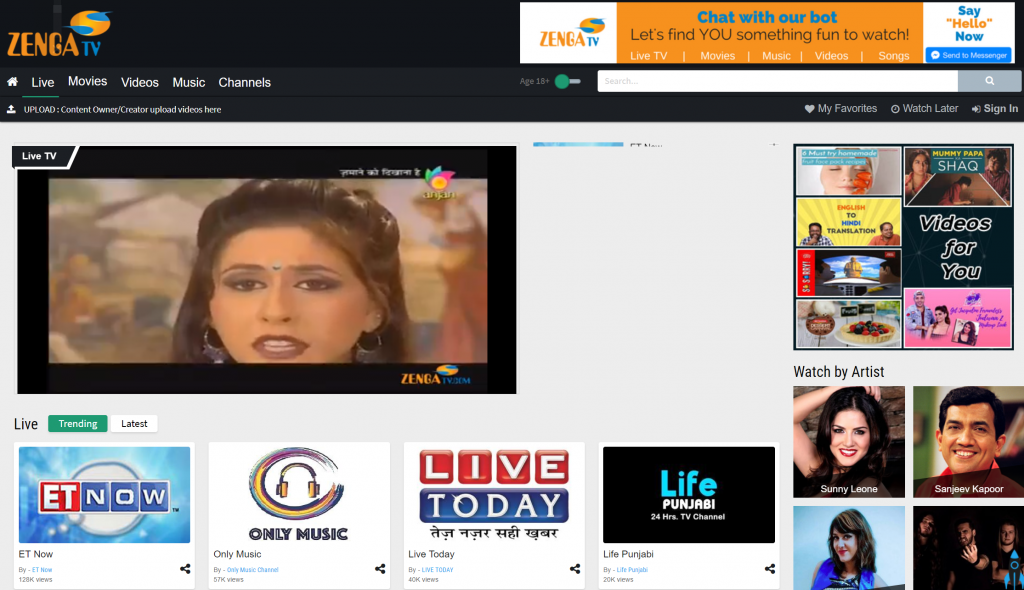 Overall,
SmartDNS Proxy stays true to their claims of unblocking Netflix
, even on their 14-day free trial. On your trial,
you gain access to 35 DNS servers from a range of different countries
.
You can successfully watch your favorite content from all around the world. Finally, if you choose to upgrade to the paid subscription, you can do so without having to break the bank.
Why Does Netflix Block VPNs?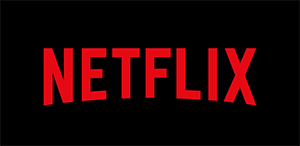 Netflix is one of the most popular streaming services in the world, and for a good reason.
There are nearly 200 versions of the streaming service,
and depending on which location you're in, you'll have a different viewing experience with content unique to that country.
However, if you live or are traveling abroad, you won't be able to access the same material that you would if you were at home. Individual countries implement geo-restrictions to block content that the government deems unworthy or unsuitable.
For example, Rick & Morty might have the perfect combination of alcoholism, inappropriate jokes, thought-provoking realism, and foul language for US and UK audiences, but for a country like China, this kind of expression is forbidden.
China has laws regarding censorship and rates material differently compared to western countries. Therefore, the Chinese government will block any content they deem inappropriate and making it inaccessible to the public. Many more countries follow the same procedures.
Three Alternatives to SmartDNS Proxy
1
ExpressVPN – Super fast and reliable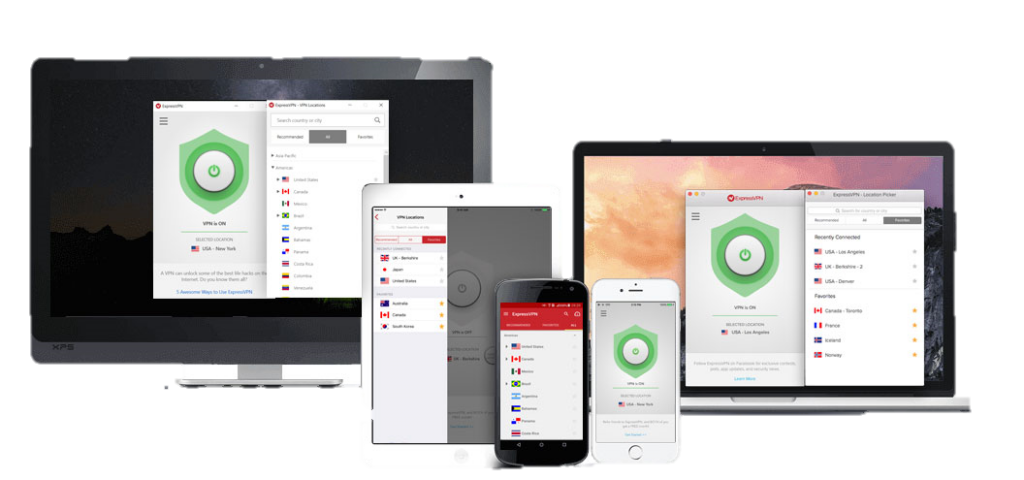 3,000+ VPN servers in 160 VPN server locations in 94 countries

Amazing speeds and performance

30-day money back guarantee

Zero throttling policy
With dedicated global servers, ExpressVPN will provide you with the opportunity to watch your favorite content from anywhere in the world.
Over long and short distances, ExpressVPN's performance has shown to be one of the fastest on the market. They also have a zero throttling policy so you can stream without interruptions, buffering, or loss of quality.
With the highest level of security, your device is protected from external threats like malware, ransomware, and viruses. Moreover, 256-bit encryption has never been breached.
Unblock Netflix with ExpressVPN
2
NordVPN – Great for streaming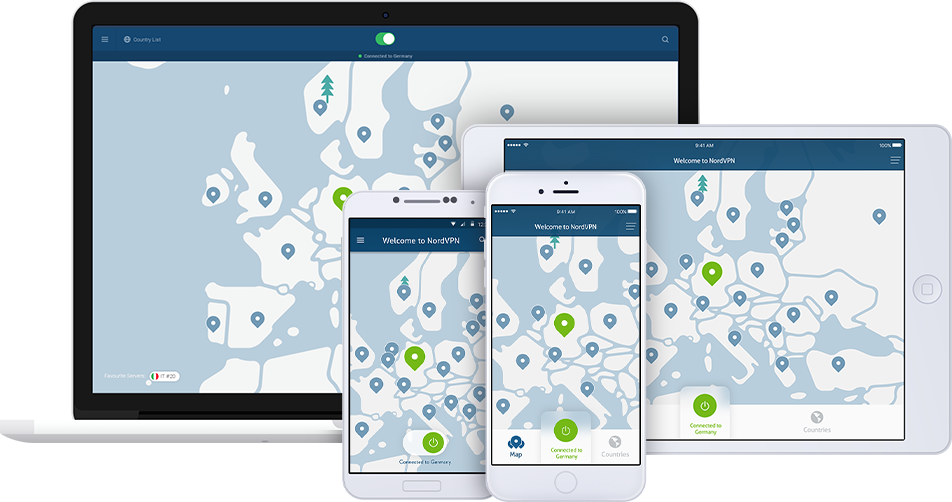 5,000+ servers in 59+ countries including the U.S.

SmartPlay Technology

AES 256-bit encryption

Automatic kill switch
NordVPN is unique with SmartPlay Technology which optimizes all servers for streaming, so you can unblock Netflix, stream in high definition, and all without interruptions.
NordVPN security levels are second-to-none. They offer an AES 256-bit encryption used by major corporations like the U.S. military and the NSA. Furthermore, they provide you with an automatic kill switch that cuts your internet connection if your VPN drops.
3
CyberGhost VPN – Easy to use interface and streaming optimized servers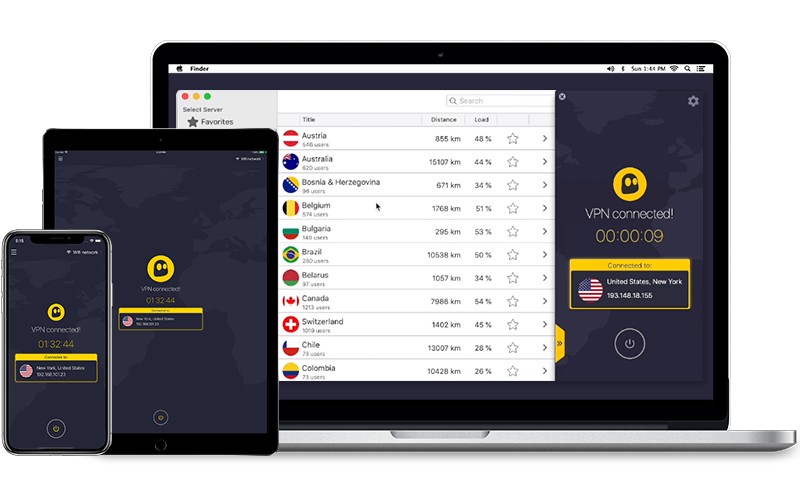 Extra speed feature
3,700+ servers
A dedicated streaming section on the app

Simple display and interface
CyberGhosts offers an extra speed feature that can optimize your streaming experience. Combined with the expansive server network, CyberGhost offers an excellent service for Netflix and others.
In addition to 256-bit AES encryption, the VPN provides malicious ad and software blockers, DNS and IP leak protection, and an automatic kill switch.
Benefit from a 45-day money back guarantee, 24/7 customer service, and the capability to protect seven devices simultaneously with one account.
Unblock Netflix with CyberGhost
Final Word
SmartDNS Proxy does have the capability to bypass the geo-restrictions of Netflix and other popular streaming services. However, that's not to say there isn't blacklisted or faulty servers still online.
If you're having issues streaming with SmartDNS Proxy, you can contact live customer support 24/7 to try and diagnose the problem.
If you can't rectify the situation and you can't successfully stream Netflix using SmartDNS Proxy, you can consider other options:
Connect to an alternative server
Find the show you want on a different Netflix region
Take advantage of the 30-day money back guarantee
Use a different VPN service