Use these tricks to unblock IQIYI outside of China
Last Updated by John Bennet on July 16, 2019
It might sound like a suicide mission or something fit for Ethan Hawke and company, but there are those people who actually want to use a virtual private network (VPN) to get an IP address inside of China.
Given how much of that country's Internet access is controlled by the Great Firewall of China, it does seem like a rather daunting and improbable task.
But for all its censorship, particularly of the Western world, China is also home to some very unique services, including the online video platform known as iQIYI.
Based in Beijing, iQIYI has more than 500 million monthly active users and nearly 6 billion hours spent using its service per month.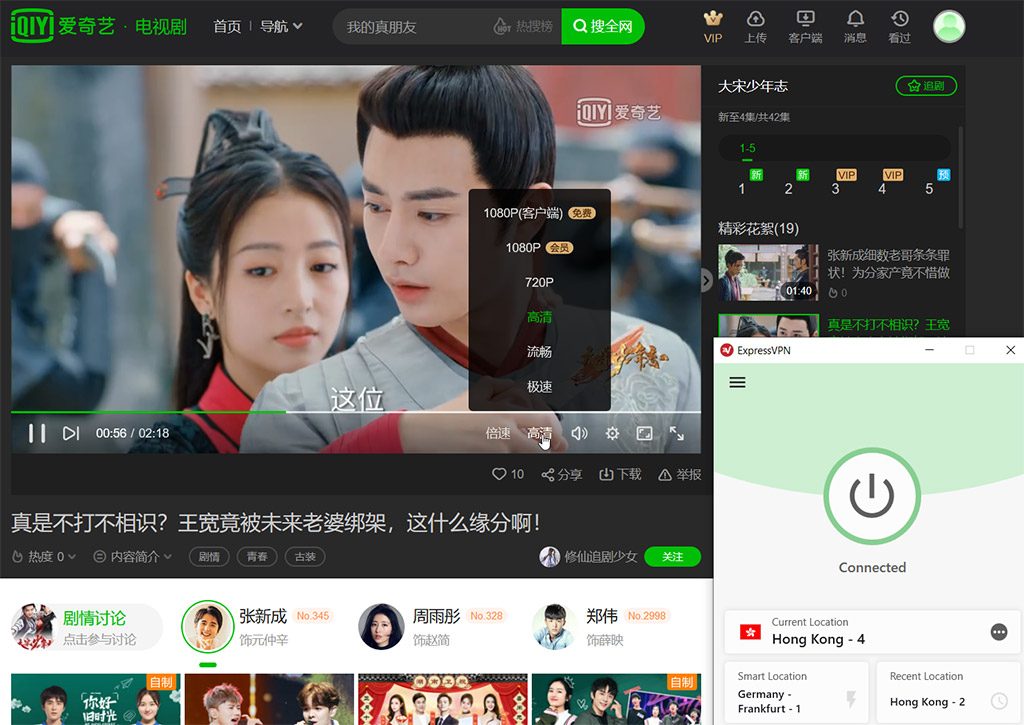 So how does one get past the Great Firewall of China with a VPN? This blog explores that notion along with showing some top quality VPN clients to do the task.
Breaking Down the Great Firewall of China
The Great Firewall of China is not an actual physical thing but rather a combination of laws and technology. Originally called the "Golden Shield Project", it is the enforcer of Internet censorship in China, restricting access to certain websites and slowing down cross-border Internet traffic.
Beating the Great Firewall of China means having superior encryption protocol, and excellent web security. A VPN is the only way to accomplish this.
How Do VPNs work?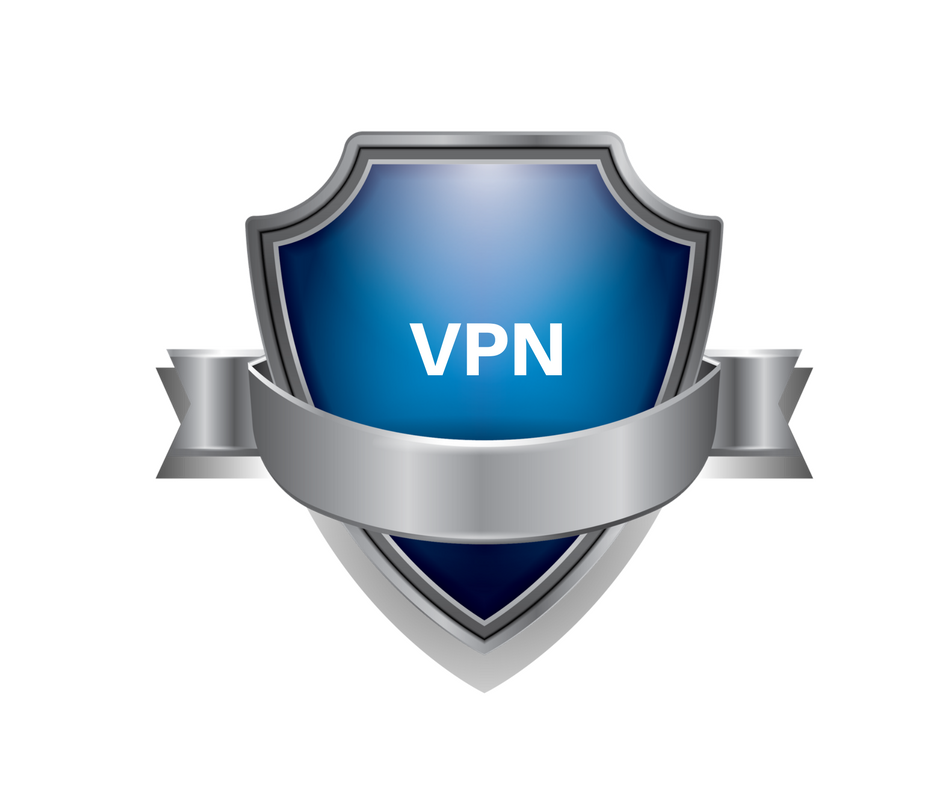 VPNs
work by connecting your Internet-capable device to one located in another country, preferably one located in China for the purposes of viewing iQIYI. This
remote server
is not a mere proxy, however, but a machine capable of generating an
encrypted connection
between your computer and itself.
The connection is your gateway to the Internet in that country, and specifically an IP address that says you are in that country. Once connected, all of your uploads and downloads pass through the connection and are thus unseen by any third parties trying to spy on what you're up to.
As long as the virtual private connection holds, no one can see what you are doing online, which is essential when you are trying to sneak your way past the Great Firewall of China.
In case your connection does drop for any reason, it is essential that your VPN come equipped with a kill switch. These are essential in keeping your actual identity safe should the VPN connection drop at any point.
The last thing you want happening while you're accessing iQIYI is your IP connection dropping and your real IP and other information being exposed to the Chinese Internet service providers that can scoop up your real meta information and potentially use it to prosecute you.
Best VPNS for accessing iQIYI Outside of China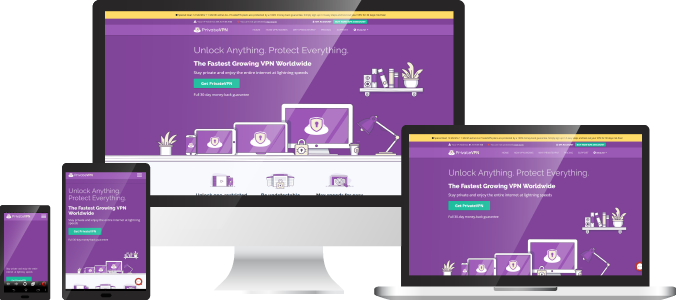 PrivateVPN calls Sweden its home base and has a great security system built up for accessing websites like iQIYI in China.
Included are a strict no-logs policy, an automatic kill switch, built-in leak protection, and 2048-bit encryption all standard.
If you're a fan of torrenting, PrivateVPN is the client for you. It houses up to six simultaneous connections along with port forwarding and P2P functionality.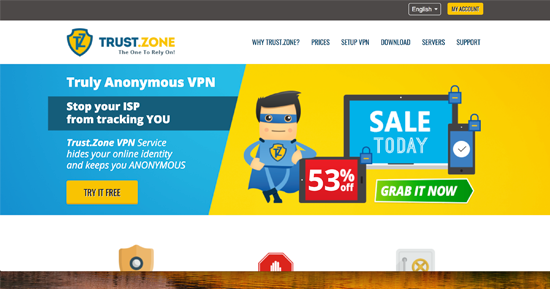 Trust.Zone VPN is a great first VPN client for beginners as it has all the basic features you need at a very reasonable price.
It has a no-logs policy and supports OpenVPN encryption, which is the current gold standard for keeping you protected online. OpenVPN supports AES-256 encryption, which is the same standard used by the US government and its military.
The inside dish is that it would take a supercomputer billions upon billions of years to crack the decrypt code. Trust.Zone is inexpensive and has both a free trial and a 10-day money-back guarantee in place.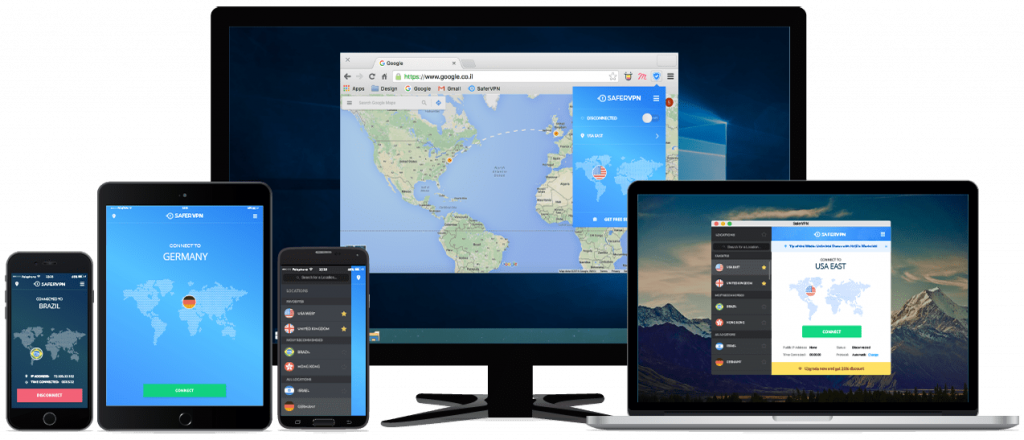 SaferVPN also puts an emphasis on security thanks to a kill switch and coverage of nearly form of encryption, including PPTP, L2TP/IPSec, IKEv2, and most importantly, OpenVPN.
SaferVPN offers 760 servers in more than 35 countries, so its speed capabilities are a little above average. It has a strong history of getting past tough-to-crack security protocol like Netflix, which makes it a strong contender for evading Chinese security protocol as well.
It uses AES-256 encryption and comes with both a free trial and a 30-day money-back guarantee so you can try it out at your leisure before opting in for the full package.